Mitsubishi XM Concept Is What Happens When an SUV Falls in Love with an MPV
Is it an MPV, is it an SUV? Tough question, but it does have seven seats
This is Mitsubishi's latest design study, called the XM Concept. Debuting at the GAIKINDO Indonesia International Auto Show 2016, it previews a compact production model that will be built from October 2017 at a new plant in Indonesia.
Combining the raised ride height and muscular design cues of an SUV with the versatility of an MPV, the XM Concept looks similar to recent Mitsubishi concept vehicles, particularly the eX electric study unveiled in 2015. The familiar Dynamic Shield front design concept, the bulged wheel arches, the floating D-pillars as well as the generous ground clearance are the defining traits of the vehicle.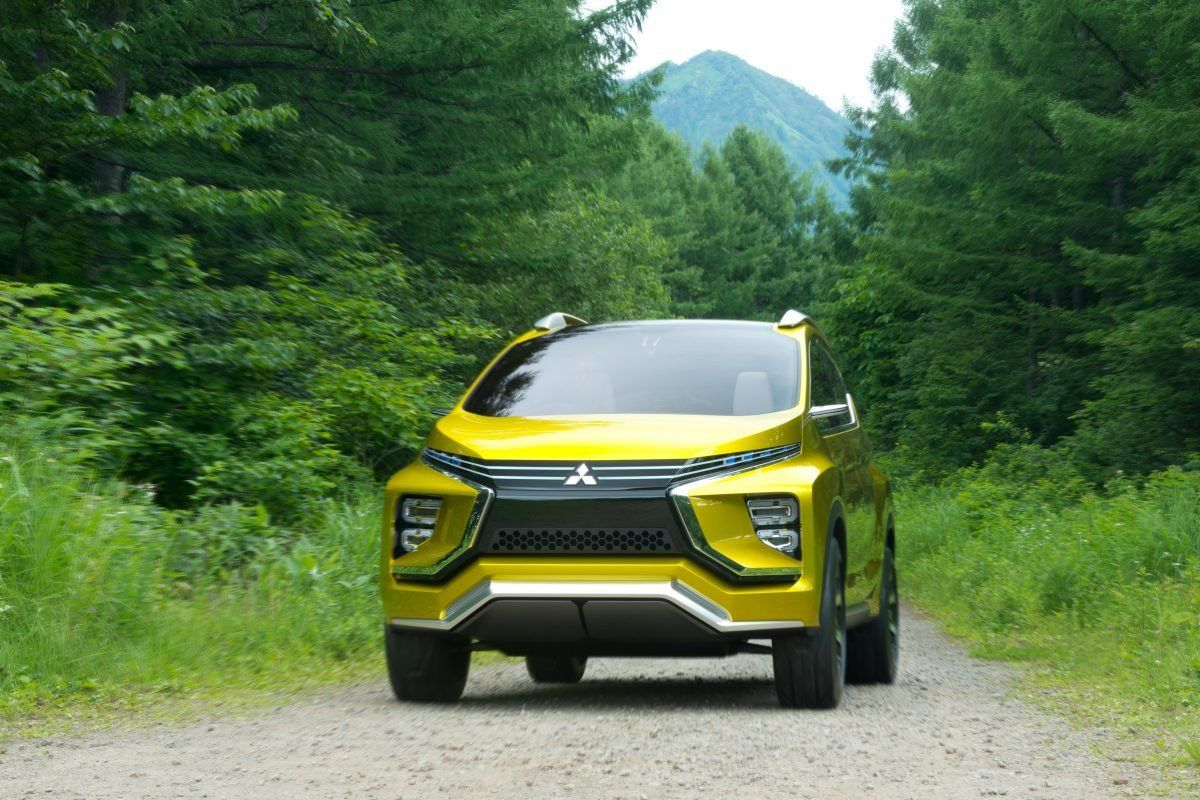 Mitsubishi says there's enough room inside for seven passengers, with the wide body allowing for efficient packaging. There are three rows of seats that can be rearranged in a series of configurations, making the vehicle suitable for large families. Although no photos of the cabin were released, Mitsubishi says the horizontal dashboard features a wide elevated center console, black/white high-contrast interior coloring, and silver accents.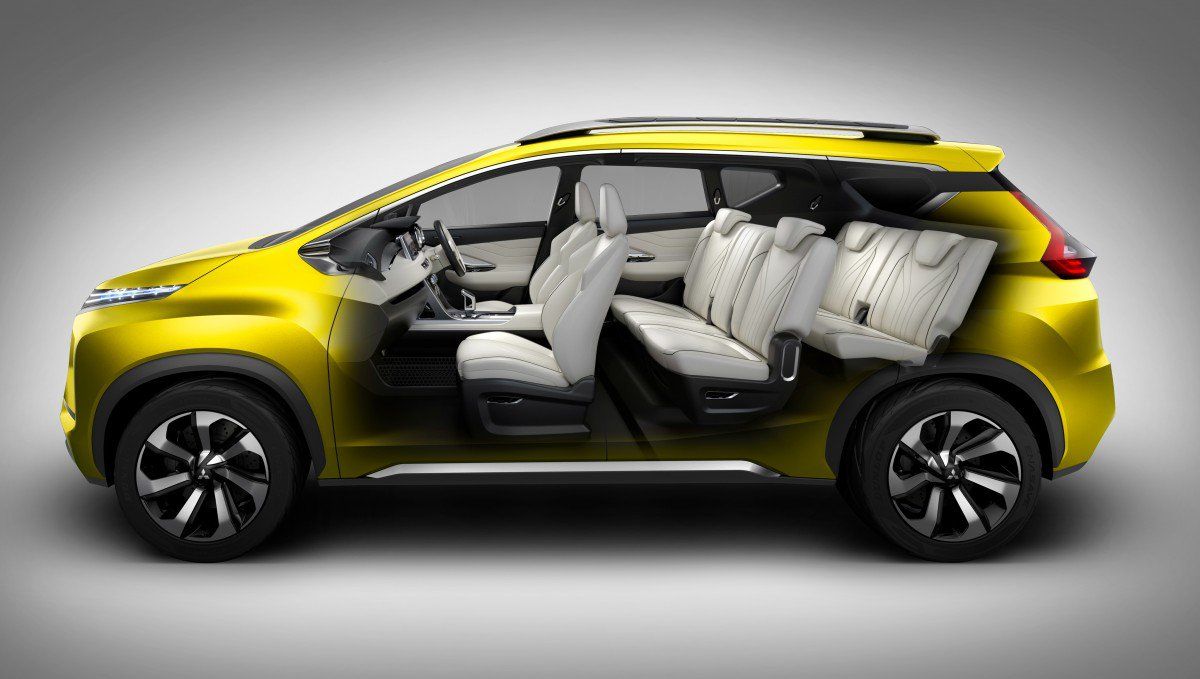 No word on the powertrain, though, but we'll definitely learn more when the production model breaks cover, possibly early next year. The upcoming vehicle will be a rival for the Honda BR-V, a crossover MPV that also sits up to seven people. Just like the BR-V, the Mitsubishi crossover MPV will be aimed primarily at Asian markets.