MMA fighter knocks out two thugs
Road rage incident leaves two thugs knocked out
Who would have thought that attacking an MMA fighter spells trouble?
This road rage incident happened in the United Kingdom and was filmed with a dashcam from another car that was in the vicinity.
We don't get to see what caused the two thugs to lose their temper, but the lesson here is that you should always try to stay calm because you never know who you might encounter. This time, it was an MMA fighter that had no trouble knocking out the attackers, even if one of them was armed with a baseball bat.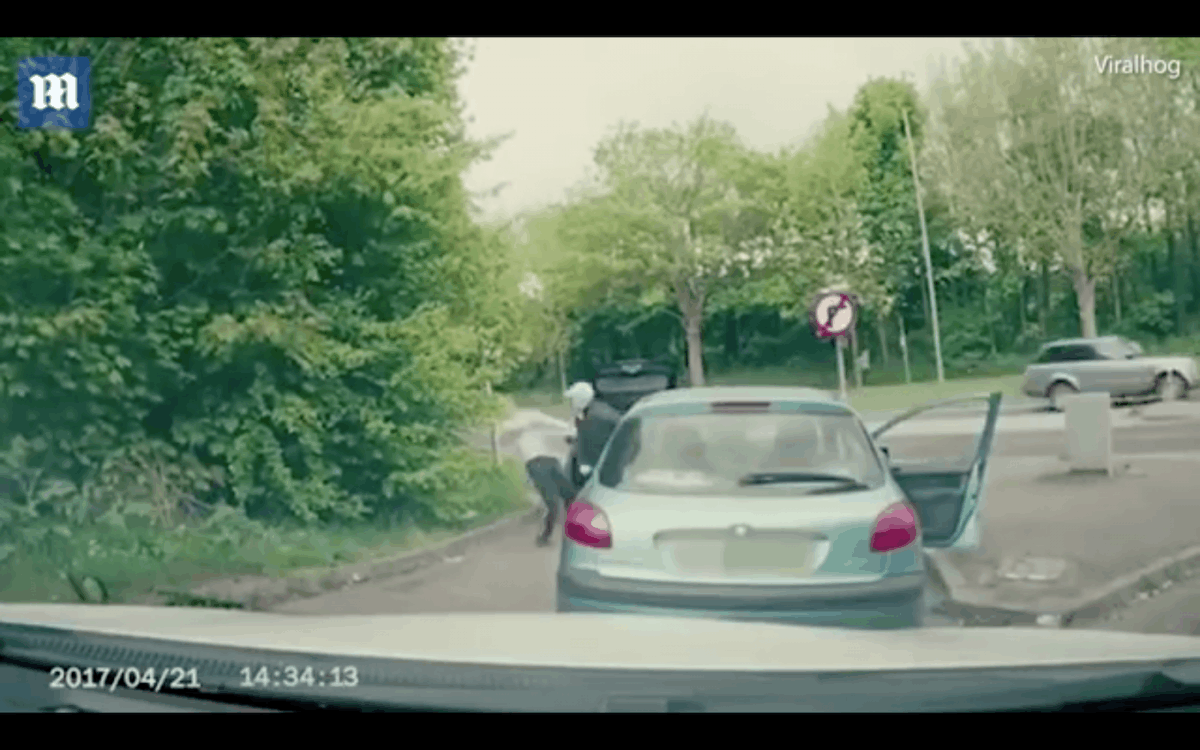 Watch the video below and enjoy how karma ruins the two attackers' day. Also, we have a full list of road incidents that you might find interesting.