Modern Plymouth Barracuda imagined with Dodge Challenger cues
If it is to happen, we hope Dodge draws it like this
Plymouth built the Barracuda between 1964 and 1974. Initially, it was available as a fastback based on the compact Plymouth Valiant, with many design cues coming from the same vehicle.
The same went for engine choices, with the Barracuda inheriting two versions of Chrysler's six-cylinder engine. It could also be had with a 4.5-liter V8 making 180 hp. The starting sticker for a 1964 Cuda was $2,512.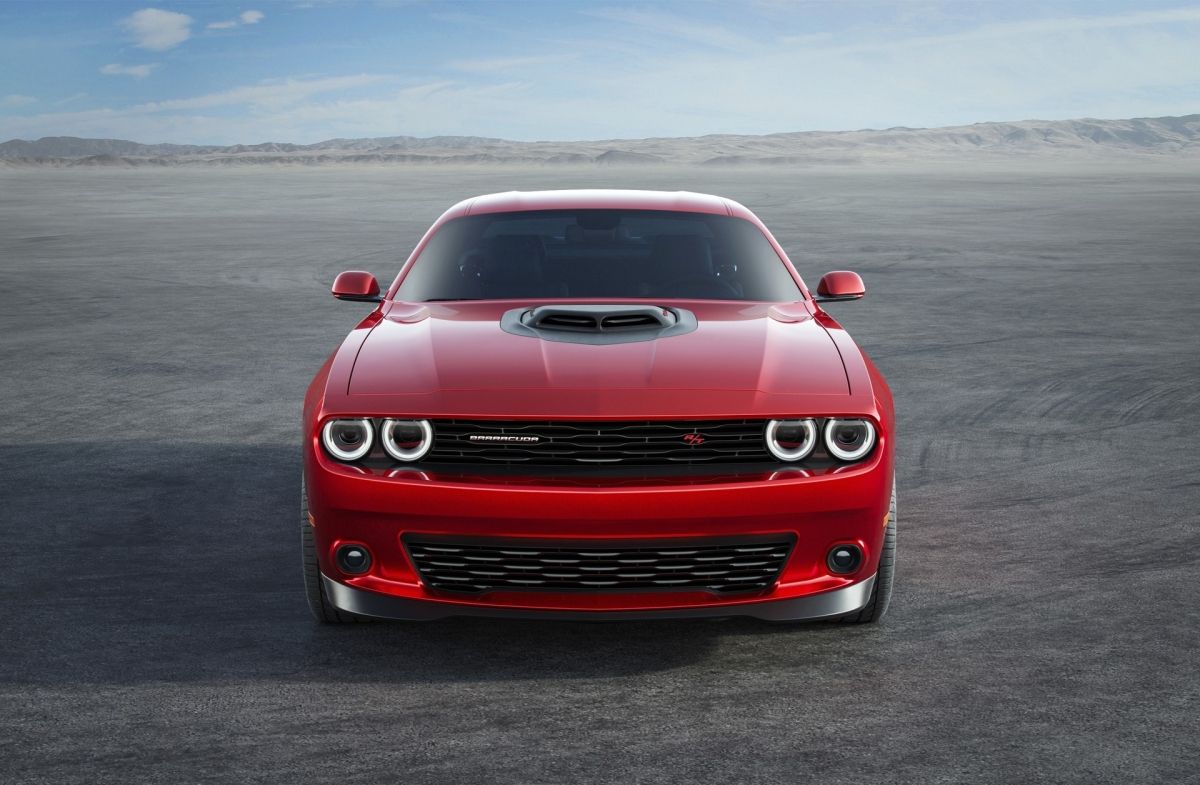 In 1966, the Cuda received its first facelift that brought new taillights and a new instrument panel.
Fast-forward to 2007, when a rumor saying Chrysler is looking to revive the Barracuda in 2009, which never happened. More recently, the possibility of a Dodge-badged all-new Barracuda ignited a lot of internet talk, which claimed it would sit on an adapted version of Alfa Romeo Giulia's underpinnings (aka the Giorgio platform).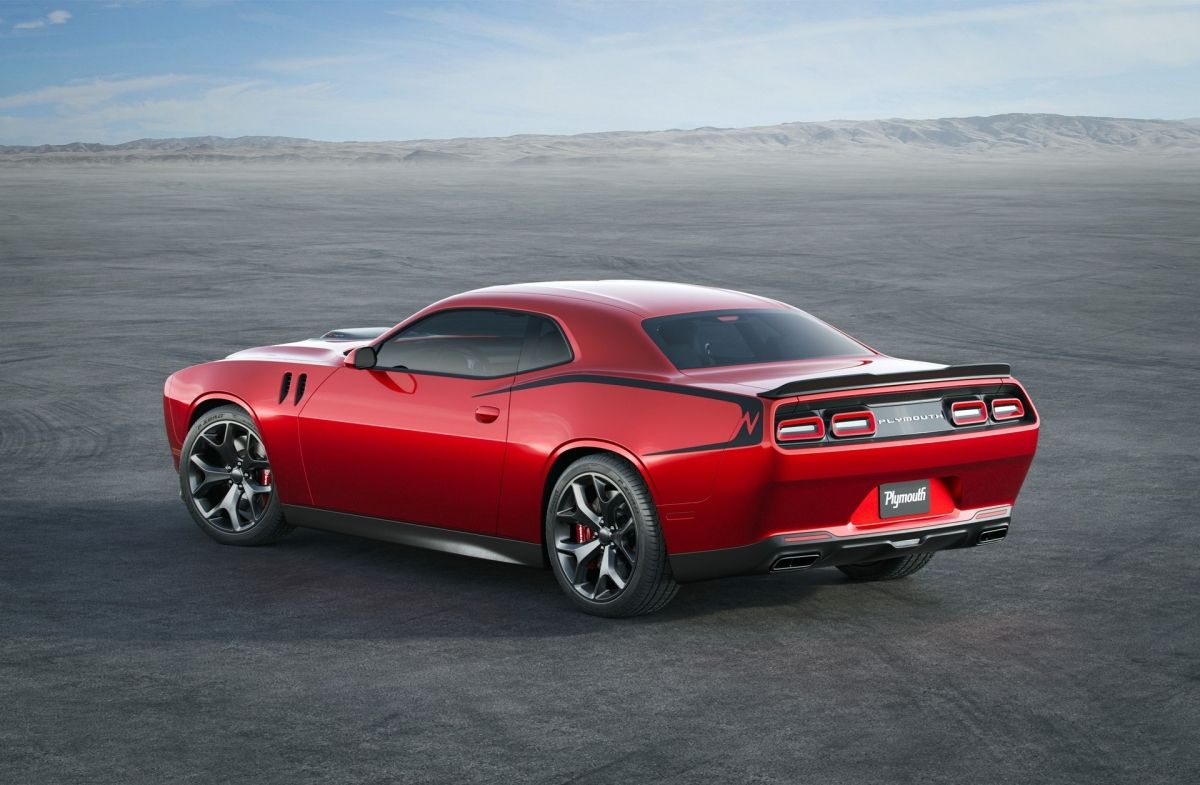 Why are we telling you this? Because 3D artist Igor Alekseev came up with his imagination's version of what a modern Cuda would look like. Sure, there are some Dodge Challenger design elements thrown in there, but we find it pretty appealing.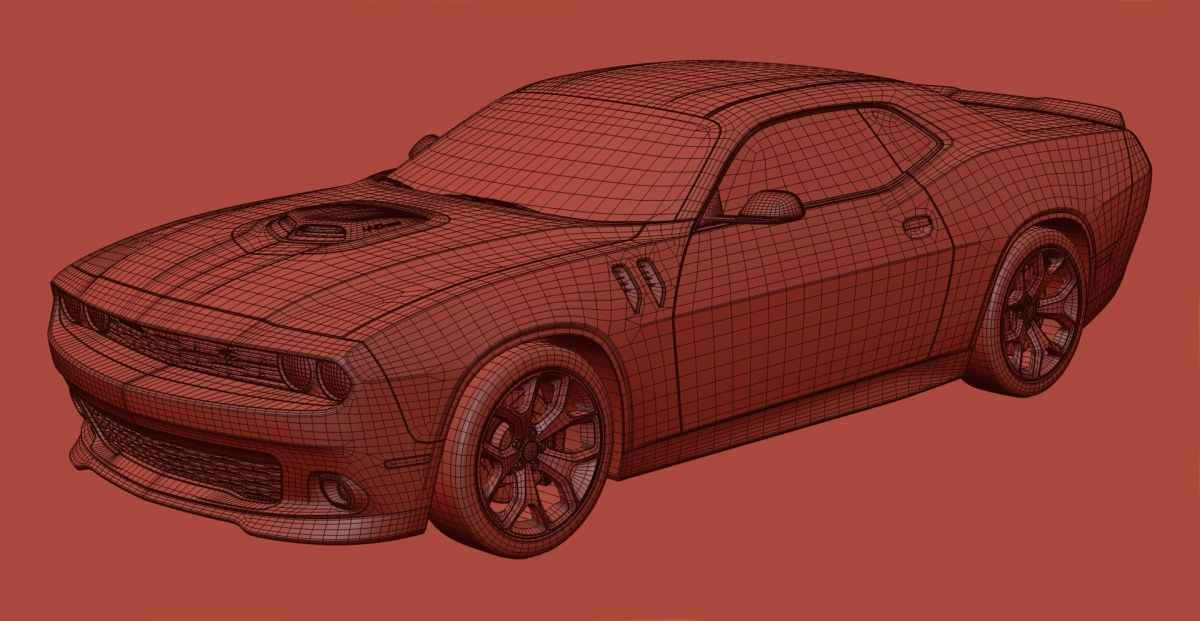 What do you think?
SEE MORE: 8 underrated American muscle cars that still packed a weighty punch