More Four-Cylinder Power for 2018 Jaguar F-Pace, XE, and XF
Three 2.0-liter turbocharged engines with up to 247 hp for Jaguar's core models
Jaguar is spicing up the engine lineup for the F-Pace, XE, and XF with three powerful Ingenium units for the 2018 model year.
All power plants have four cylinders, a 2.0-liter displacement, and are turbocharged, with the least powerful being a gasoline unit rated at 197 hp (200 PS) — available on the XE and XF with the 20t badge. The most powerful of the three is a gasoline engine as well with a rating of 247 hp (250 PS). Available on all three models, the unit will be identified by 25t badging.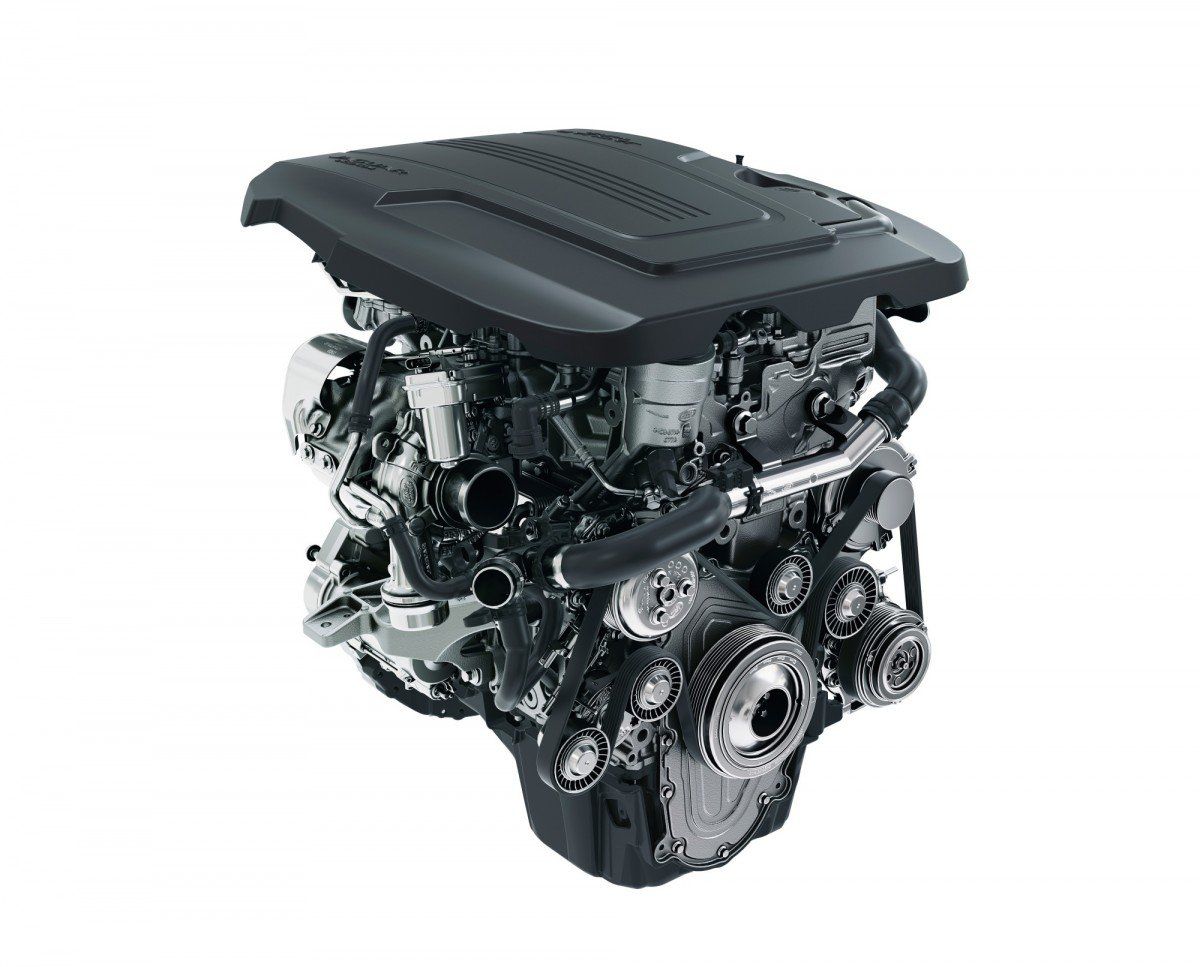 Both 2.0-liter four-cylinder Ingenium gasoline engines use a low friction all-aluminum-intensive design that is said to offer improved thermal properties, as well as enhance vehicle dynamics thanks to the lightweight construction.
As for the diesel engine, it has a twin-turbo setup which allows it to deliver 237 hp (240 PS) and 500 Nm (369 lb-ft) of torque. The engine features uprated pistons, crankshaft and fuel injectors and is the first four-cylinder Jaguar Land Rover engine fitted with twin turbos. Models equipped with this unit will wear the 25d badge.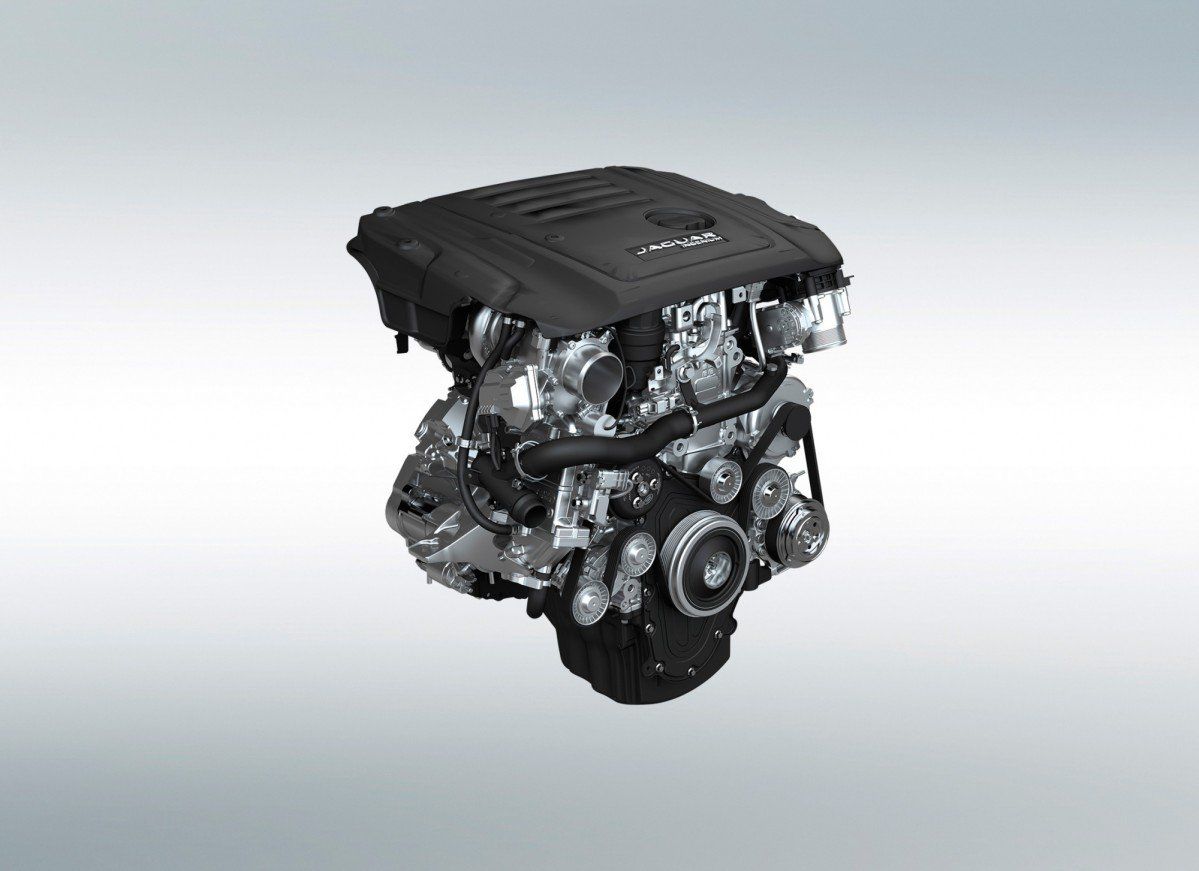 Besides the new powertrain upgrades, Jaguar has added winged headrests to the adjustable front seats in the F-Pace and XF models, as well as Dual View technology for the infotainment display on all three models.
The XF and XE also get the Configurable Dynamics system as a standalone feature, while new safety features include Forward Traffic Detection, Forward Vehicle Guidance, and Blind Spot Assist.