The Charger and the Mustang showed here are two telling examples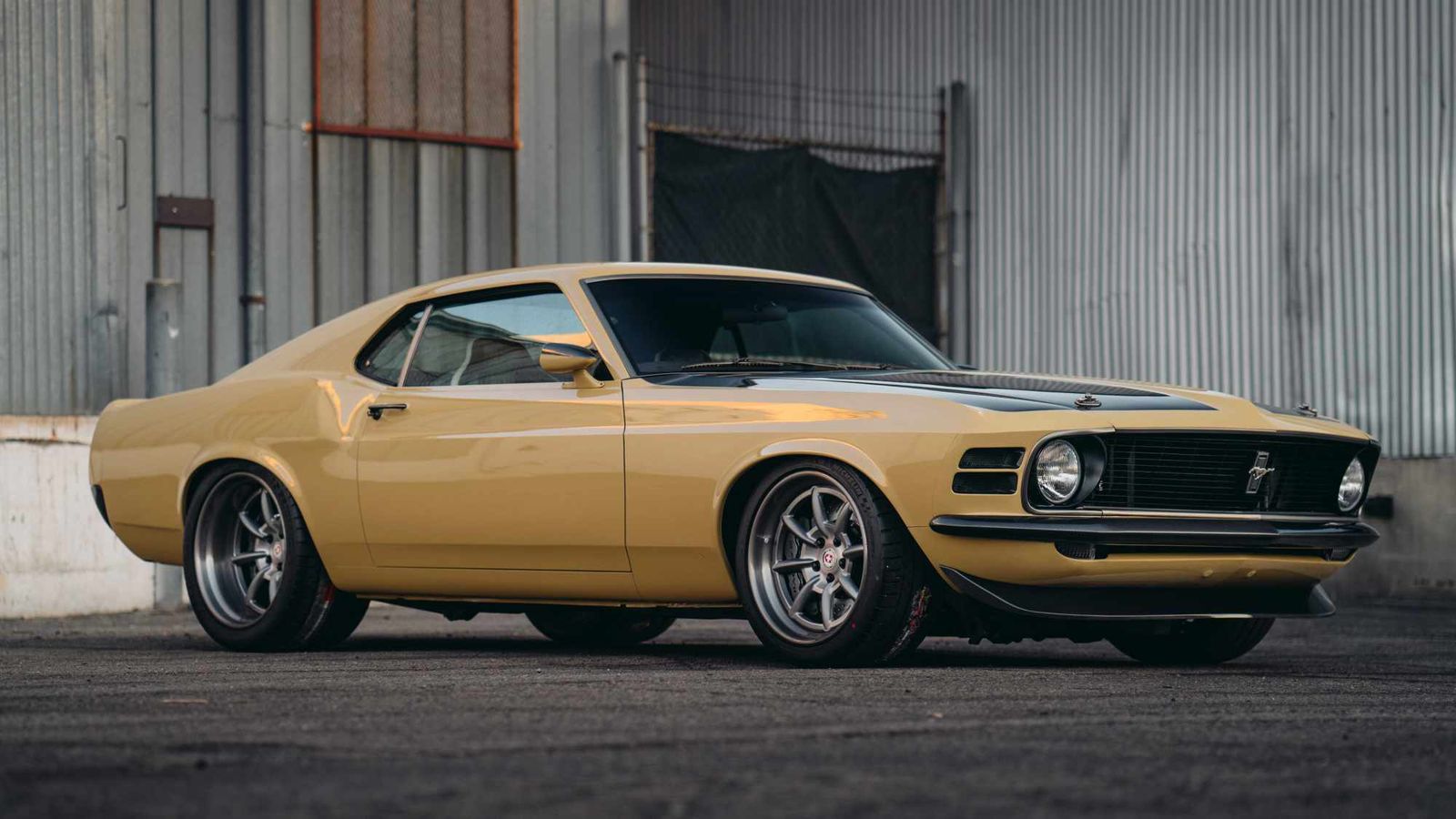 The American performance company SpeedKore, specialized in making everything better by turning it to carbon fiber, just presented two examples of how the modern muscle car should be.
One of them, called Evolution, is a 1970 Dodge Charger that's been stripped of its original outfit and dressed in carbon fiber, a process that reduced its weight to 3,200 lbs (1,450 kg) from around 3,900 lbs (1,800 kg).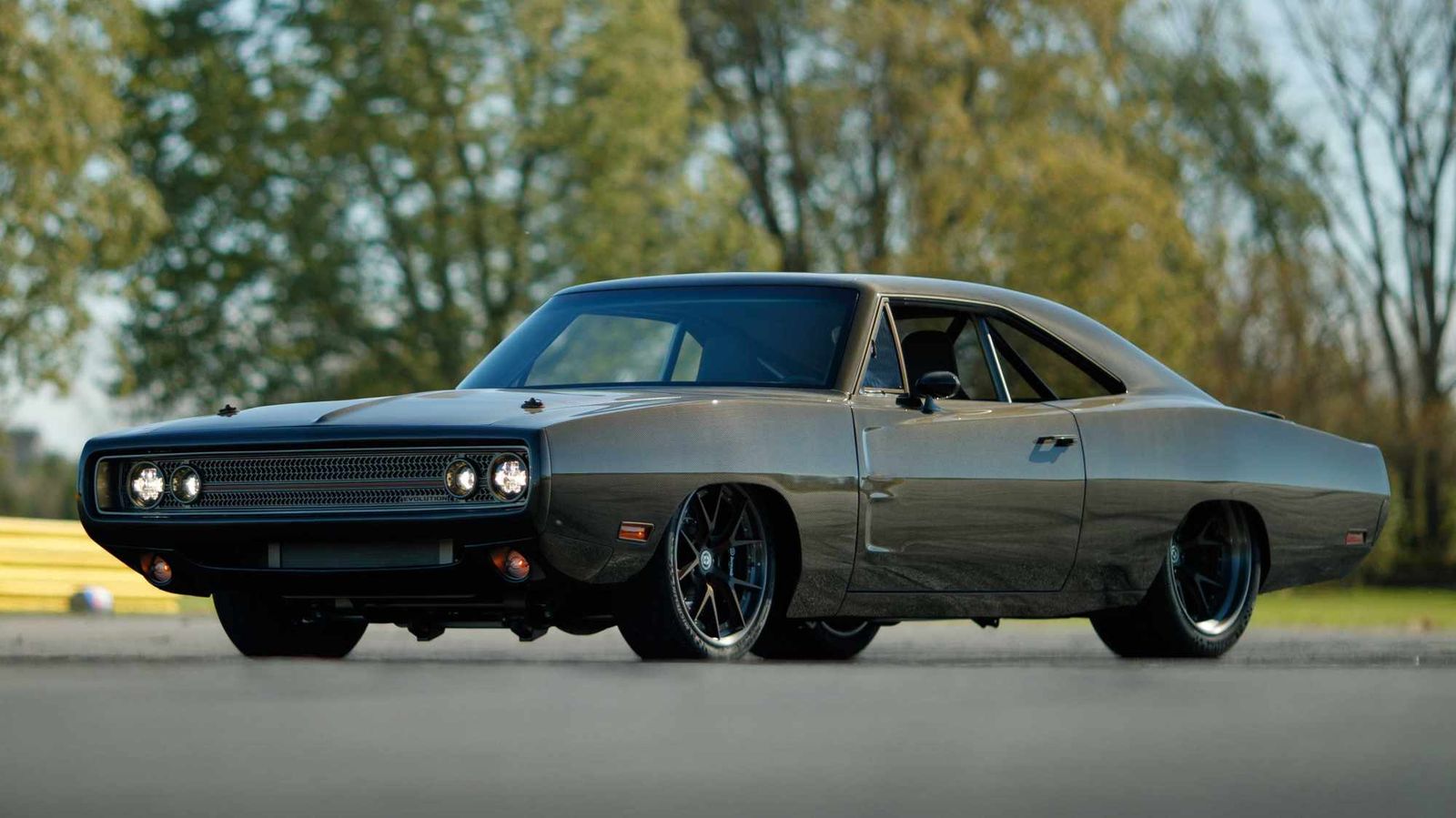 The 7.0-liter V8 from the original car was replaced with a 6.2-liter V8, usually found in the modern Dodge Demon; only that here it produces more than just 840 hp (852 PS). Larger fuel injectors, a dry-sump lubrication system, a custom intake and some other improvements (all built by SpeedKore) upped the power figures to 966 hp (980 PS). The engine works with a Tremec six-speed transmission to send all that to the rear wheels.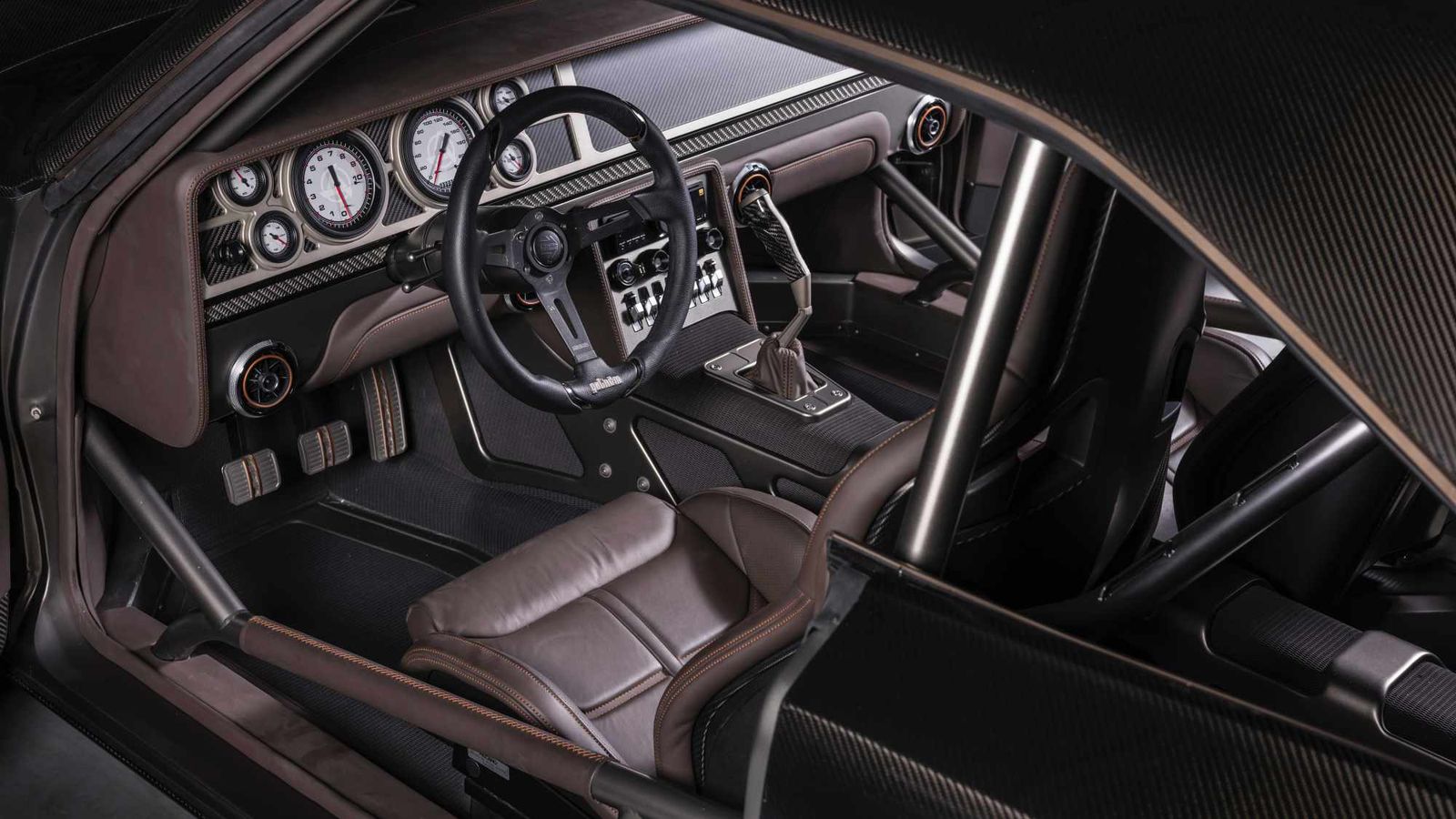 As for the drivetrain, there are coilover dynamic adjustable shocks in all four corners, plus Michelin Pilot Sport tires on the HRE forged wheels. The stopping power is provided by Brembo GT monoblock calipers.
The Evolution's interior means business as well, with Recaro seats, and a sturdy-looking roll-cage. However, it's a road-going lifestyle car, so the luxury hasn't been spared: even the trunk is covered in leather.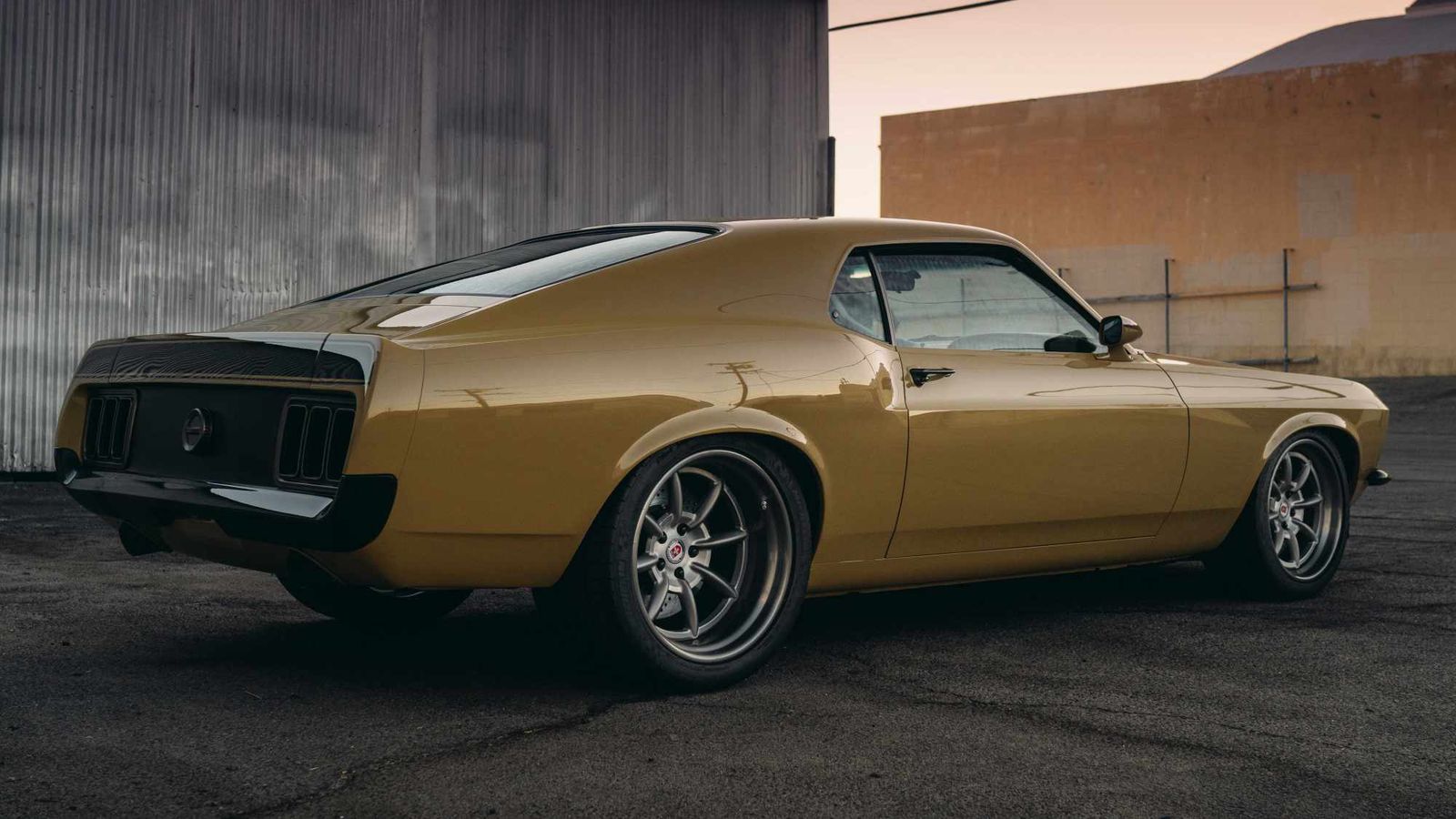 The second SpeedKore exhibit was RDJ Boss 302, where RDJ stands for Robert Downey Junior, who wished for a "modernized Mustang." This 1970 Boss 302 received the SpeedKore carbon-fiber treatment, plus a glossy clearcoat.
Under the hood, the RDJ Boss 302 gets a 5.0-liter V8 fitted with a Roush Stage II supercharger and linked to a Bowler six-speed transmission. We don't know how much power at the wheel this setup provides but the rear 19-inch wheels are wrapped in 345-mm wide Michelin Pilot Super Sports. Wow!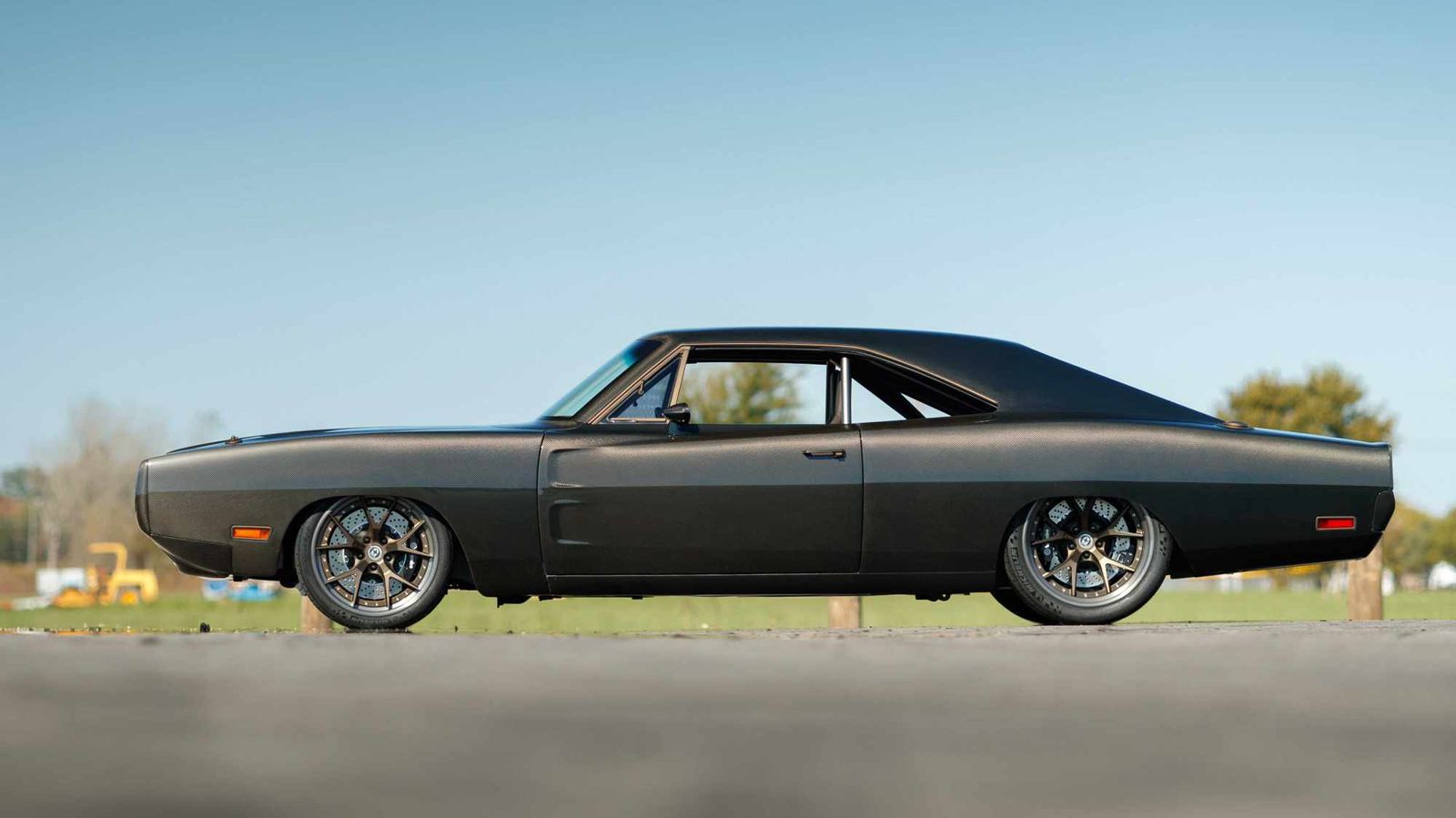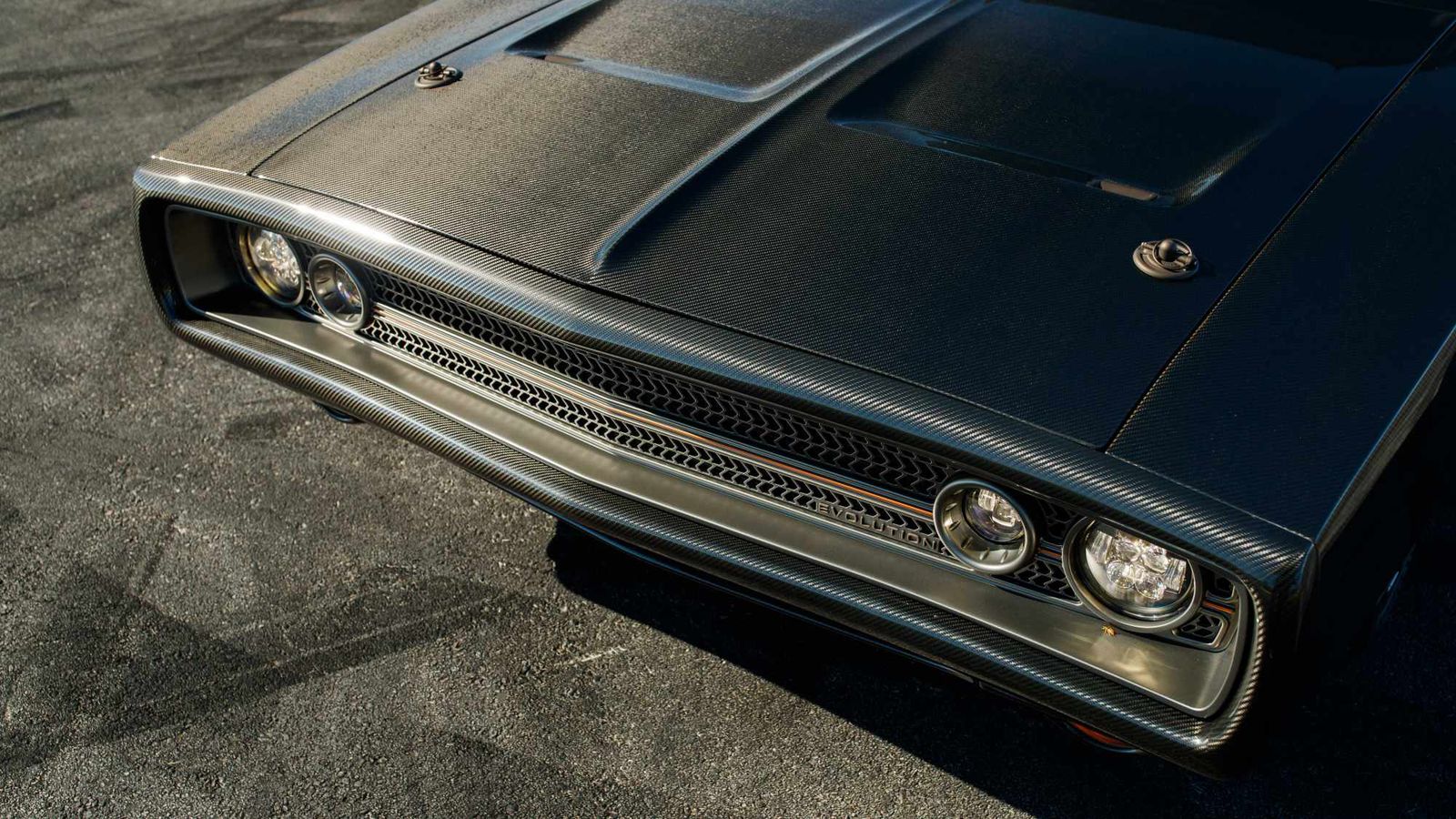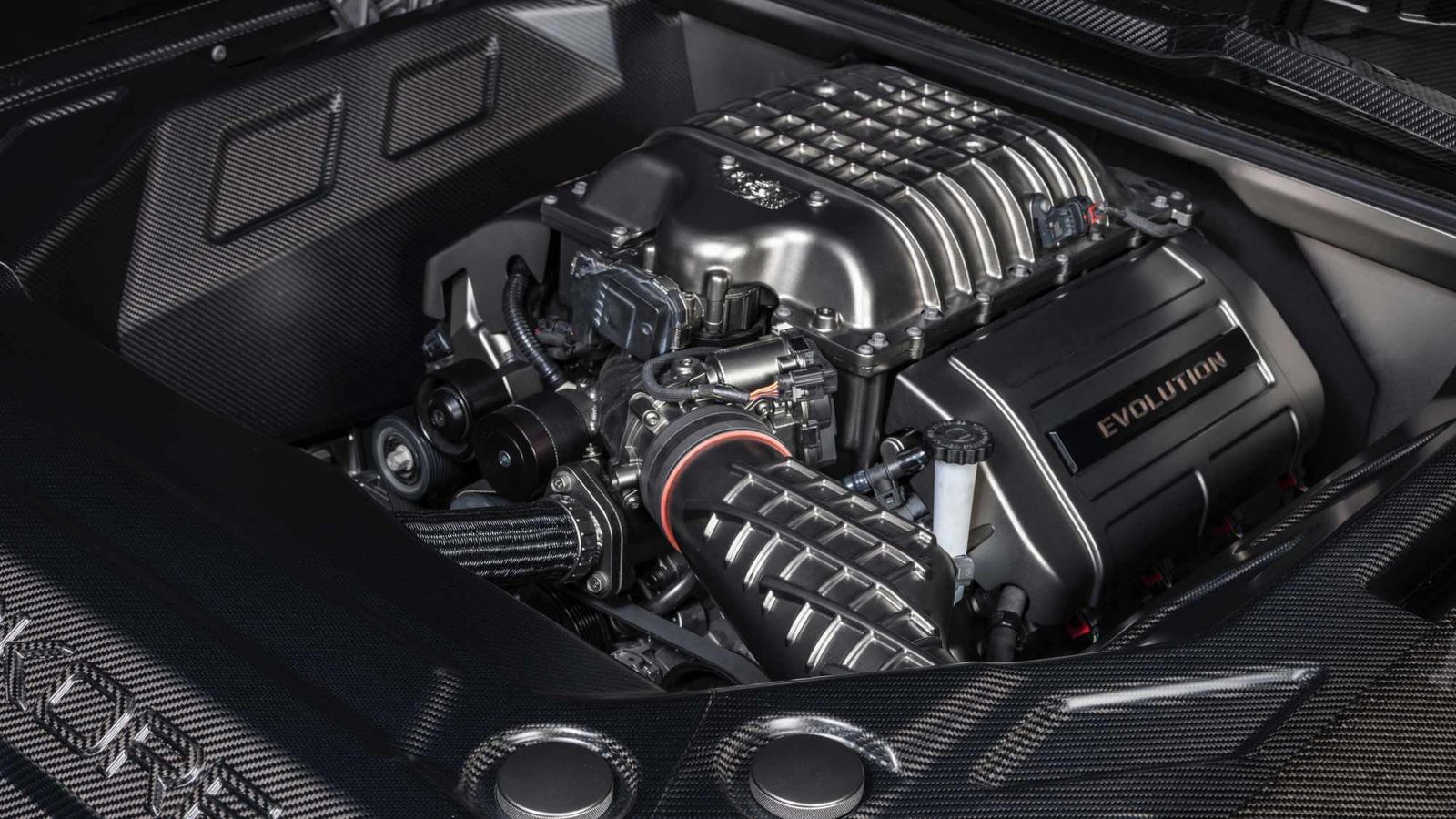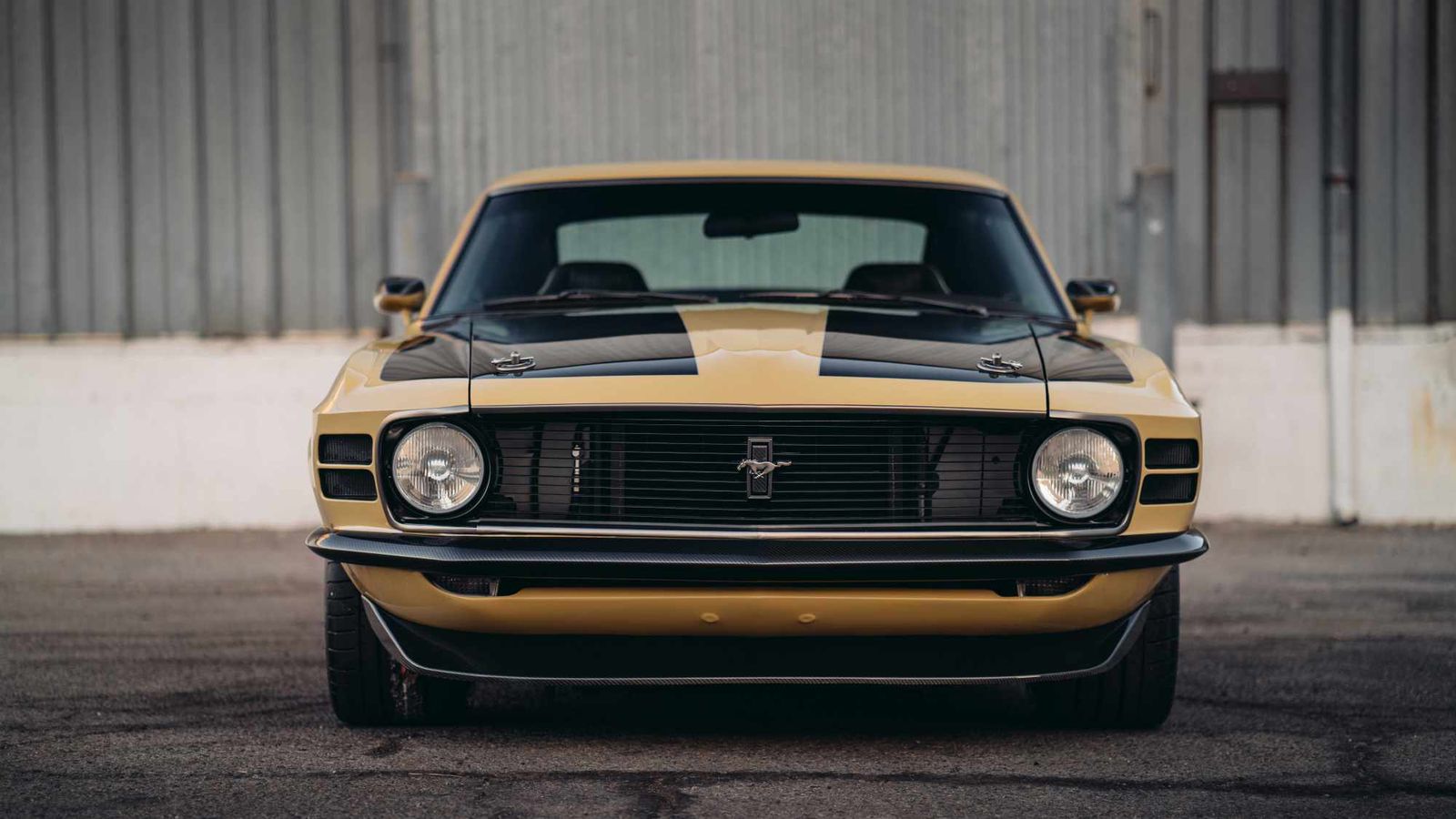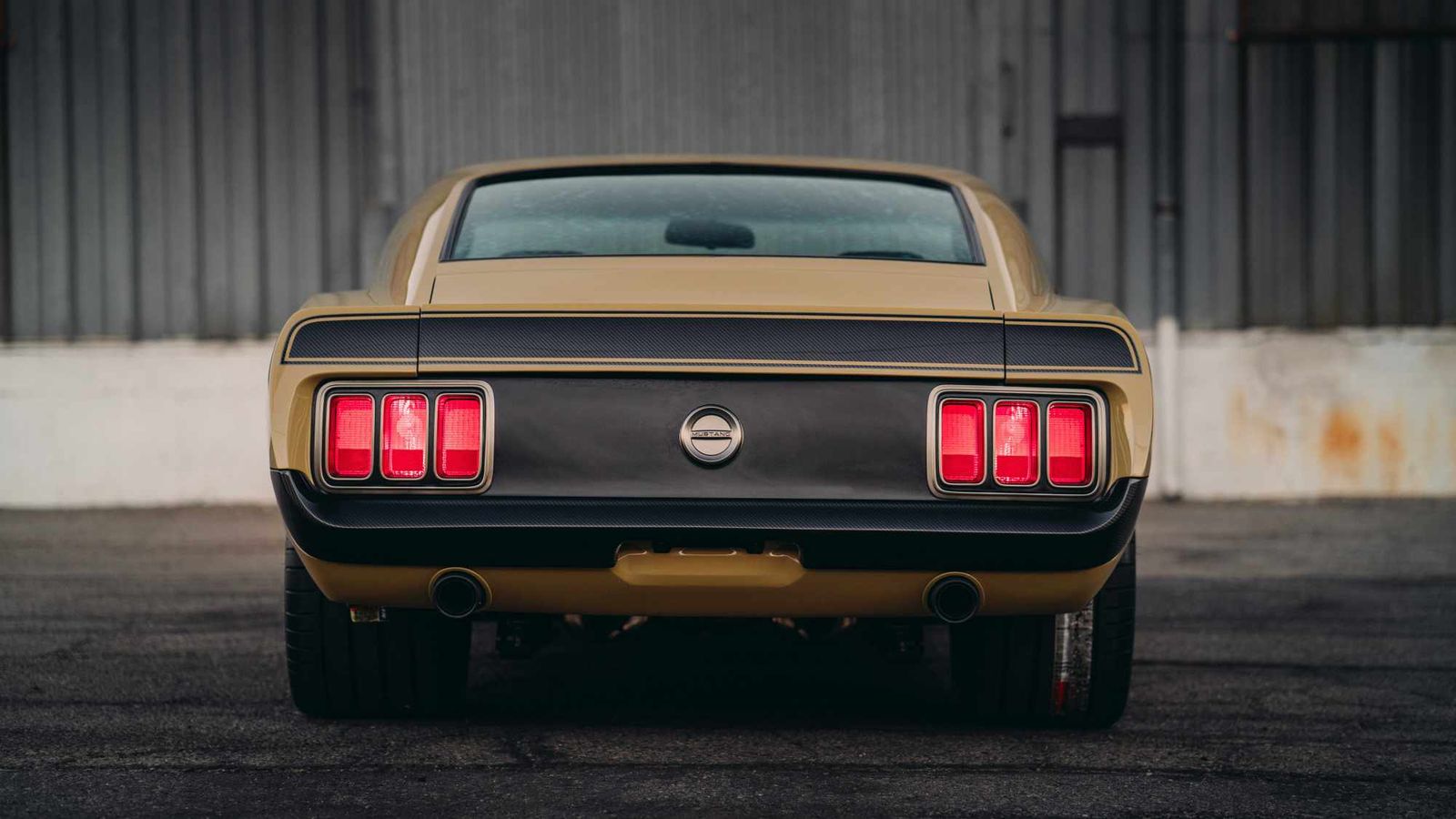 READ MORE: Next Dodge Challenger will be electrified