More powerful and cleaner Blue dCi diesel engines for the new Dacia Duster
Bump in power comes with less pollution and better performances
SCR finally arrives on Dacia cars, and it starts with the all-new Duster
The new pollution regulations in Europe mean diesel cars will have a rough time in the next years, especially for those buyers that use them inside the city. Dacia is the low-cost manufacturer that usually is among the last to adopt high-tech features, but this time it chose to do so before the September 1 deadline.
Named "Blue dCi," these engines use a "selective catalytic reduction" system (SCR), that reduces polluting emissions. Located in the exhaust line, the oxidation catalytic converter operates with a urea-based solution (AdBlue), eliminating more nitrogen dioxide emissions (NOx) but also improving engine efficiency and performance.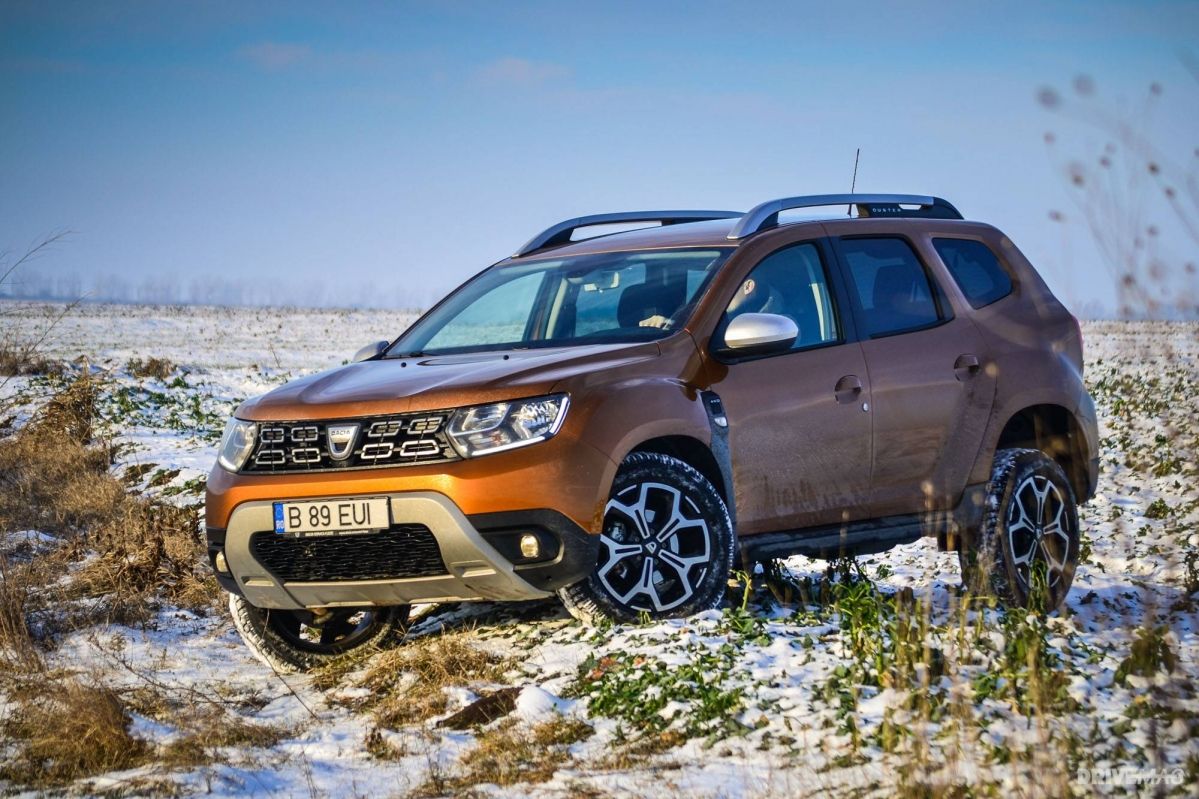 The dCi 95 and 115 also operate with a new Air-Water exchanger, a higher injection pressure (2,000 bars) and new gearbox ratios. As a result, both engines receive a 5 hp increase in power and gain one second on both versions for the 0 to 100 km/h sprint. The Blue dCi 95 also gets 30 Nm (at 1750 rpm) of additional torque that should be of much use in off-road.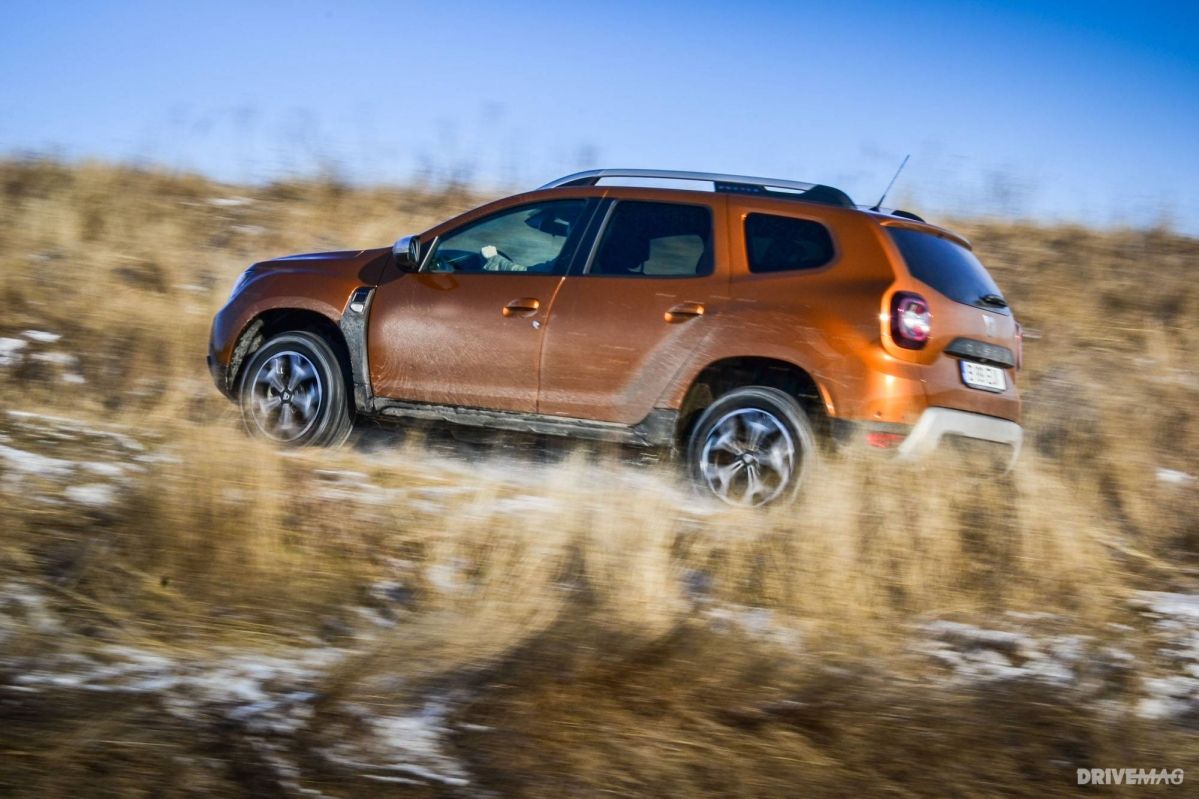 Consumption and emissions of these two engines remain controlled at 115g of CO2 (NEDC BT) and 4.4L in the mixed cycle (data in the course of certification). The Blue dCi will be rolled-out over the entire Dacia range in the next few weeks (including the Duster 4-wheel drive). Expect a slight increase in prices, with the DUSTER Blue dCi 95 4x2 starting at 14 350 € in France and the top of the line PRESTIGE Blue dCi 115 4x2 starting at 19 000 €.
READ MORE: We tested the Dacia Duster in some serious off-road. Is it worth the money?