It's an impossible-to-get limited edition
Yes, this is Morgan's most hardcore road-going concoction to date, but even more, it's one that promises tingles down the driver's spine.
For starters, Morgan will only hand-assemble eight Aero GTs and there won't be two cars alike. However, every Aero GT is fitted with a manual transmission married to the BMW N62 naturally-aspirated V8 engine making 367 hp and 370 lb-ft (502 Nm) of twist aimed at the rear axle.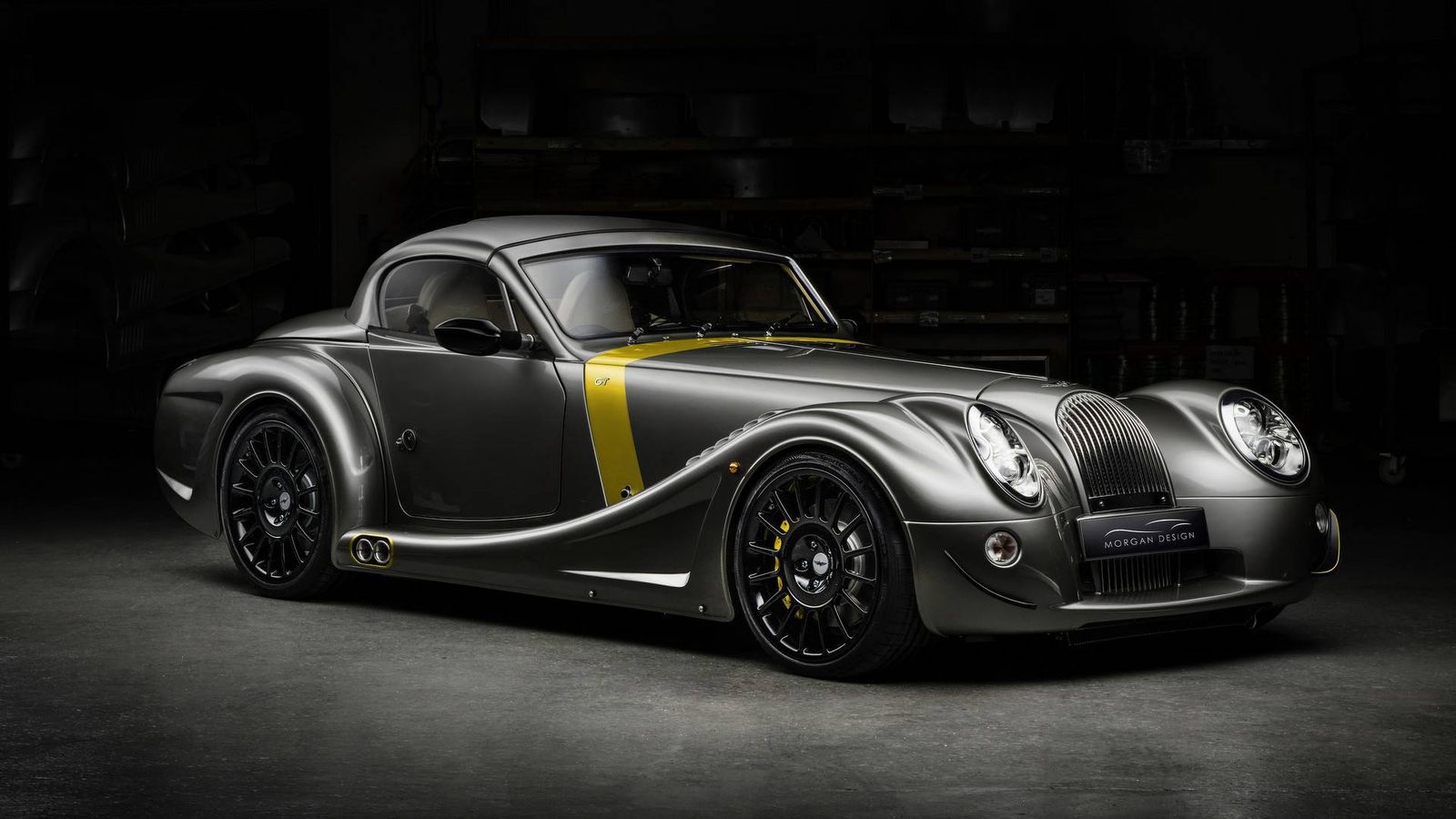 Each Morgan Aero GT needs 4.5 seconds to zap from 0 to 100 km/h (62 mph) before achieving a top speed of 170 mph (273 km/h).
It also has hand-worked body panels that include an aero rear diffuser, with overall build time expected to stretch between 8 to 10 weeks – customers can follow this process closely, says Morgan.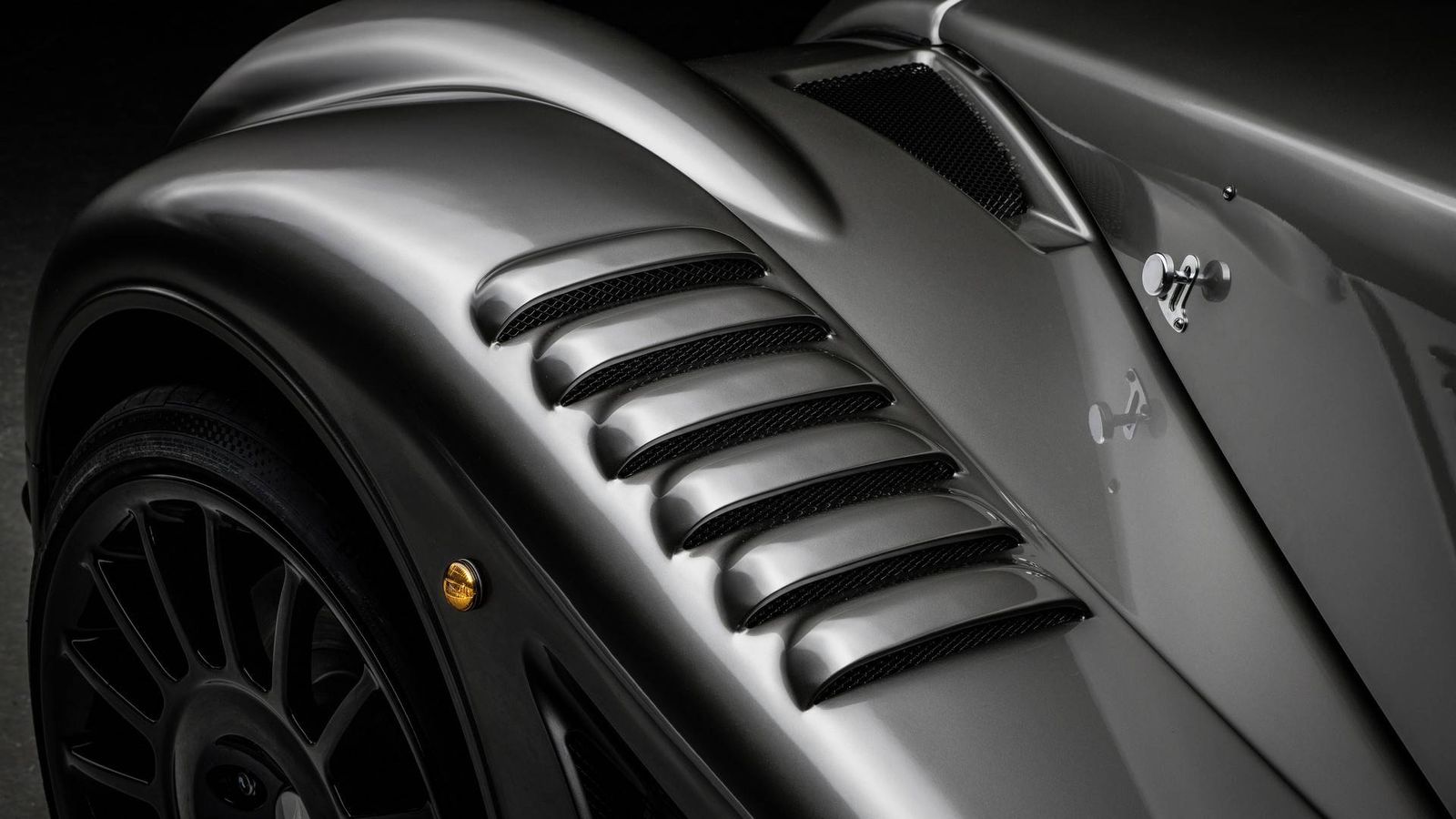 Speaking of customers, they can also opt for a carbon fiber racing top inspired by the racing cars of the 1960s that also features a rear-facing vent. On the exclusivity side, you'll want to know that the GT badges adorning the bodywork have been hade made by an unnamed British jeweller.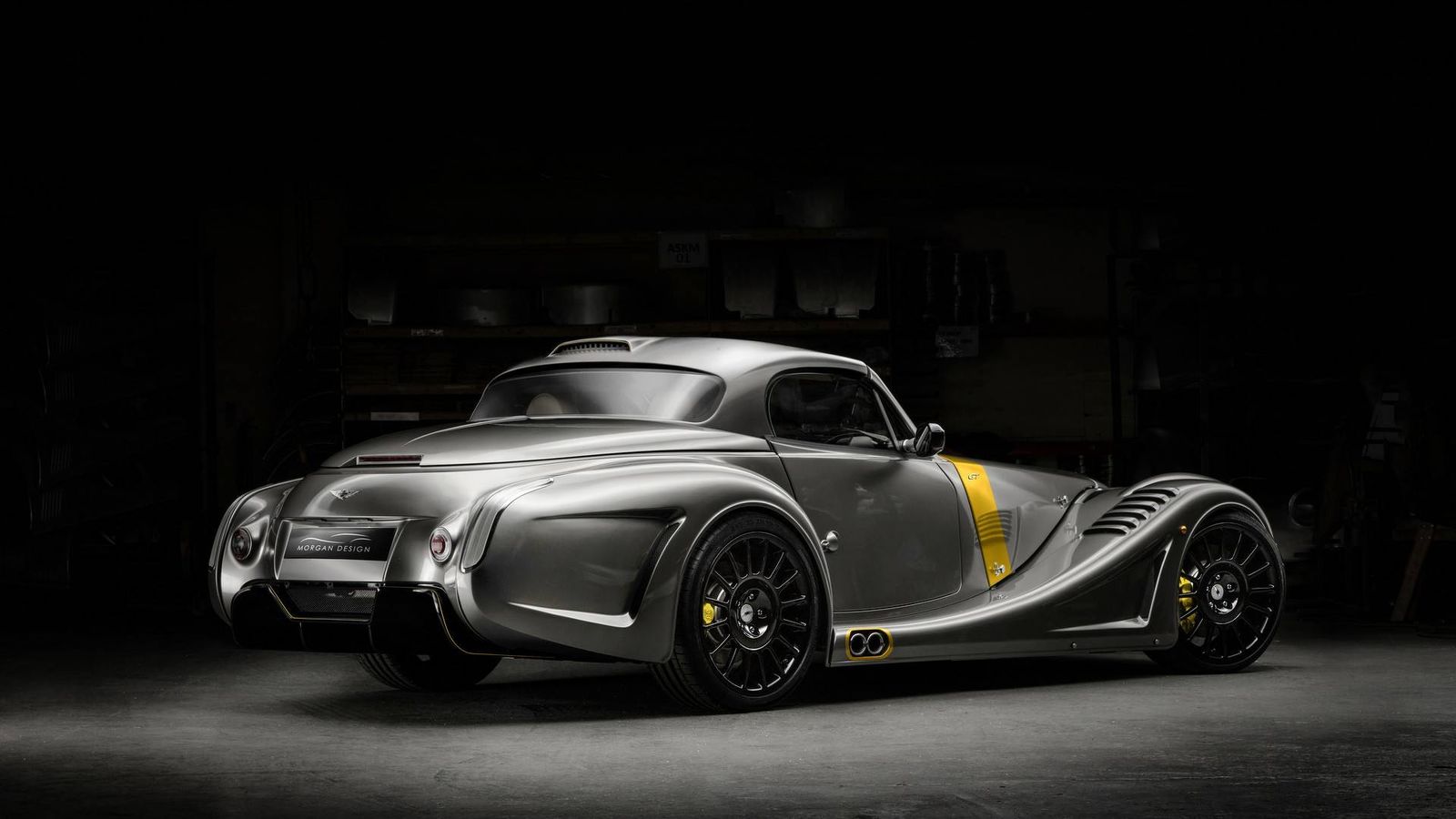 Well, can I get one? No, you cannot, because each car has already found a future owner through Morgan's global retailer network. Nevertheless, the £120,000 (roughly $166,000) price tag would have been a tough nut to crack for the average mortal.
READ MORE: Jay Leno drives the Morgan Aero SuperSports in throwback video