Morgan announces production of all-electric Three-Wheeler dubbed EV3
It's Morgan's first EV ever, gets tech from Frazer-Nash
Morgan showed its all-electric three wheeler dubbed EV3 last year but now it's announced that vehicle is going into production in the latter part of 2018.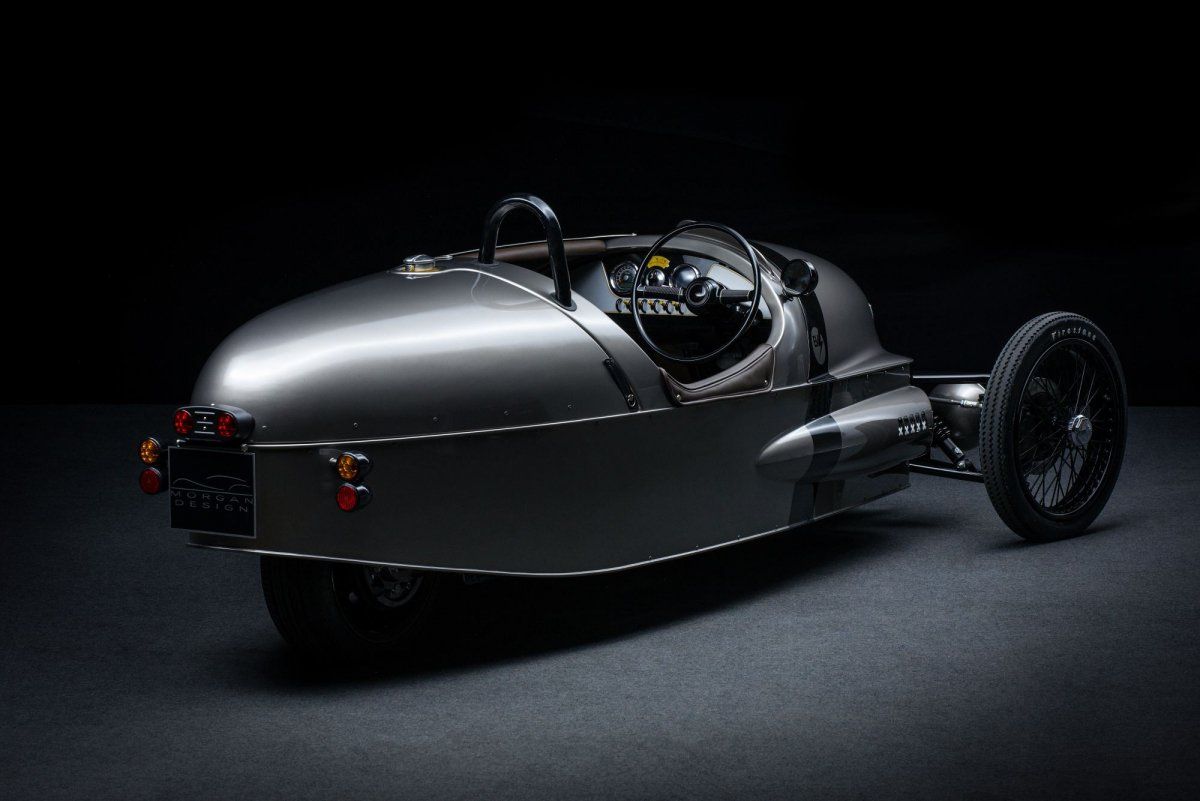 The British automaker has partnered up with Frazer Nash Energy Systems for the powertrain. Quoted range for the EV3 is 120 miles / 193 km on a full charge thanks to a 21 kWh battery pack.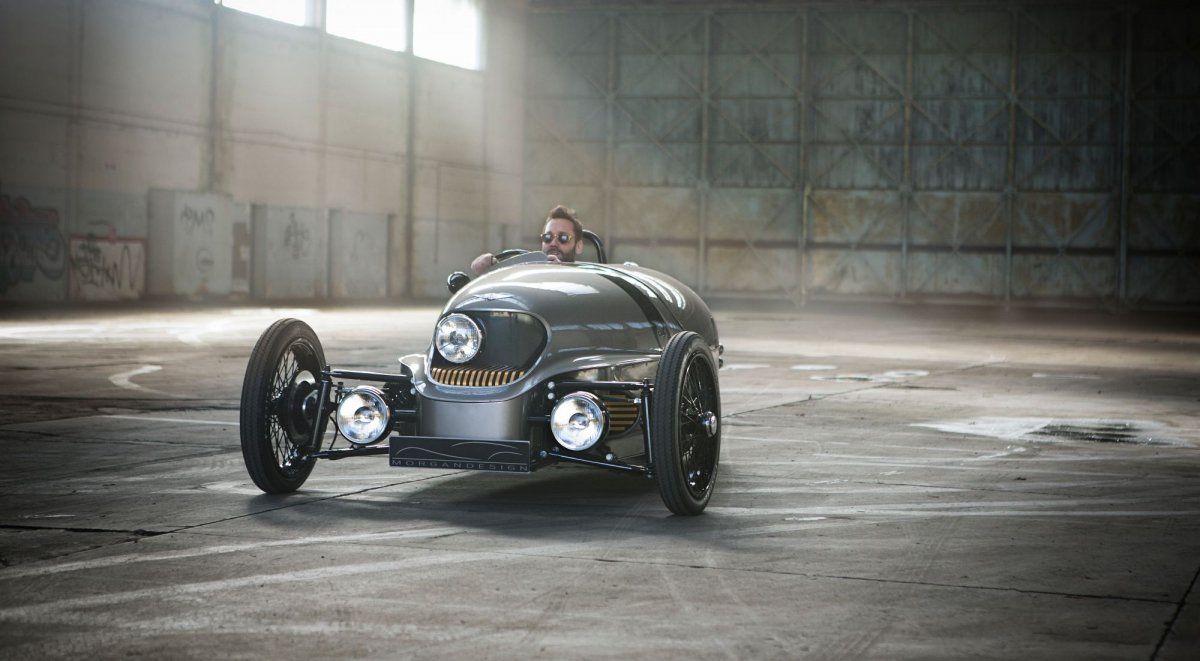 Motivating the EV3 is an electric motor that drives the sole rear wheel. It makes 34.8kW (41.8kW peak) and according to the manufacturer, "the production EV3 is anticipated to have comparable performance figures to its petrol sibling."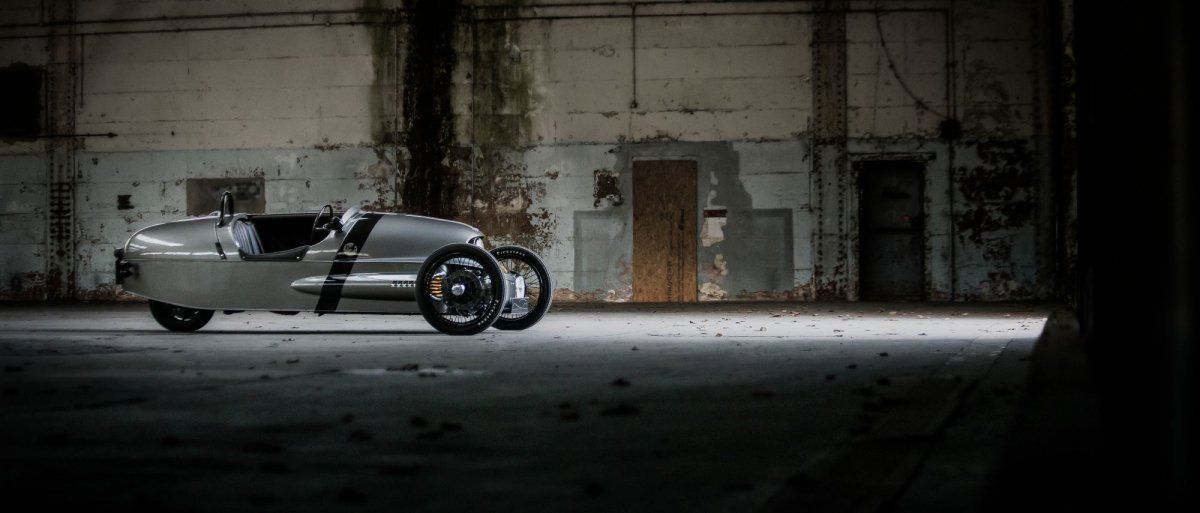 Morgan says that the EV3 also uses a new architecture that has "proven reliability, a lower centre of gravity and greater acceleration over and above what was previously expected." We say it really looks the business having been styled in a retro-futuristic manner that will make it instantly appealing to many, plus the fact you will be able to enjoy your surroundings more given the complete lack of engine noise.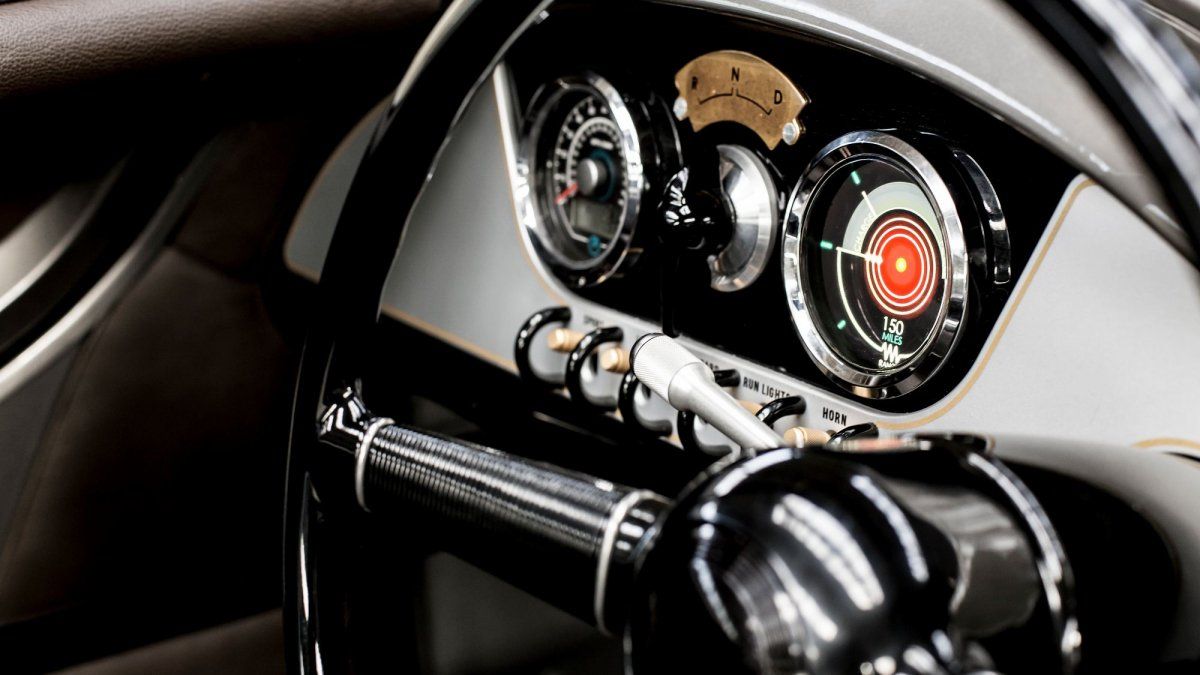 EV3 pricing has yet to be announced, and the vehicle still has to undergo testing and fine-tuning before it reaches its first owner. There's also a shrunken variant of this available for kids.