Morgan Launches EV3 Junior for Kids
It's essentially a single-seater shrunken version of the EV3, the electric Three Wheeler variant
Morgan is expanding its business in yet new directions, after launching the EV3, now trying to break into the market for kiddy leisure transportation. The EV3 Junior is their offering and it looks like its bigger brother, but with less of everything.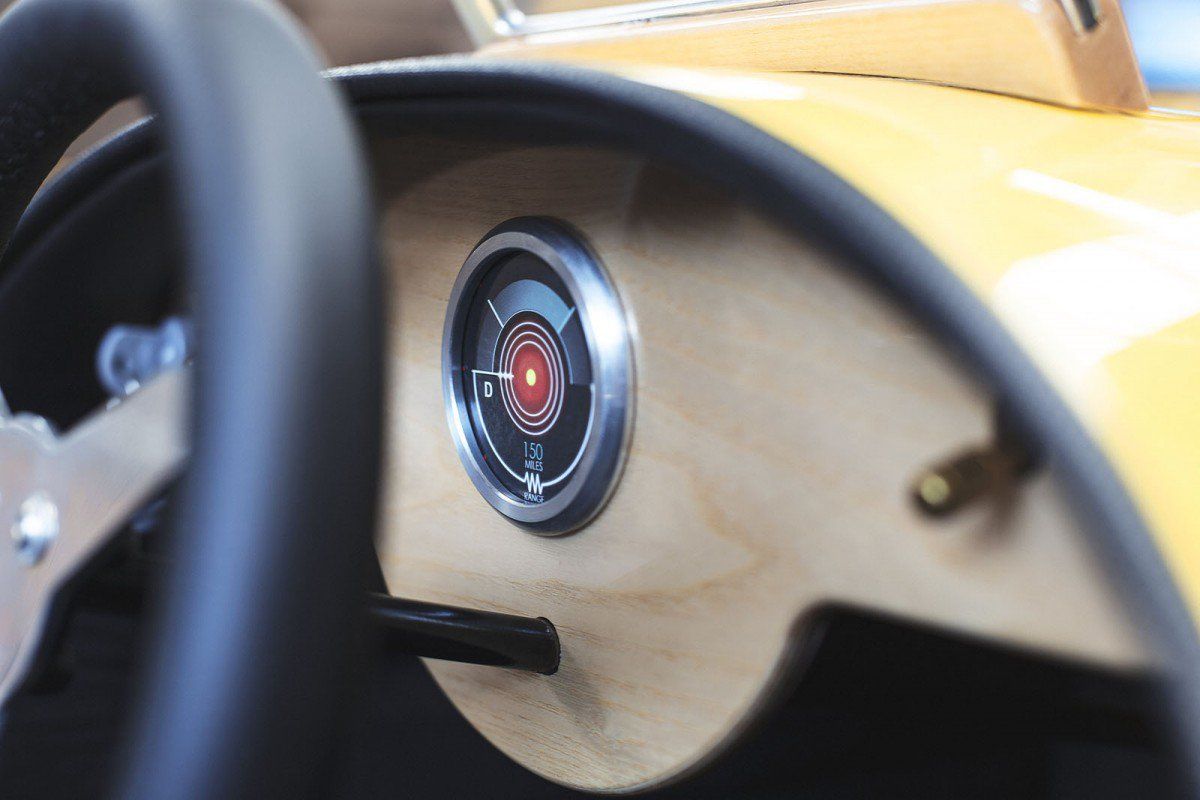 It has less size, less range, (much) less speed and fewer seats (just the one). Speed-wise, it's limited to 16 km/h or 10 mph, but that should prove plenty for your pootling progeny. Your offspring can't use it to run away from home, though, as its quoted range of 16 km or 10 miles won't get them very far...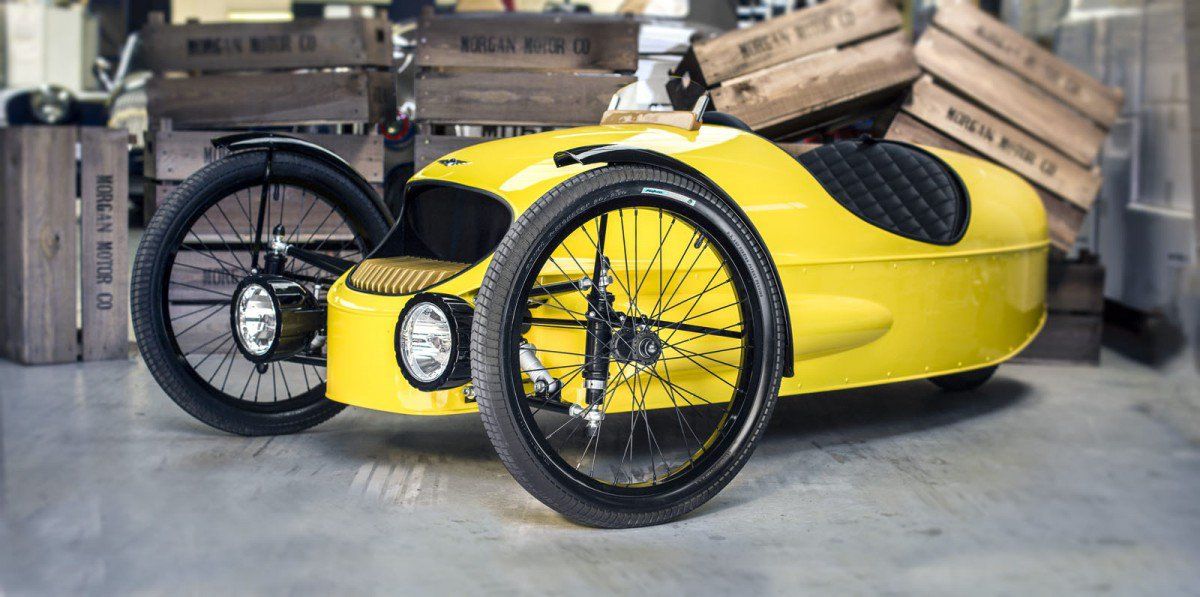 Morgan says the all-electric EV3 Junior is only suitable for kids over 6 years old and wants £6,662.50 +VAT for it; warranty lasts 12 months after purchase.