You need to have such fantasies in order to like it, though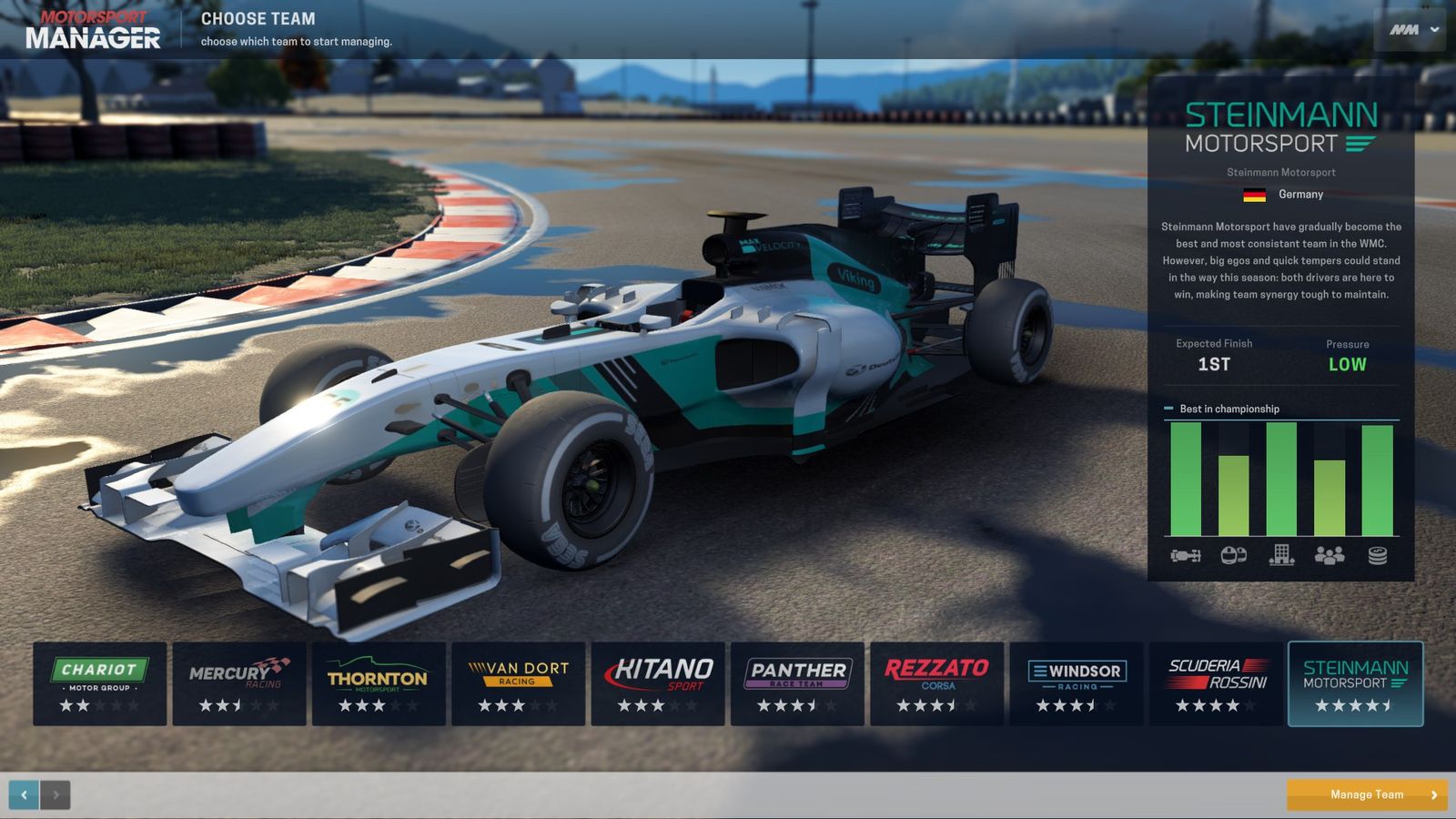 Sega recently finished work on its PC and Mac version of the Motorsport Manager game whose original mobile device launch was in 2014. The title follows the familiar manager game formula, and players of Football Manager games will instantly feel at home scrolling through its menus, stats and plethora of (important) emails.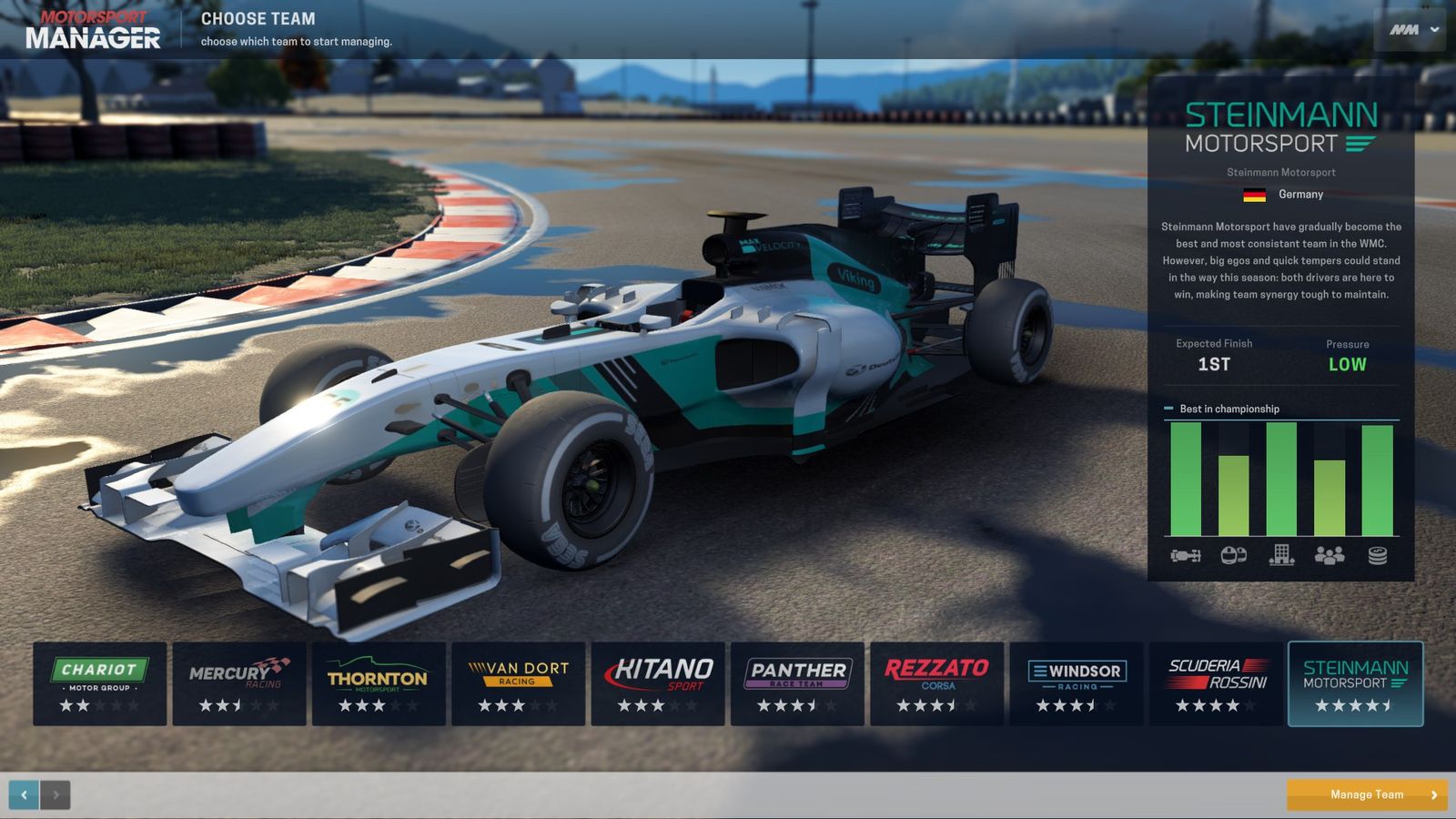 In the game, you can set team tactics, train or change drivers, improve your cars, hire better staff, set the in-race strategy which you can change in real time. The latter is a key aspect of the game, as after you've planned everything prior to the venue, you still have indirect control over your drivers as they race.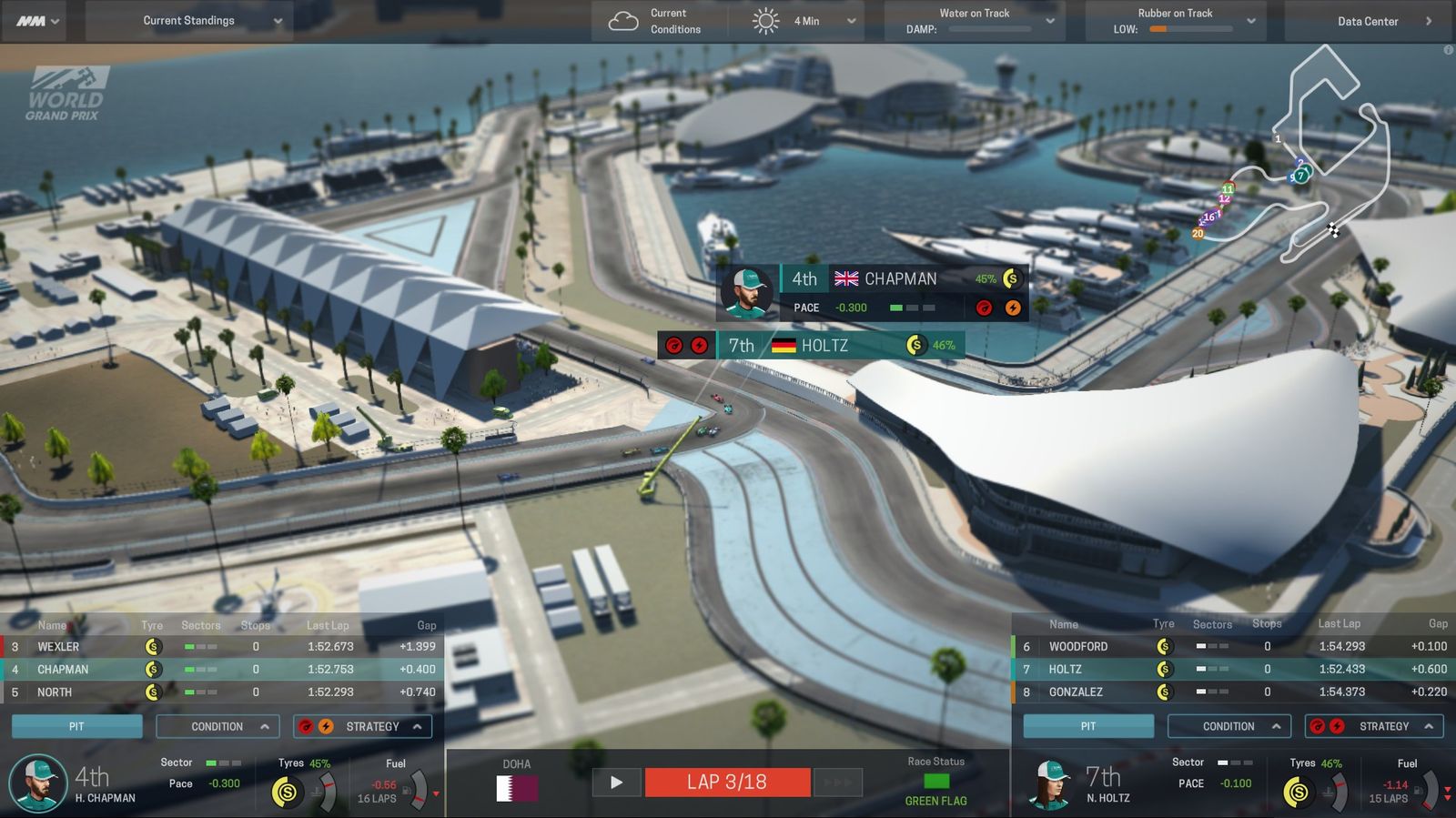 The game is available on Steam, where its user/player reviews have so far been "very positive." Pro reviewers are also quite chuffed with the game, and they appreciate how deep it goes and just how much it rewards genuinely inspired and good decisions.