… except for the fact that this it will be epic, of course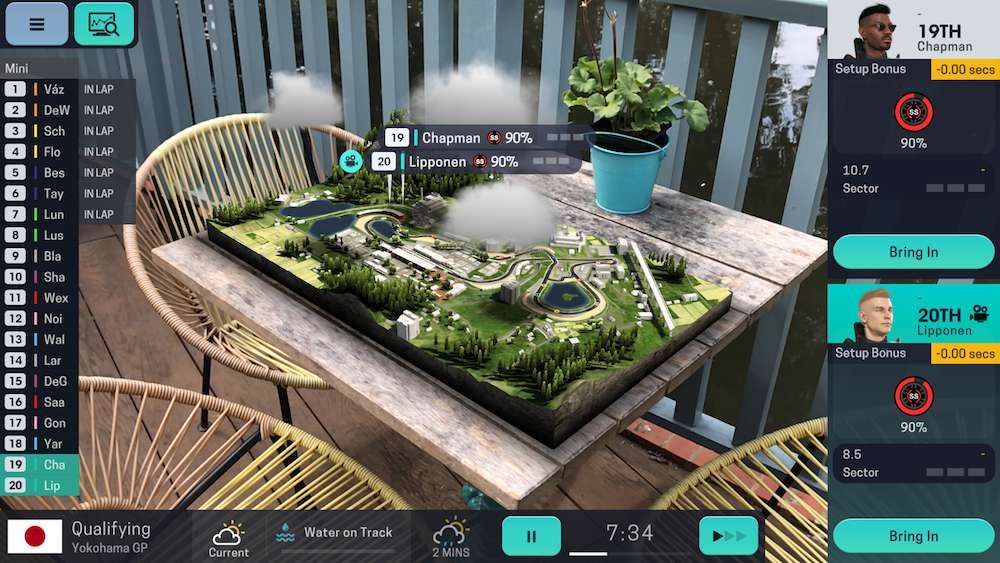 Christian West's 2014 Motorsport Manager was such a good mobile game it spawned a thorough PC version, before launching the even-better sequel on mobile devices in 2017. And something even greater is on its way.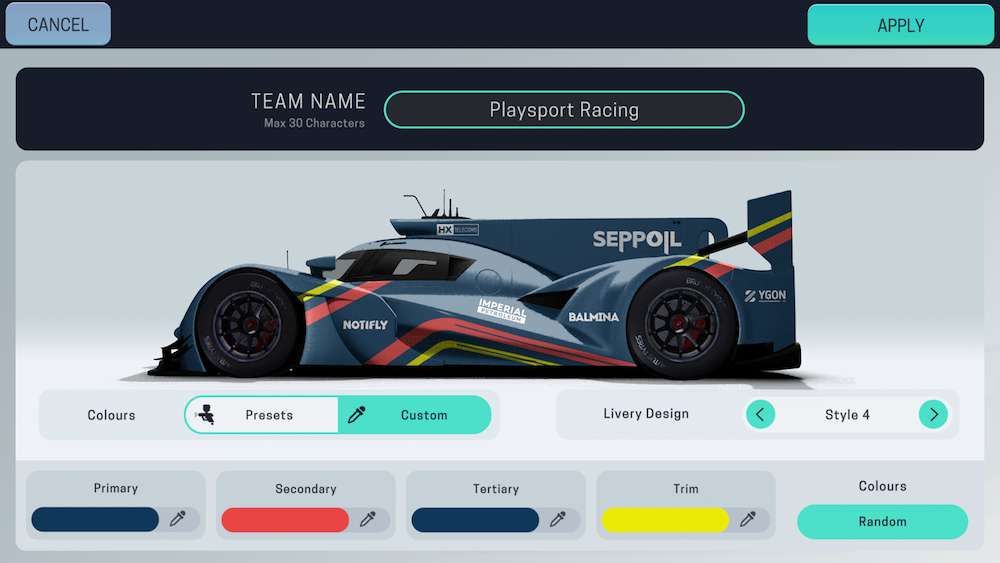 On the game's official Facebook page a clip was posted on July 10, 2018, showing what's described as Motorsport Manager Mobile 3. The description goes on and prompts a list of new features, many of them inspired by the PC version. MM3 will boast Endurance and GT Championships — in case you get bored of the Formula series — along with invitational events, and voting on rule changes; and "much more."
[NativeAd]
Graphics wise, Motorsport Manager 3 not only looks better than the previous title but can also support augmented reality (AR) on iPhone & iPad, so that you can spawn the Monaco street circuit right on your living room table. No, it can't get cooler than this.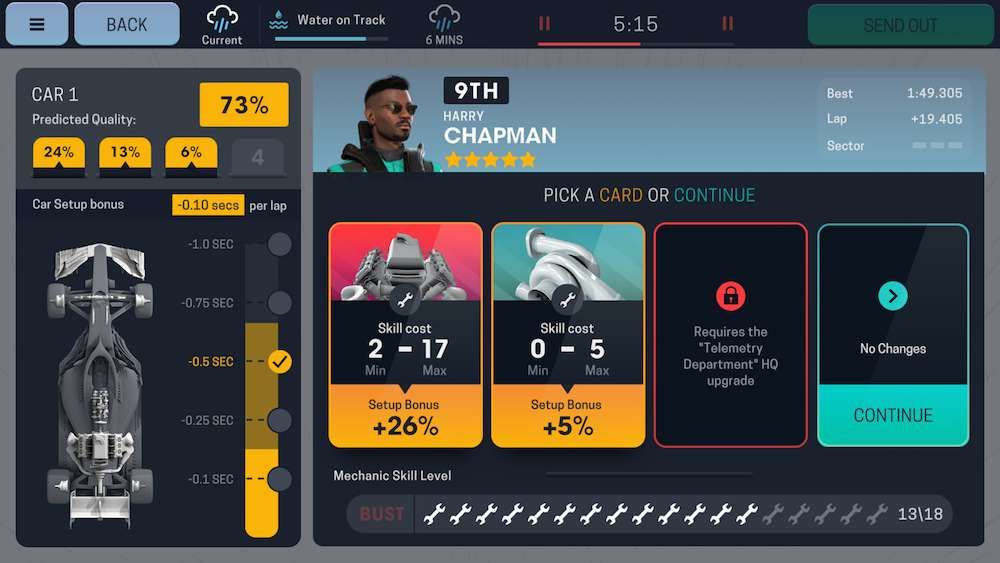 There is no official launch date but a promise that we'll see it in full "this summer." In this case, wake me up one month sooner than Green Day.
SEE MORE: Motorsport Manager Allows You to Enact Your F1 Boss Fantasy