Motorsport Manager tests your persistence with the Endurance Series DLC
Are you ready for a six-hour long play session?
Celebrating a year since its debut on the PC platform, Playsport Games' much-praised racing management simulator adds not only a large free update but also a new championship, via the suggestively named Endurance Series DLC.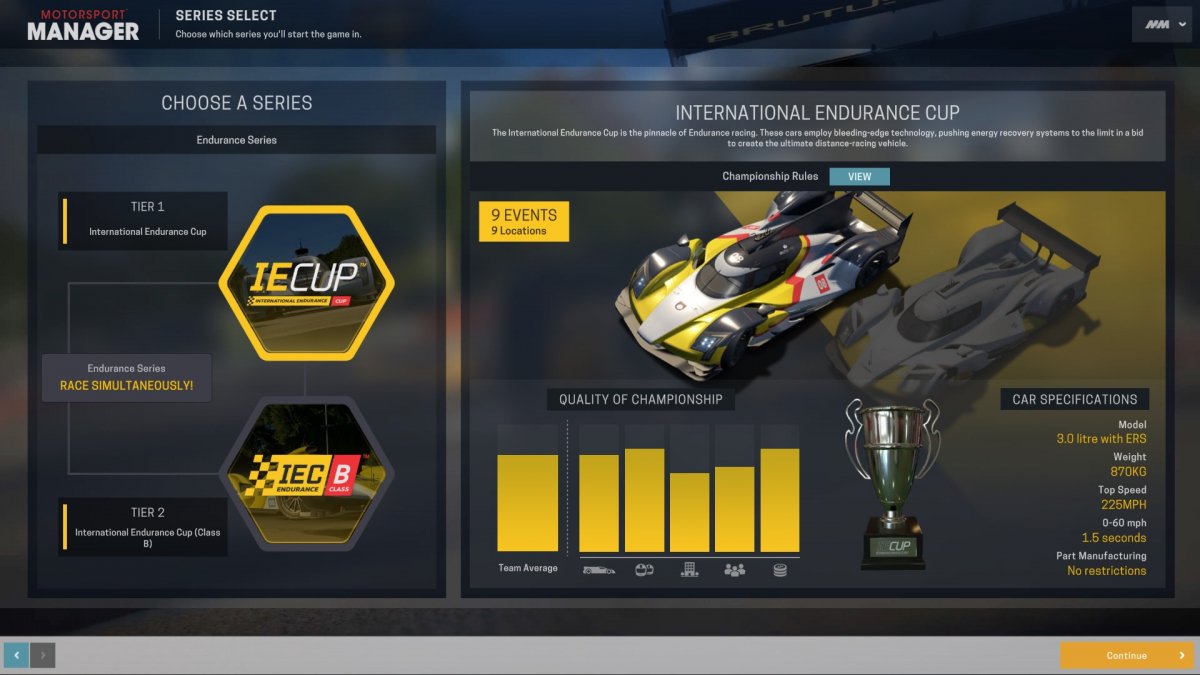 Just like you'd expect from a serious real-life simulator, the Motorsport Manager add-on brings not only new cars to the game but also a different approach of how you play the game.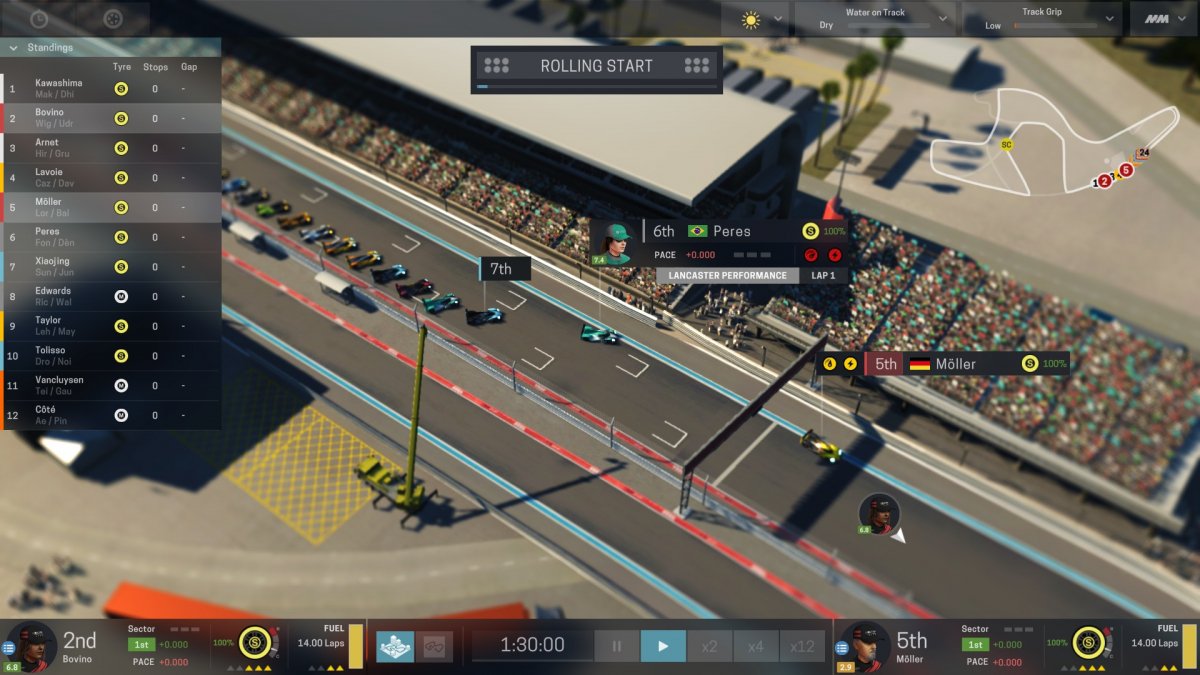 First, your team setup is different: you still have to cars to improve through the championship but now there are six pilots (three per each car) to take care of. Also, unlike the GT and the Open-Wheel series, now you're challenged to find the perfect blend of strength, skill, and stamina in your drivers in order to keep your car ahead of your opponents in the hours-long races. There are three different race durations: 90, 180, and 360 minutes per race. That's right, you can play a six-hour race.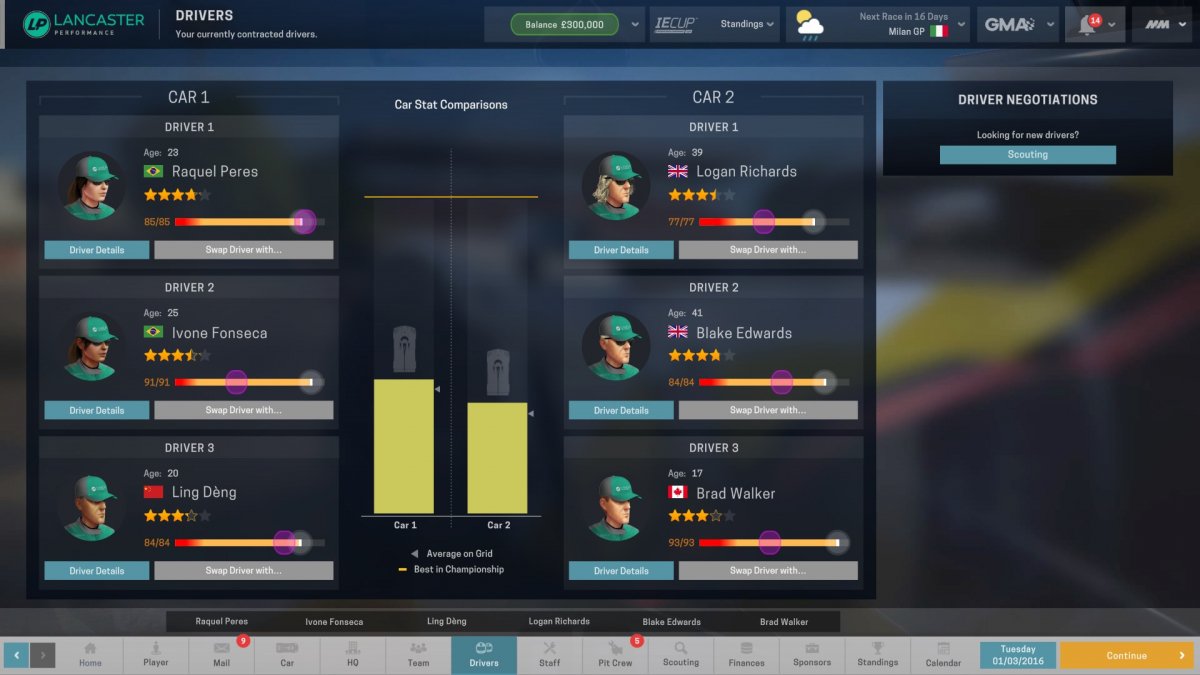 The game's International Endurance Series is a multi-class competition guided by a different set of rules. For example, a qualifying session does not rely on the best time but on the average lap times. The pit stops are also much longer than in the GT or the Open-Wheel championships ― in short, the Motorsport Manager's Endurance DLC is not just some curvy LMP1s but a brand-new challenge for the fans.
As for the curvy LMP1 vehicles, they look amazing! I know this game is not focusing on the looks but it doesn't fail at providing them either. The Endurance Series DLC is available on Steam for €7.99.
If you're into the racing management simulators but want something different, you may also like Motorsport Master.