There's a new motorsport manager on the block. Interested?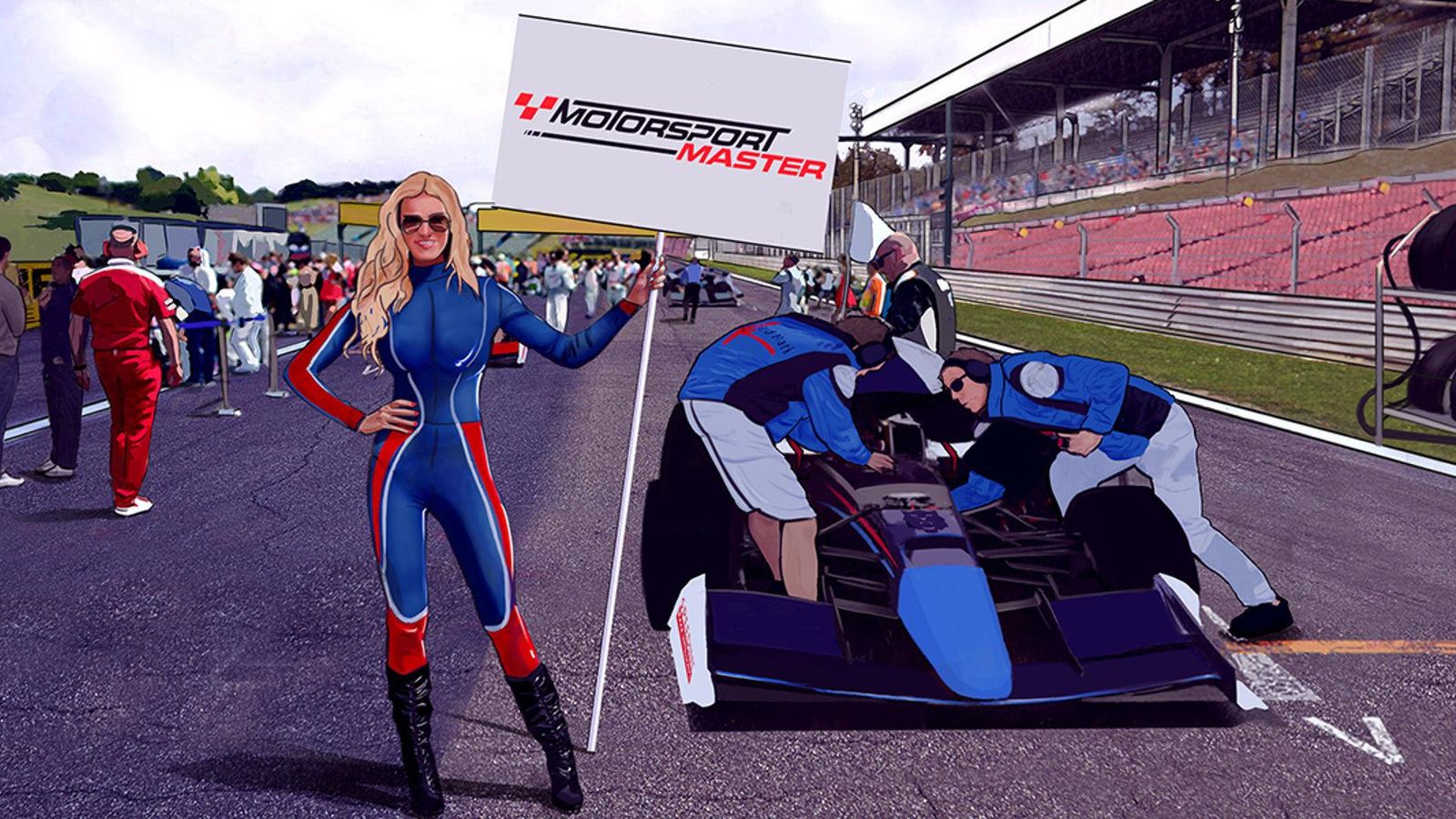 We like putting all our skills to work in racing games, but how often have we ever wondered how hard is to write a success story with a motorsport team? Now you have yet another opportunity to try that out, with the new Motorsport Master game.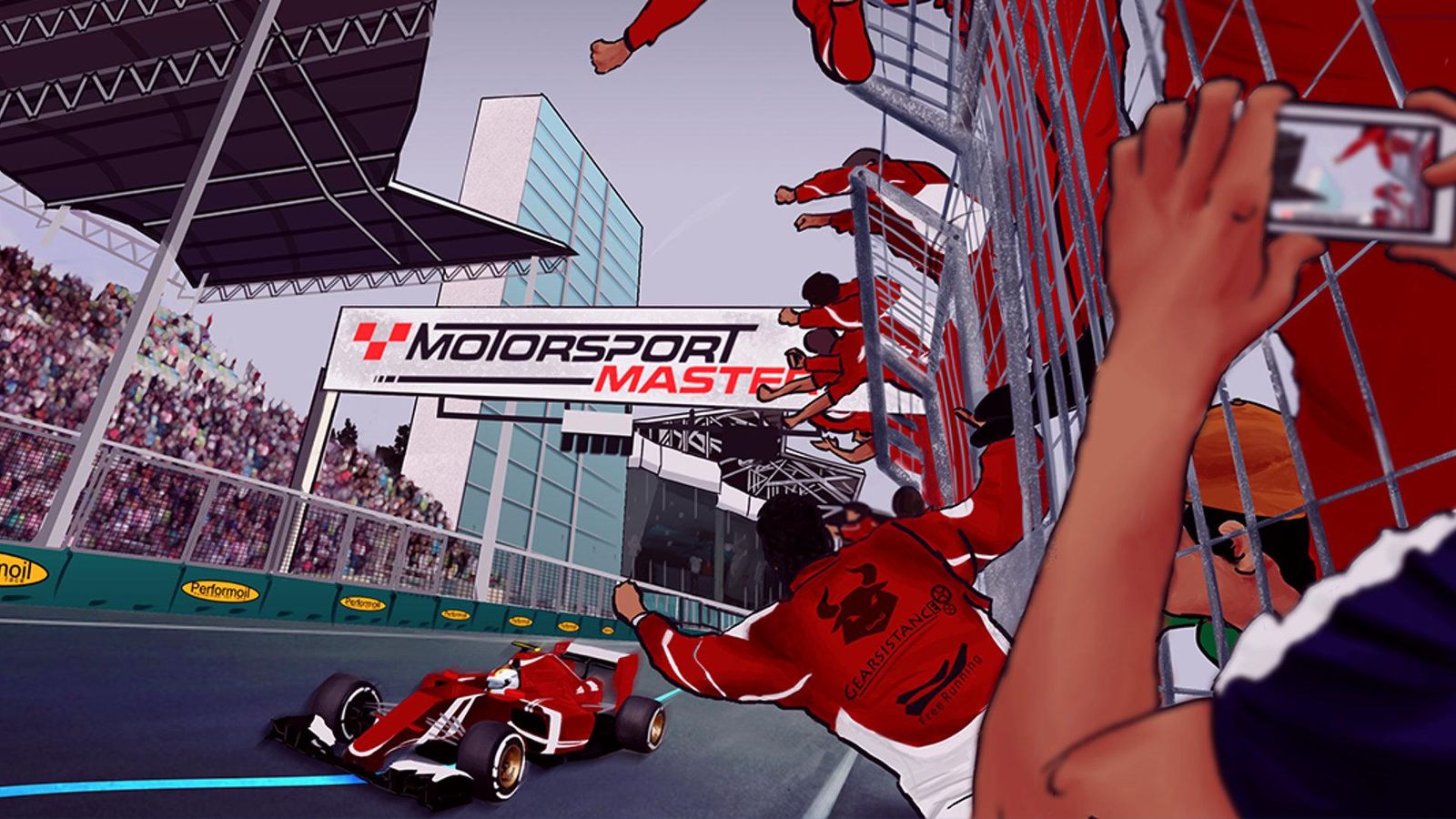 Developed by the Motorsport Gaming (former Interactive Project) studio, Motorsport Master is a game that lets you control every aspect of your team, from the set-up, and car development, to the engineering part. Just like any management game, you control pretty much everything except how the things unfold. In this case, for example, driving the car in a car is off limits.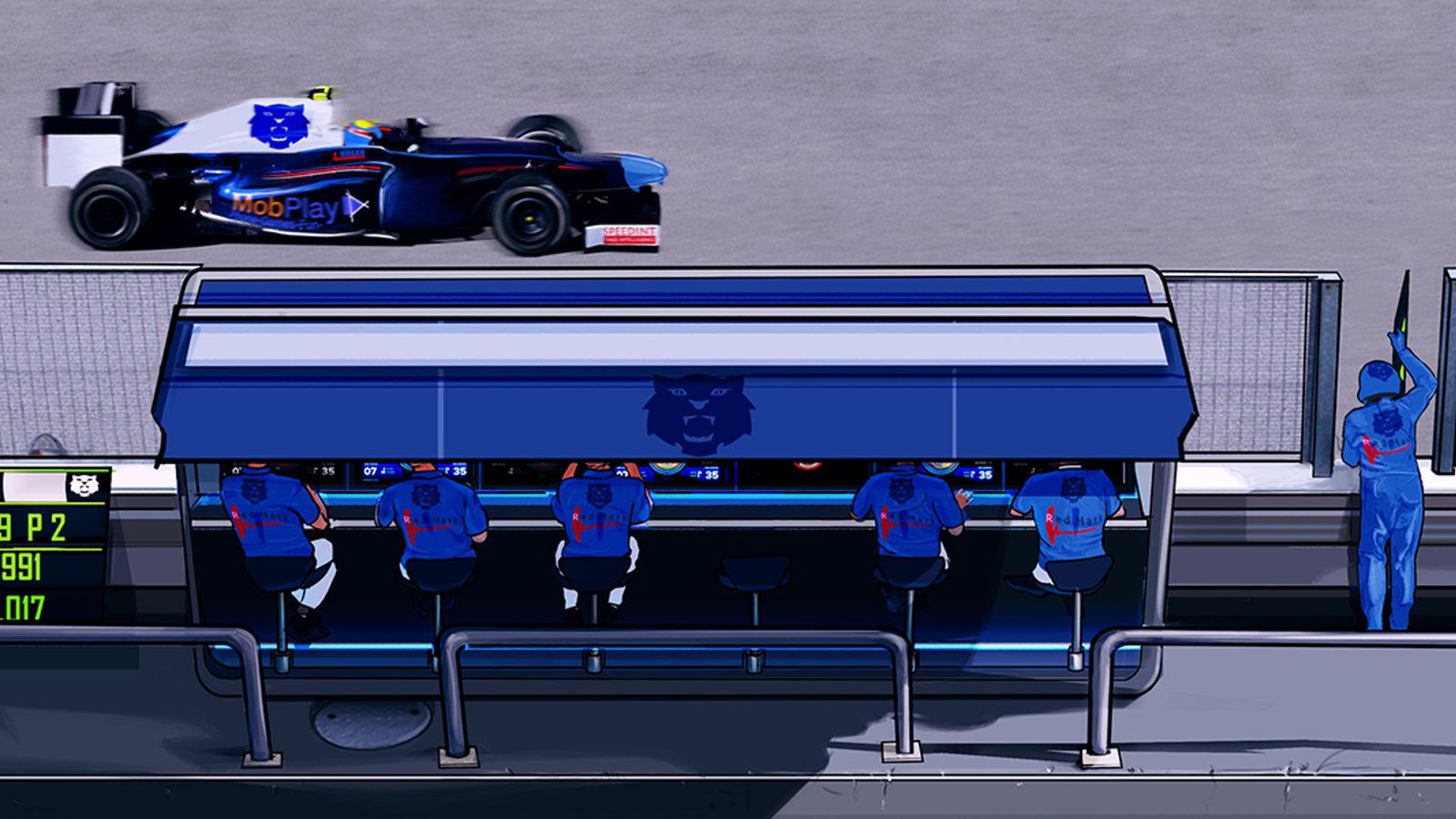 That, of course, doesn't mean you don't have challenges. On the contrary; having to set things up perfectly just to make sure all goes well in a race is way harder than being hands-on in the actual race. In Motorsport Master you'll have 45 different championships to compete in, and 50 different tracks to learn by heart. Considering all the variables the game features (changing weather conditions included), it sounds like you'll have to work a bit to become the best there is.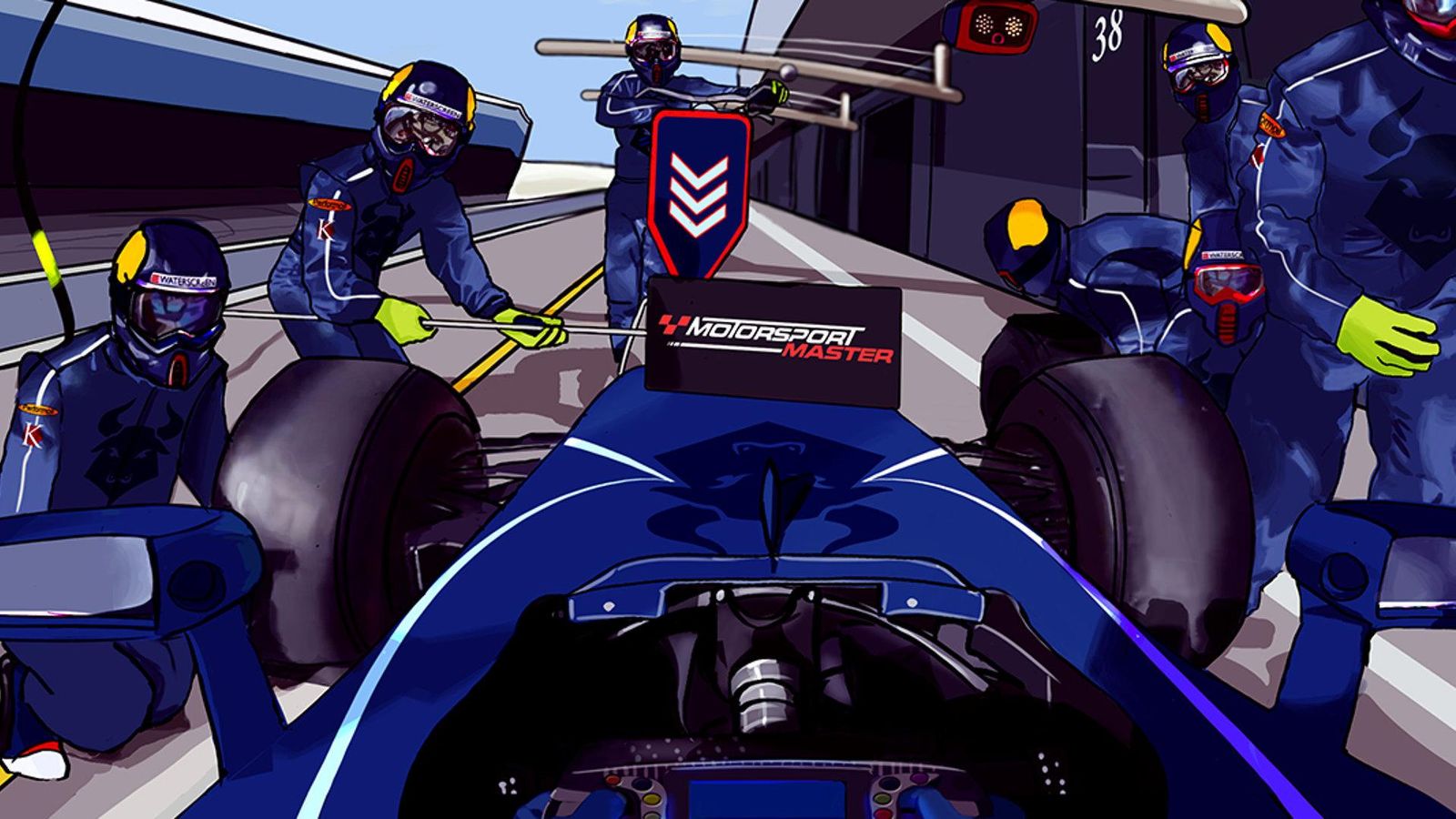 We've just downloaded it — the game is available for free on both Google Android and Apple iOS platforms — and we'll do a follow-up with our impressions on the DriveMag Gaming channel. Stay tuned!