Mountune Turns Up the Power Dial on the Fiesta ST to 265 PS
The MR265 kit transforms the ST into the Fiesta RS you've always wanted
The aftermarket specialists at Mountune continue to surprise us with their power kits for the Ford Fiesta ST. Following the popular MR230 upgrade kit, the tuner has now taken things further with the MR265.
As the name suggests, the kit gives the Fiesta ST 265 PS (261 hp) and 273 lb-ft (370 Nm) of torque, making it 15 PS (15 hp) more potent than a standard production Focus ST and 83 PS (82 hp) more powerful than a regular Fiesta ST. The MR265 kit builds upon the hardware found in the MR230 upgrade by adding a new hybrid turbocharger, high-flow rear intake pipework, silicone hoses, and a larger intercooler.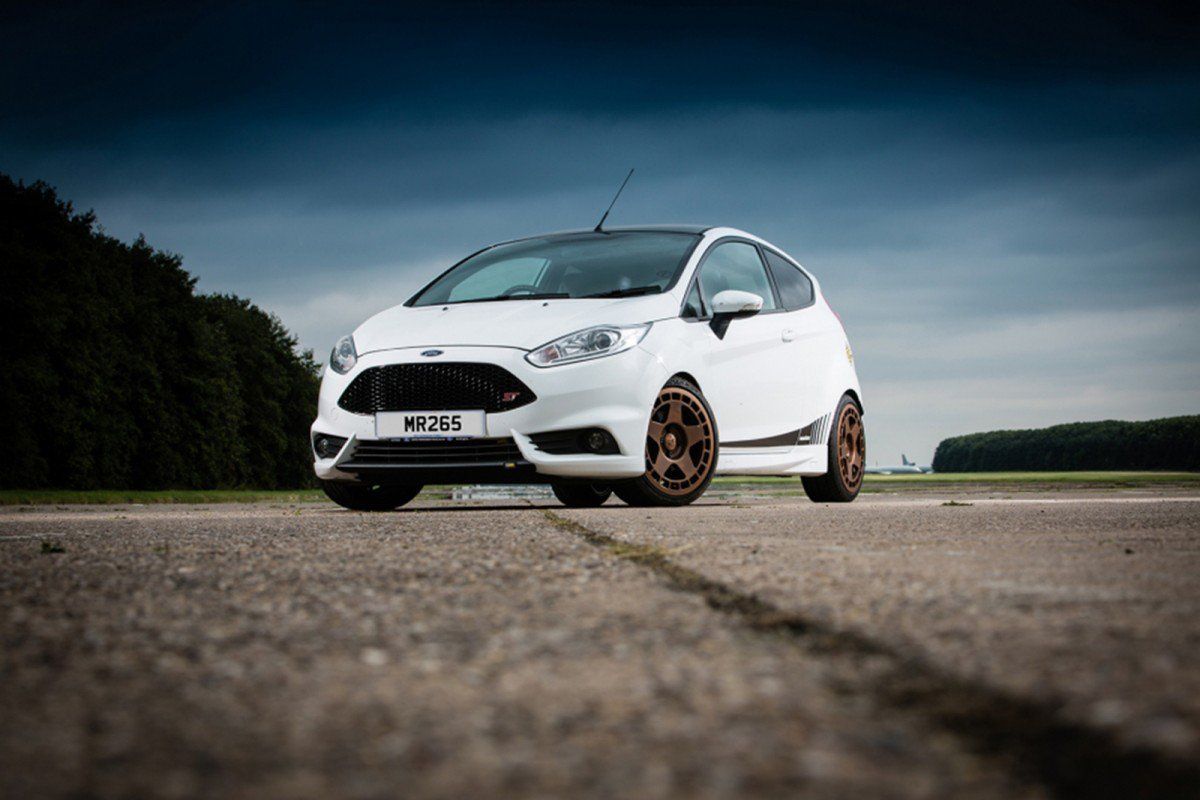 All these new components are optimized by the MR265 calibration, which is installed via Mountune's mTune handset. The tuner says all previously released kit hardware is retained, except the intercooler. That means owners of the MP/MT215 and MR230 kits can upgrade to the MR265 at a reduced cost.
Mountune claims MR265 buyers will feel the additional performance, although it doesn't offer any figures. The company describes the performance as "hugely impressive" thanks to the turbo response and "silky-smooth drivability."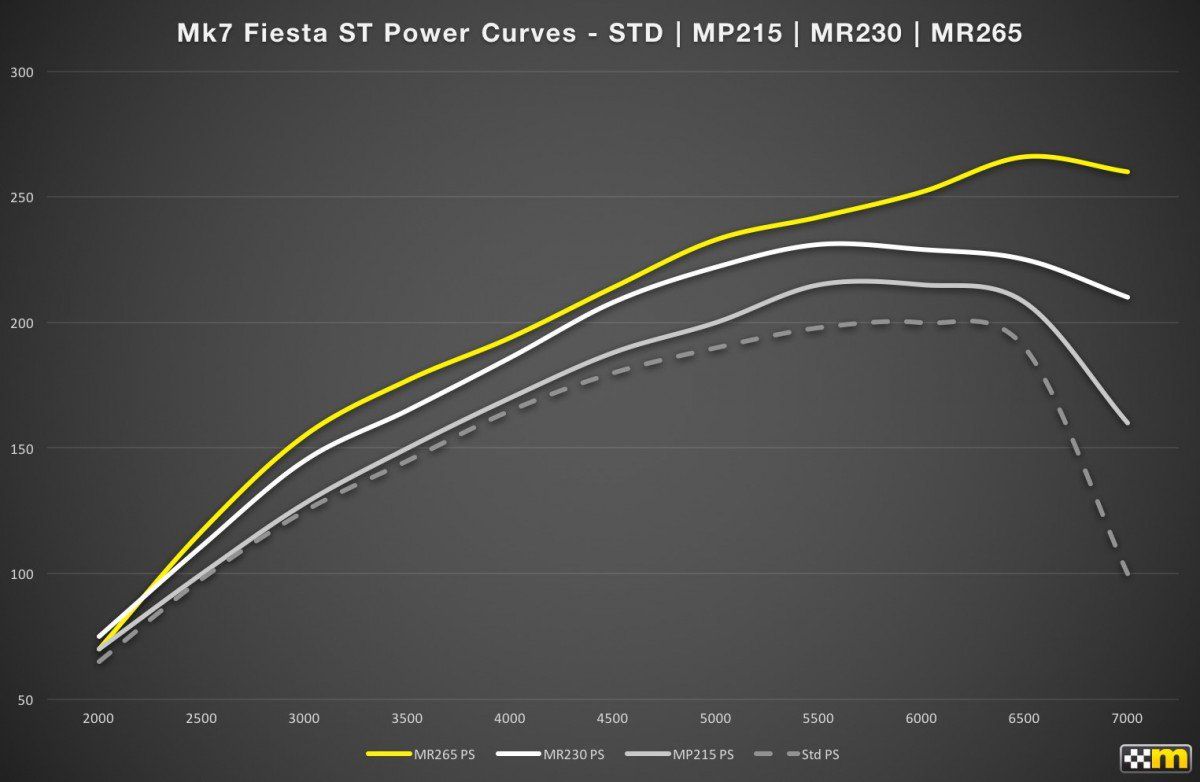 Unfortunately for Fiesta ST customers in the United States, Mountune will not offer the MR265 kit there. Prices in the UK start from £4,500 for owners of standard Fiesta ST models but are lower for those who already have Mountune power kits fitted to their cars. For example, MR230 owners have to pay £2,500 to upgrade to the MR265 kit.