Amongst other things, Jamie Foxx shows Jay Leno he's no baby driver.
Ben Collins, the former Stig, from Top Gear, also makes an appearance in this epic 43-minute long episode of Jay Leno's Garage.
Jay also gets an exclusive look at the original Mustang Steve McQueen drove in the film "Bullitt," while musician James Taylor gets reunited with his car from his cult classic "Two-Lane Blacktop."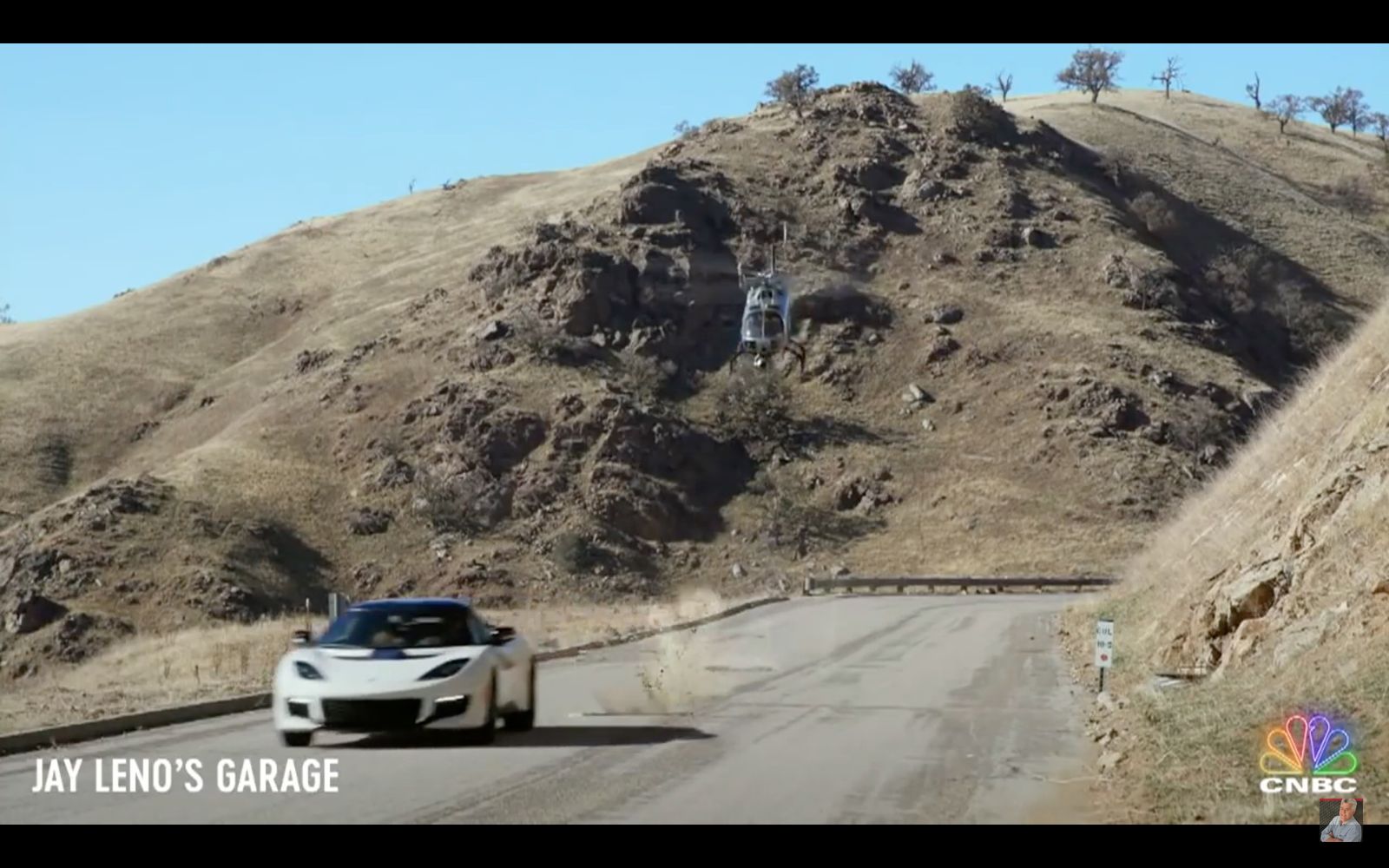 Oh, and did we mention that Jay also drives the over-the-top car from the music video Grease Lightning, which was featured in the famous musical Grease? Yes, it's a packed episode of Movie Cars that is definitely worth watching until the end.