It showcases the personalization potential of McLaren's latest Super Series car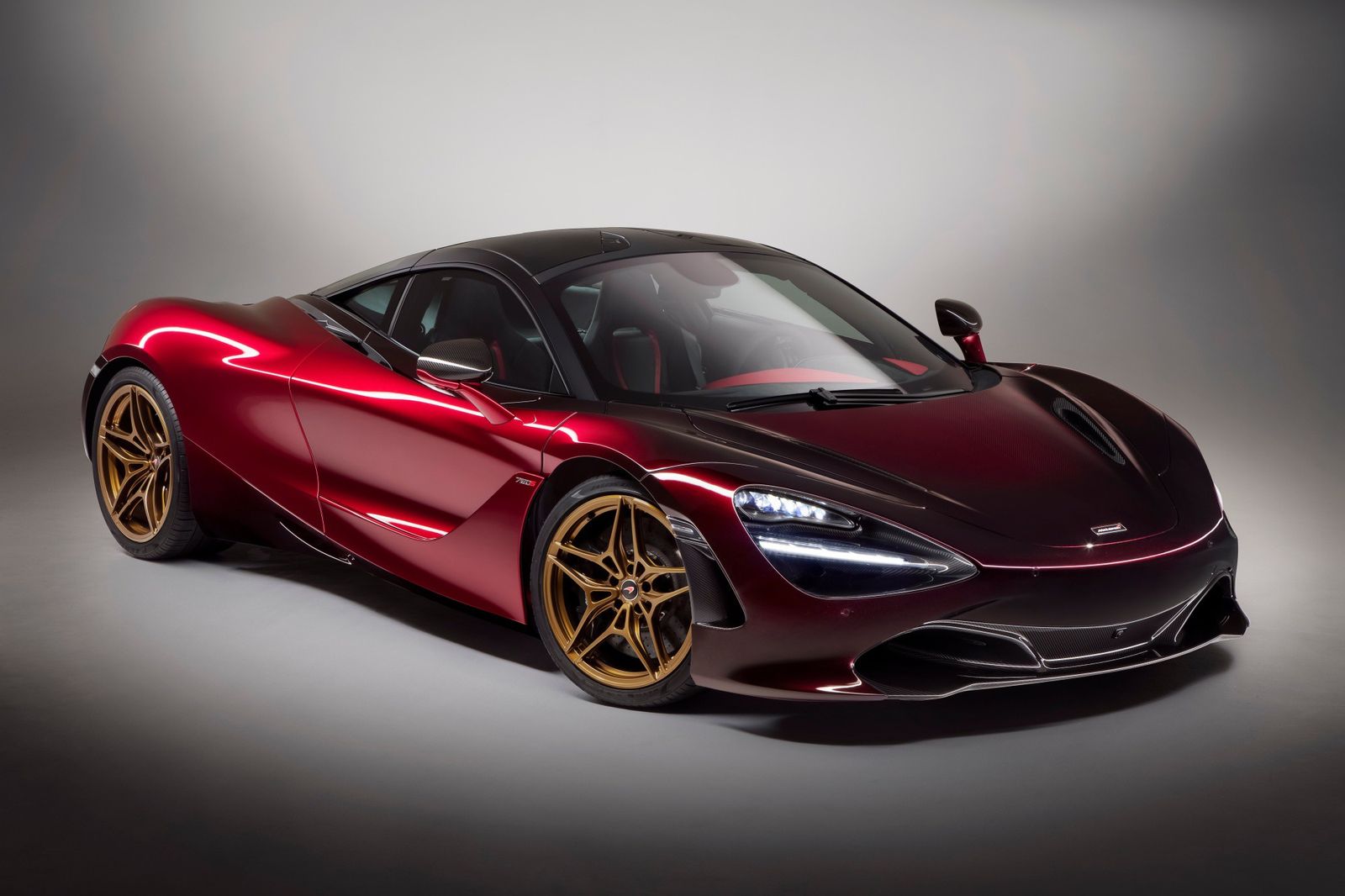 Only one day after the world debut of the all-new McLaren 720S at the Geneva Motor Show, the company's bespoke division MSO has already put its mark on it.
Also on display in the Swiss city, the McLaren 720S personalized by MSO showcases the level to which customers will be able to customize their new Super Series car.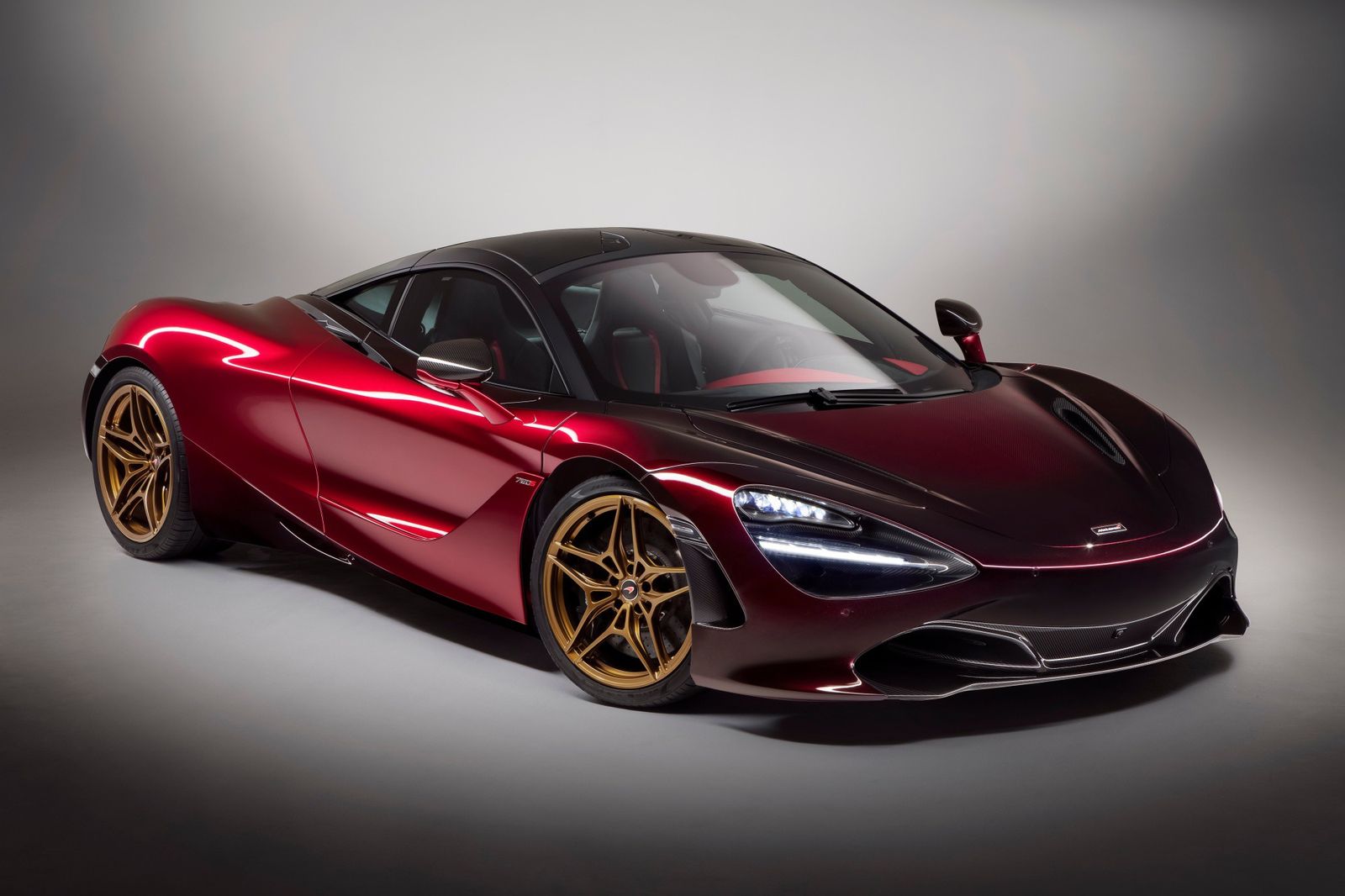 The one-off 720S sports a "Velocity" paint scheme that fuses two pearlescent hues of red. Nerello Red is used on the front and upper body panels of the car (including the red-tinted visual carbon fiber bonnet), while the vivid Volcano Red covers the sides and rear of the 720S.
In addition to the red carbon fiber bonnet, the supercar features a range of exterior carbon fiber parts selected from the MSO collection, including a gloss carbon Rear Deck Vent, gloss carbon fiber Service Cover, gloss carbon rear aero bridge, and satin carbon Full Length Sill Cover.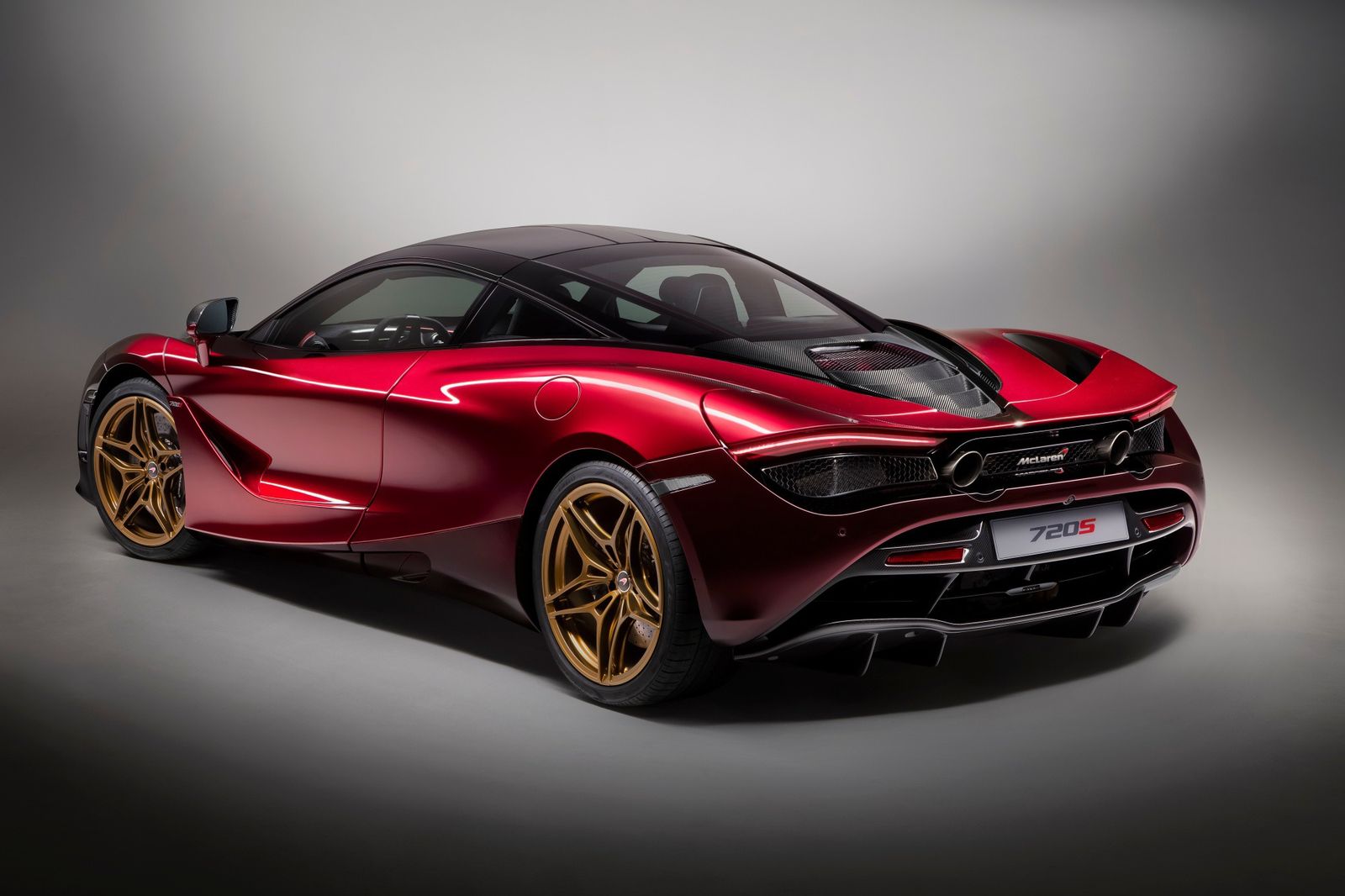 The exterior upgrades are completed by the lightweight alloy wheels finished in a subtle shade of metallic bronze.
Inside, the 720S Velocity greets its passengers with Carbon Black Alcantara trim throughout, peppered with contrasting Harissa Red leather details. Those adorn the fascia, steering wheel, doors, and the sports seats.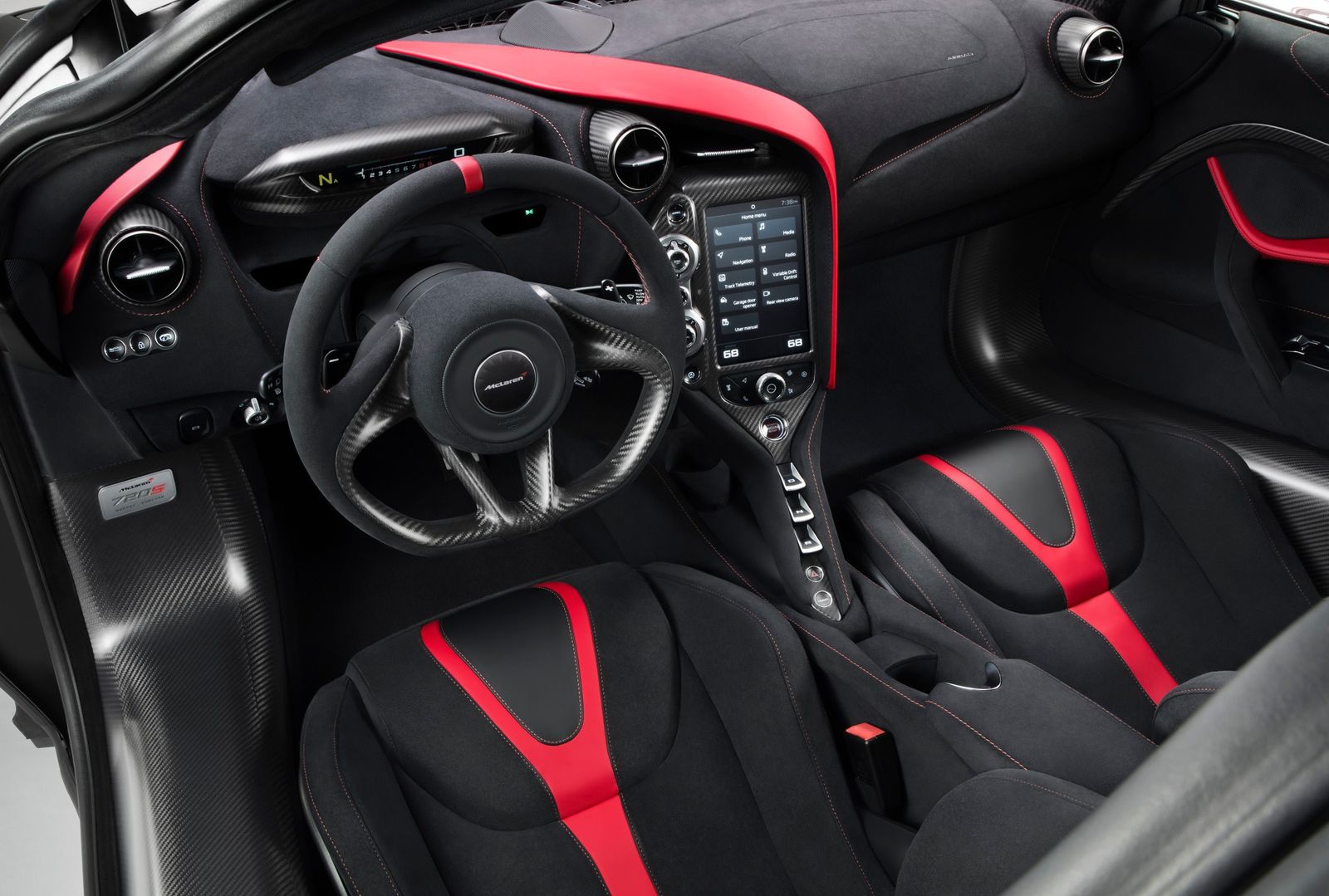 In case you're wondering how much a McLaren 720S Velocity costs, MSO says the price is "in the region of £335,000," which is the equivalent of around $408,000.
Besides Velocity, MSO also plans four other themes — GT, Pacific, Track, and Stealth. All of them are displayed on screens at the Geneva Motor Show.