Mudrunner comes with rusty tractors, free map on May 29 upgrade
And, in case you needed a challenge, there's a new gameplay mode now: Scavenger
Another free DLC for Mudrunner has been announced by the game's creators, Focus Home Interactive (FHI). And this time it comes with a new gameplay mode.
The free add-on is announced for 29 May, and it's called The Ridge — the name also hints at the free map's topography, by the way. There are two new entries are announced for Mudrunner's un-licensed vehicle catalog: the B-6A and the D-538. As before, they're just like the real-life machines albeit some minor design alterations.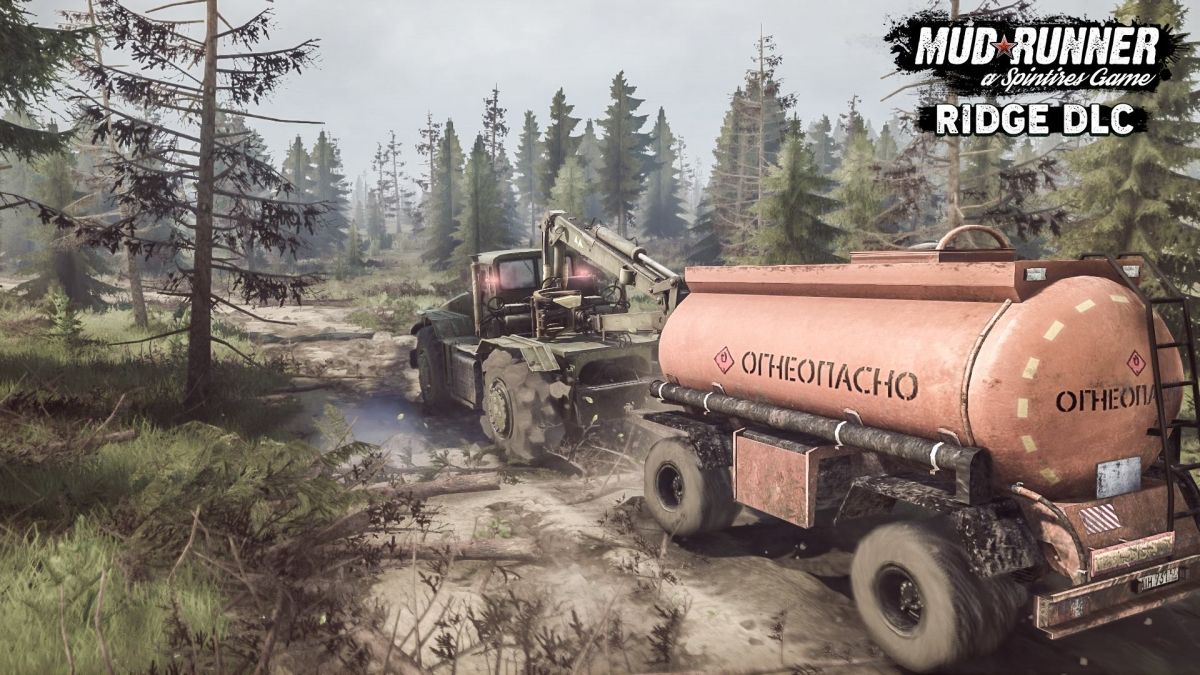 The D-538 is the imposing 16.5-ton MAZ-538, a heavy-duty bulldozer good for carrying logs — the main photos shows it doing so, accessorized with a crane. If you google the MAZ-538 you'll see it wearing a bulldozer blade (duh!), an attachment we hope will make its way into the game as well. The B-6A was thought to be Russia's Humvee counterpart but it's a light tractor. Somehow, we're more curious about how the smaller one performs.
Along with the new additions, Focus Home Interactive throws in a new gameplay mode as well. If the Casual offers you both Log Stations and Log Kiosks and the Hardcore mode has only manually-operated Log Kiosks, the new Scavenger mode has no loading stations. Basically, you'll have to scavenge for lumber in rough territories, an activity the D-538 surely looks suitable for.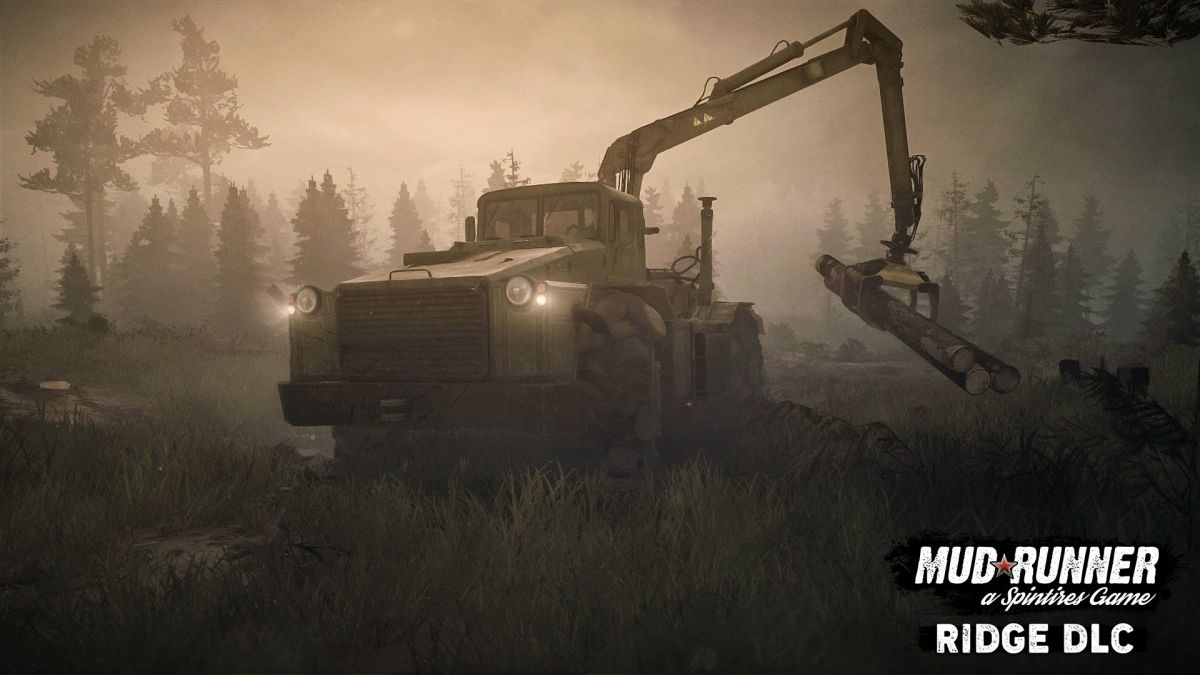 This is the second DLC that FHI is giving for free. The first, called the Valley, brought a new map and vehicles from different tiers. We gladly welcome the freebies while counting days until more info about the US-themed Mudrunner will hit shelves.