MudRunner will also come in true North-American flavor
This means licensed vehicles and new maps
Spintires' evolution is was as slow as a fully loaded truck stuck in the mud, or at least that's what the first three years looked like. Since Focus Home Interactive (FHI) bought the publishing rights and came up with the MudRunner spin-off, things started to move, and this seems just the beginning.
Andrey Ionas from Saber Interactive (dev studio) recently confirmed — during an interview for Gamereactor — a North-American expansion pack for MudRunner which will have both American-flavoured maps and licensed vehicles. He avoided nominating the brands Focus Interactive is in the talks with but this nevertheless confirms the publisher's strong intentions.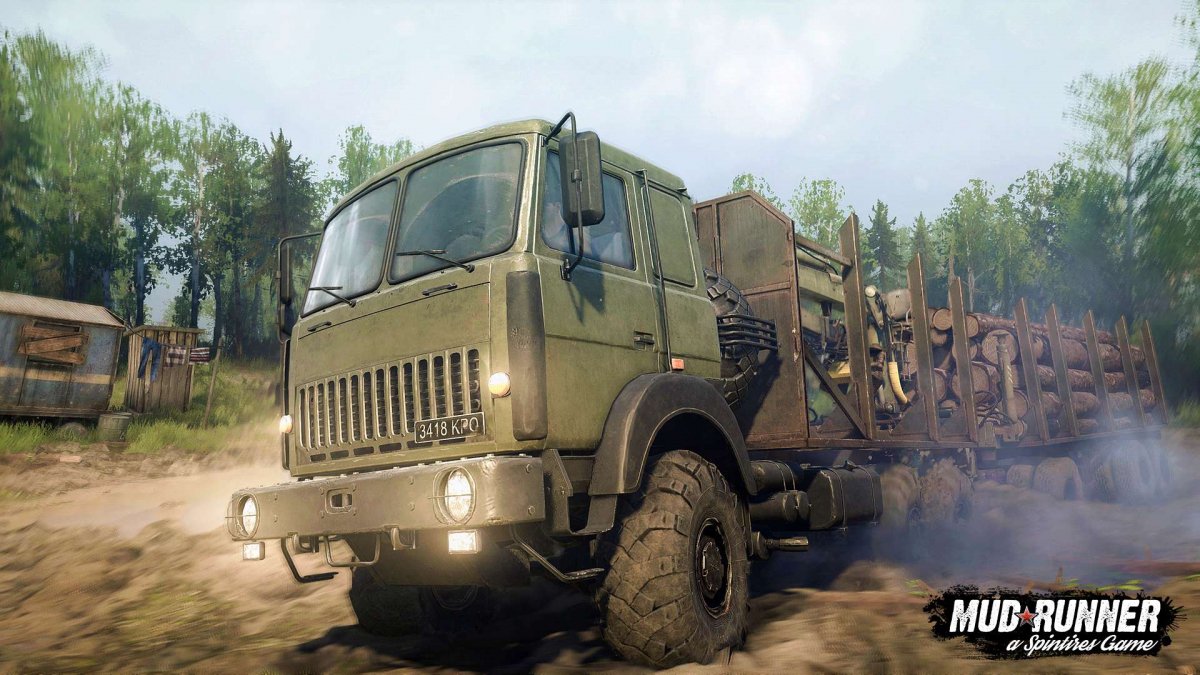 Moreover, Mr. Ionas also mentioned a Game of the Year (edition, we guess) several months after the North American DLC's launch and a version for the Switch portable console which is "progressing really nicely." The US-themed DLC is expected to hit shelves this fall.
Until then, you can enjoy the original, Russian-flavored version — which has recently gained free extra content via The Valley DLC.
via Gamereactor