It borrows the name from the Greek goddess of calm seas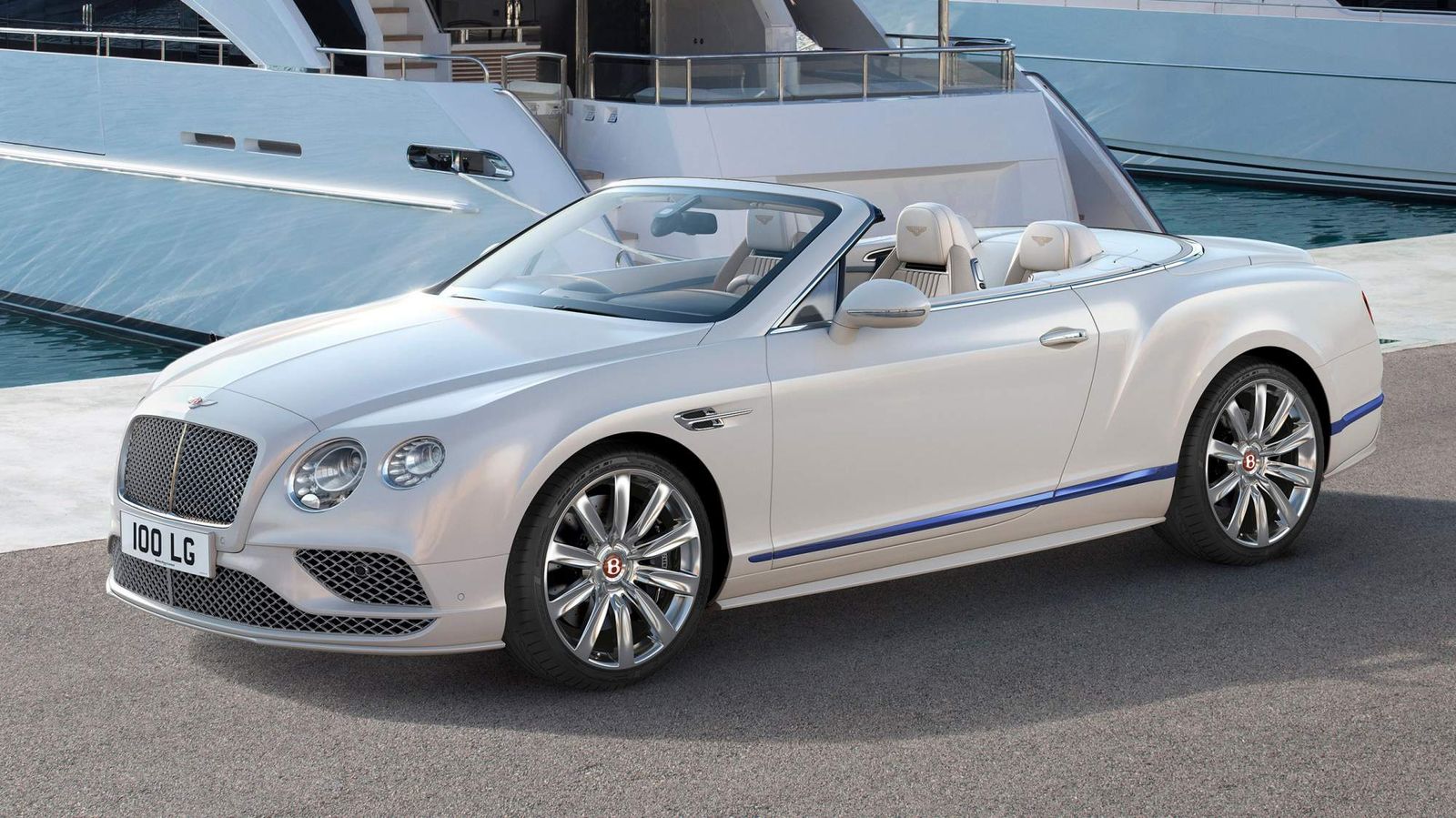 The association between luxury convertibles and yachts has been a thing for quite a while now, and the new Bentley Continental GT Convertible by Mulliner makes no exception.
Inspired by luxury yachting, the new special edition model will be built in a limited run of just 30 units worldwide.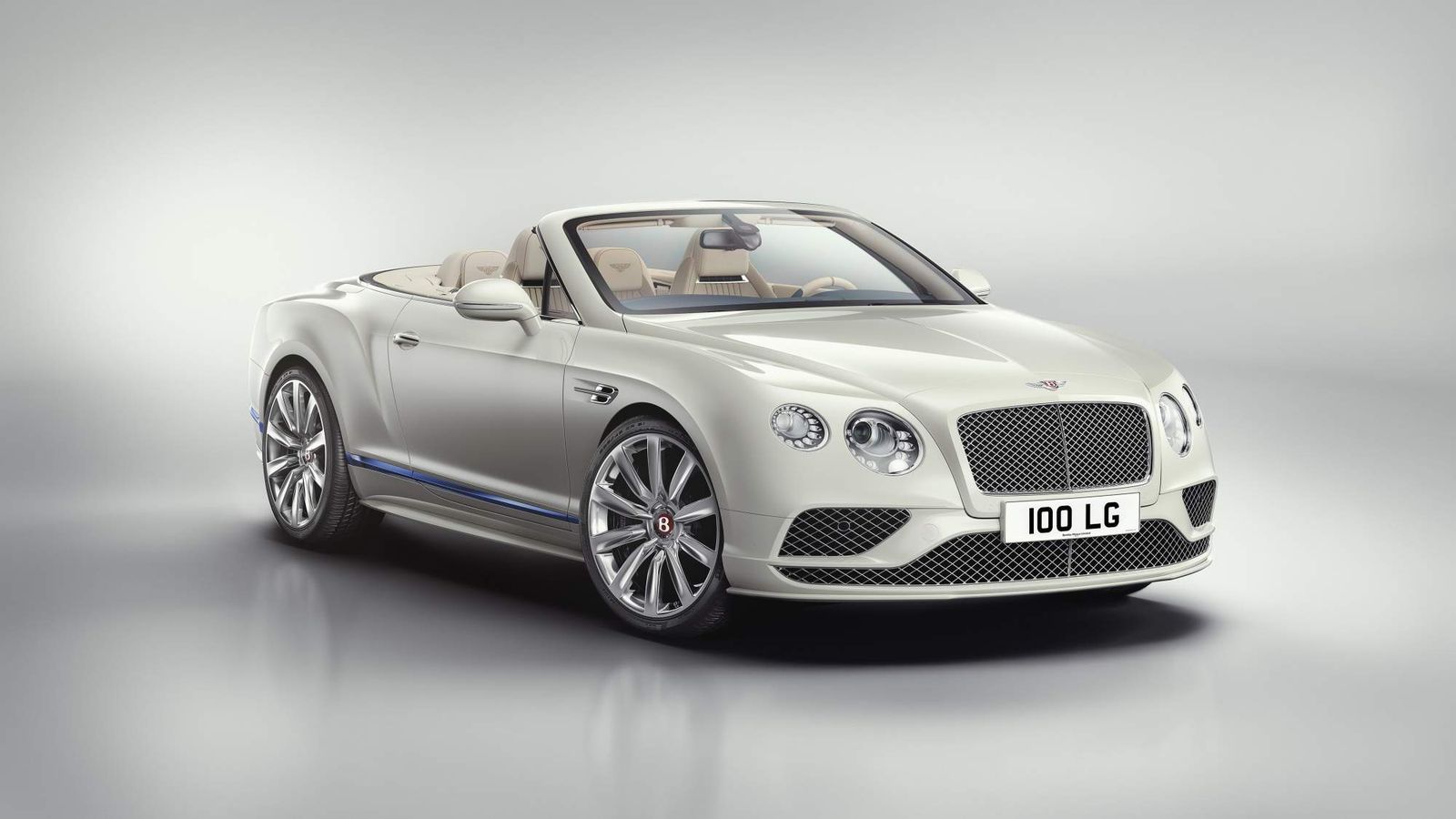 Built in collaboration with British yacht experts, Princess Yachts, the Continental GT Convertible Galene Edition by Mulliner combines a Glacier White exterior paint with Sequin Blue accents, with the automaker saying the scheme "captures the iridescent sparkle of crystal clear waters."
The model also features a dark blue hood and striking 21-inch polished Propeller Wheels.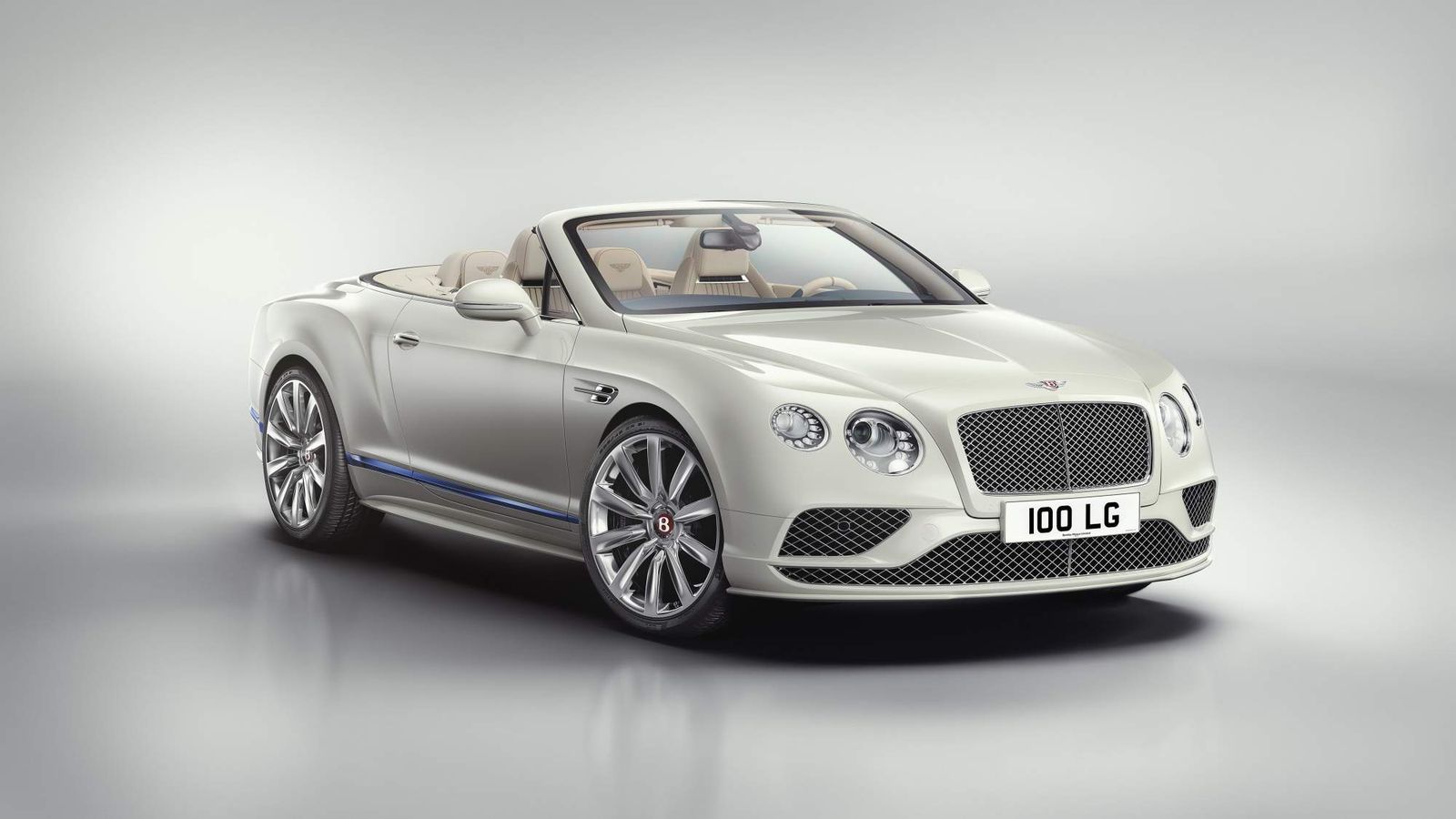 Inside, the Continental GT Convertible Galene Edition features materials usually found on yachts, including Pinstripe Walnut — a new bespoke wood finish used on the center stack and console, as well as the bespoke illuminated tread plates and boot floor.
The seats feature Linen and Portland leather with Camel hand cross stitching, while the door panels are Linen, Portland, and Brunel. The dashboard, center console, and armrests get Linen, Brunel, and Camel accents, while the steering wheel is Linen and Brunel with a Camel 12 o'clock stripe.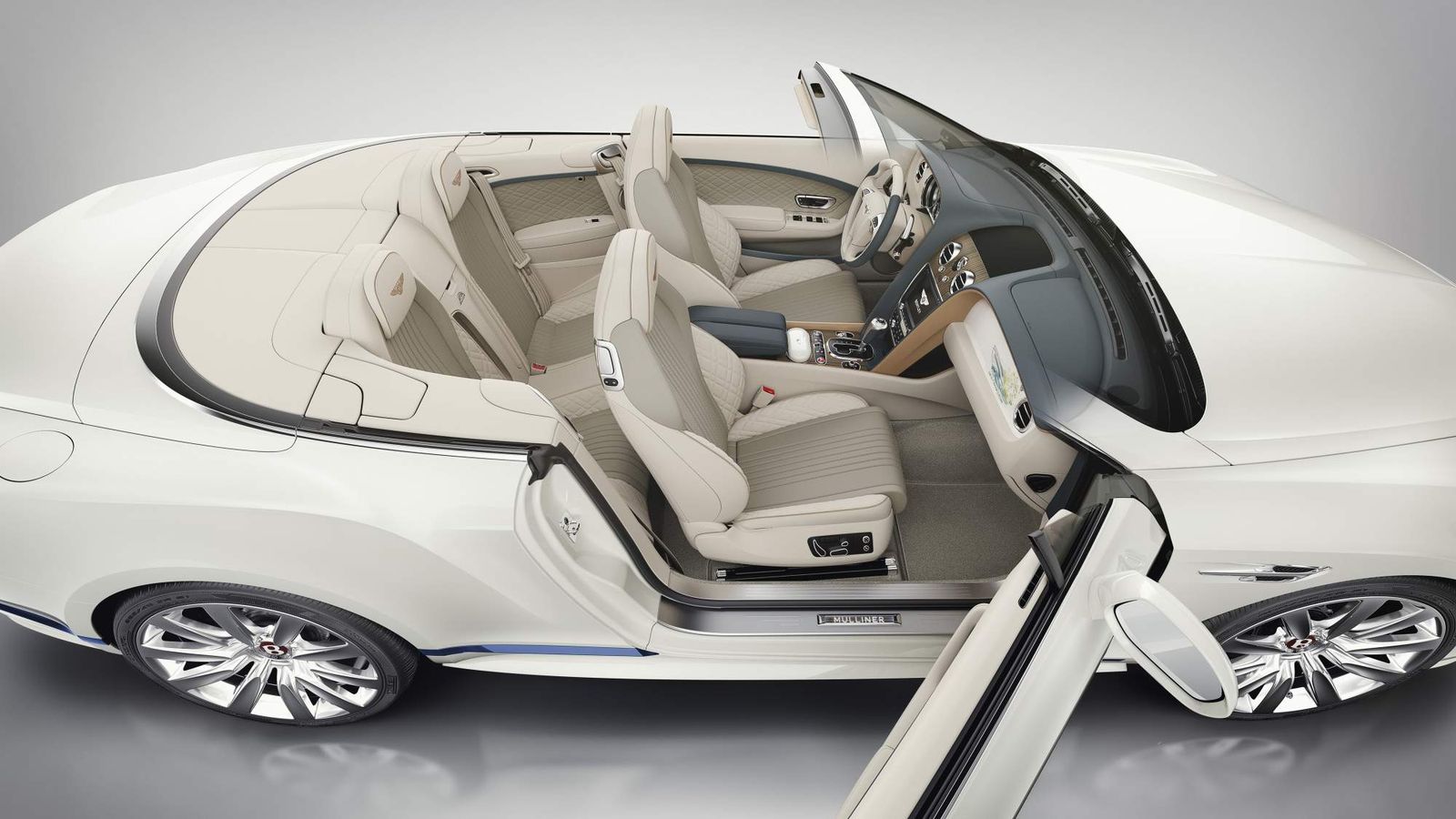 The Glacier White paintwork is echoed inside, in the stowage case and fascia panels, which can be had with a hand-painted illustration of a super yacht by Jaume Vilardell.
No mechanical changes were made, which means power comes from Bentley's 4.0-liter twin-turbo V8 gasoline engine rated at 507 hp and 660 Nm (487 lb-ft) of torque.