No matter how old, muscle cars will never be outdated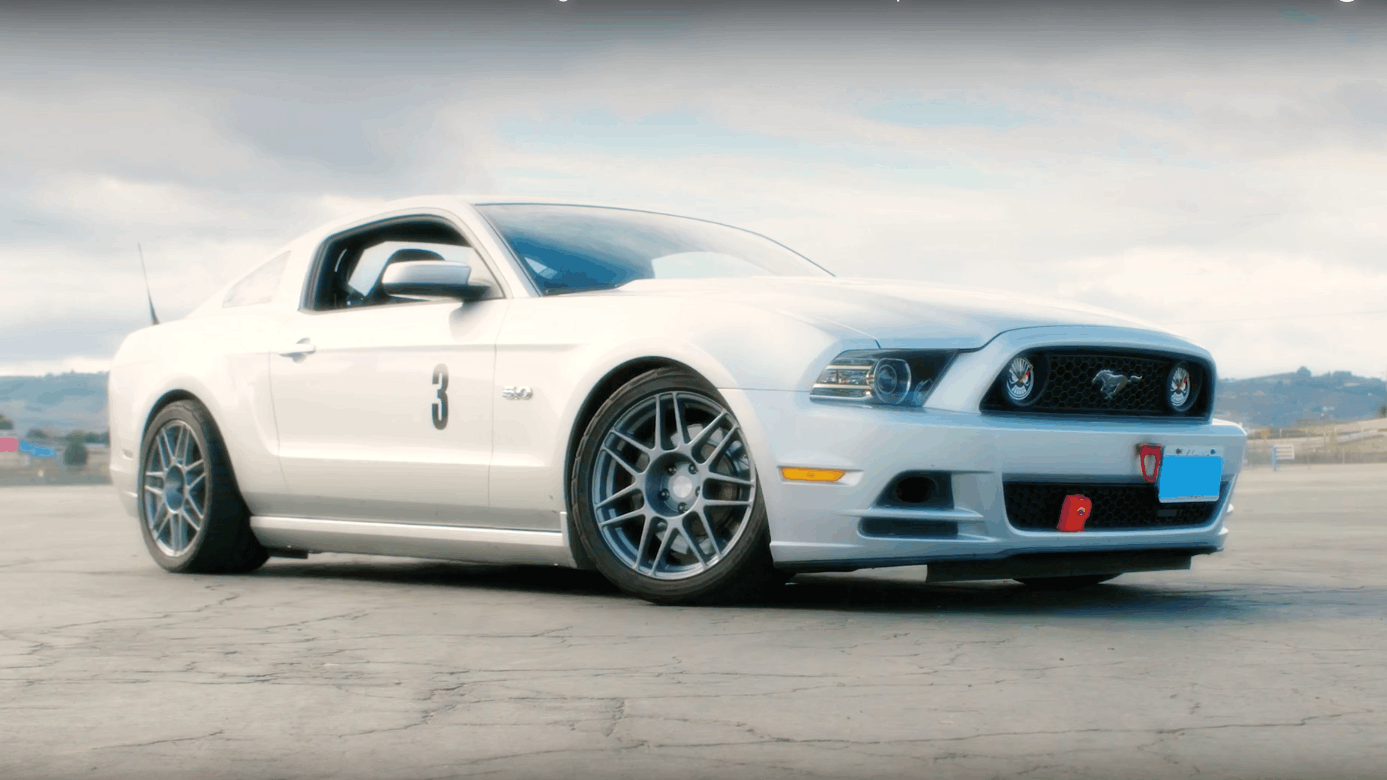 MotorTrend just announced a new series on their YouTube channel, called House of Muscle. As you've already figured, the show is all about the gas-guzzling, cool vehicles the USA gave birth to: the muscle cars.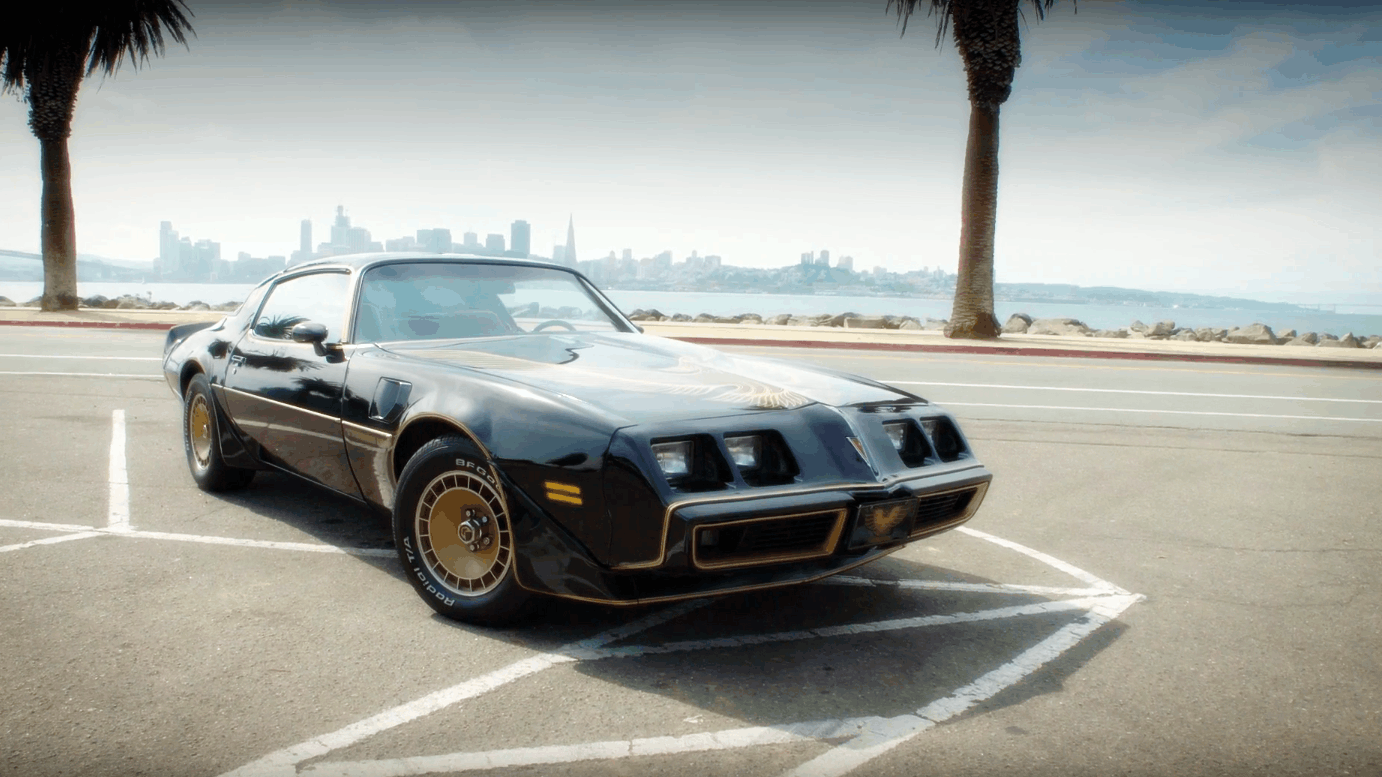 "Muscle cars are threatened breed. They're too big, too loud, too fast, too much fun for today's politically correct world of hybrid electric, and driverless cars. So we, the drivers, the designers and the owners, need a place online to celebrate the muscle cars' power and speed," says the host Mike Musto in the intro, also giving us the most accurate description of what you're going to see in the House of Muscle.
In the first episode, Mike gives us a sample by showing us his personal collection: a Dodge Charger, a Pontiac Firebird Trans Am, his Chevrolet Monte Carlo daily driver, a track-prepped Ford Mustang GT and a mouthwatering Dodge Daytona clone.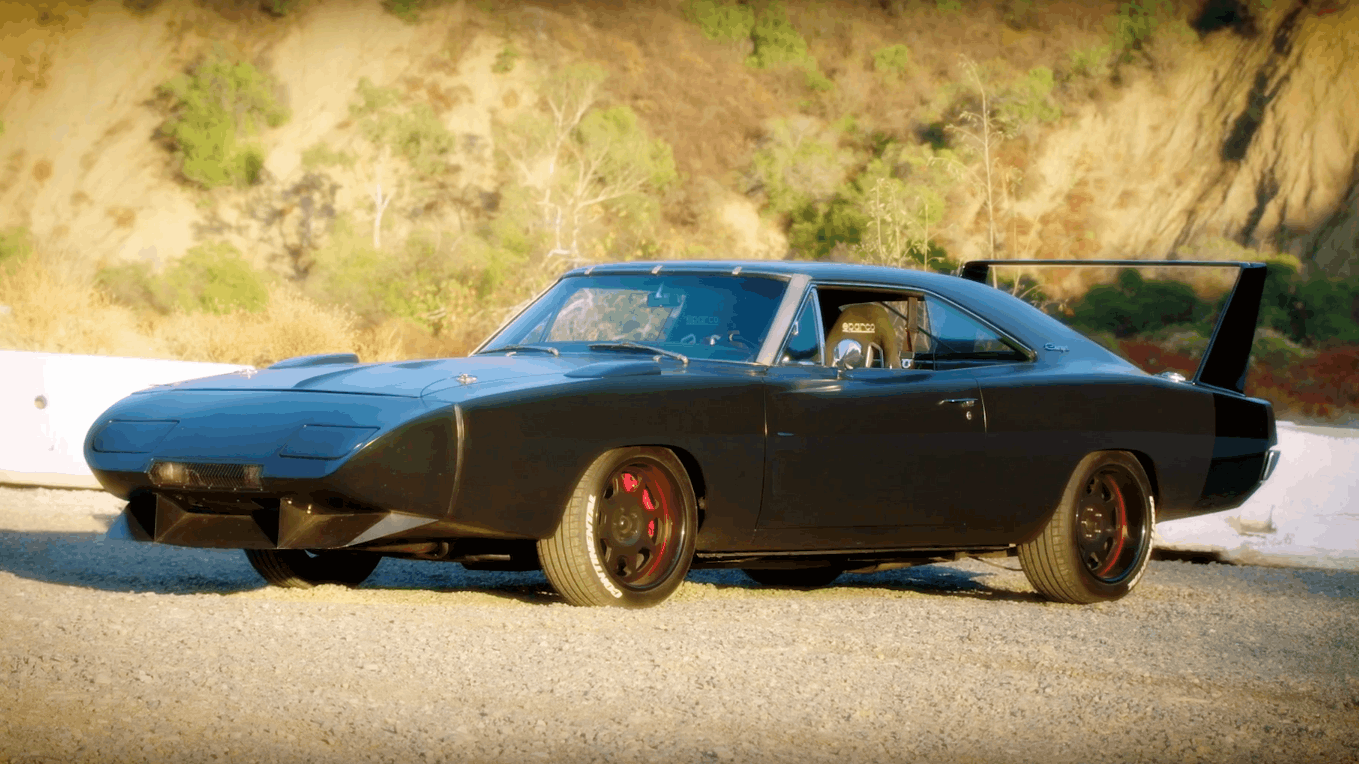 We're not going to enter in full details and spoil the fun of watching, so we let Mike make the introductions further on.