And of course, FoMoCo has a video teaser to share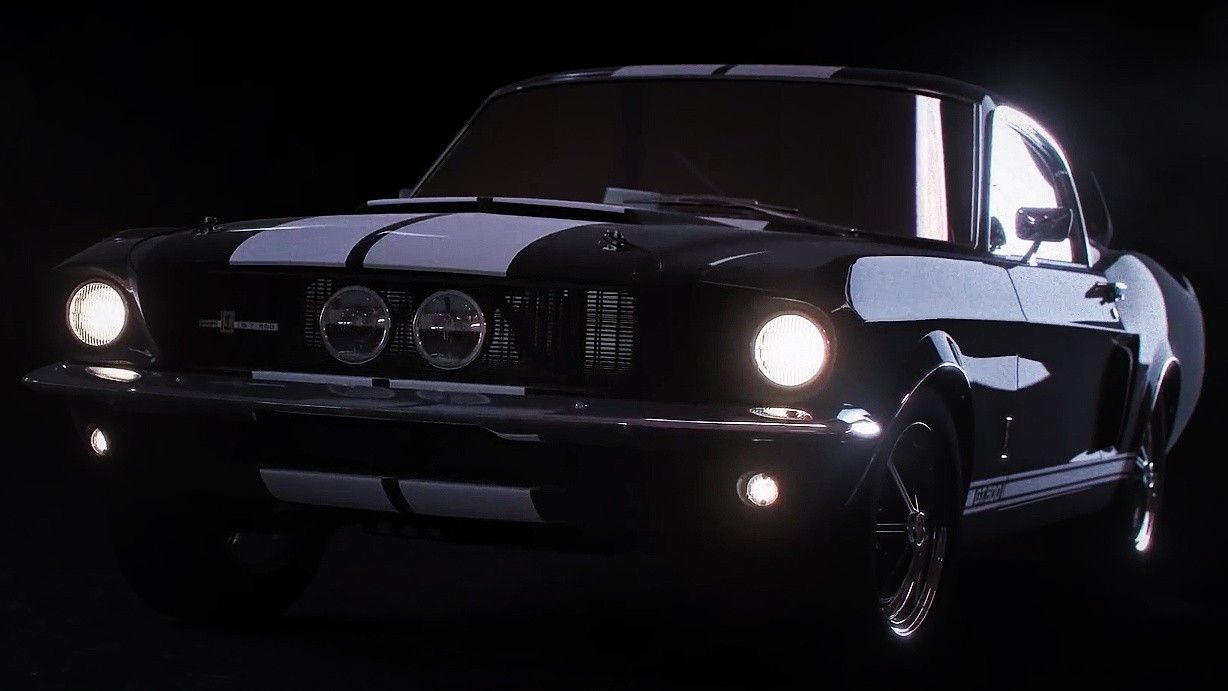 It's a good time to be a Mustang fan and we're not necessarily saying that in the light of Detroit's recent unveilings. Hear this out: Ford is cooking up a new Shelby GT500-badged Mustang.
A video freshly posted on Ford Motor Company's YouTube channel gives us a glimpse at what the Blue Oval describes as the all-new Mustang Shelby GT500. Sure, the video could very well be branded as belonging to Animal Planet courtesy of the snake it features, but that's another story.
The video's description mentions the 2019 Mustang Shelby GT500 will rely on a supercharged V8 – what else? – making north of 700 hp. That's twice as much as its 1967 grandfather and worthy of the most powerful street-legal production Ford ever built title.
The video doesn't reveal much except for a quad-pipe exhaust setup, a fixed rear wing and aggressive spoilers front and back. A massively air-vented hood rounds up the exterior design package.
We'll follow the topic closely and come up with more info as it becomes available.
In the meantime, you might want to take a look at Revology Cars' mouth-watering 1967 Shelby GT500 restomod.