Bold claims, but he may have a point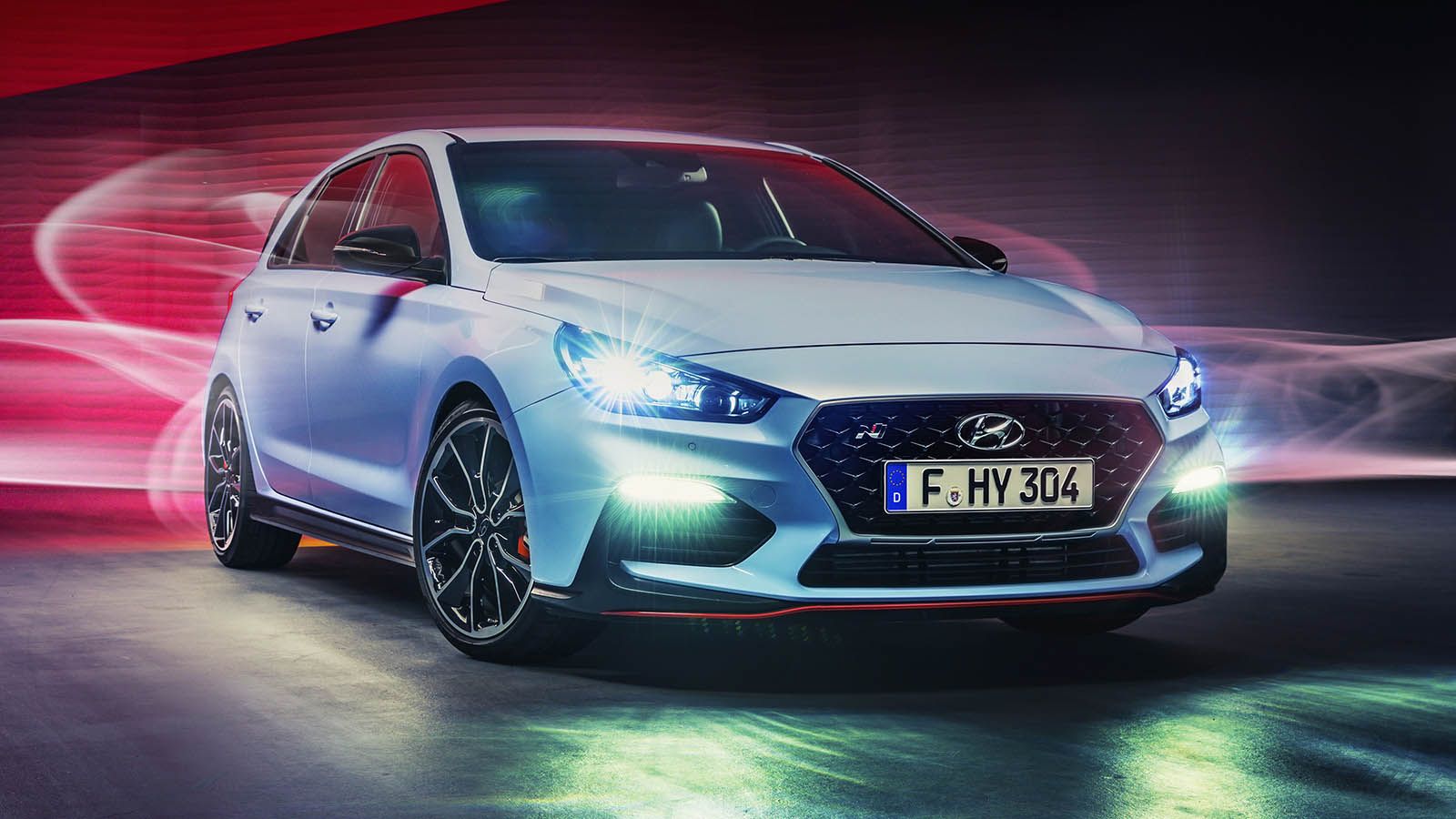 Hyundai's all new i30 N, the automaker's first ever proper hot hatch, has landed in a segment where established players dominate for the most part and where you'd think there is little room for new arrivals.
However, some of the established names have distanced themselves in recent years from the original idea behind hot hatches, concentrating more on making the cars usable as daily drivers as opposed to making them twisty road-worthy.
The car has already been reviewed by a few outlets, and the first impressions about it are extremely positive especially because it was designed to be engaging above all else. It's still as practical as a regular i30, yet is great to throw around, it makes a great, raspy noise and also has great steering, brakes and shifter feel.
Now the boss of Hyundai's N performance division, Albert Biermann of who formerly headed BMW's Motorsport arm, says the i30 N is better than the most established hot hatch of them all, the VW Golf GTI.
According to CarAdvice, Biermann said "It's a matter of if you launch your first car, what character do you give to your first car, how do you go out there in the marketplace, what do you stand for?"
He added that "for the [i30] N we clearly wanted it to have closer [suitability] to the track than a Golf GTI. I mean there can be GTIs that are suitable for track driving but if you take a standard GTI, it's not like that, but with the N we clearly want to be more suitable for track driving than GTI and give it more character and most important thing, give it much, more fun to drive."
That basically means the i30 N is a more hardcore offering, more along the lines of the previous-generation Renault Megane RS or the current and previous Honda Civic Type R.
Biermann also mentioned the i30 N is excellent around a track, and remains excellent even after multiple hard laps, whereas the Golf GTI is "a great car, but after two laps the fun is over, I mean you know, it's everything… So the substance is the key, our N car should survive the track driving for some time."
We were already pretty excited about the arrival of the i30 N and this set of statements just makes us even more excited to get our hands on one.
Check out our Hyundai road test section and a side-by-side spec comparo of the Hyundai i30 N, VW Golf GTI and other hot hatches