New 2018/2019 BMW X5 rendered: what the rumors are saying
This is easily one of this year's hot topics in the car world
Codenamed G05, the new BMW X5 will have to put a dent in the ambitions of both Audi and Mercedes-Benz. But the likes of Q7 and GLE are two nuts tough to crack.
It has been known for some time that the X5 won't get a facelift and instead, BMW will fast-forward R&D works to such an extent that a new generation will be born. When will that happen?
Well, it depends on who you're asking: some voices give mid-2018 as launch timeframe, while other rumors talk about a 2019 reveal. There's also a high chance that we'll see the new X5 in the metal at the 2018 Paris Motor Show in September, says AutoExpress.
Hugging the new X5 from below will be BMW's new CLAR (CLuster ARchitecture) underpinnings which will stand for less weight (55 kilos of it according to the same report on AutoExpress), more stiffness and extra flexibility through the use of magnesium, aluminum and CFRP. The result: at least in theory, the new BMW X5 will handle better and drink less fuel than its predecessor.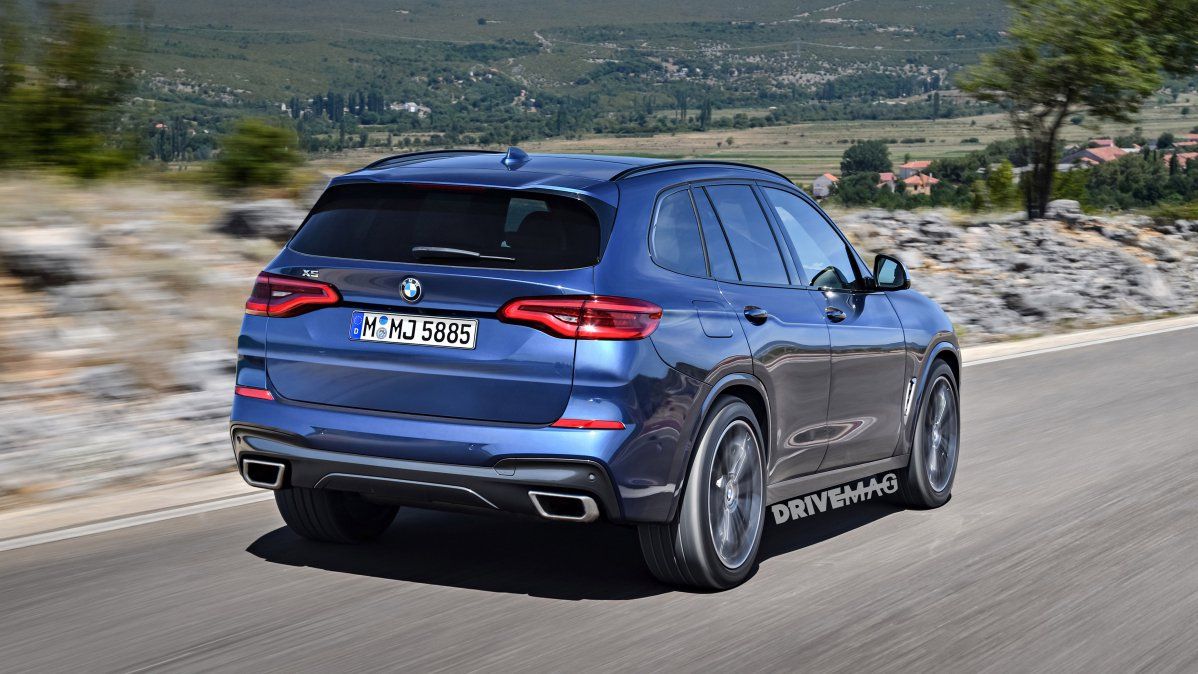 Cabin-wise, we expect the new BMW X5 to embrace similar styling cues to BMW's 5 Series sedan, but under slightly augmented proportions. Don't expect fireworks as far as exterior design is concerned, as the new X5 will likely retain its shape. However, the styling bit could be inspired by the BMW X7 iPerformance concept, with a stretched kidney grille spearheading the SUV's front end, according to BMW Blog.
The biggest change will be the adoption of BMW's Operating System 7.0 which would subsequently bring an all-digital instrument cluster and revised menus and graphics for the infotainment screen, together with touch, voice, and gesture control. The familiar iDrive selector is also here to stay.
On the powertrain front, we'll looking at a mix of petrol, diesel and hybrid setups. Thanks to the new CLAR platform, a hybrid arrangement is much easier to cram inside the X5's belly, while the ICEs will most likely be 3-liter six-cylinder units.
In the same report, BMW Blog also mentions the 4.4-liter V8 will continue to reign supreme over the non-M engine range while the future X5 M will share the powerplant with the current BMW F90 M5. The power output could differ, though.
READ MORE: Here's what the 2019 Mercedes-Benz GLE may look like in AMG Line kit