Lots of praise for the new Duster SUV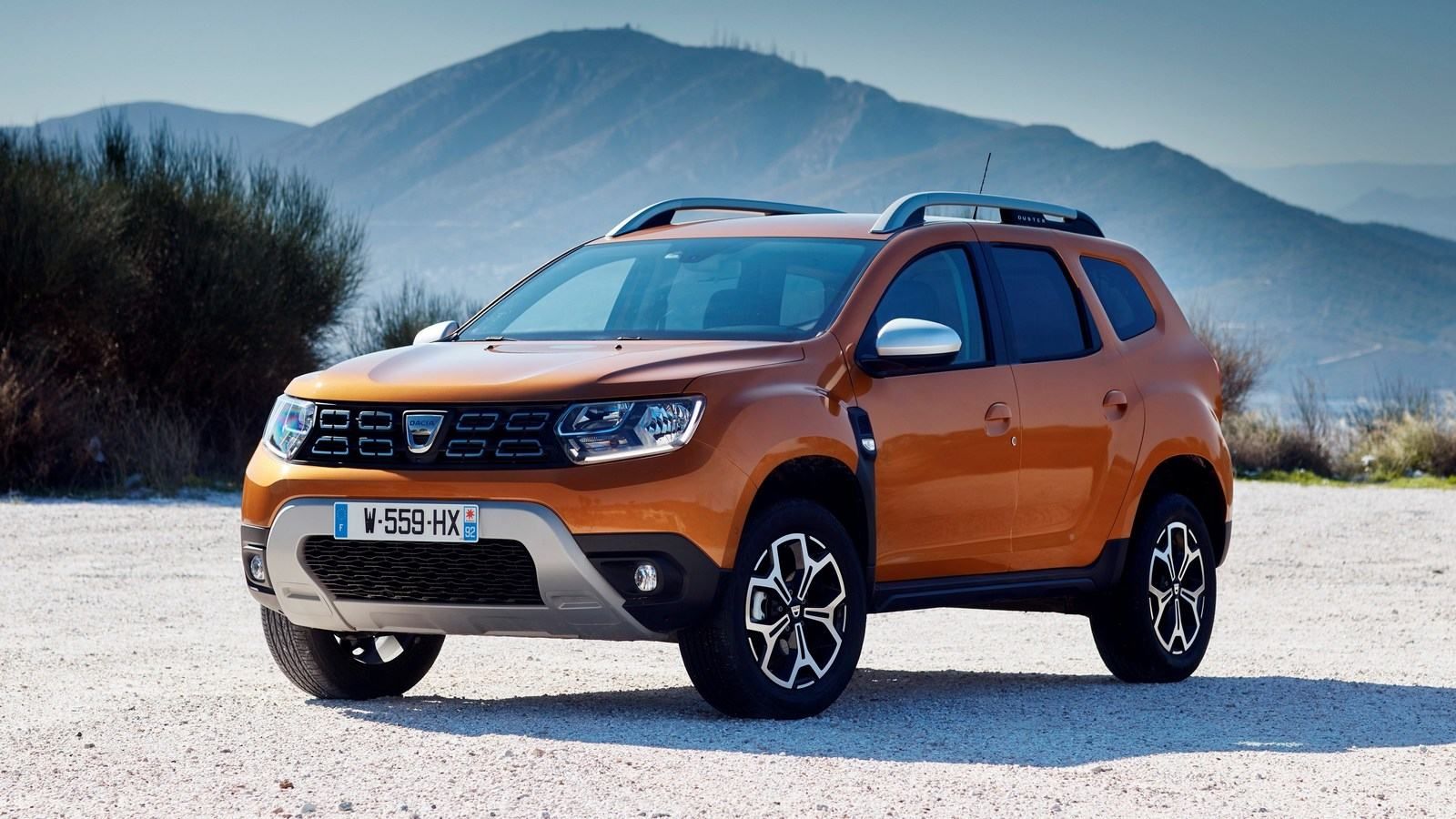 The international tests with the new Dacia Duster are just happening in Greece. Here are the first impressions from those reviewing the car.
The new Dacia Duster looks better, has a lot of new goodies and kept a reasonable price – it starts at 11,900 euros in France (12,350 euros in Eastern Europe for the Essential 1.6 SCe 115 HP 4×2 version) and at 14,900 euros for the 1.5 dCi 90 HP Comfort. But is it also an improvement over the first gen Duster? Here are some of the conclusions after the first contact tests in Greece, courtesy of Mircea Meșter, chief editor of Automarket.
1. It drives significantly better
The new Duster feels much better on tarmac, more stable and easier to handle. The newly-introduced electric power-assisted steering gives a better feel for where the car's wheels are, and, while the car still leans in the bends, it's more stable than the previous gen.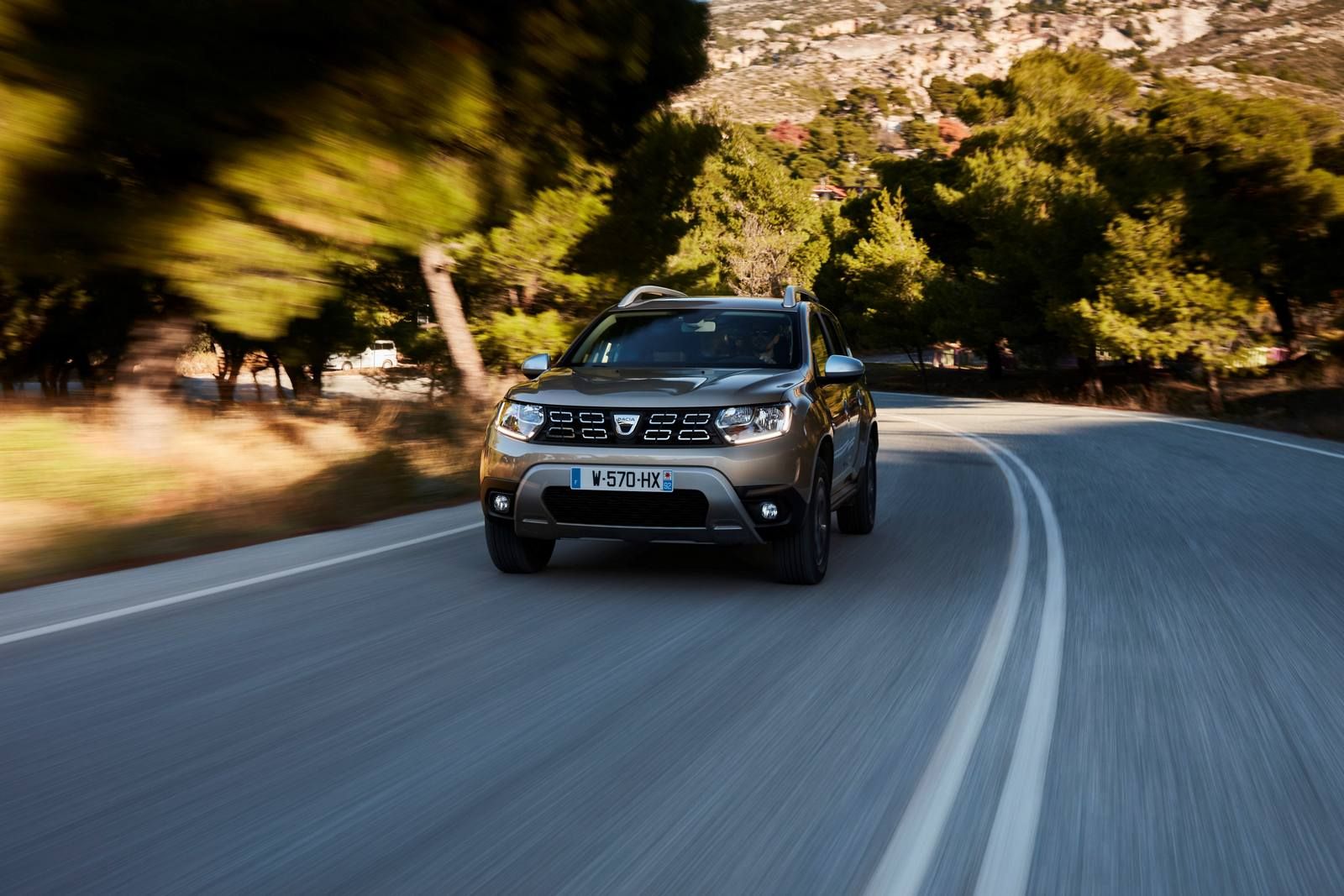 You have the same engines from the former generation, but now you can also get the 1.5 dCi with an EDC gearbox (only in 4×2 guise). The latter has fast and smooth shifting, but don't expect a lot of performance: you still buy a family car that needs 11.9 seconds for a 0-100 km/h (0-62 mph) sprint run.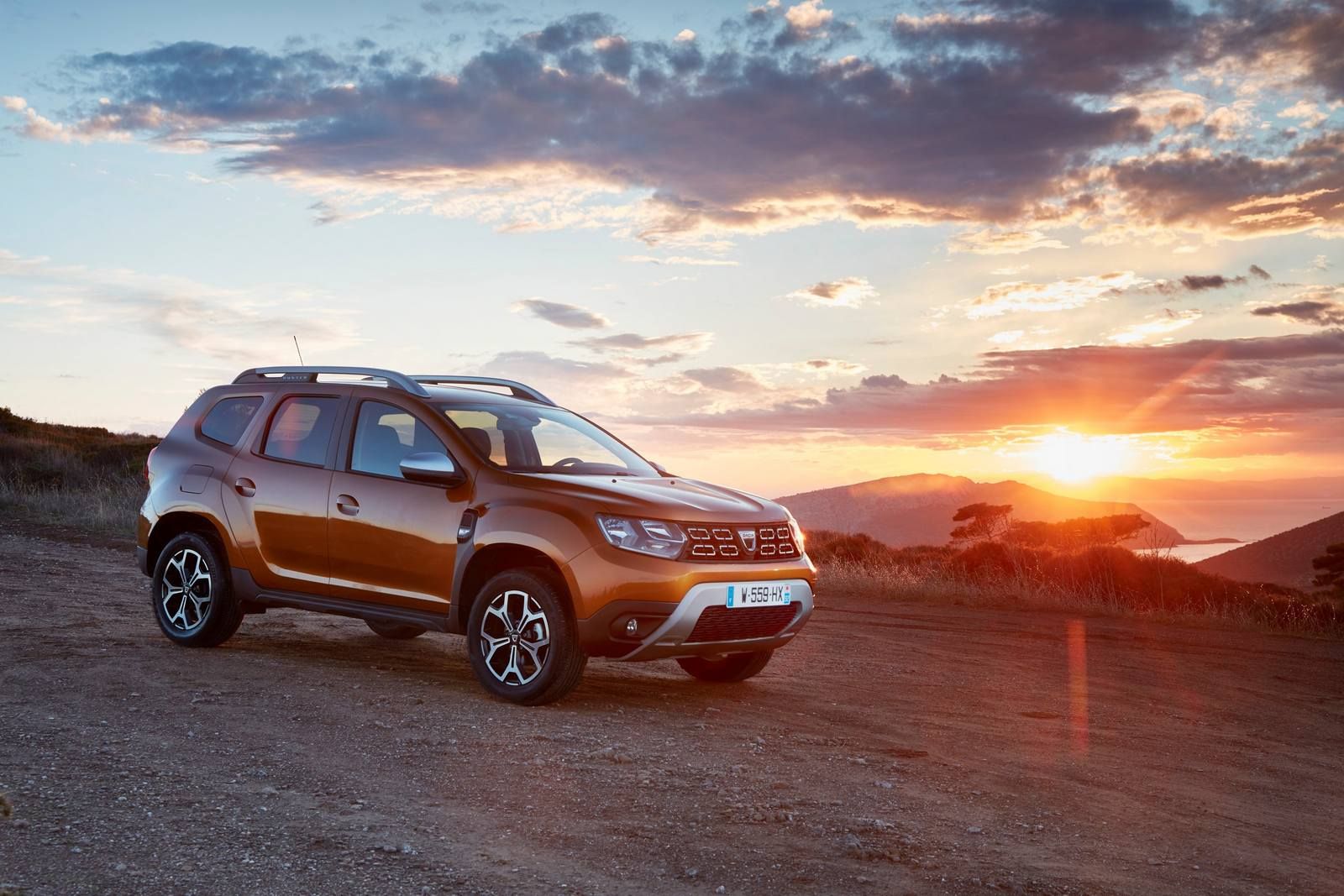 Many Duster clients choose the 4×4 versions, so it's a pity that Dacia doesn't offer the EDC with AWD and the excellent 1.6 dCi 130 hp engine already available in Renault's range.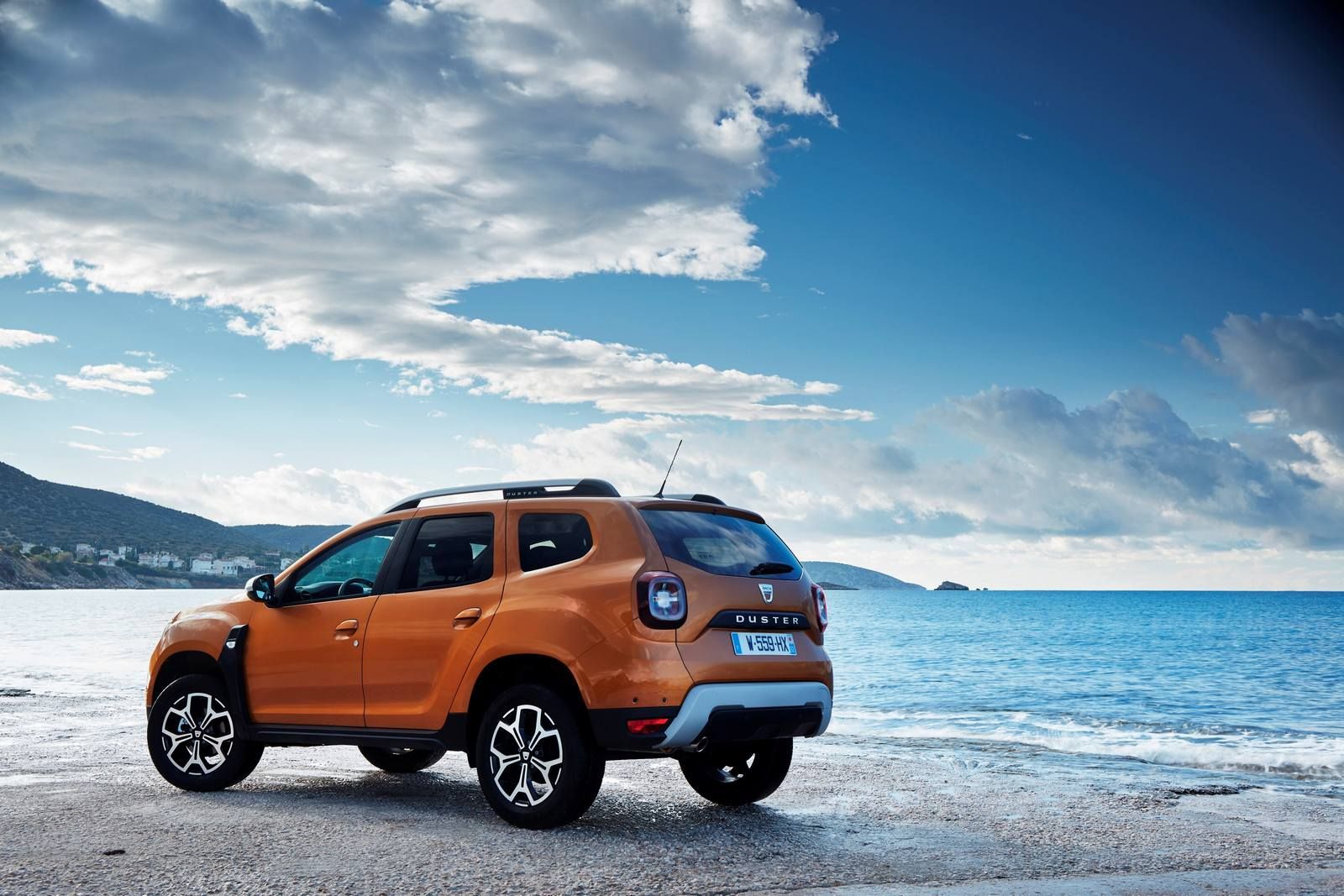 Off-road is handled with the same confidence, and this is very good news for those wanting a go-everywhere small SUV.
2. Driving comfort improved
The car's soft suspension was updated, so the ride over potholes and on country roads is even more comfortable than before. Dacia took great care to reduce the noise inside the cabin – everything is now much quieter, and you get the feeling you're finally driving a modern car; even at speeds above the legal limit, you'll still be able to talk to passengers without having to shout.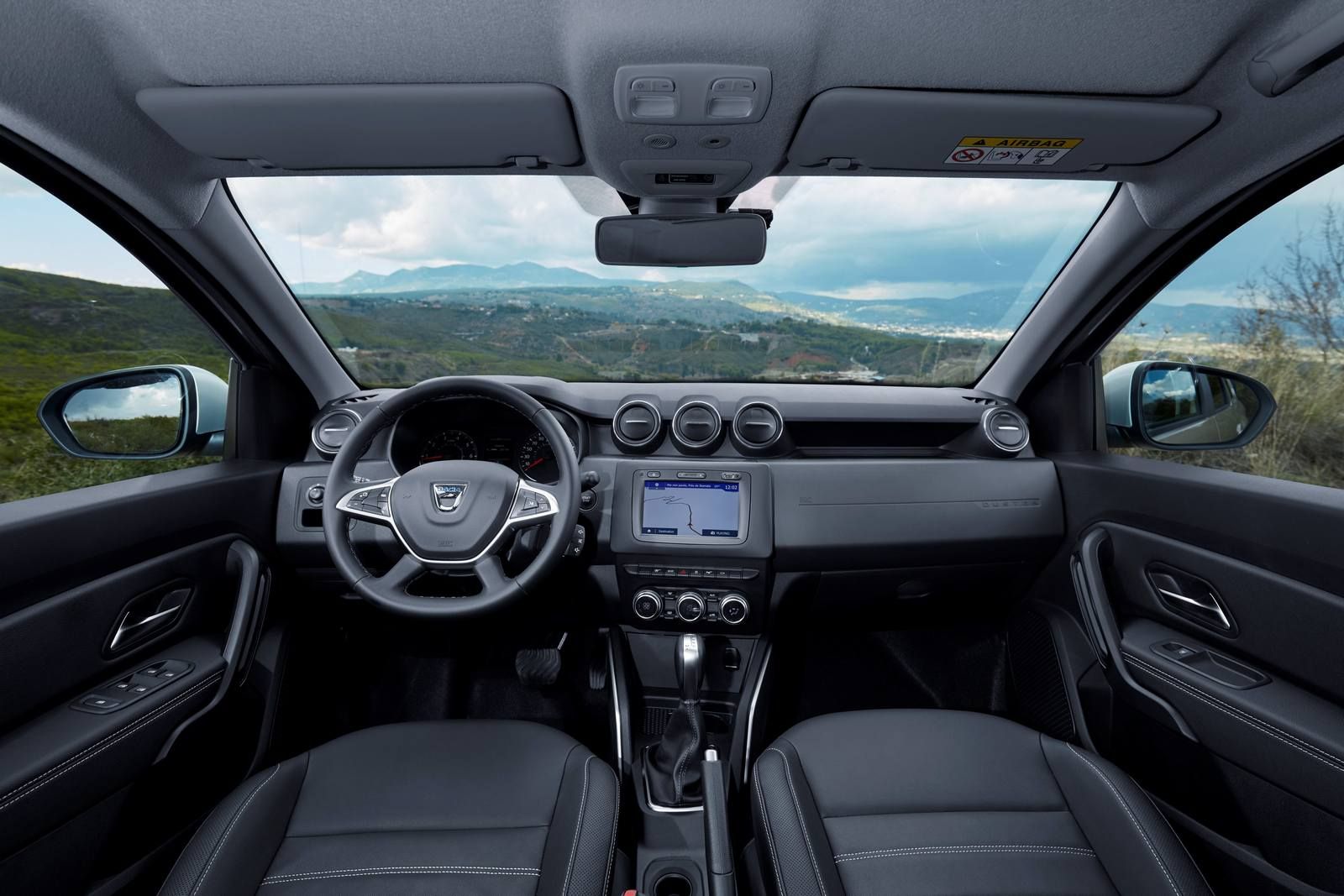 The steering wheel is now adjustable for height and reach, and the seats have been thoroughly improved – you sit better overall, and you also get the lateral support that was all but nonexistent in the former generation. Space-wise, no significant changes were made, so four passengers and their luggage will be at ease.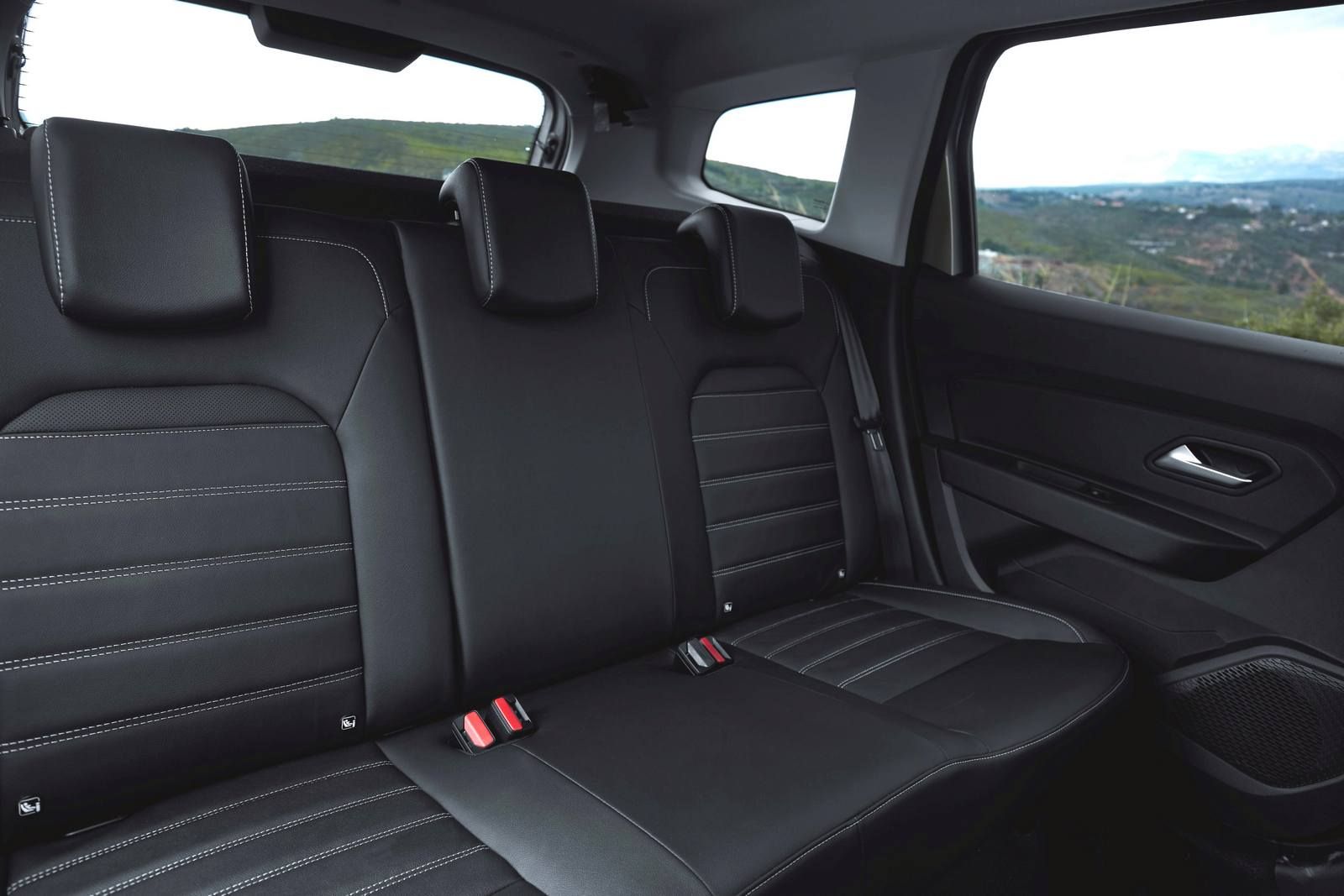 3. Interior quality is much better
You still get hard plastics everywhere, but now you can rest your arms on some softer material, and the dashboard gets some textured plastic that looks and feels nicer than in the old Duster. Seat upholstery is still on the cheap side but looks it can age well.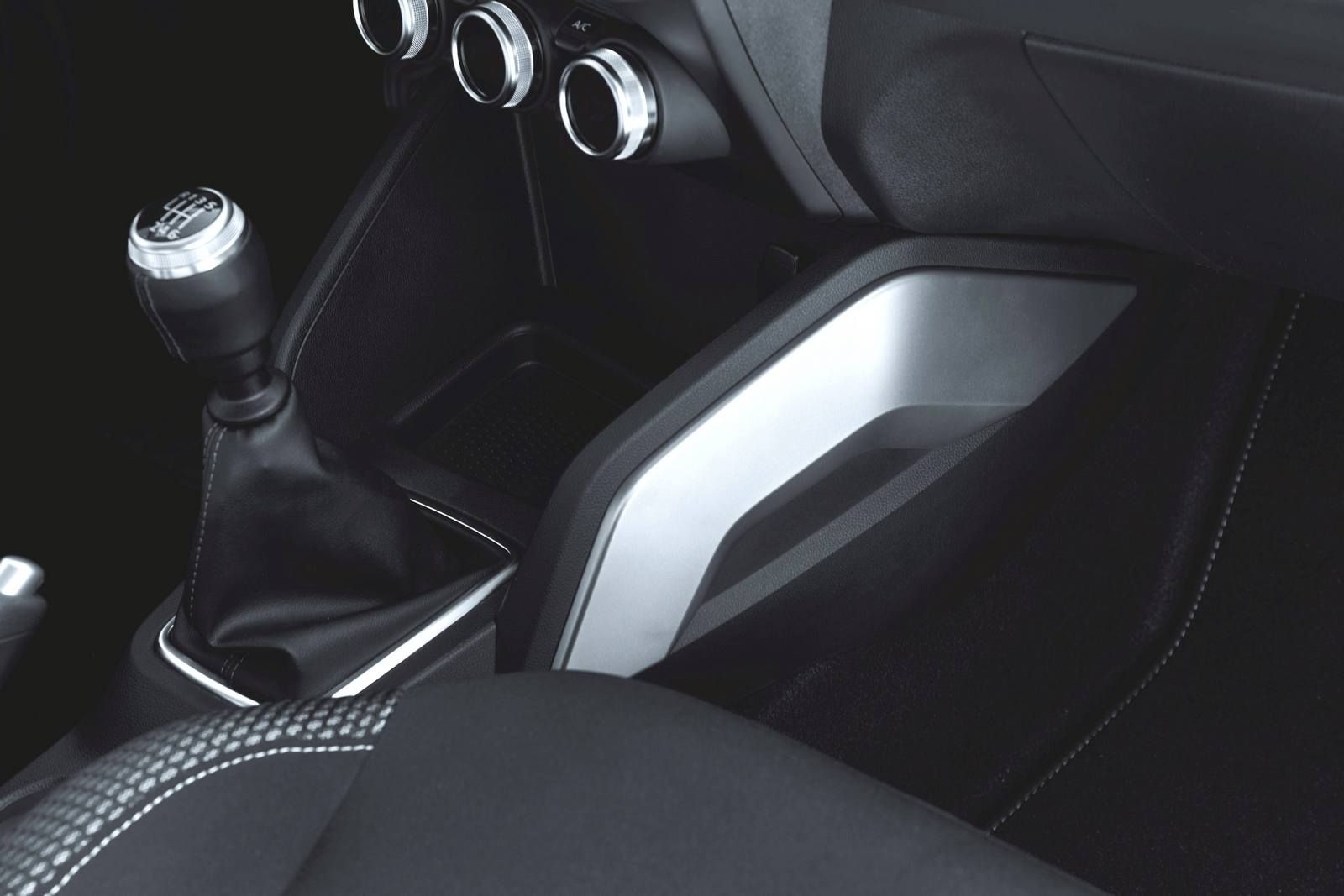 The instrument cluster now has a monochrome central screen with essential information. The MediaNav Evolution sits higher, where it should have been from the beginning, so it's easier to see and operate. The automatic aircon system has three big controls that come handy when you need to fiddle with its settings; the air flow within the cabin is improved.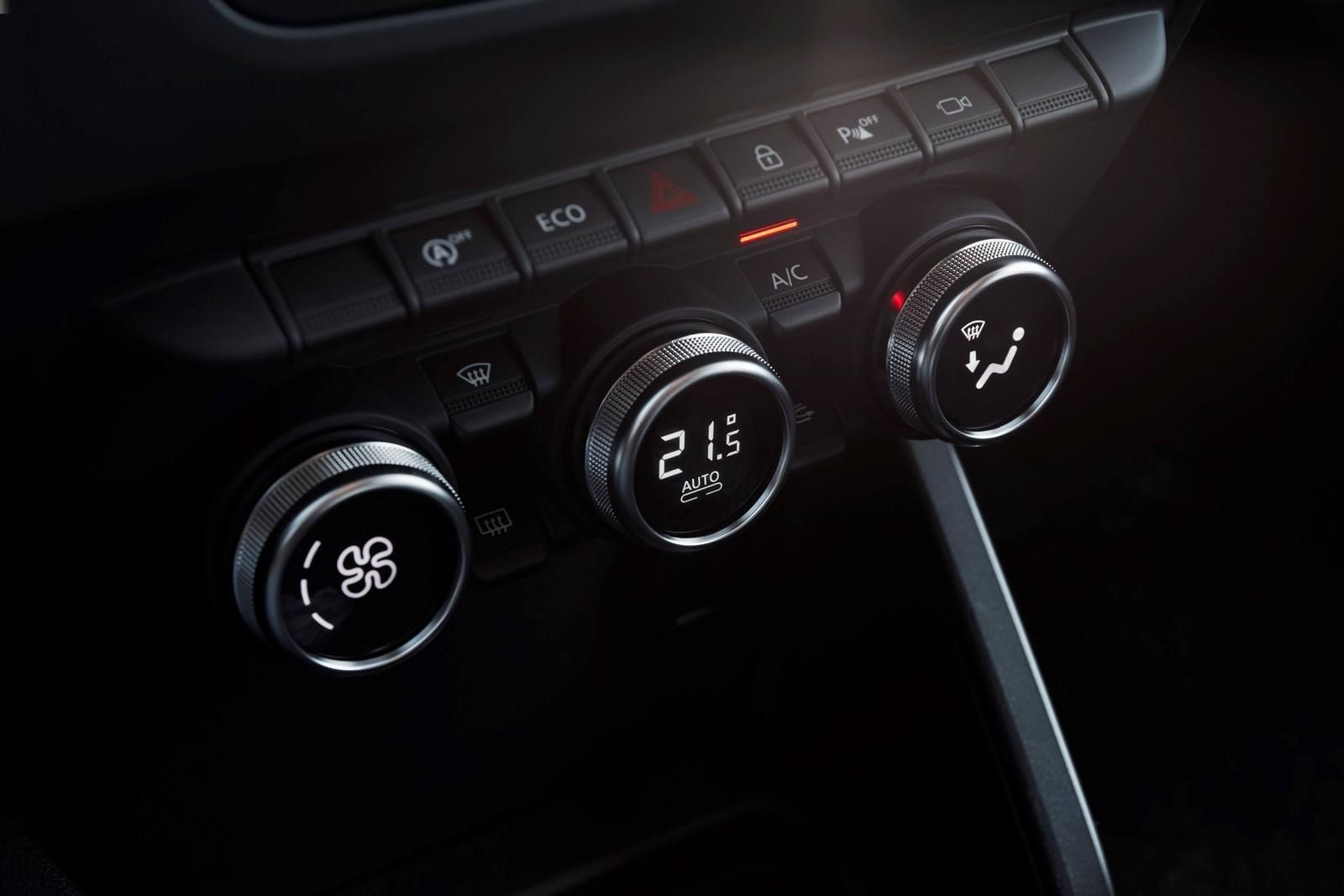 4. Better tech inside, too
Dacia improved a lot its new Duster, adding some things you're accustomed to seeing on modern cars, but with a twist. The Multivue system doesn't offer a true 360-degrees bird's eye view, but four individual feeds from the frontal, lateral and back cameras. You'll still be able to find your way in cramped parking lots and in delicate off-road situations.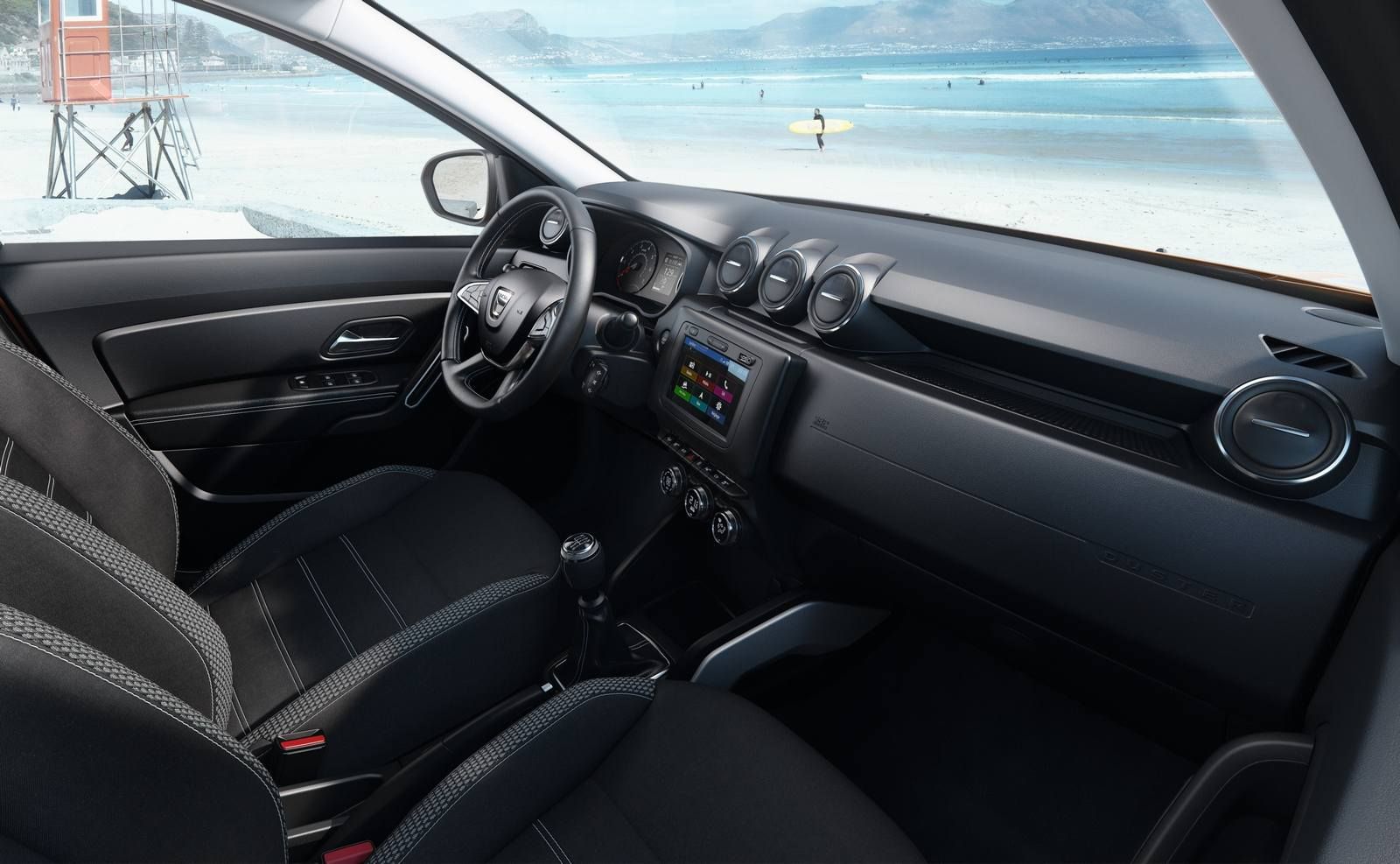 You can also get a keyless entry card, blind-spot assistance, automatic air-con, hill hold and hill descent assist, as well as the EDC gearbox. Yes, you'll not get more sophisticated systems, but we're still talking about a 4×4 SUV with serious off-road performance that costs as much as a subcompact hatch, so keep this in mind.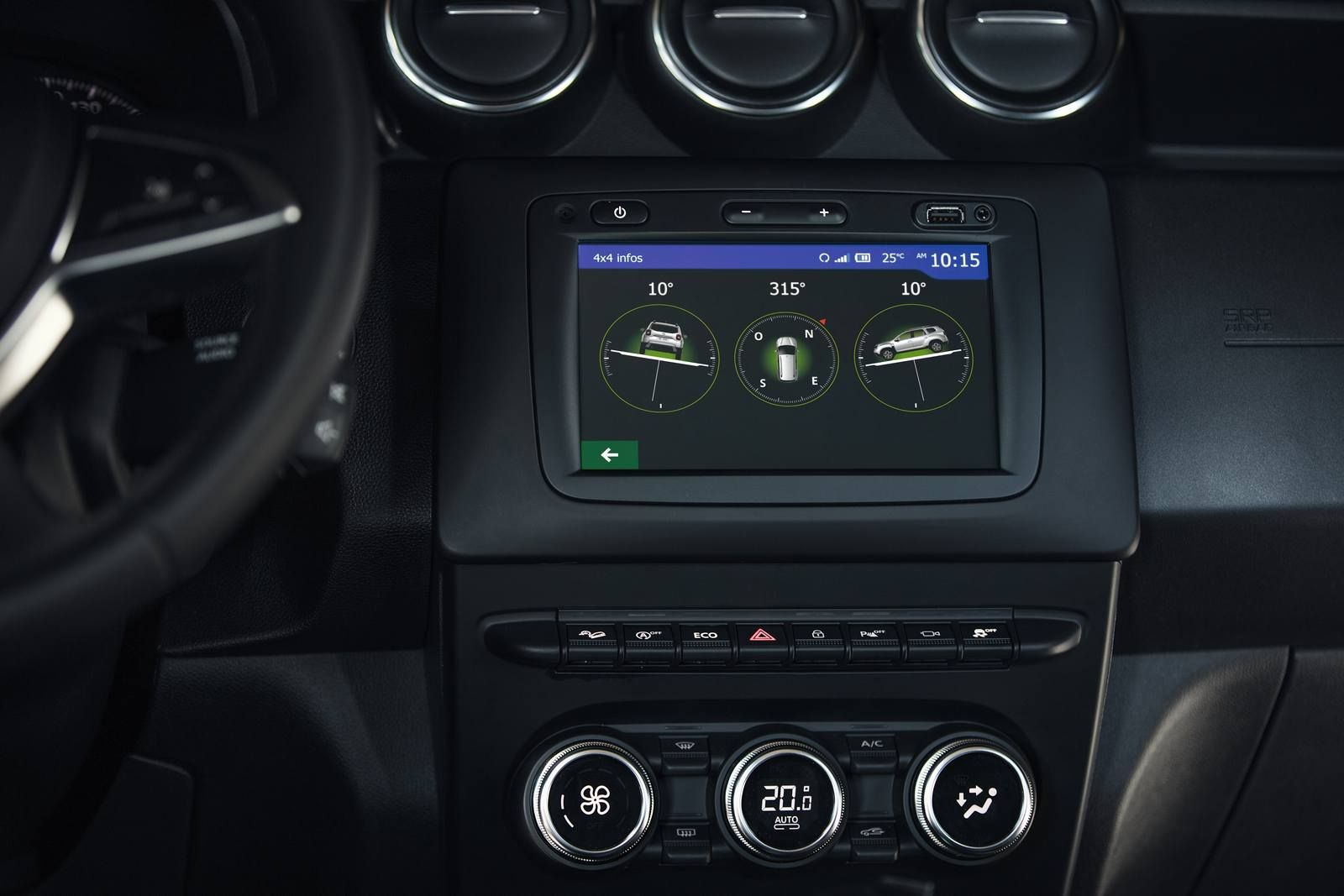 5. Safety still kinda sucks, though
Dacia's engineers prepped the car to receive three stars at EuroNCAP's crash tests, so it will most probably receive them, and nothing more. It's a pity it doesn't go for four stars, but also keep in mind that the current EuroNCAP rating system puts great importance on assist systems. The three-star car of today might very well get five stars five years ago.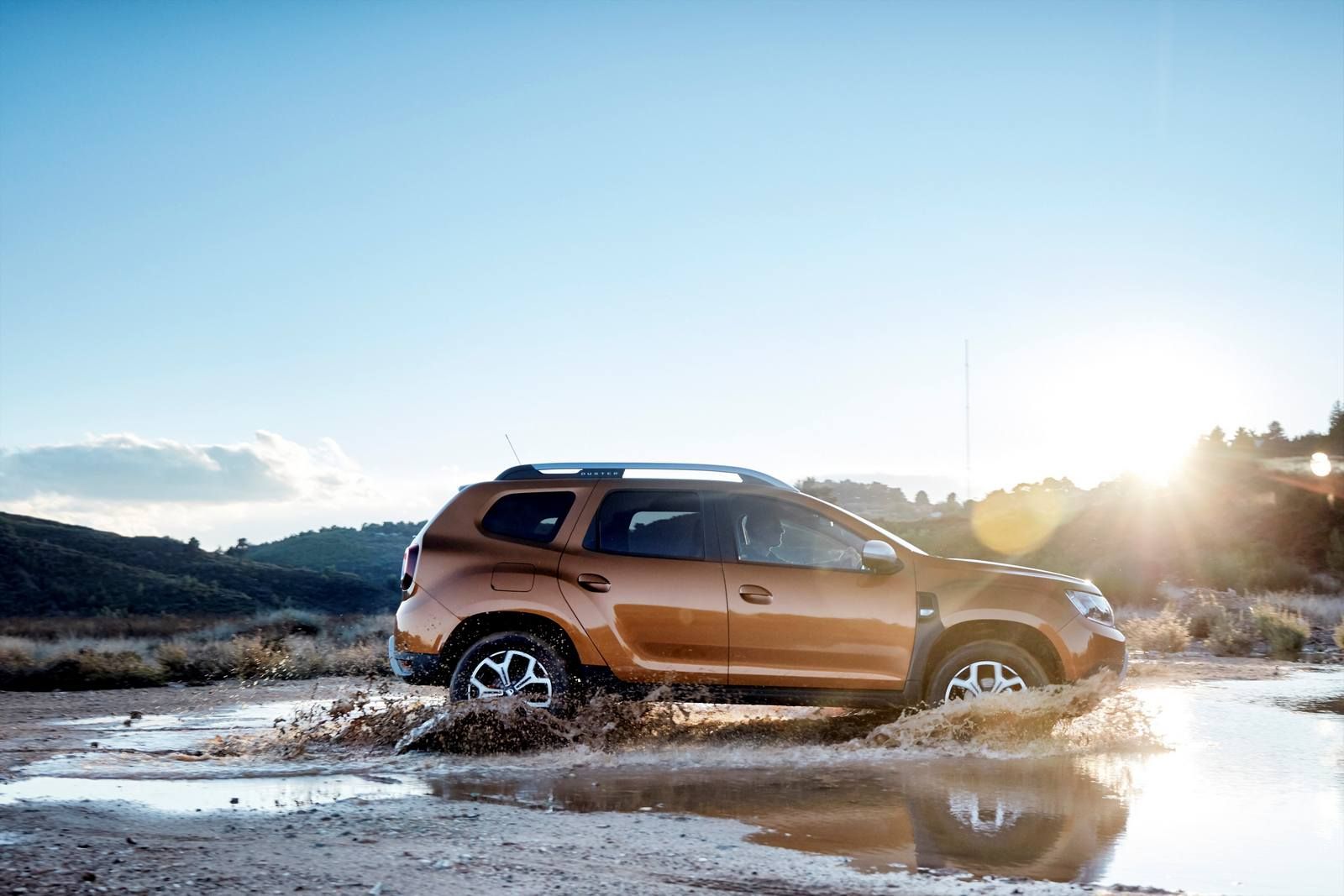 You still get two frontal airbags, curtain airbags for all the passengers, a new seatbelt reminder system with a dashboard that displays the number of rear seat belts not fastened, Isofix anchorage points for child seats, new and thicker front headrests, larger door mirrors and even a softer bumper, coupled with a redesigned bonnet for improved pedestrian protection.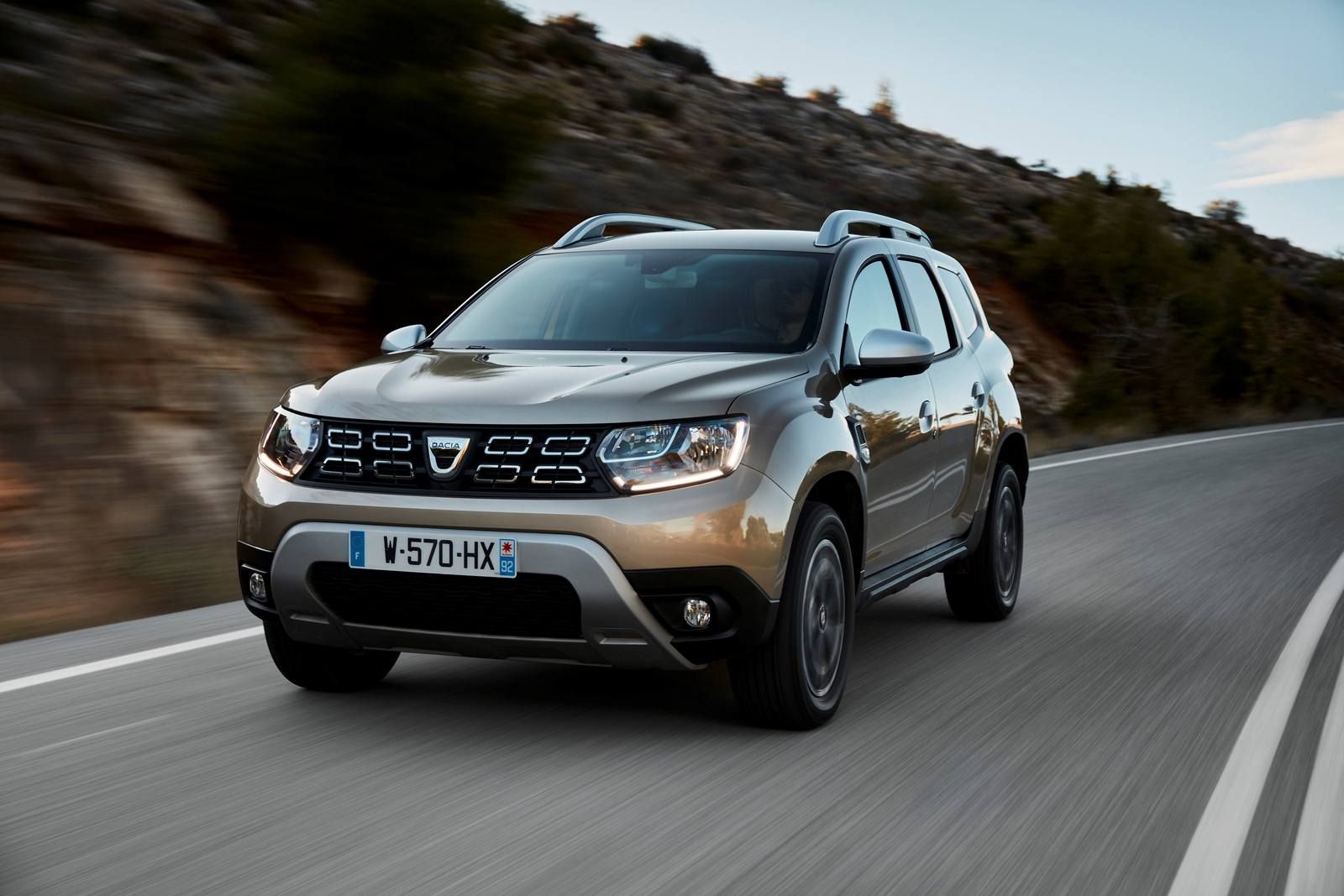 We'll see how the car fares at EuroNCAP's tests and update this article.
6. Bottom line: still affordable, but much improved
This first contact review will be continued with our own test in the following weeks. But as a first impression, the new Duster improved significantly in almost every aspect.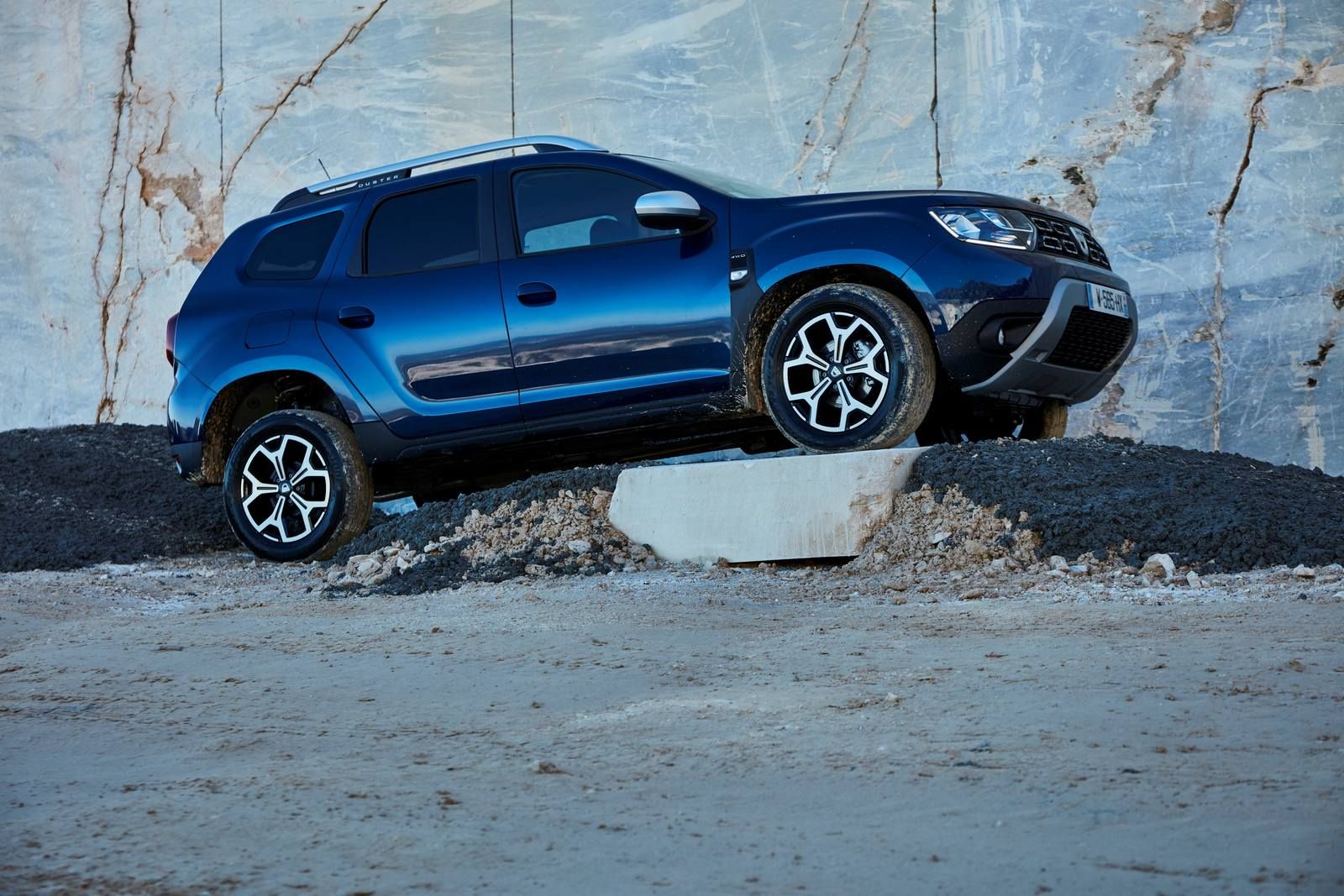 Yes, you still get underpowered engines and basic features, but the price/performance score is very good, and the car looks more robust, more adapted to what a car should be in 2017. An honest small SUV, ready to take you anywhere at a bargain price.