New 2020 Peugeot 2008 gets all-electric version with 193-mile range
Elsewhere in the engine lineup, Peugeot is offering an assortment of petrol and diesel units
No, this is not the new Peugeot 208 you're looking at. This is the new Peugeot 2008, a compact SUV that borrows a lot of styling cues from the 208 supermini, as well as the electric powertrain.
Peugeot is offering the 2008 as an all-electric vehicle under the e-2008 moniker. It's the same story told by the e-208, really: a 50 kWh battery pack that feeds a 100 kW (136 hp) electric motor. Range, however, is rated at 193 miles (310 km), which is a tad less than what you get from the e-208 (340 km/211 miles).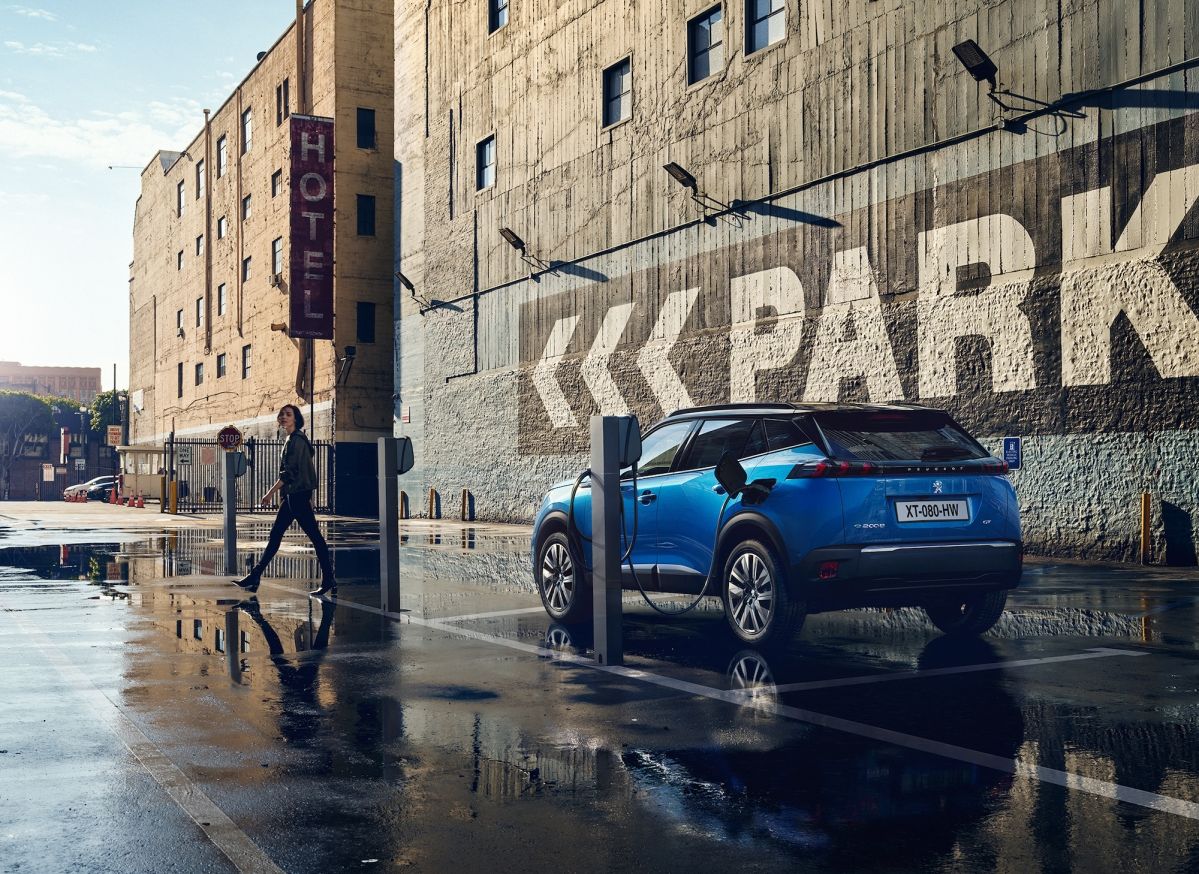 Charging-wise, the new e-2008 can be plugged in to conventional 7.4 kW and 11 kW power outlets (charging takes between five and eight hours) but it also supports fast-charging when connected to 100 kW outlets - these will charge the battery from 0 to 80% in 30 minutes.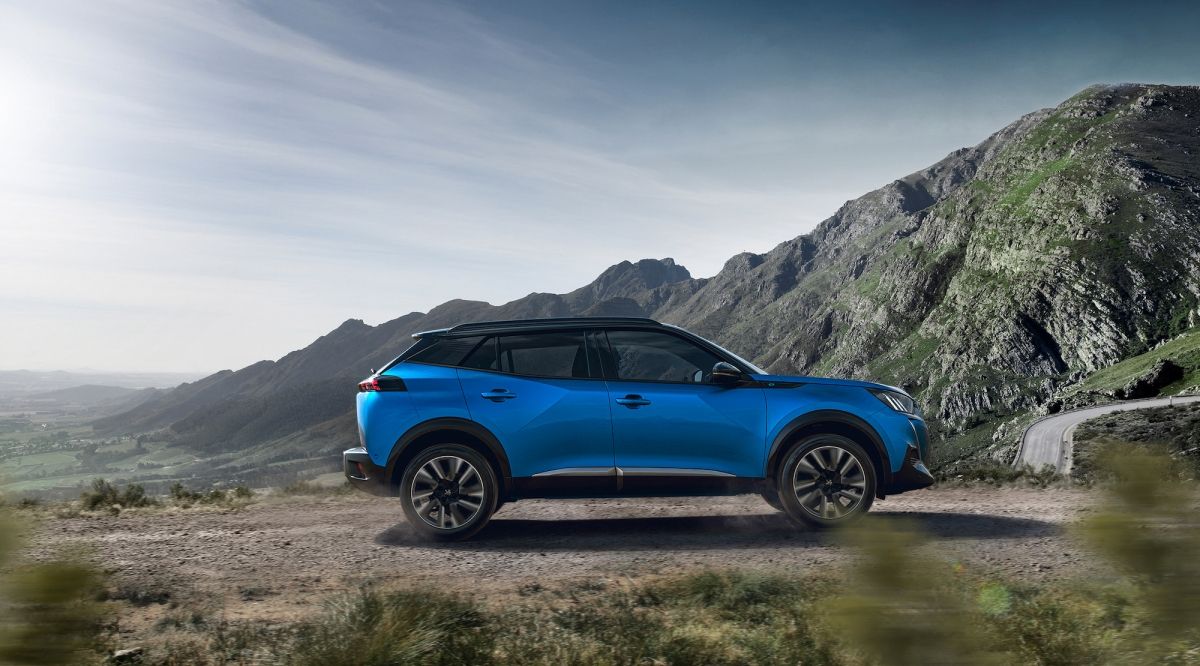 The ICE lineup is split between three petrol units and one diesel. The petrol variants are PureTech 100, PureTech 130, and PureTech 155, while the diesel is the BlueHDi 100.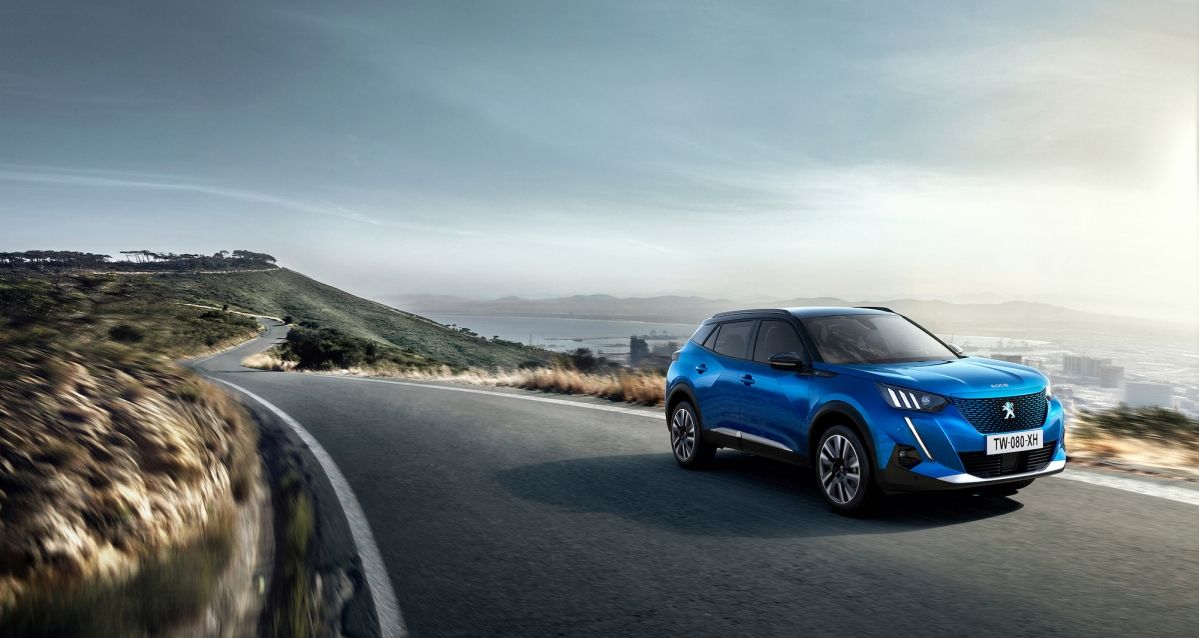 Peugeot says the new 2008 is 14 cm longer than the model it replaces. In addition, the battery pack is positioned under the floor, which means space inside the cabin remains intact. The new Peugeot 2008 offers a boot capacity of 360 liters.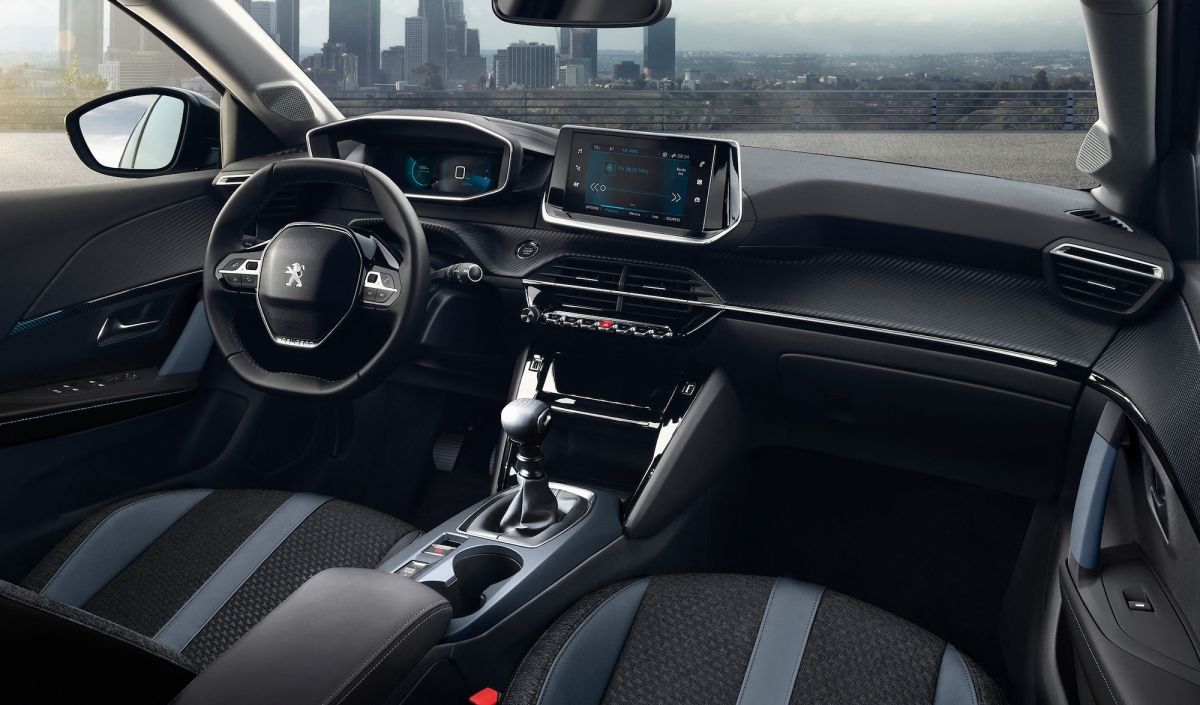 The new 2008 also gets Peugeot's 3D i-Cockpit setup which brings together a head-up display, a 10-inch infotainment screen with TomTom navigation, and Apple CarPlay/Android Auto compatibility.
The new Peugeot 2008 will go on sale next year.