Could this be America's new love affair with diesel?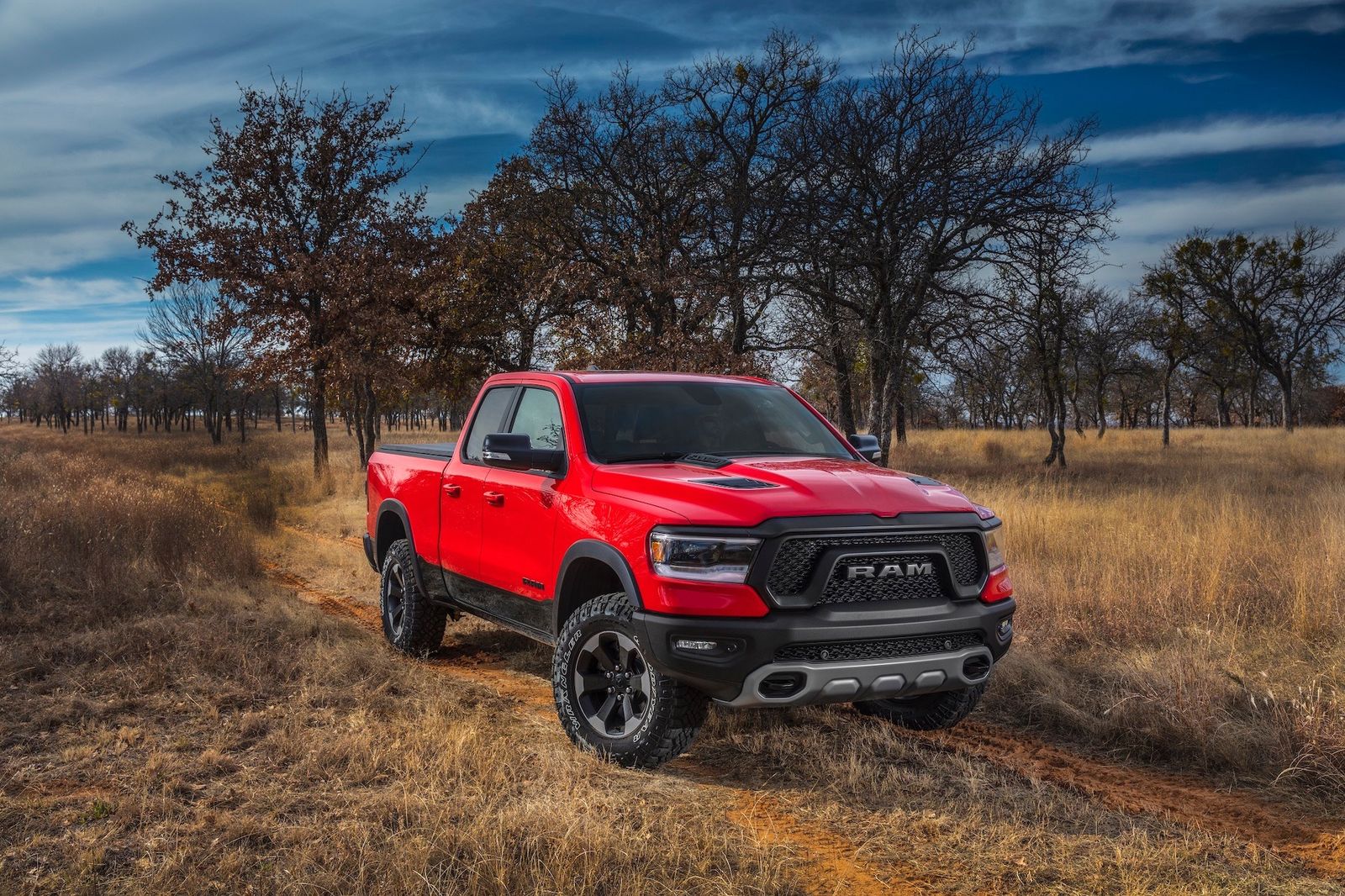 With Dieselgate still fresh in the memory of VW's clientele, Ram decided to introduce the new 1500 EcoDiesel. Here's everything you need to know.
First and foremost, we're looking at America's most powerful half-ton diesel-powered pickup truck. To support that, Ram's press blurb mentions that the 1500 EcoDiesel packs 260 hp and 480 lb-ft unleashed at 1,600 rpm thanks to a new 3-liter V6 powerplant.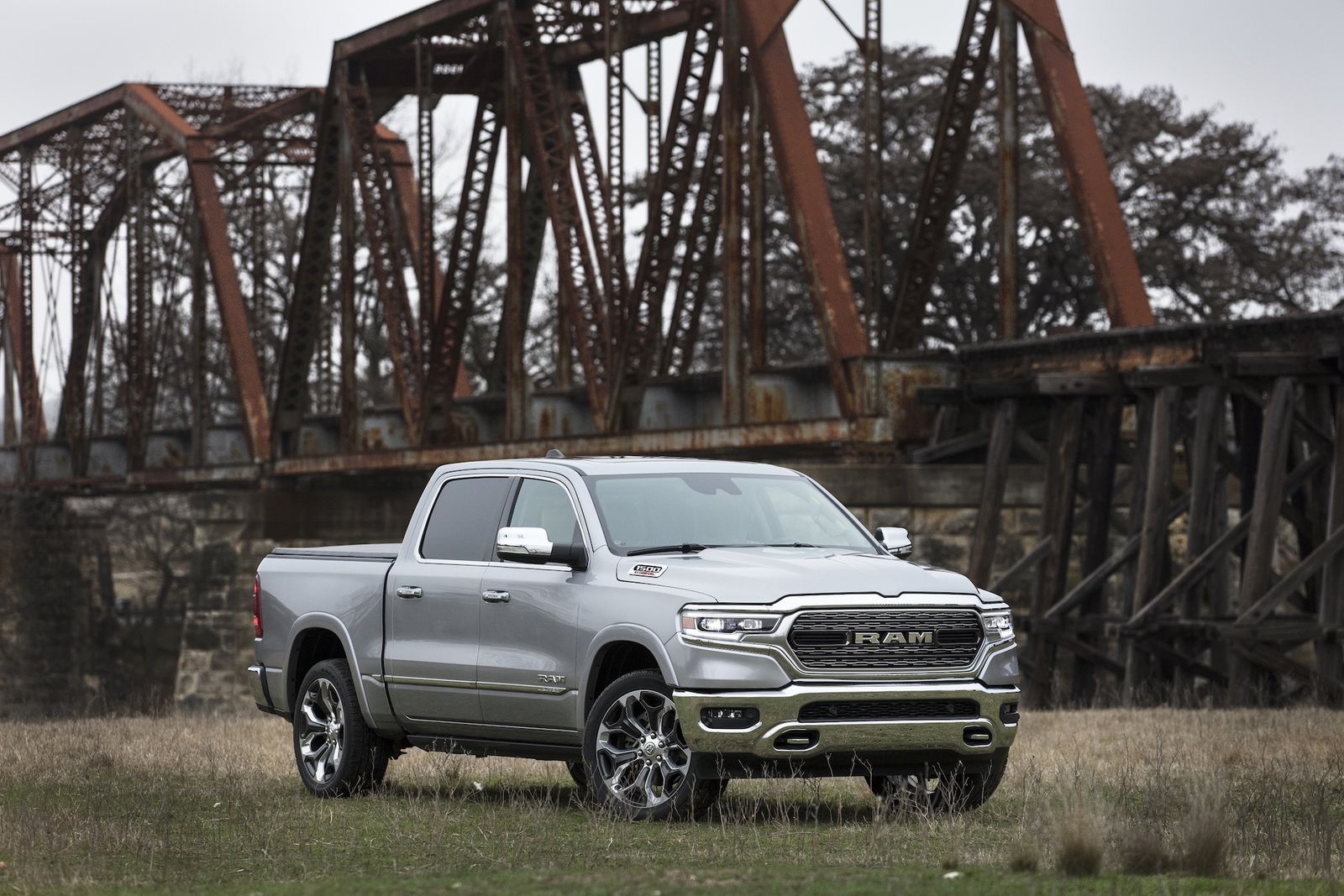 Currently in its third generation, the turbodiesel is also said to deliver improved fuel economy and lower NVH levels than ever. In fact, Ram says the new engine gets a 14 percent increase in torque over its previous iteration while the horsepower bump accounts for an eight percent improvement.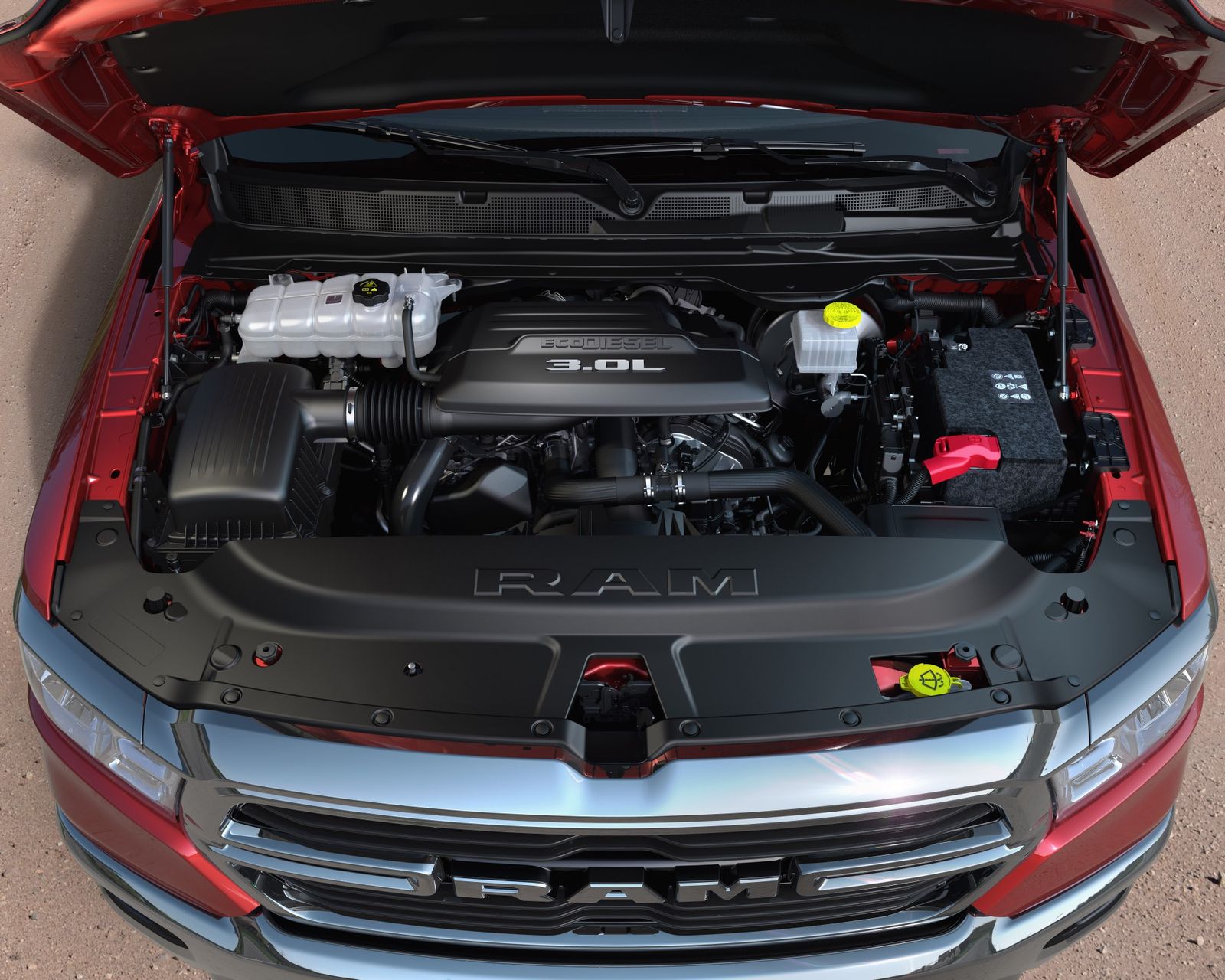 All these numbers translate into a whopping towing capacity of 12,560 lb (which is around 5,700 kg for those living on the other side of the pond).
To pull that off, Ram had to tweak the engine a bit. Changes include a new-generation water-cooled turbocharger with variable geometry turbine, redesigned cylinder head intake ports, and an updated exhaust gas recirculation (EGR) system.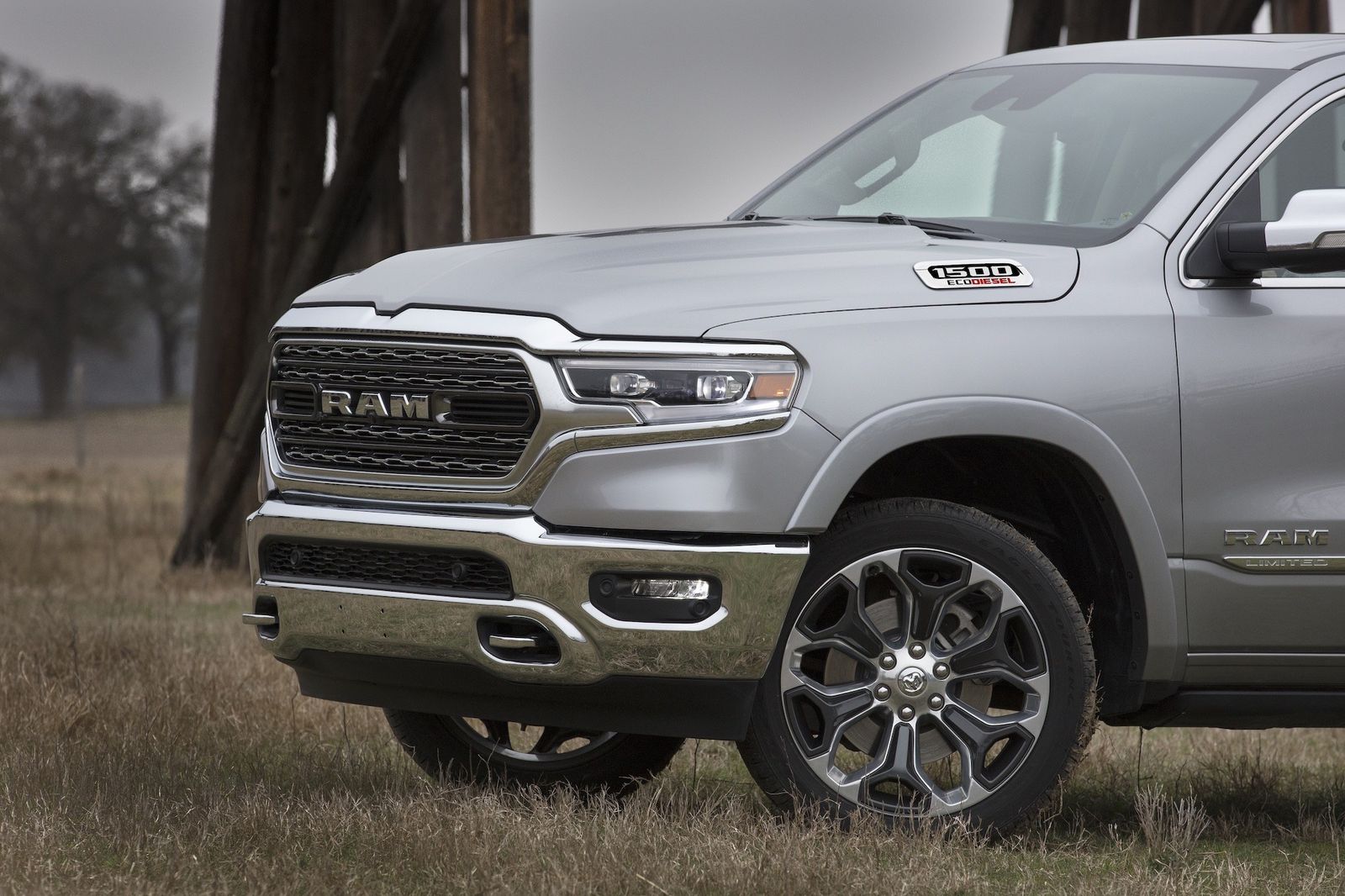 The compression ration has also been optimized from 16.0:1 to 16.5:1 while the lightweight aluminum pistons are covered in a special coating layer that makes sure there's now lower friction between the components.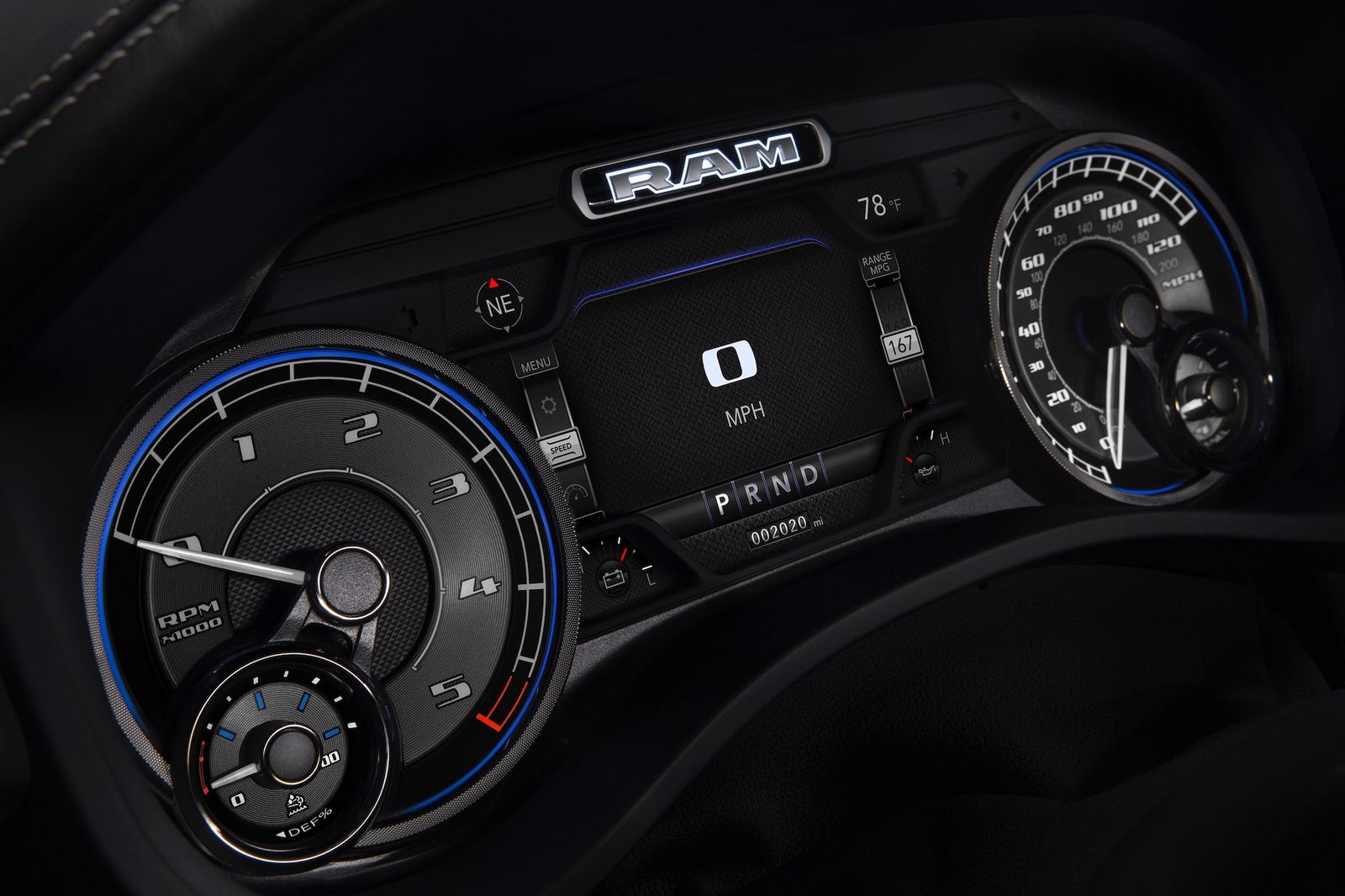 Believe it or not, the engine will not be built on US soil. FCA's Cento facility in Ferrara, Italy, will handle the powerplant's assembly instead.