New Audi SQ2 debuts with 296 hp, 4.8-second 0-100 km/h sprint time
We'll see it next week in Paris
A new model is joining Audi's S-badged lineup: meet the new SQ2, ready to make its official debut at the incoming Paris Motor Show.
Fresh out Audi Sport's brewery, the new SQ2 utilizes a 2-liter TFSI powerplant developed by Audi's engineers and assembled in Gyor, Hungary.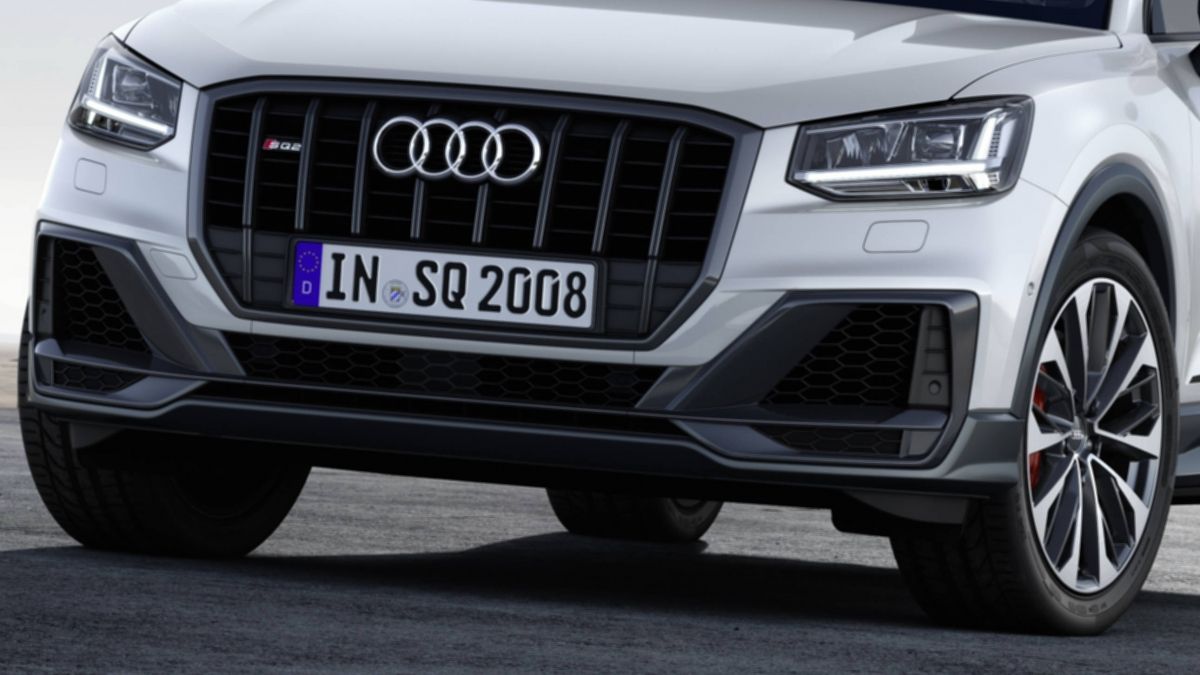 The four-cylinder unit - which weighs around 150 kg - is good for 300 PS (296 hp) and 400 Nm (295 lb-ft) unlocked between 2,000 and 5,200 rpm. In this state, it can propel the new Audi SQ2 from 0 to 100 km/h (62 mph) in just 4.8 seconds and to a top speed of 250 km/h (155 mph).
READ MORE: 2019 Audi Q8 review finds it a "lifestyle car"
Torque is sent to all four wheels thanks to Audi's quattro all-wheel-drive setup (available as standard gear) and a seven-speed S tronic dual-clutch transmission. Using a multi-plate clutch, the quattro system distributes torque continuously between the two axles, with the possibility to transfer up to 100% of torque to the rear wheels should the front wheels lose grip "within just a few milliseconds," says Audi.
An S Sport suspension makes sure the new Audi SQ2 sits 20 mm closer to the ground for better handling and stability credentials.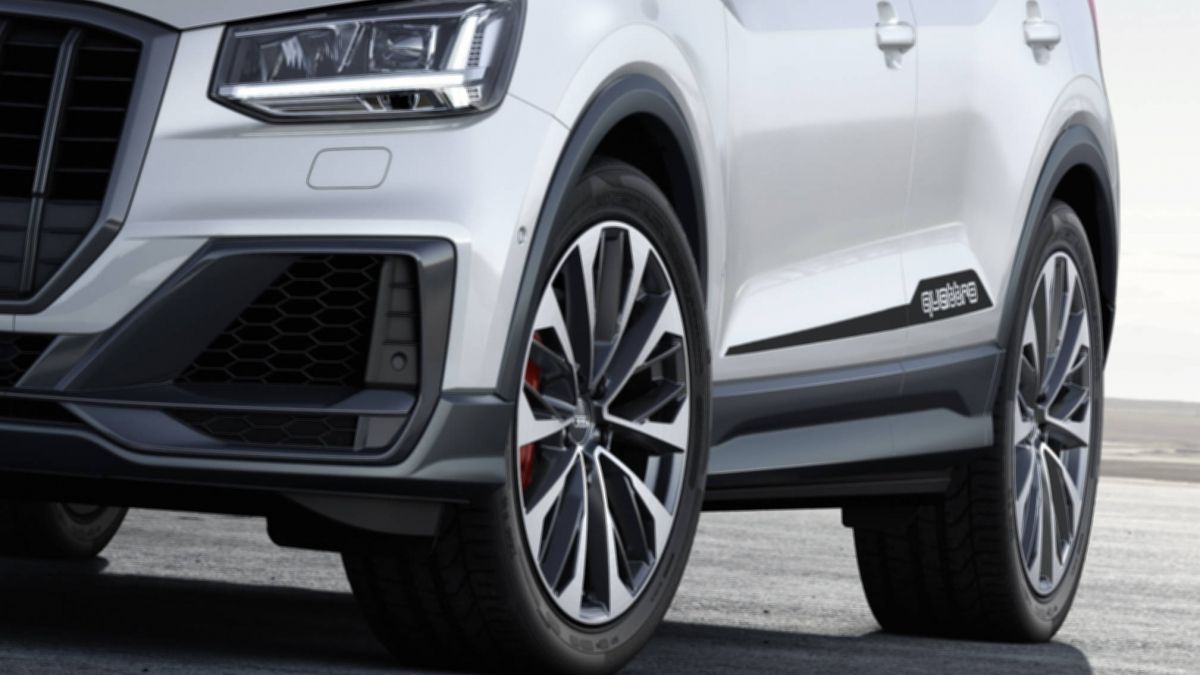 On the visual side, we're told that the new SQ2 boasts an aerodynamic coefficient of 0.34, but otherwise, you'll know it's an Audi Sport model by having a look at the extra sporty bits and bobs it features both inside and out.
Audi is showing the new SQ2 at the 2018 Paris Motor Show and we're told that order books open in late 2018 for the UK, with the first deliveries arriving in early 2019.
SEE MORE: 2019 Audi e-tron revealed, has its crosshairs on the Tesla Model X and Mercedes-Benz EQC