New Black Label Theme for 2017 Lincoln Continental Is All Shades of Blue
It's called "Rhapsody" and it leaves no tone of blue unchecked
Lincoln has big ambitions with the 2017 Continental, and it tries to keep it in the news every possible way.
For the Continental's range-topping Black Label grade, the automaker has come up with a new theme called "Rhapsody."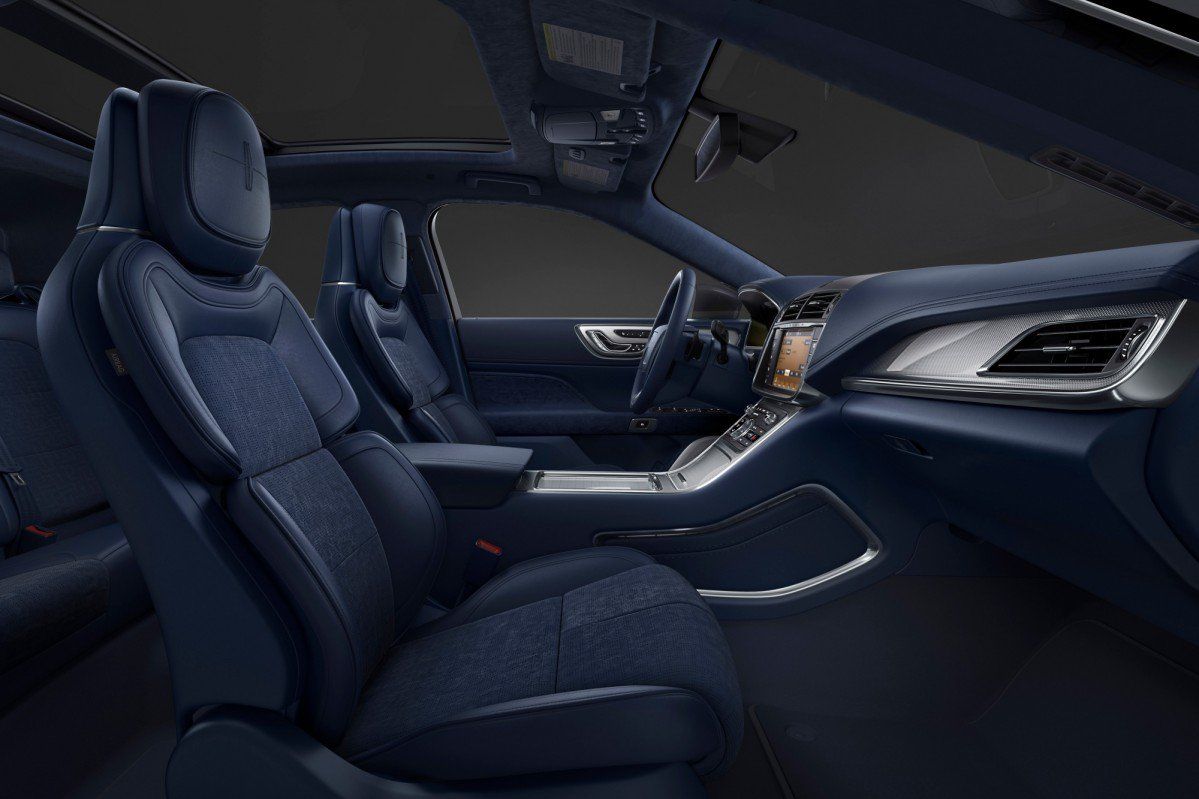 Opt for it, and you'll get an interior in every color you want as long as it's a shade of blue. According to Lincoln, which cites the Pantone Color Institute (who knew something like that existed?), shades of blue are popular in fashion this spring. Not to mention that blue has always been a signature color for Lincoln interiors.
That's why Ford's luxury brand has given the 2017 Continental Black Label the "Rhapsody in Blue" theme, which offers a monochromatic interior with "rich, layered tones of blue in a multitude of textures."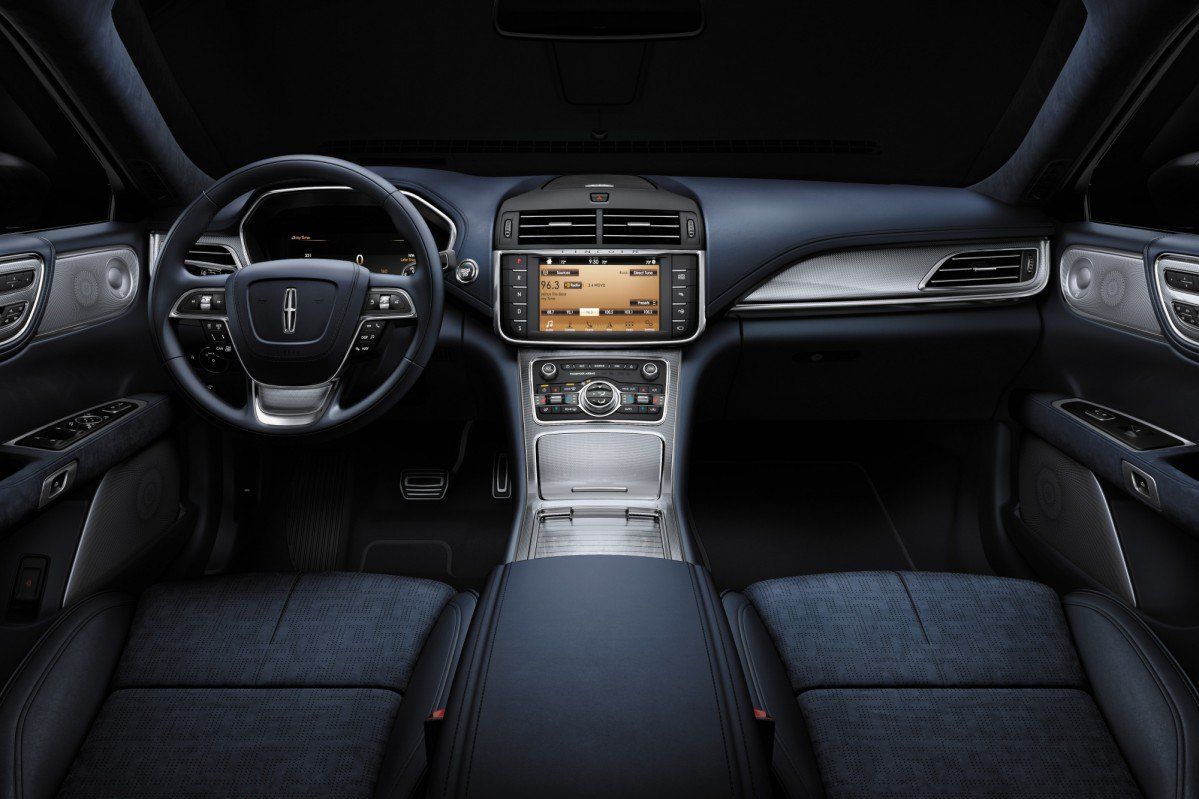 The automaker says the materials are arranged to flow like water, with glossier materials highlighting the upper portion of the cabin, while more lush touch points (including supple leather, Alcantara, silver mesh accents, and shearling wool) are placed lower towards the soft, thick carpet.
From the outside, the only clue that this is not an ordinary Continental is the Rhapsody Blue exterior paint.