Your move, C-Class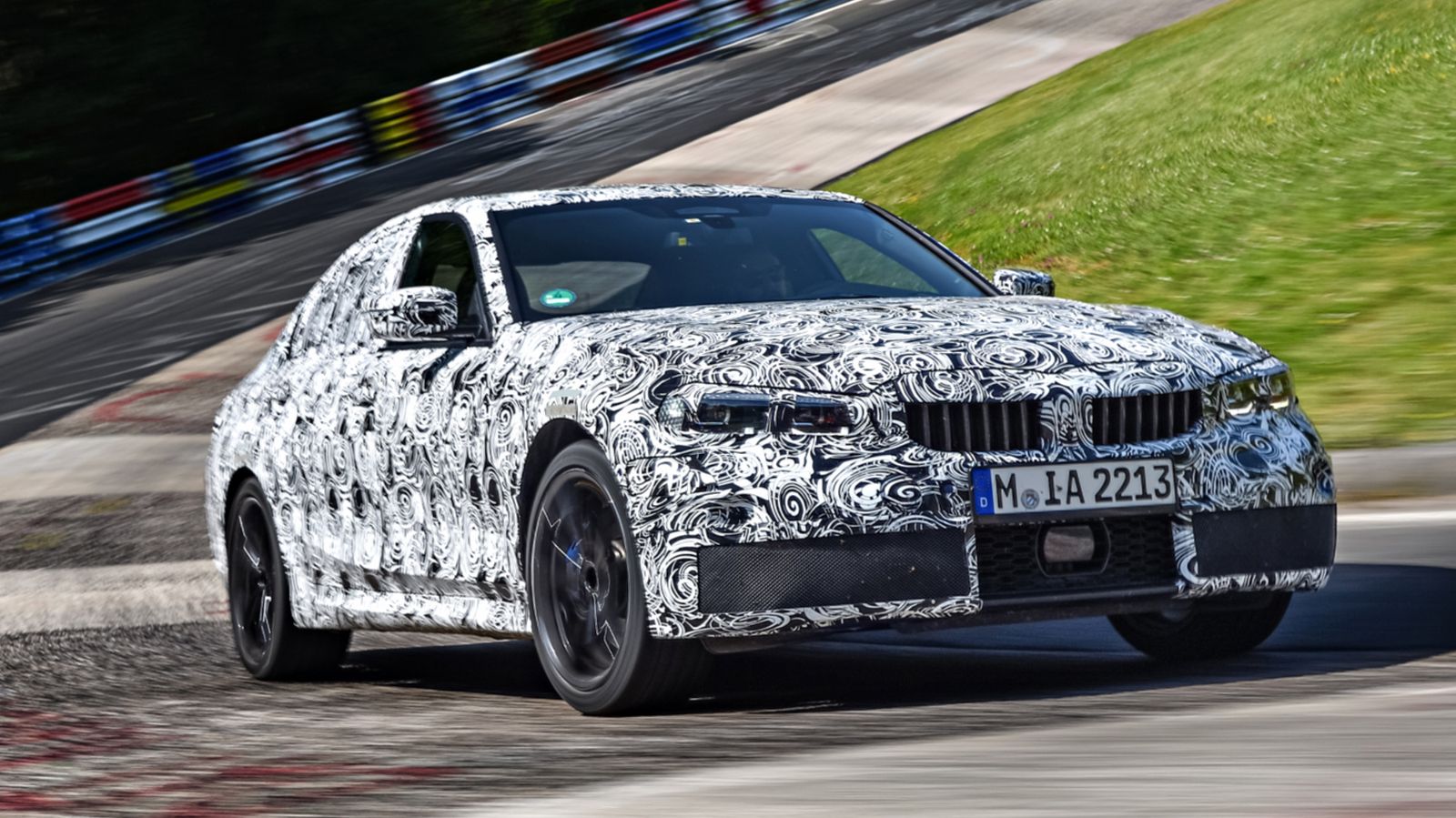 BMW took the time to reveal a fresh set of info on the upcoming 3 Series sedan. That's how we found out it will sport an aerodynamic coefficient of 0.23, which bests Mercedes-Benz C-Class' 0.24 figure.
As the new BMW 3 Series sedan is entering the final phase of testing, Munich is kind enough to offer a sneak peek of what's happening behind the scene.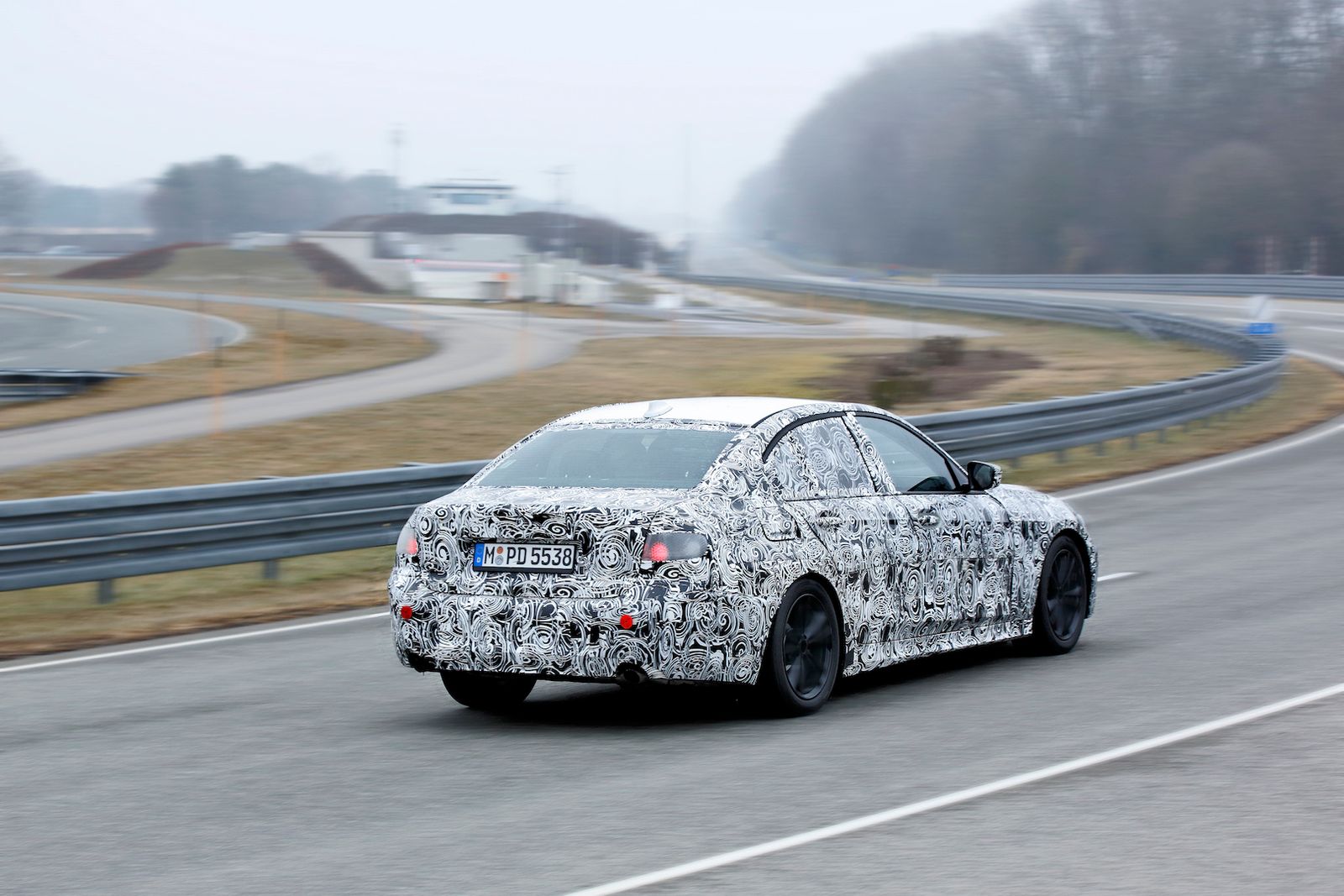 Probably the most enticing bit of info on the new 3 Series – so far – is that BMW's engineers worked hard to lower its drag coefficient to 0.23.
"The key factors here are not only how the car manipulates the airflow, the ideal channeling of air around the underbody and the optimization of the spoiler lip at the rear of the body, but also details such as combinations of wheels and tires," explains the official press blurb.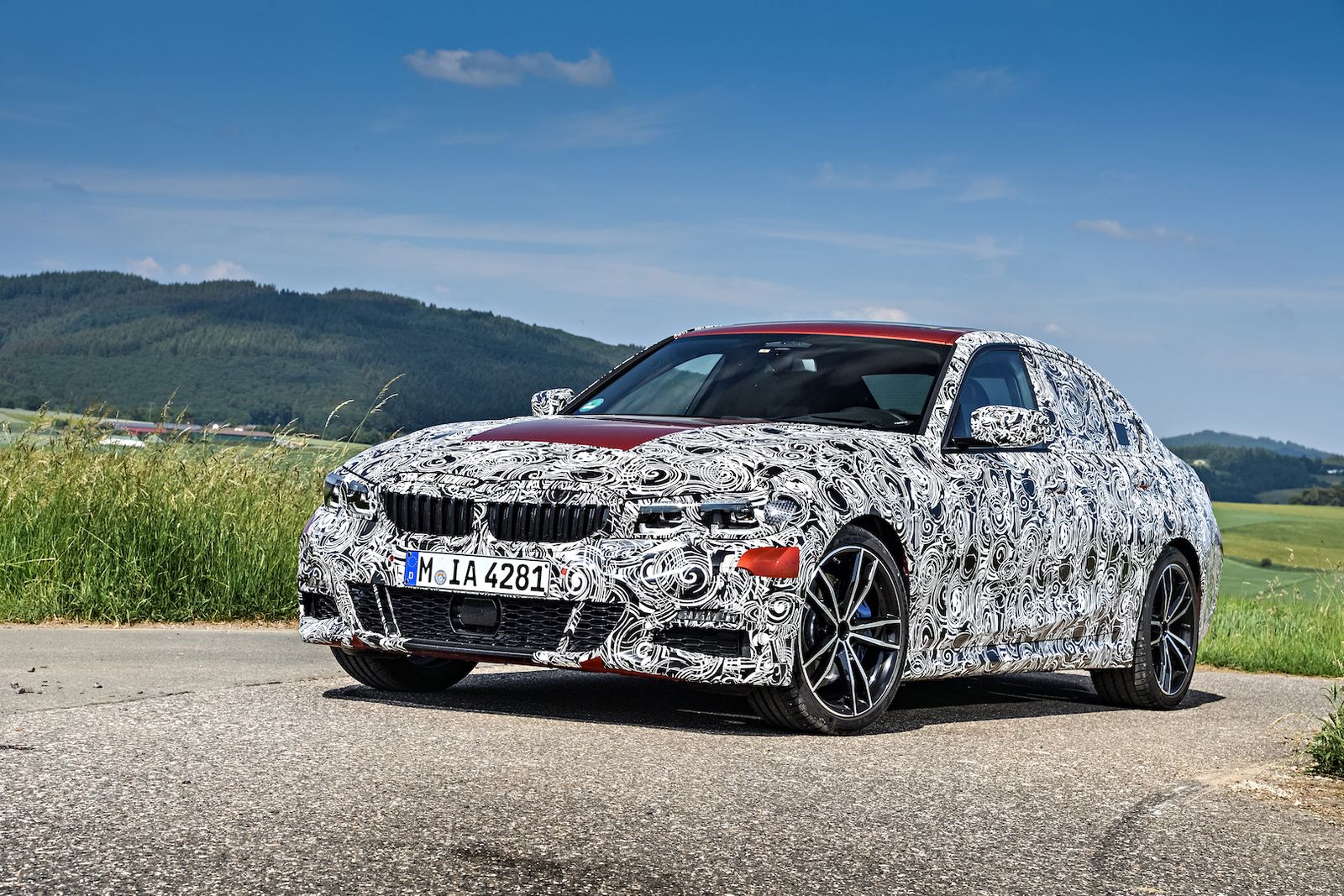 Death Valley was also one of the stops the new 3 Series had to make on its journey through pre-production testing, just like some of its siblings. Here, engineers put the automatic climate control under duress, but the vehicle's assembly quality was also heavily tested.
"Everything has to work, there can be no squeaks or creaks – even when the temperature tops 50 degrees Celsius in the shade outside the car and 60 degrees inside, and the interior is then cooled again as quickly as possible."
Another test was the hillclimb up the 4,000 m (13,123 ft) Mount Whitney, where BMW factory drivers abused the 3 Series prototypes by accelerating hard and braking to a standstill.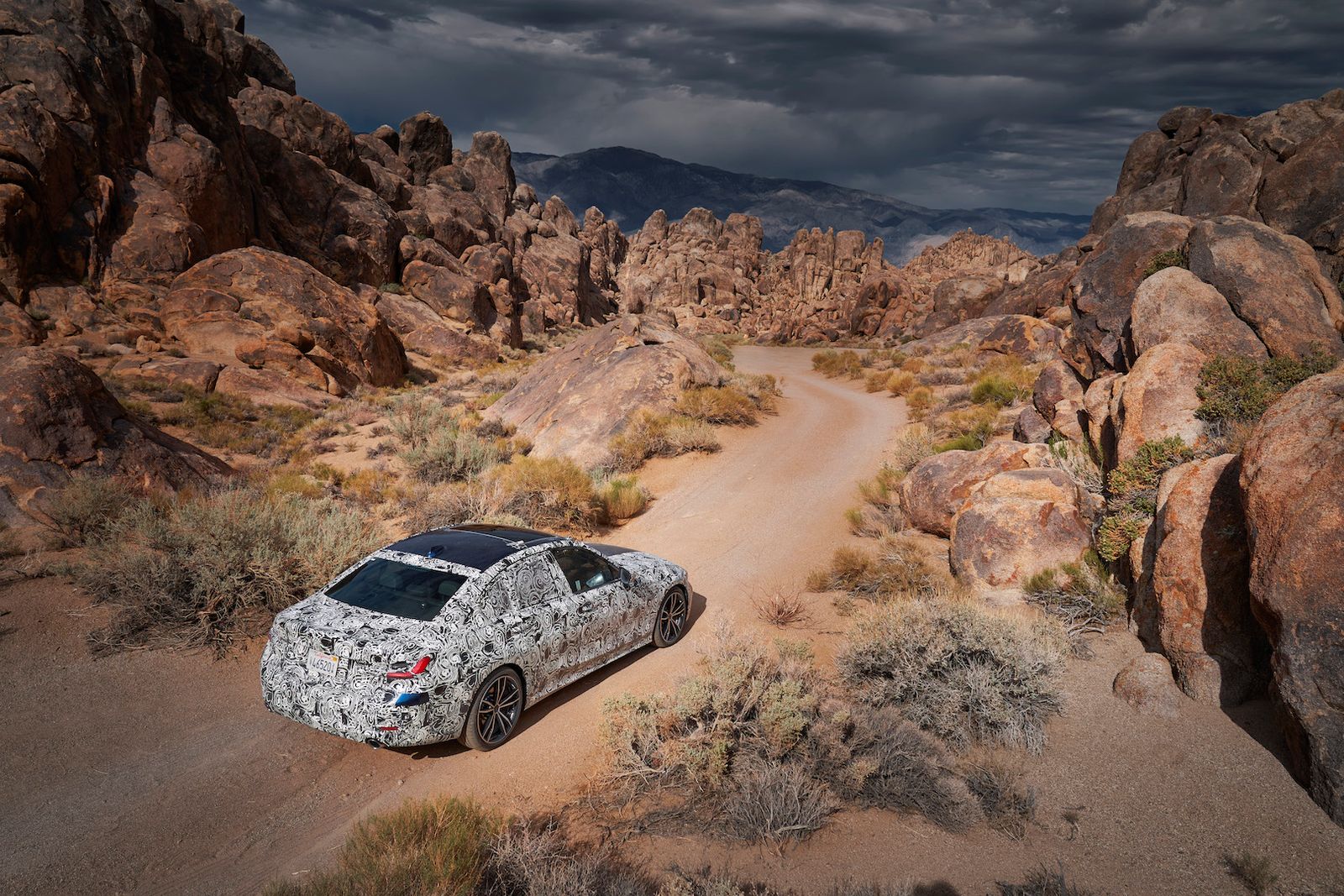 The new BMW 3 Series will also feature a new M Sport differential that will work together with the DSC and xDrive all-wheel-drive setup, and yes, BMW couldn't skip the gruelling Nürburgring testing for 3er.
SEE MORE: BMW confirms BMW X3 M and X4 M