Say goodbye to your high-riding crossover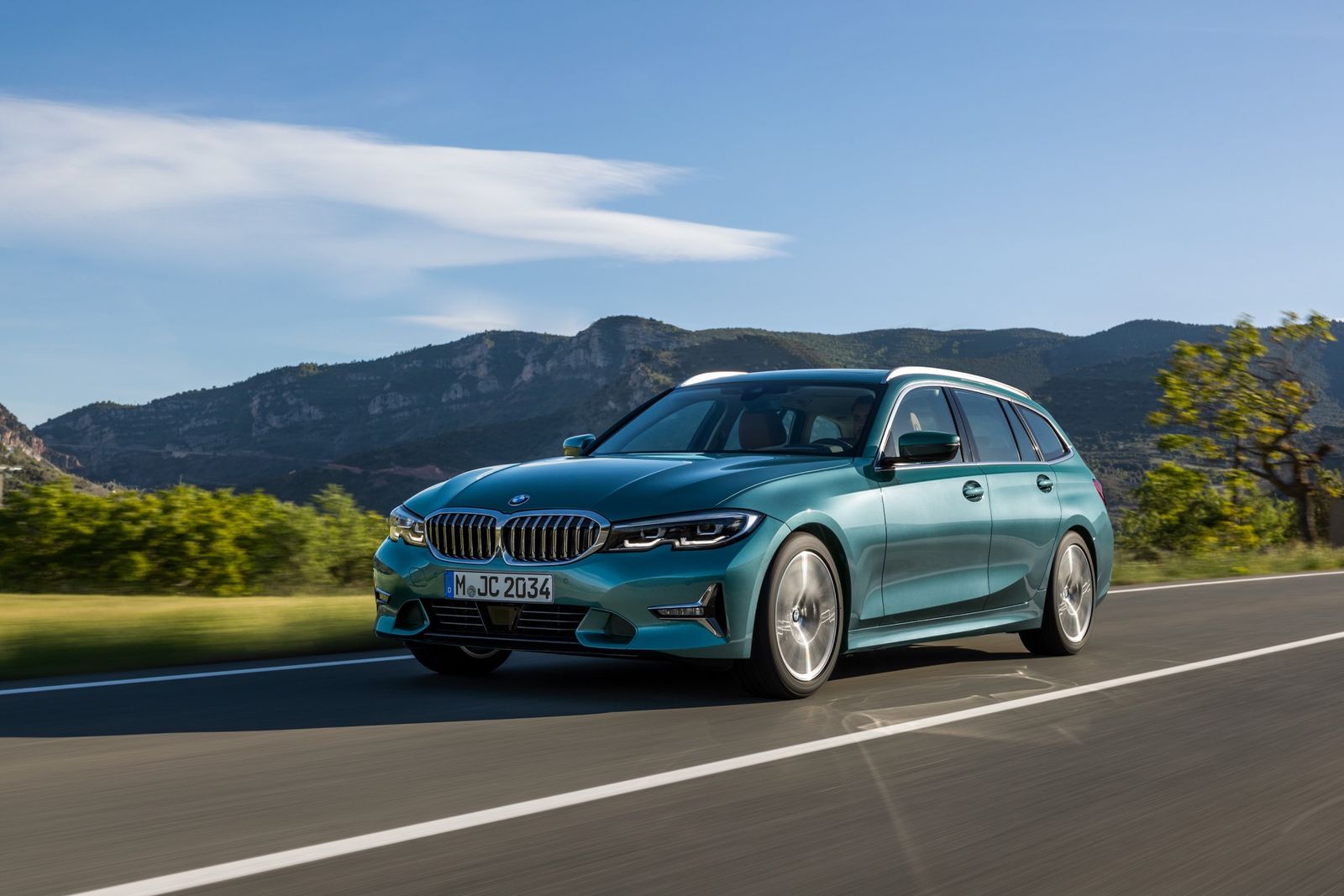 BMW introduced the new 3 Series Touring and we can't help but ask the question: do we still need SUVs?
32 years have passed since the first-generation BMW 3 Series Touring met the asphalt, with 1.7 million units reaching customers until present day.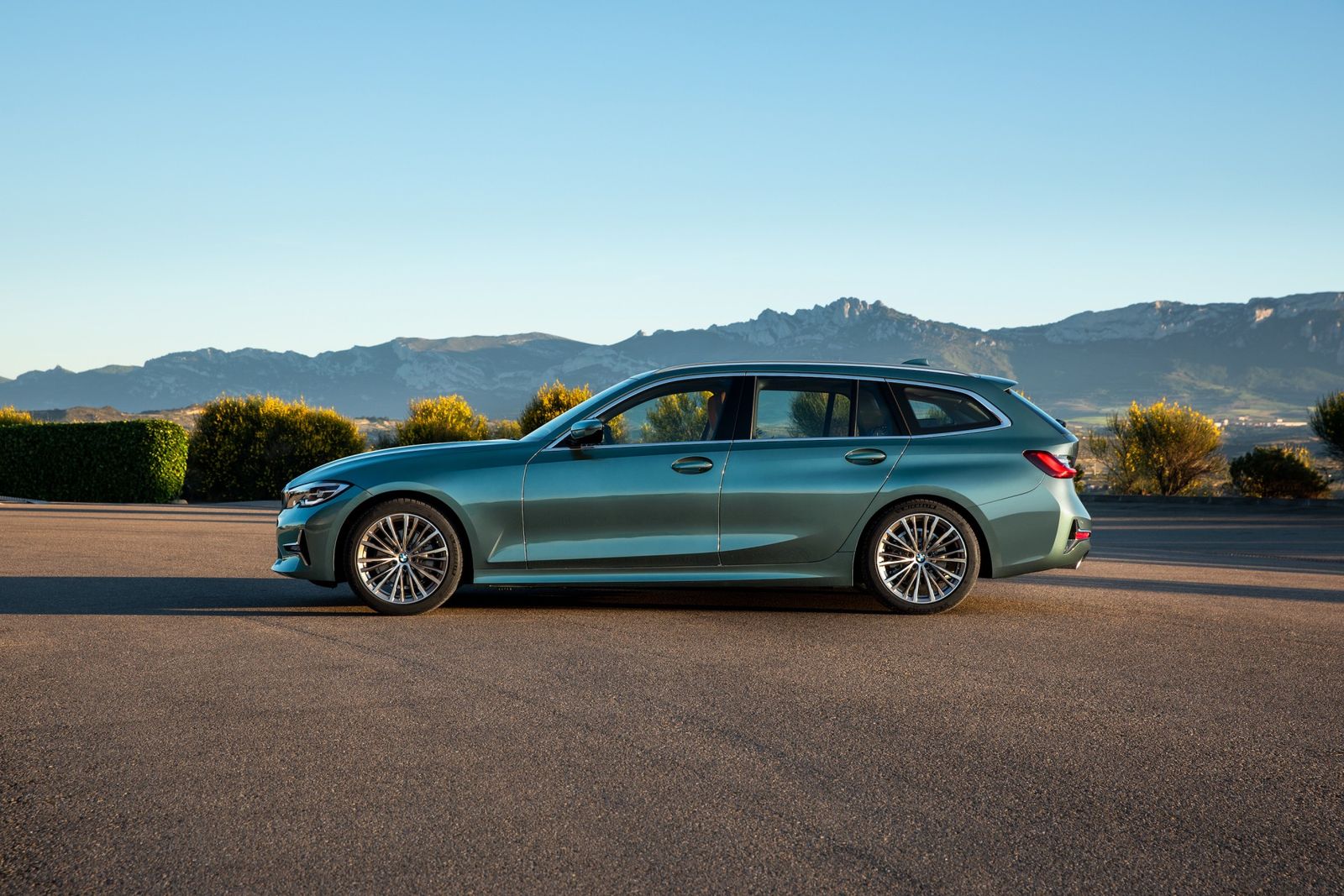 The new 3 Series Touring is 76 mm longer than the model it replaces (4,709 mm), 16 mm wider (1,827 mm), and 8 mm taller (1,470 mm). In addition, the wheelbase was stretched by 41 mm (2,851 mm).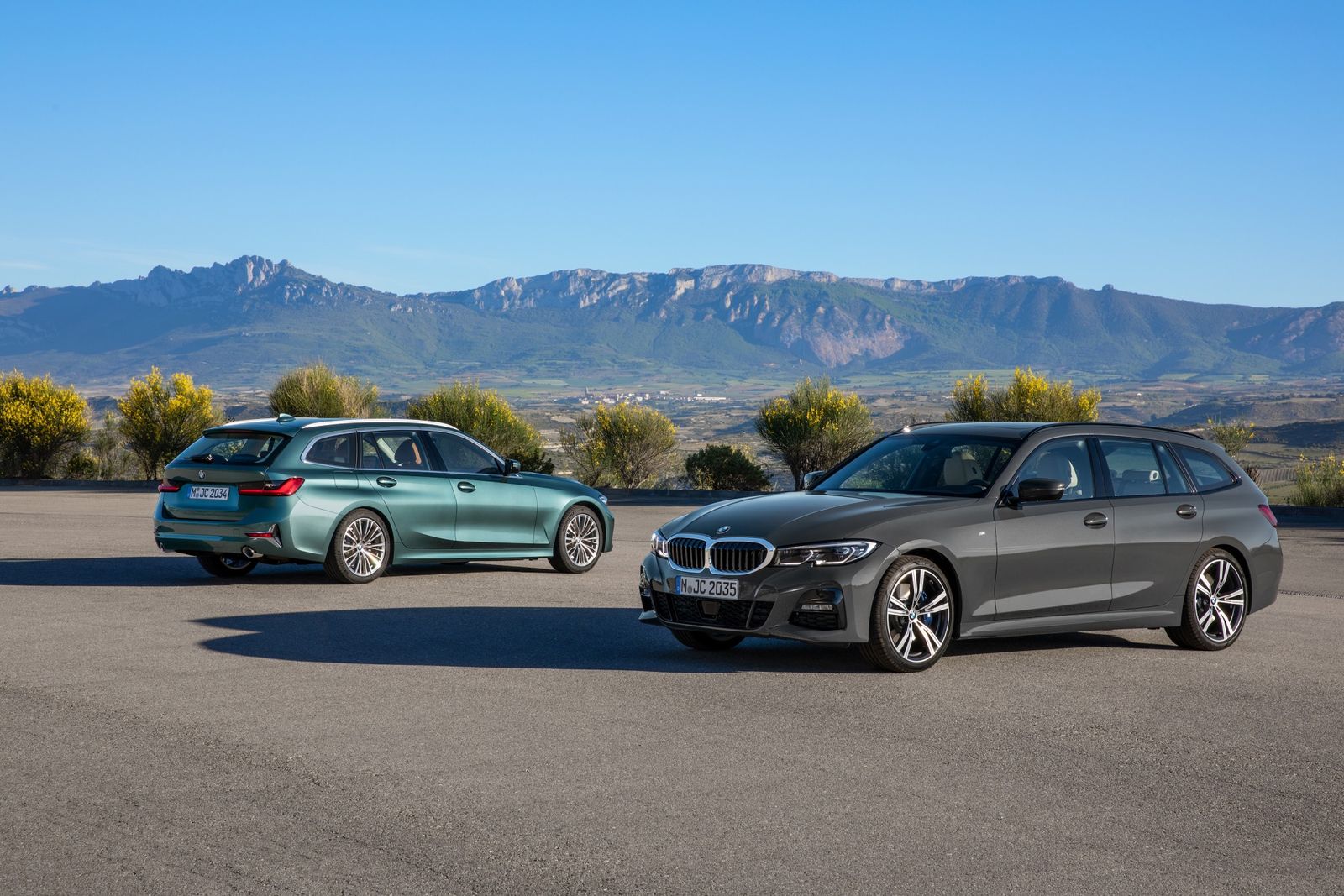 Design-wise, the people carrier doesn't change much compared to its sedan brother – except for the rear end, of course. The new BMW 3 Series Touring is fitted with LED front lamps as standard, but customers can choose the optional Adaptive LED or Laserlight headlights.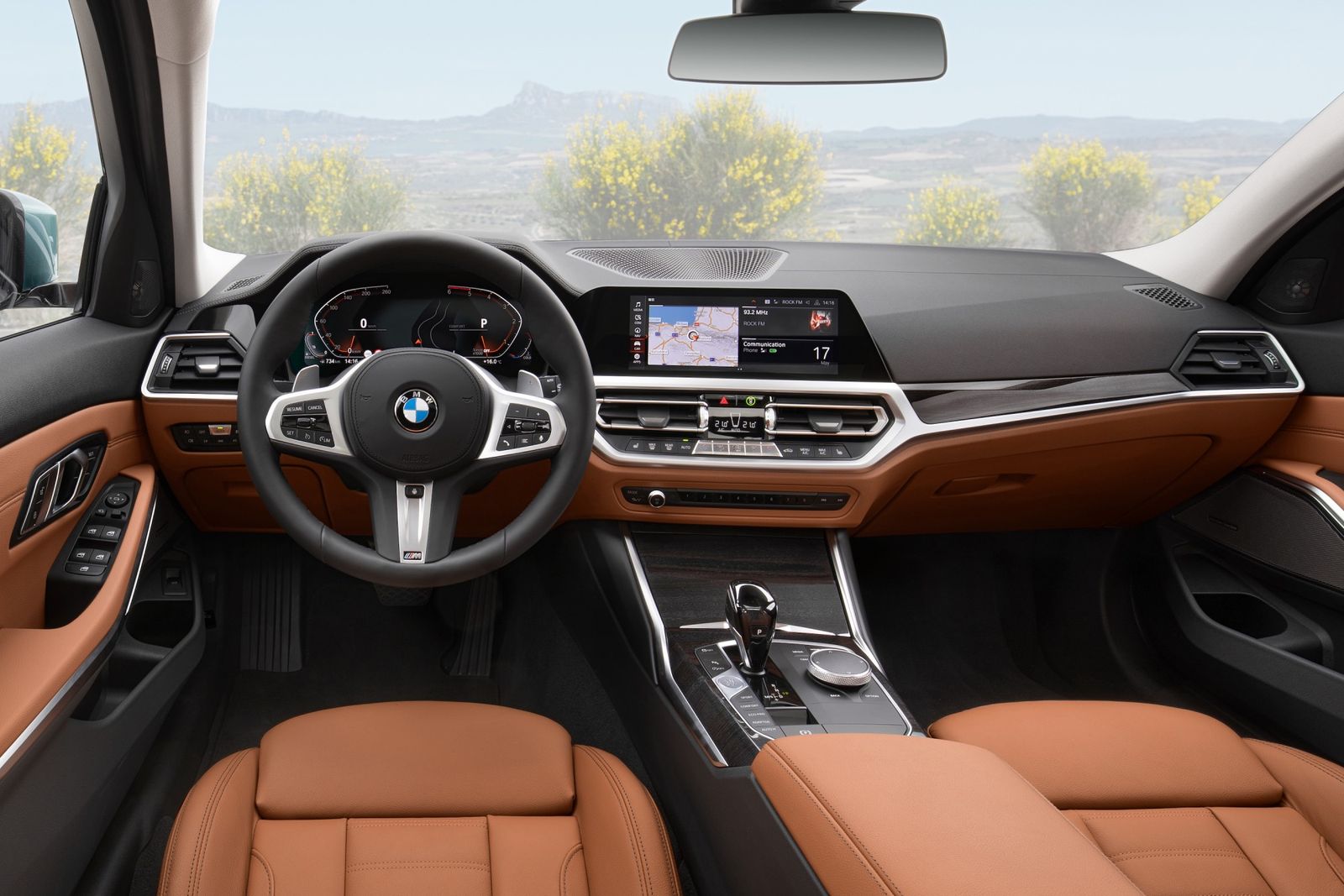 While the interior is pretty much what we know from the regular 3 Series, BMW fitted the Touring with an automatic tailgate. The Germans also increased the load compartment, which is now 112 mm wider. Overall, the 3 Series Touring offers 500 liters of cargo space with all the seats up, but you can increase that value to 1,510 liters by folding down the back seat.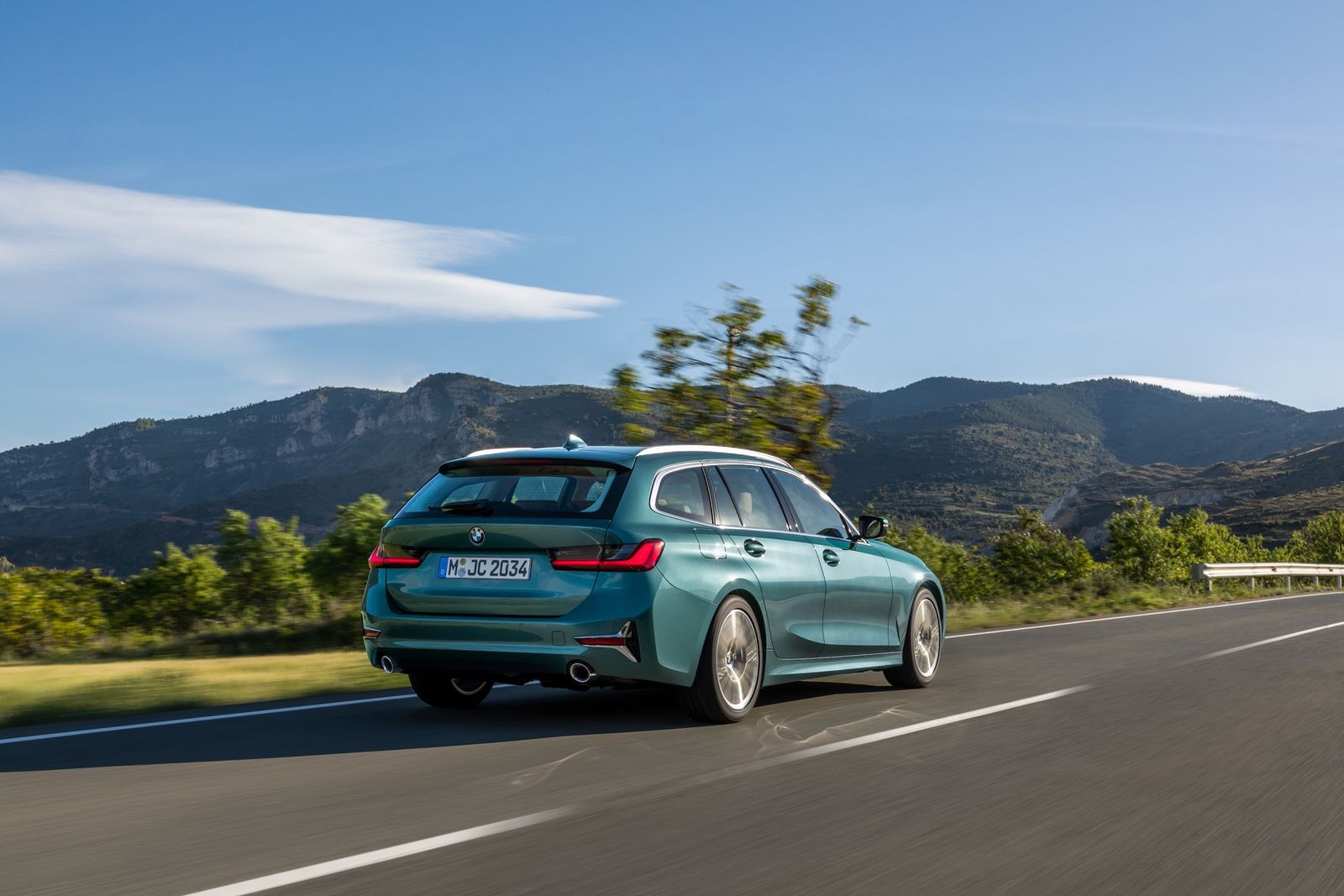 At launch, the new 3 Series Touring will be available in six variants, namely BMW M340i xDrive (374 hp), BMW 320i (184 hp), BMW 330i (258 hp), BMW 330d xDrive (265 hp), BMW 318d (150 hp), and BMW 320d (190 hp).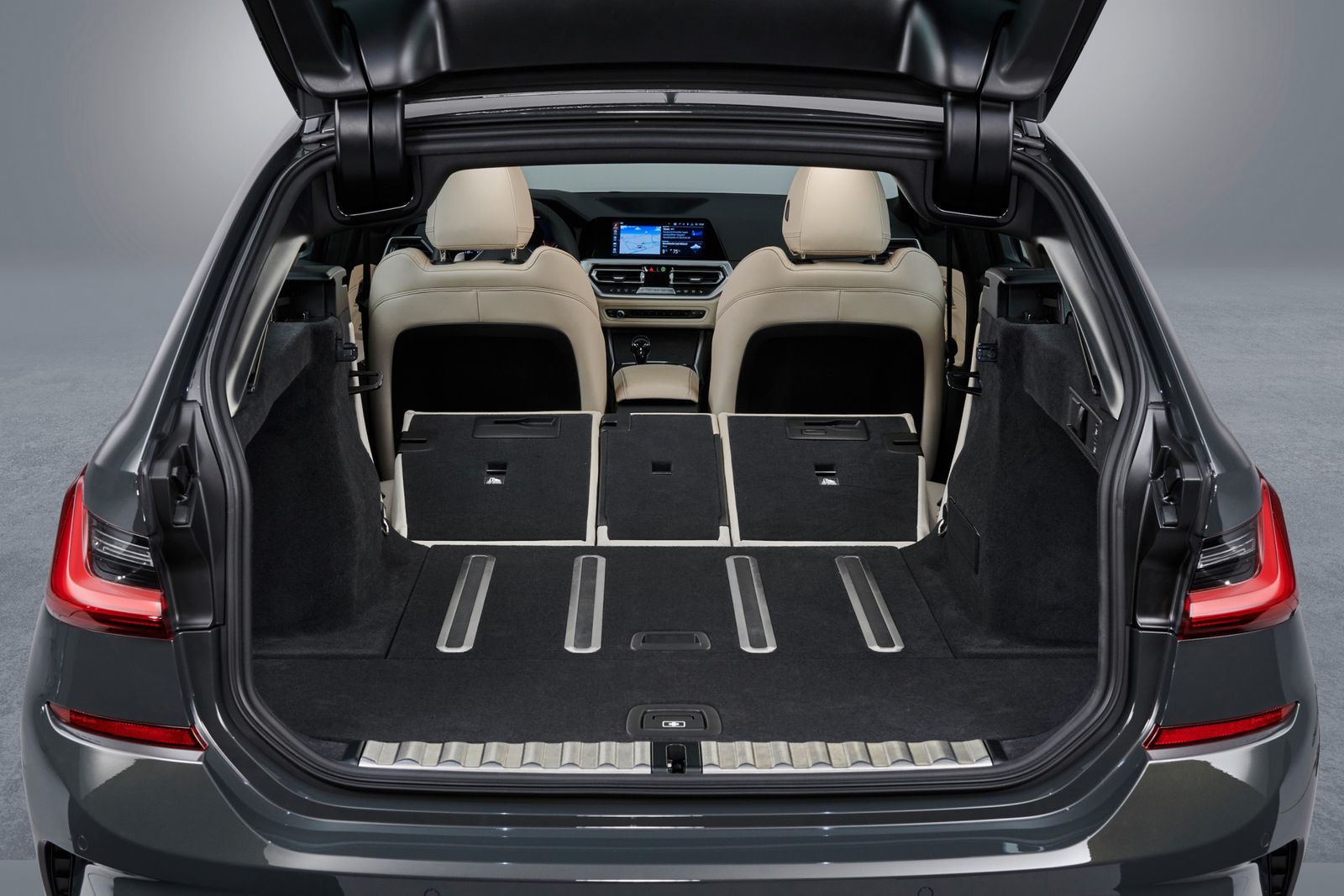 BMW says it also tweaked the wagon's rigidity, which goes up by 25 percent and "by up to 50 percent in some areas." Moreover, the new BMW 3 Series Touring has a baked in aerodynamic coefficient of 0.27.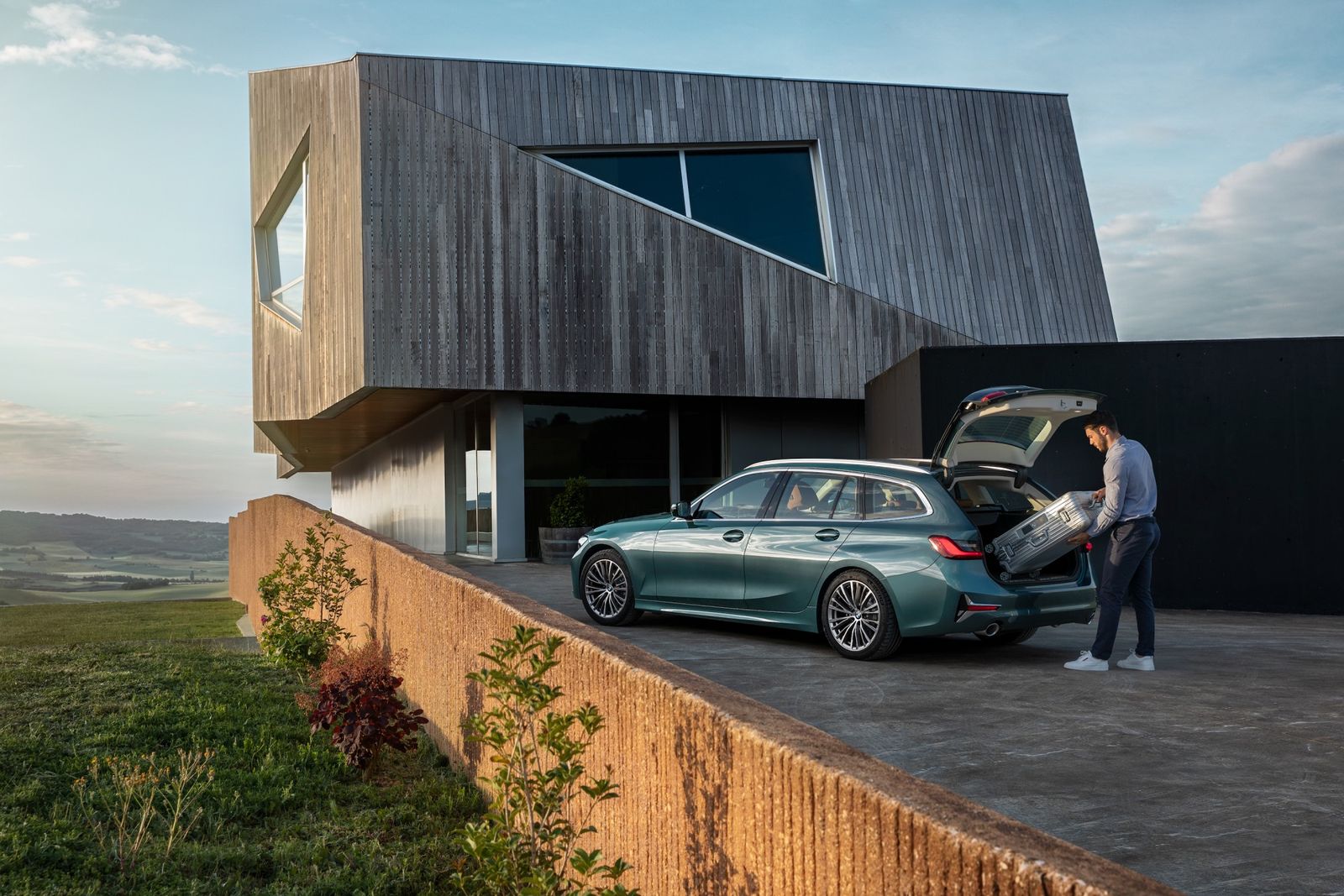 No word on pricing so far, but we should know more towards the model's market launch, which should happen in September.