Bosch calls it the brake disc 2.0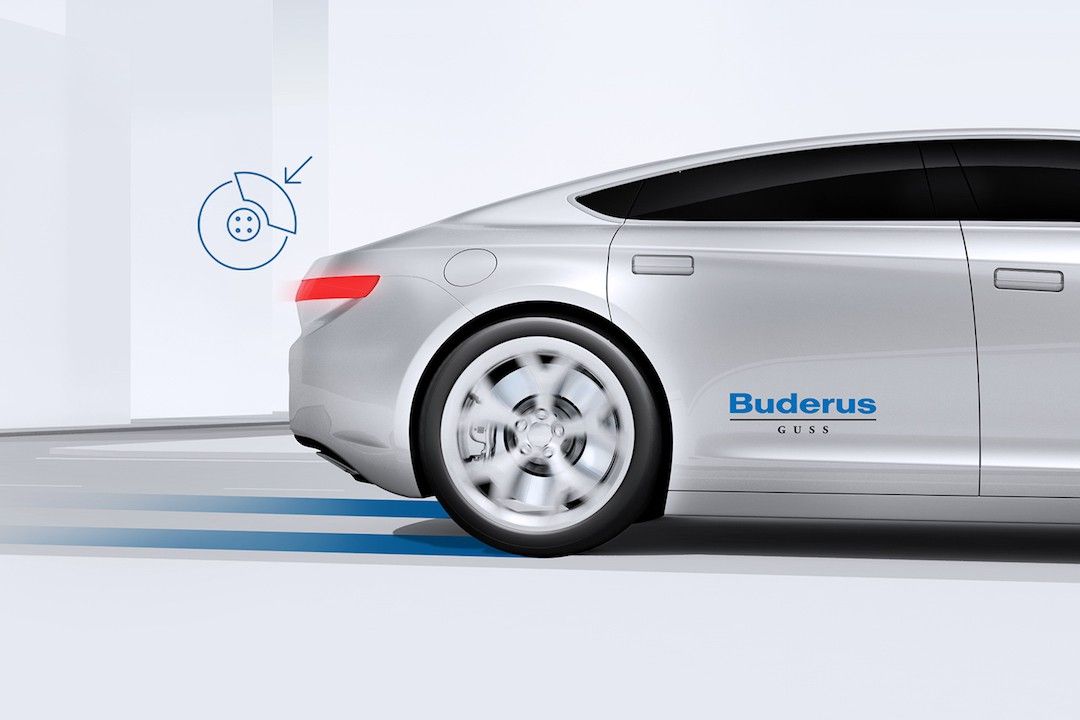 Remember when we told you tires were some of the – if not the – most important components found in a car? Well, brakes share the same status and Bosch just upped the ante with iDisc.
Before carmakers worked on complex safety systems like ABS, ESP and the lot, brakes were the primary guardians that kept drivers and passengers out of harm's way.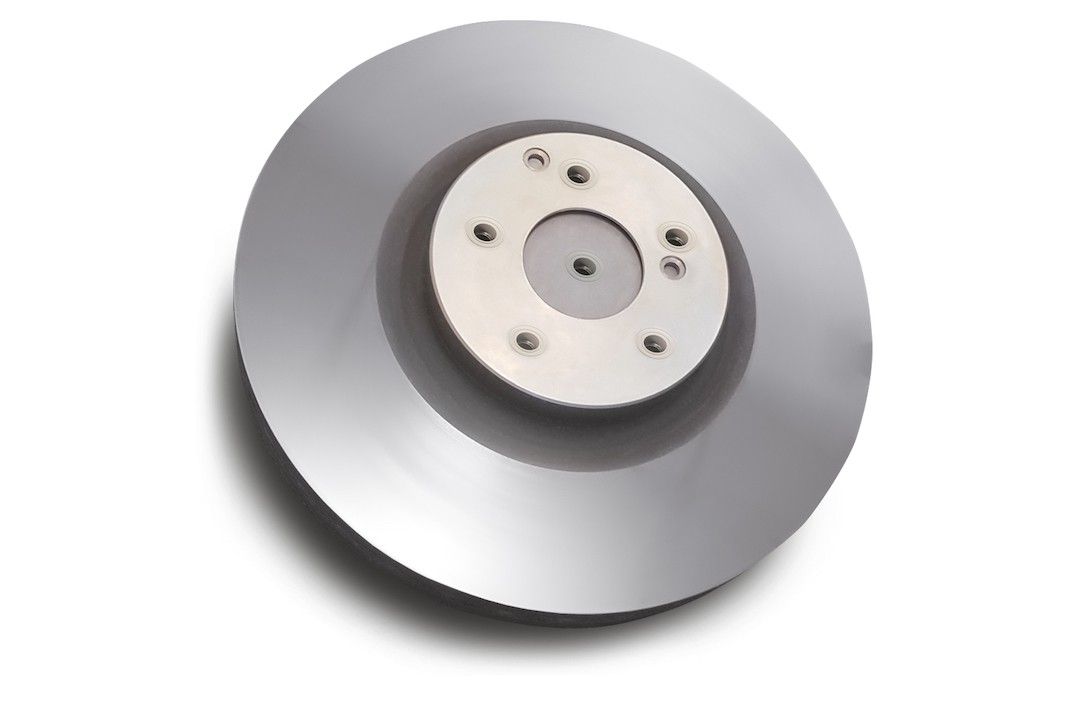 And in case you thought engines are solely responsible for releasing air-dirtying emissions, studies have shown that 32 percent of driving-related particulate emissions come from brakes and tires. This is where Bosch's iDisc (build by the Buderus Guss subsidiary) comes into play. Thanks to a layer of carbide coating that covers the conventional cast iron brake disc, iDisc releases 90% less brake dust compared to conventional discs.
Before applying the actual layer, the brake's friction rings are mechanically, thermally and galvanically treated – a complex process that's also money-consuming. Bosch says one iDisc cost three times more than a regular iron disc, but it's also three times cheaper than a performance-oriented ceramic brake disc.
"It's not just under the hood that Bosch is working to keep the air clean. The iDisc is the brake disc 2.0. Its market potential is tremendous."

Dr. Dirk Hoheisel, member of the Bosch board of management.
Moreover, iDisc is said to offer the same braking performances as a ceramic disc especially when it comes to fading, a well-known issue that affects iron discs under hard driving.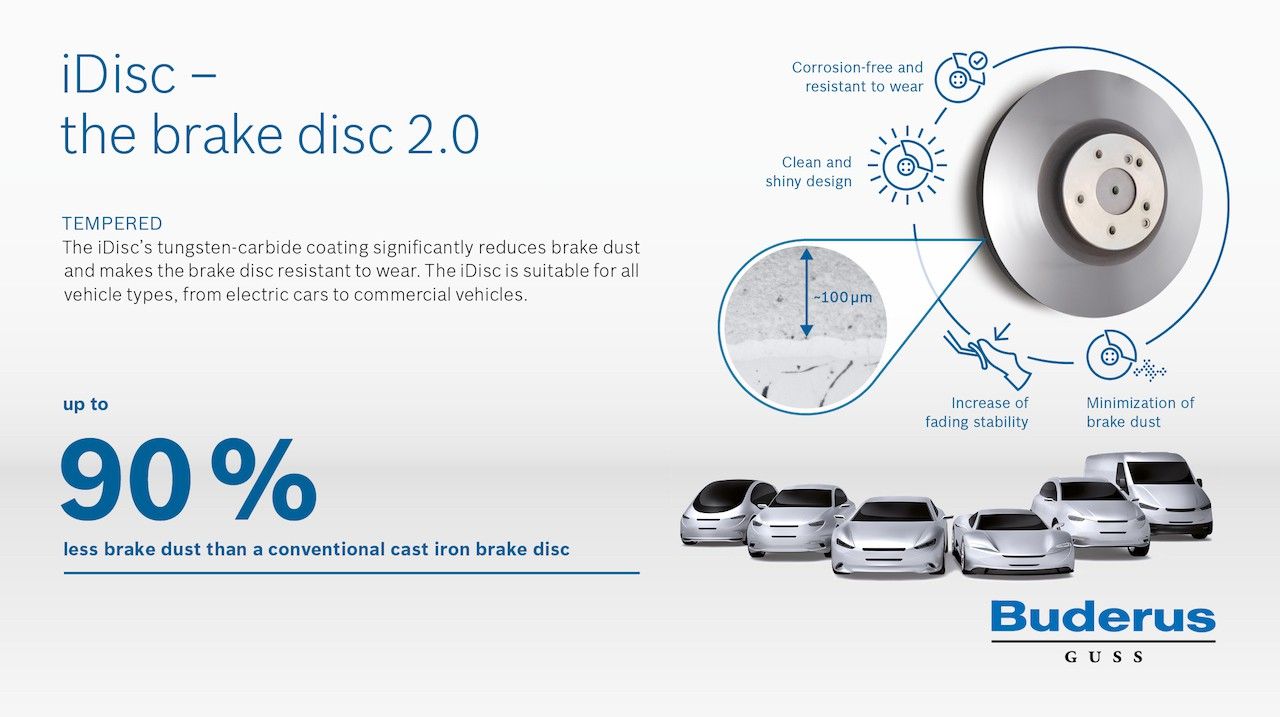 And there's more: iDisc has twice the service life compared to a typical brake disc, it leaves no gouging marks, and corrosion is completely removed out of the picture, making iDisc a proper choice for electric cars that generally put less stress on the braking discs thanks to recuperation, thus favoring rust formation on traditional iron cast brakes.
Speaking of brakes, we've put together a dedicated section called Red Calipers where we only feature fantastic stuff gathered from the automotive realm. Do check it out!