New Dacia Duster TCe 130, TCe 150 price revealed in the UK
Turbocharged Dacia Duster can now be ordered in the United Kingdom
Dacia has announced official pricing for the new Duster fitted with the brand's 1.3-liter turbocharged petrol engine.
The new powerplant can be had in two flavours - 130 hp/240Nm or 150 hp/250 Nm - and uses a lighter aluminum block and bore spray coating to boost heat management, performance and efficiency.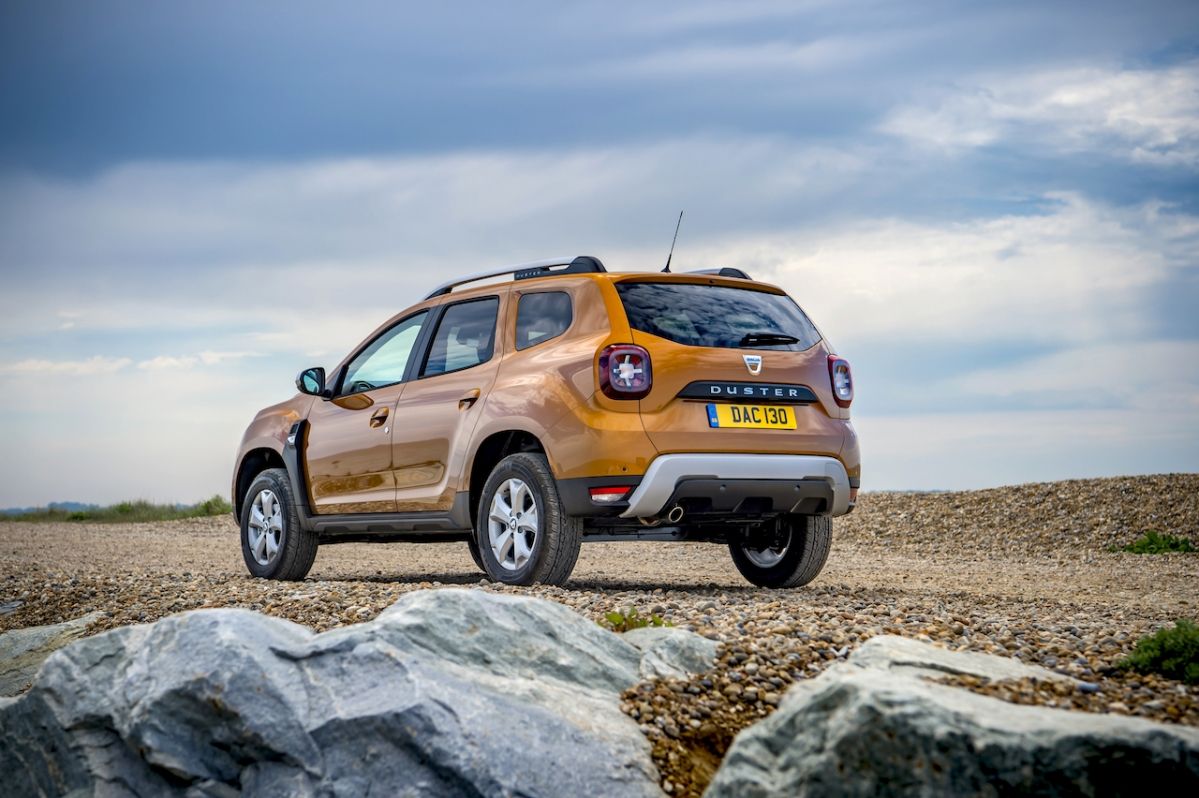 Dacia also fitted the mill with a gasoline particulate filter. Moreover, both the TCe 130 engine and the more potent Tce 150 unit are said to release 137g of CO2/km and return 47 mpg (according to the WLTP cycle).
For now, the two 1.3-liter engines are available with a six-speed manual in 2WD configuration, but Dacia's press release mentions that "both TCe 130 and TCe 150 will be available in 4x4 drivetrains from mid-2019."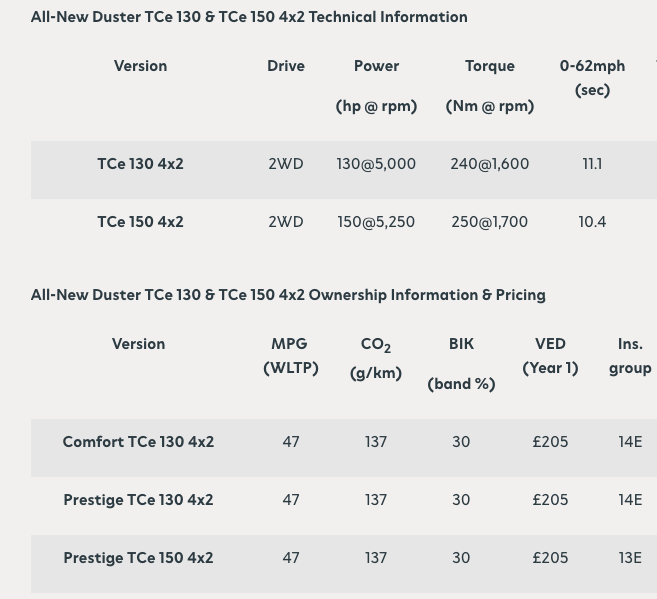 The TCe 130 can be had in Comfort and Prestige spec, with starting prices of £14,395 and £15,695, respectively. TCe 150, however, is only available with the range-topping Prestige spec and starts at £16,295.
SEE MORE: Dacia Duster now available with Blue dCi 115 engine and 4x4