The reason cited are below-expectations Stateside sales figures
Ford is apparently not going to sell the latest Fiesta subcompact / supermini in North America, concentrating on the European, Middle Eastern and some African markets. They point a finger at modest sales and a decline in popularity of such models in places like the US, Latin America and China.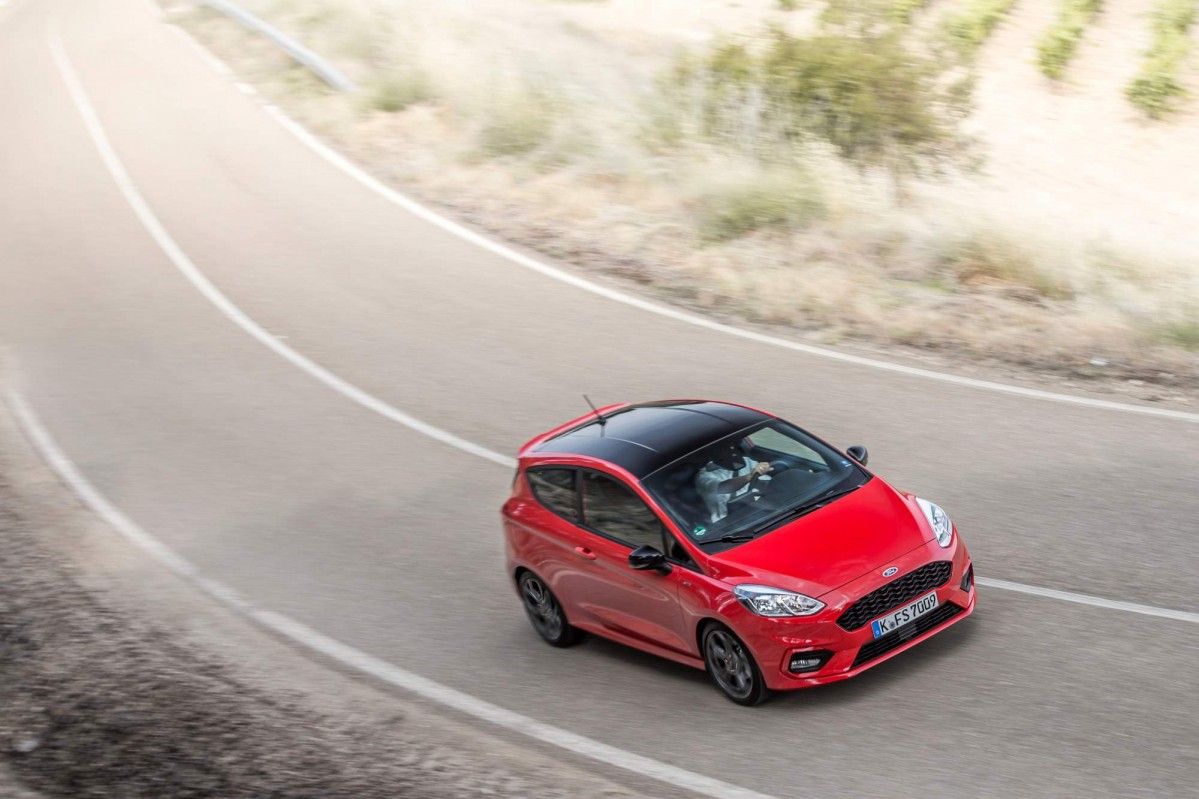 The information comes via 0-100.ro which sat down with Ford's Robert Stiller, the man in charge of the entire new Fiesta project. Stiller points to a 31 percent US sales drop in the segment from 2013 to 2016 and adds that the all-new model will be exclusively manufactured in Cologne, Germany and from here it will be shipped out to all markets where it is to be sold.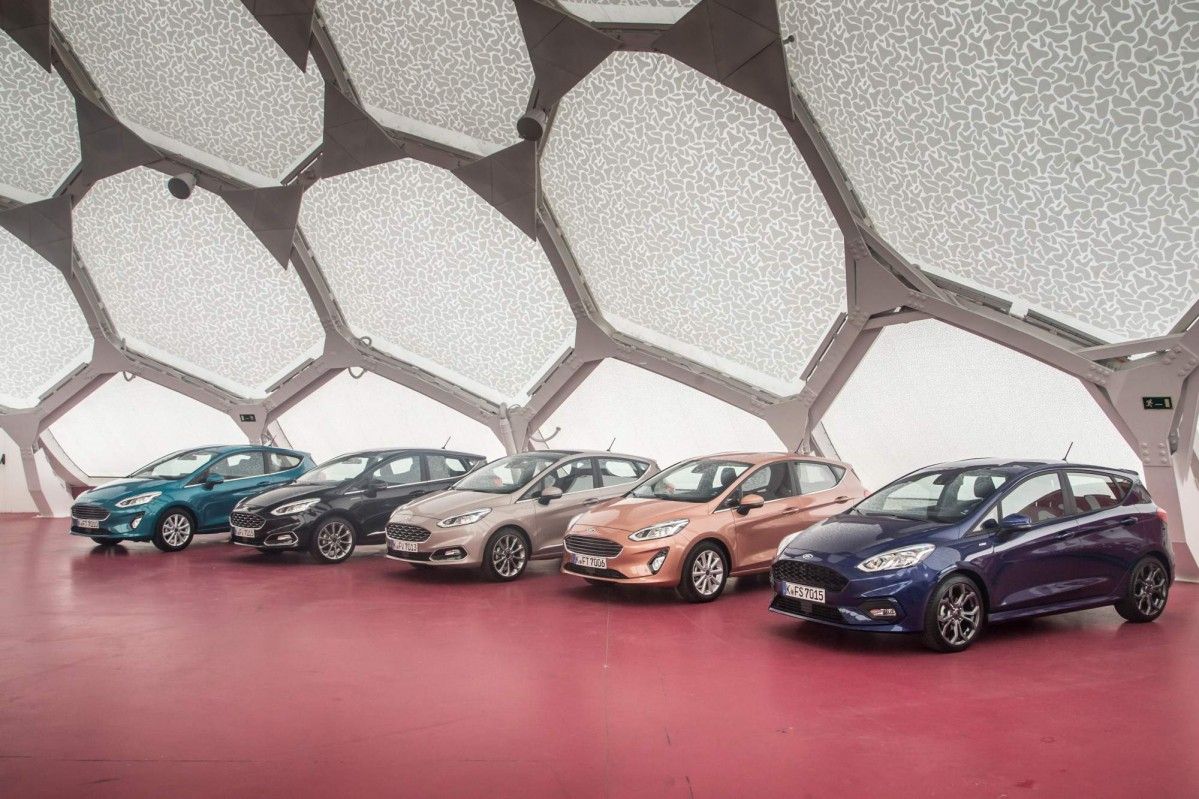 The new Fiesta is available as both a three- and five-door model in a selection of flavors that culminate in the fast-looking ST line or the high-riding Active model. Its range of engines includes 1.5-liter diesel engines and 1.0-liter three-cylinder gasoline engines – even the upcoming hot ST model will also feature a three-pot turbo, but bored out to 1.5-liter; the unit will only be available on the Fiesta ST.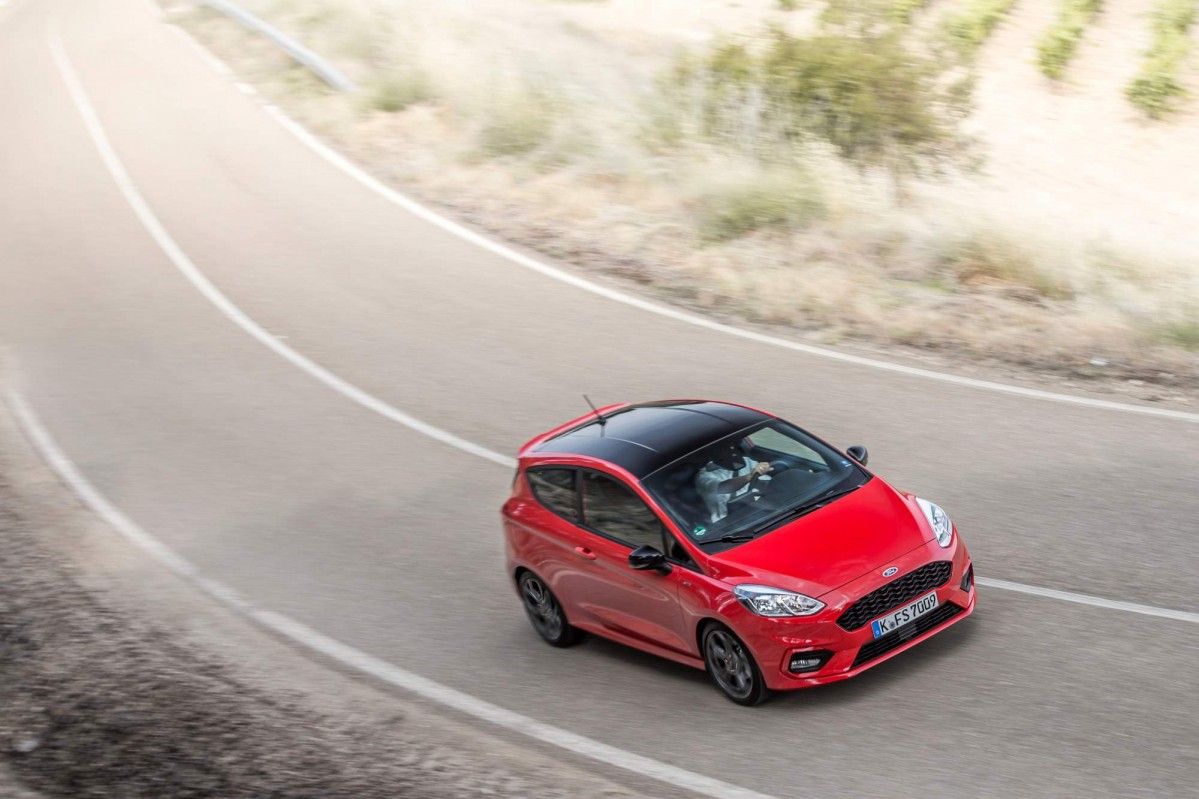 We got a chance to try out all versions of the new Fiesta at the official launch event and you can find out what we think about it here.