More power, less weight, longer tail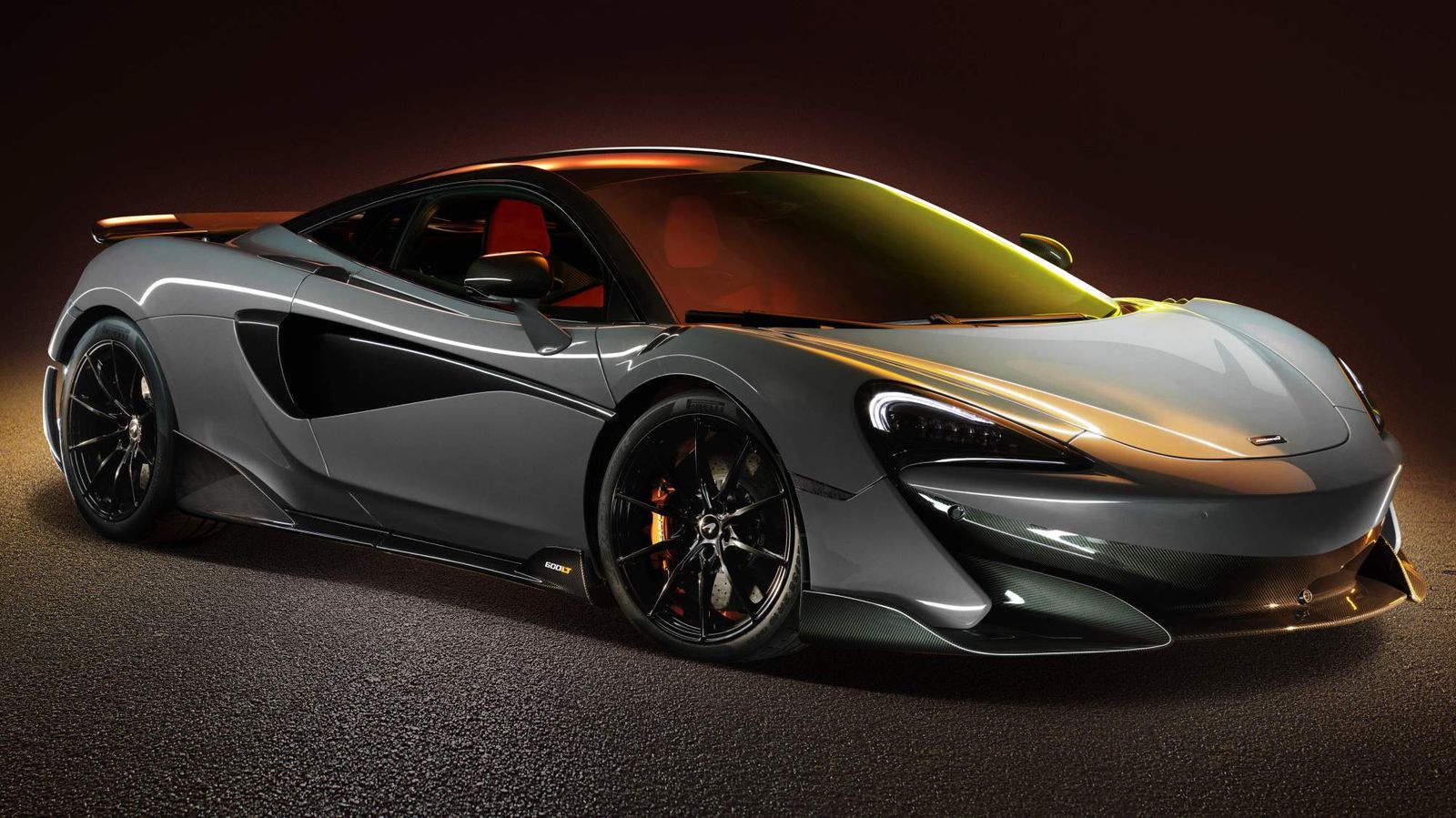 McLaren has lifted the veils of its latest Longtail (LT) car, which is only the fourth to have this name following the F1 GTR Longtail racer and the 675LT Coupé and Spider.
It's called the 600LT and it's superior in every respect to the 570S Coupé it's based on. It's got more power, less weight, improved aero, track-focused dynamics, and limited availability. On top of it all, it's said to deliver "absolute driver engagement."
The car is 96 kg (212 lb) lighter than the 570S Coupé, and has a dry weight of just 1,247 kg (2,749 lb) with every lightweight option fitted. Add to that the power and torque lifted to 600 hp (592 bhp) and 620 Nm (457 lb-ft), and you get a fantastic power-to-weight ratio of 481 hp/tonne.
[NativeAd]
Compared to a McLaren 570S Coupé, more than 23-percent of parts are different on a standard 600LT. The most obvious differences are the 74-mm (2.9-in) longer body, the extended front splitter, the longer rear diffuser, and the fixed rear wing. Chances are the unique top-exit exhausts won't go unnoticed either.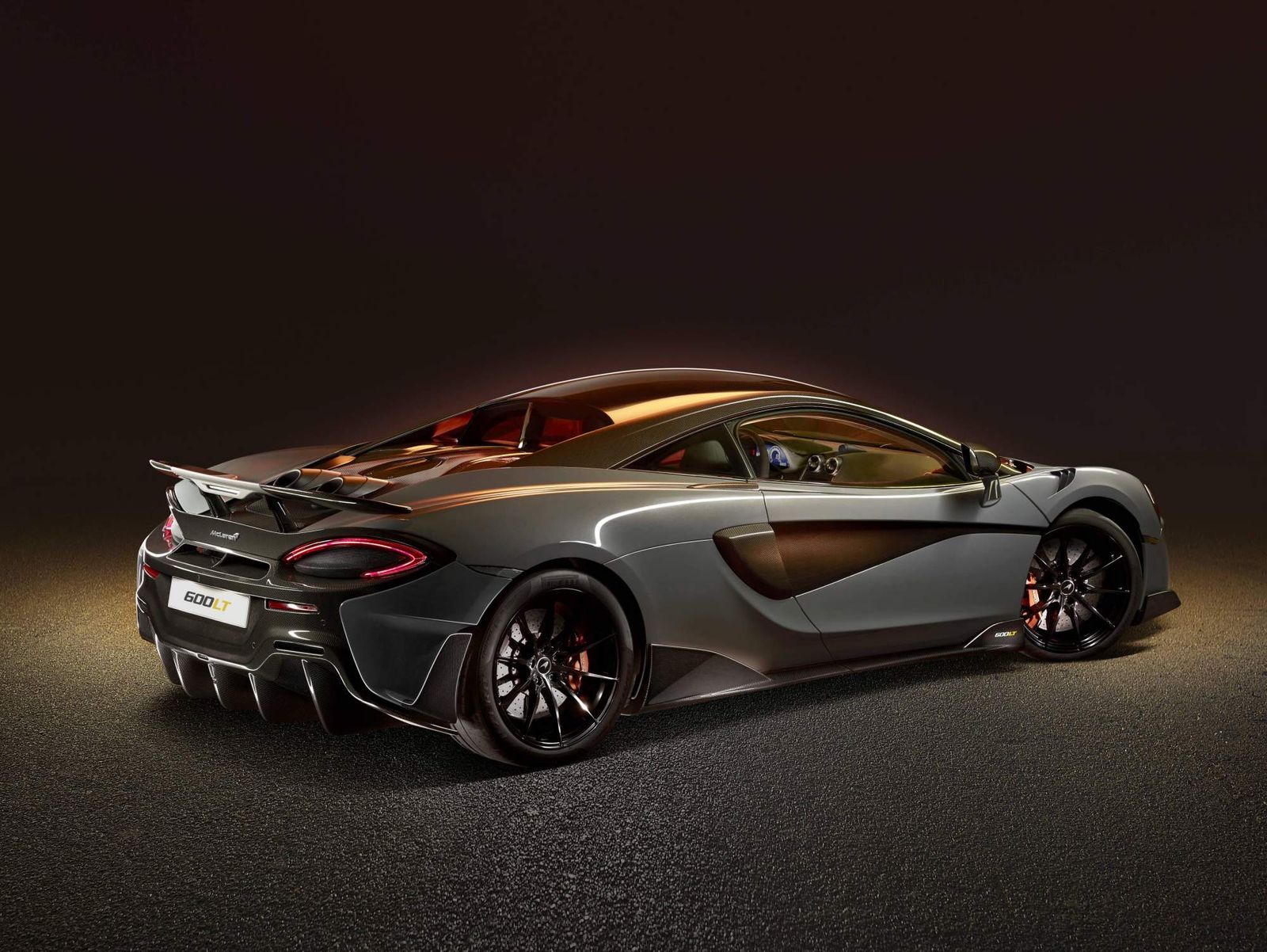 The 600LT shares the lightweight carbon fiber monocoque chassis with the 570S but benefits from a new carbon fiber bodywork that lowers vehicle weight while optimizing aerodynamic performance. Even more kilograms can be shed via MSO's options including carbon fiber roof and cantrails, as well as vented carbon fiber front fenders.
As with the 570S, the 600LT's interior is minimalist and track-focused, featuring the same carbon fiber racing seats that debuted on the P1 and lightweight Alcantara trim. Super-Lightweight carbon fiber seats developed for the McLaren Senna are available as an option.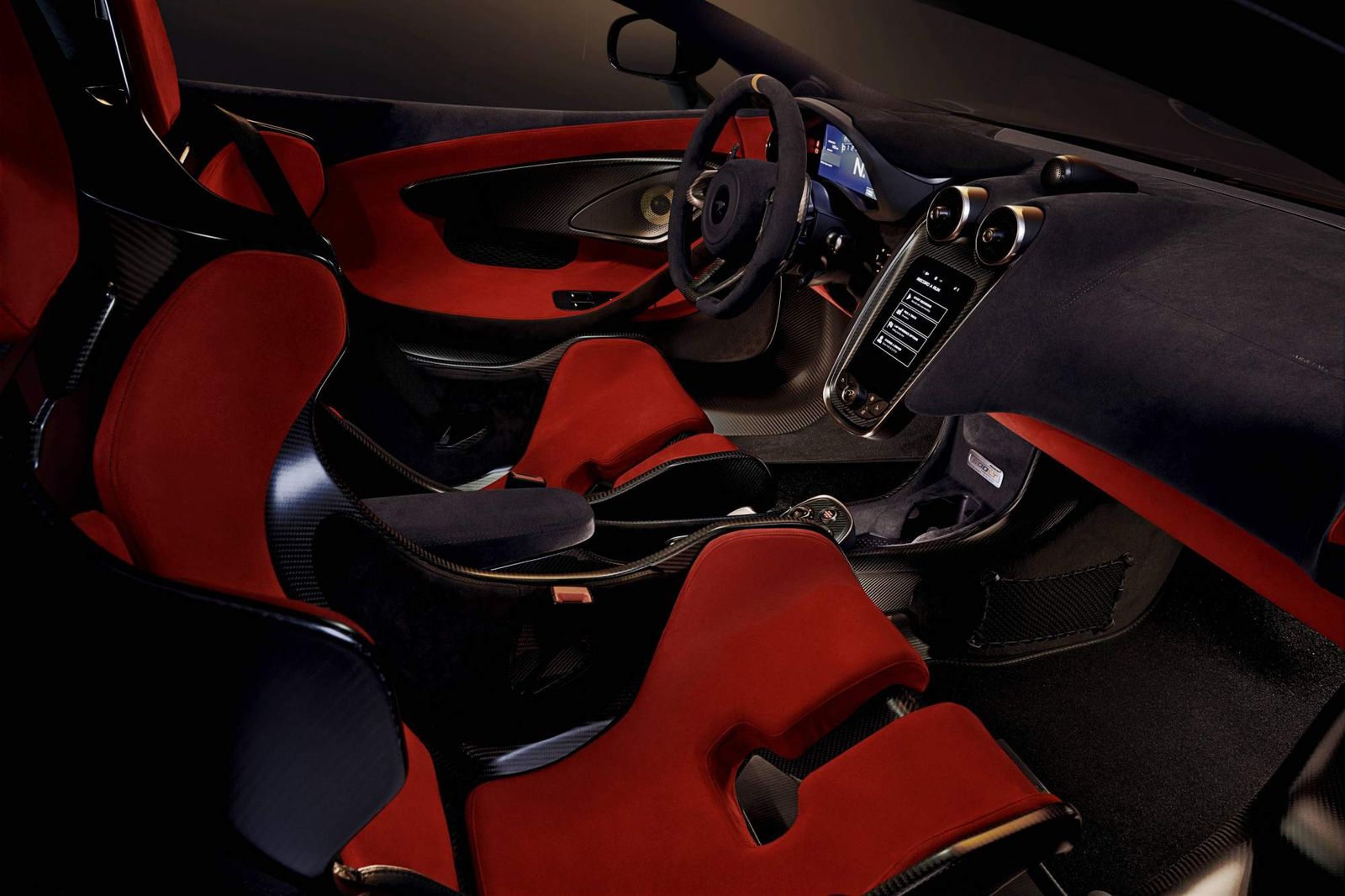 To make it even more focused than the 570S, McLaren has given the 600LT a forged aluminum double-wishbone suspension, lightweight braking system from the second-generation McLaren Super Series, Pirelli P Zero Trofeo R tires, quicker steering, sharper throttle and brake pedal responses, as well as significantly firmer engine mounts and exhausts. An increase in downforce is also on the menu.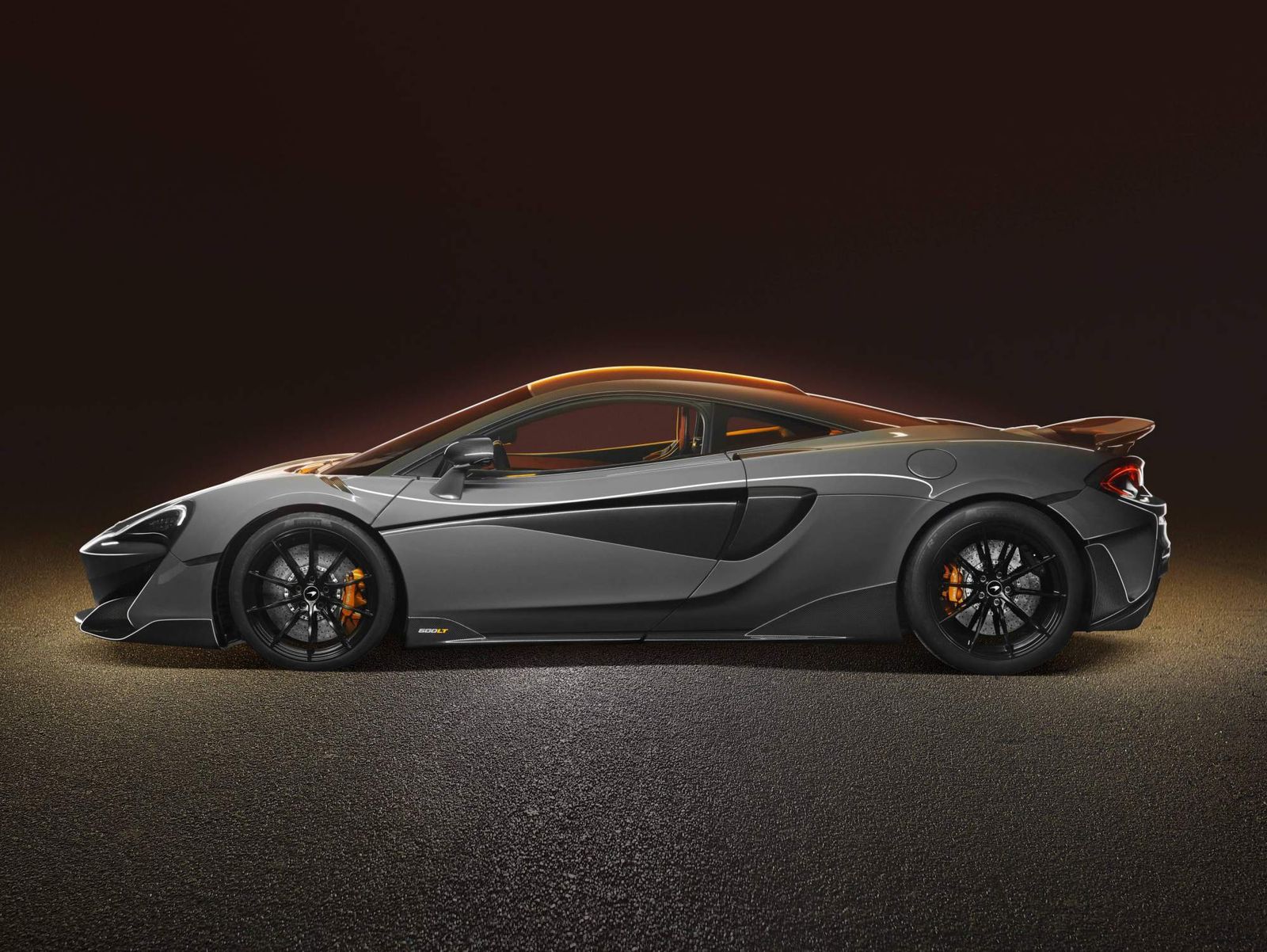 As with other Longtail models, the 600LT will be strictly limited, with production to begin in October 2018 and last for around 12 months. Prices in the UK start from £185,500 with taxes, and include a Pure McLaren Road Owner Track Day experience with driver training.
READ MORE: McLaren Senna GTR Concept previews track-exclusive monster