New McLaren Senna is a lightweight supercar with 800 PS
Promises brutal performance especially on track yet remains road-legal
McLaren previously teased an "Ultimate Series" model that was going to replace the P1, but this is not that car, although it's still part of the same series.
Internally designated P15 and officially called Senna (after Ayrton Senna, legendary F1 driver who also raced for McLaren) this new model sits right below what will become the P1-replacement (BP23 dubbed the world's first "hyper GT") and offer similar thrills without the electrified powertrain.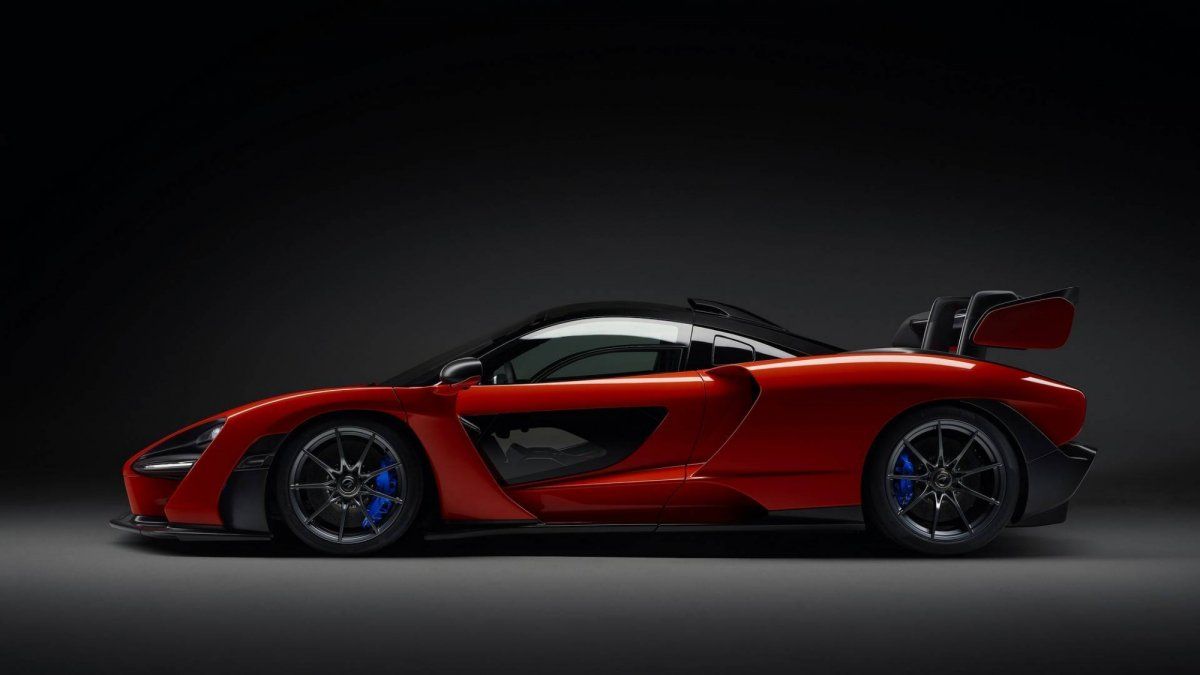 So what is McLaren Senna all about? Well, it is focused on being extremely light and good around a track, although it is still a road car. McLaren says this tips the scales at just 1,198 kg (2,640 lbs) dry which makes it around 85 kg (187 lbs) lighter than the current 720S.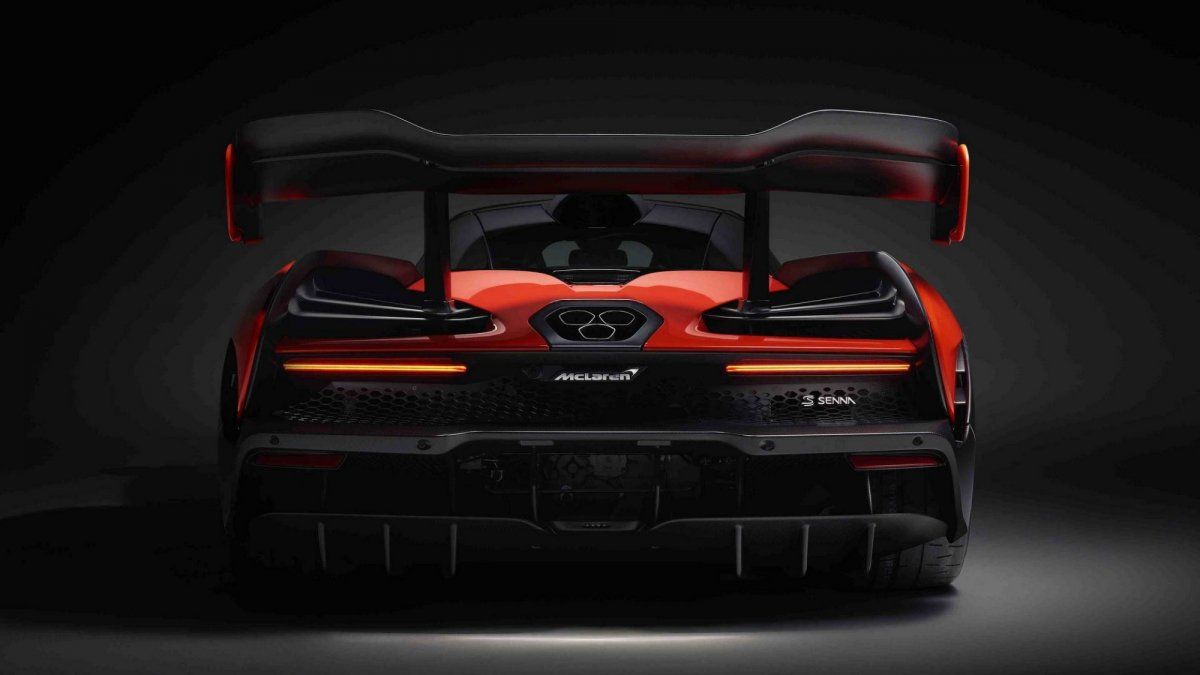 Powering it is a mid-mounted 4.0-liter twin-turbo that sends its 800 PS / 789 hp and 800 Nm to the rear wheels via a seven-speed dual-clutch gearbox. Power to weight ratio is 668 PS per ton and although McLaren didn't quote any performance numbers, future owners of this car are promised "savage performance" - expect a zero to sixty sprint time of under 3 seconds.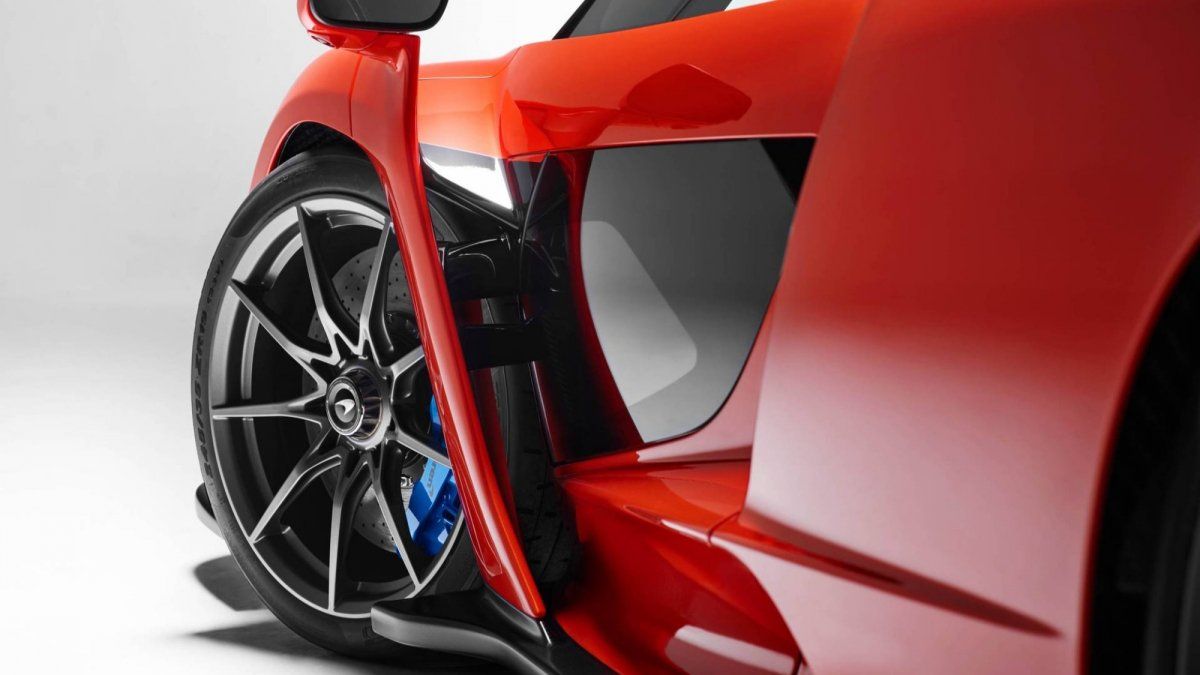 Tires are pretty special on the Senna - they are Pirelli P Zero Trofeo R tires which are essentially about as close as you can get to legally driving a car with racing slicks on the road.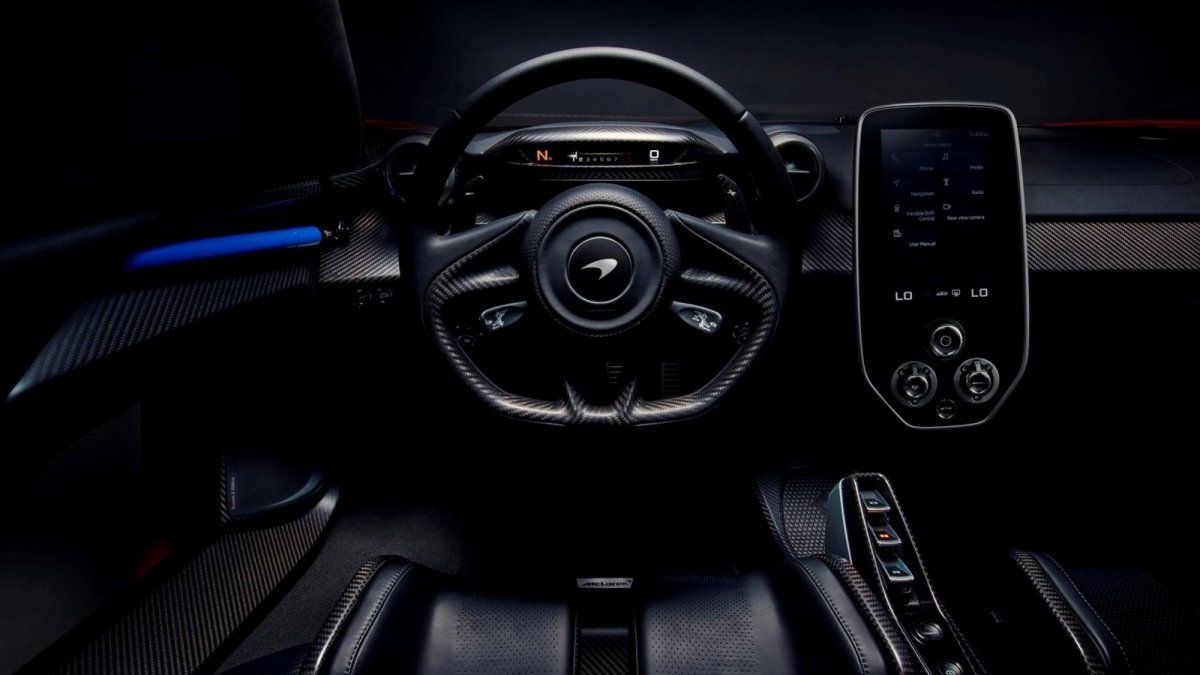 Price for a McLaren Senna is £750,000, but it's really irrelevant at this point as all 500 examples they plan to make have already been spoken for. Actual production beings in Q3 2018.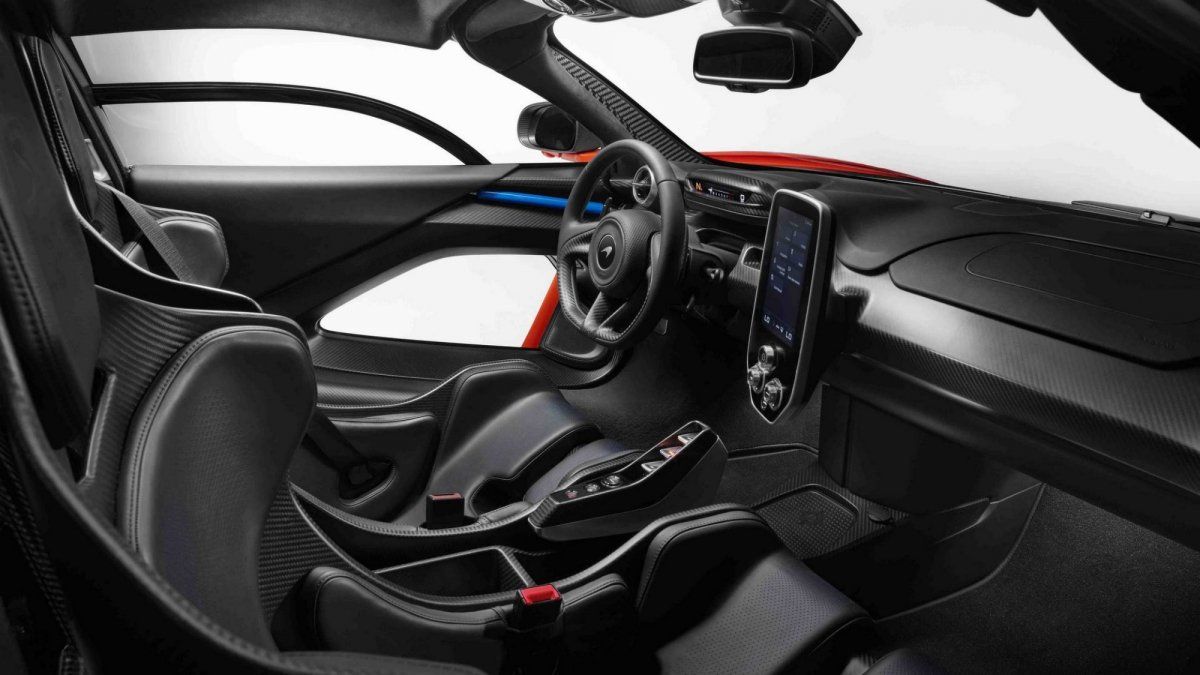 READ MORE: More supercars for your satisfaction