New Pininfarina-Designed, China-Financed Electric Sedan Might Come in 2020
Yep, another hopeful Chinese company is looking to snag a piece of the Tesla EV pie
Hybrid Kinetic Group is one of numerous Chinese electric car startups saying they plan to challenge Tesla's hold on the electric sedan market. Previously HK Motors, the company insists its EV sedan will hit markets around the year 2019-2020.
In fact, the car's design is all but ready, and we can already see it, in the form of the H600 sedan concept shown by the company at this year's edition of the Geneva motor show. According to Automotive News, the auto show study's design is around "90 percent" how the final car will look.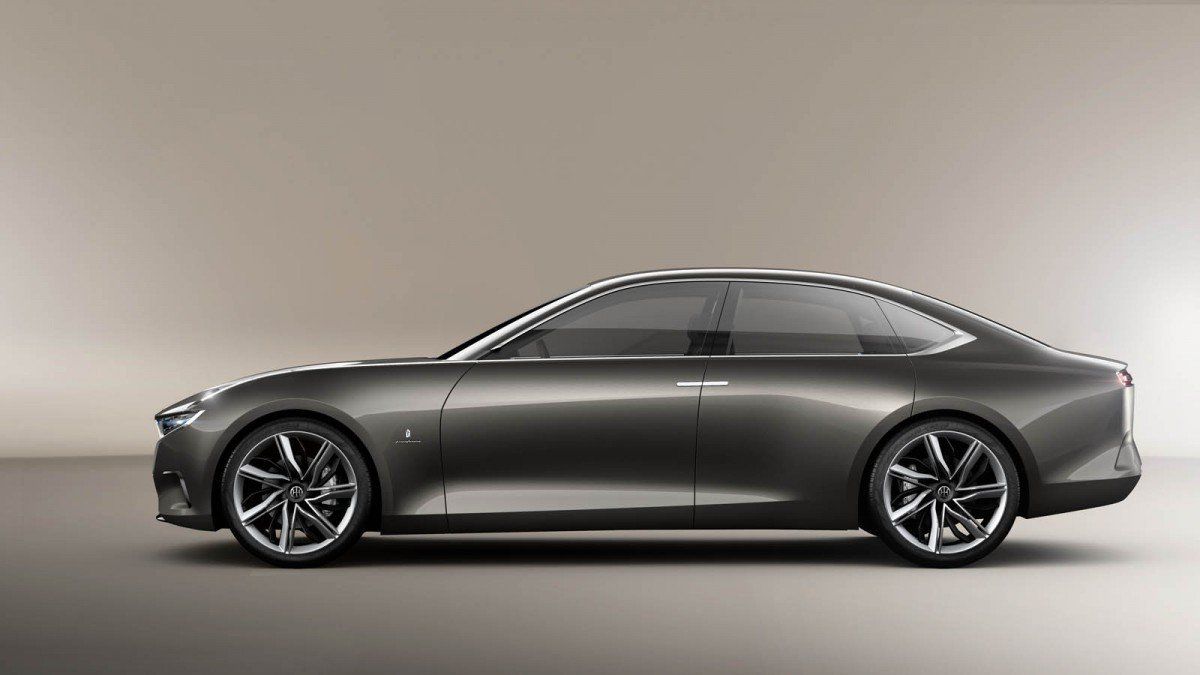 Taking a glance at how the car looks, its design is actually pretty nice, and that's no wonder as it is the work of Italian design studio Pininfarina.
The H600 sedan's electric motors will reportedly make some 800 hp, but it will constantly be topped off by a range extender - a 60 kW microturbine.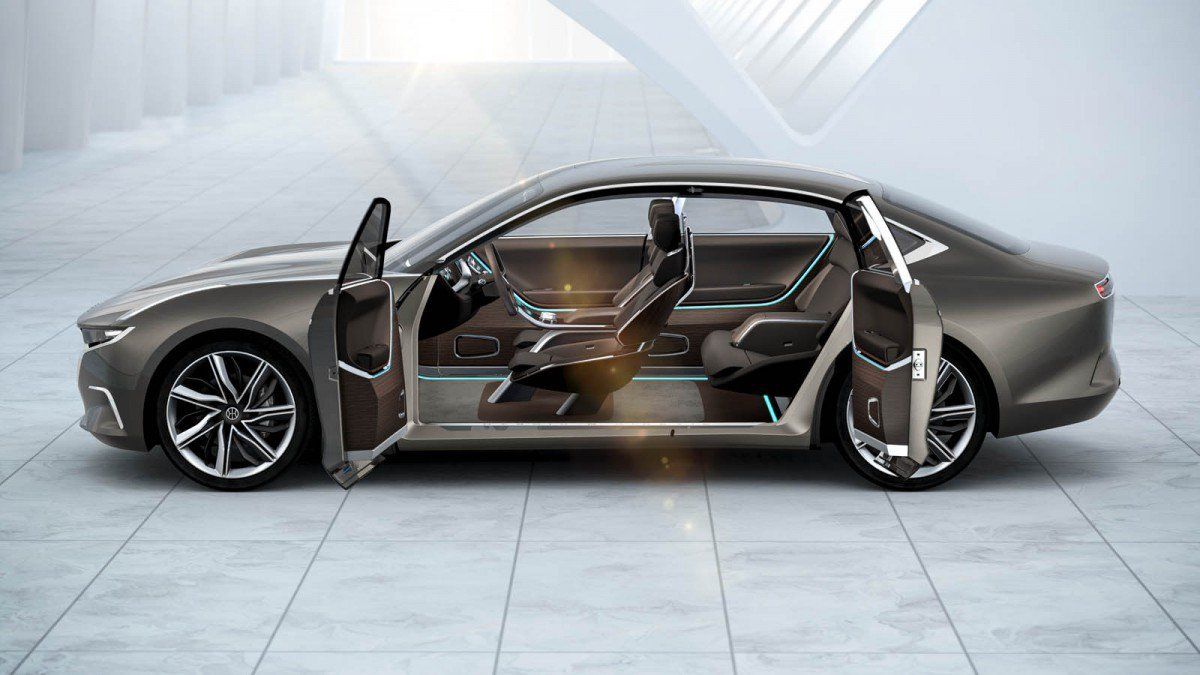 Hybrid Kinetic plans to reveal two additional models at the upcoming Shanghai motor show running April 19-20.
What we need to keep in mind is that this is not the first time this company has tried to make a mass market electric car - back in 2009, it tried to commence auto production at a plant in Alabama, but that plan was later canceled.