New Porsche 911 (992) will be more powerful and tech-savvy
We're less than six months away from a debut, rumors say
New info surfaces about the incoming 2019 Porsche 911 also known as 992 internally, including estimates on power outputs.
According to Autocar, the entry level 911 Carrera would pack around 380 hp, while the Carrera S is likely to rely on 450 hp. However, we also know that the new 911 can also accommodate a plug-in hybrid powertrain (electric motor plus petrol engine and a Li-ion battery pack).
The eight-generation Porsche 911 is slated to debut in November at the 2018 Los Angeles Auto Show. Initially, Porsche will introduce the 911 Carrera and 911 Carrera S versions, but a 911 Turbo and Turbo S, as well as other derivatives should arrive in 2019, with the Turbo S rumored to pack as much as 600 hp.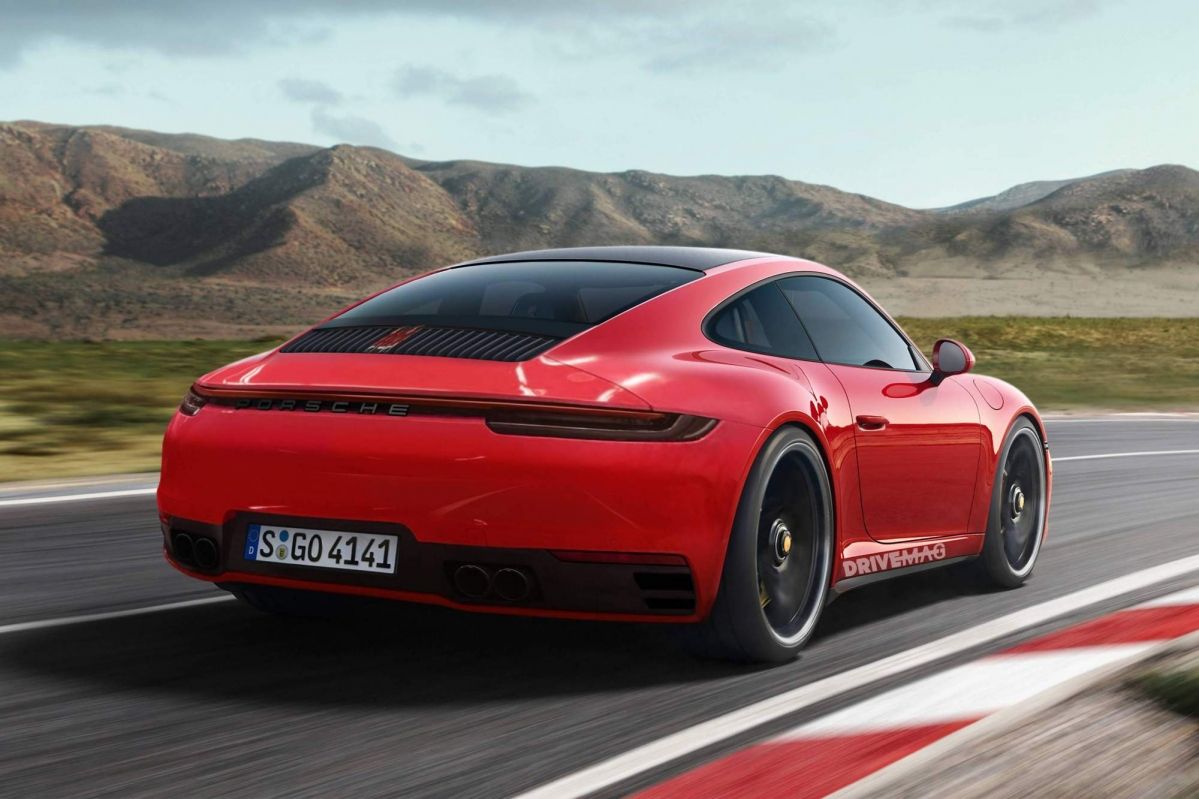 According to the same source, the new Neunelfer will be underpinned by a versatile architecture said to be developed with the next-gen Audi R8 and Huracán replacement in mind.
Moreover, the manual Carrera is expected to tip the scales at around 1,400 kilos thanks to the extensive use of aluminum. Elsewhere, the PDK transmission will add an extra cog, so we're looking at an eight-speed unit.
On the tech front, expect a close-to-100% digital cockpit, Matrix LED headlights clusters and OLED taillights, as well as a plethora of safety features.
READ MORE: Porsche's 911 Speedster Concept is the brand's perfect birthday gift for itself