Bringing sexy back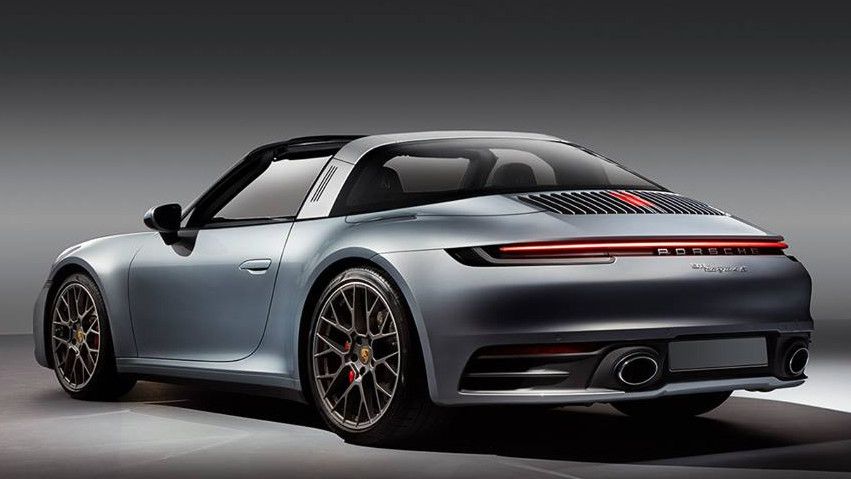 Here's something to chase away the winter blues: a very appealing rendering of a could-be Porsche 911 Targa.
The new Porsche 911 (992) has been so far rendered as a base-spec model and in GT3 RS attire, but it's the Targa pixel manipulation that we find the sexiest.
X-Tomi Design imagined what a digitally rendered Porsche 911 Targa would look like if it were to be based on the new 911 and he came up with a pretty enticing result.
READ MORE: Porsche Exclusive Manufaktur adds extra style for the Macan S
Most likely, Porsche will spawn a Targa version for the new 911 in the coming years and it could look a lot like the one pictured here.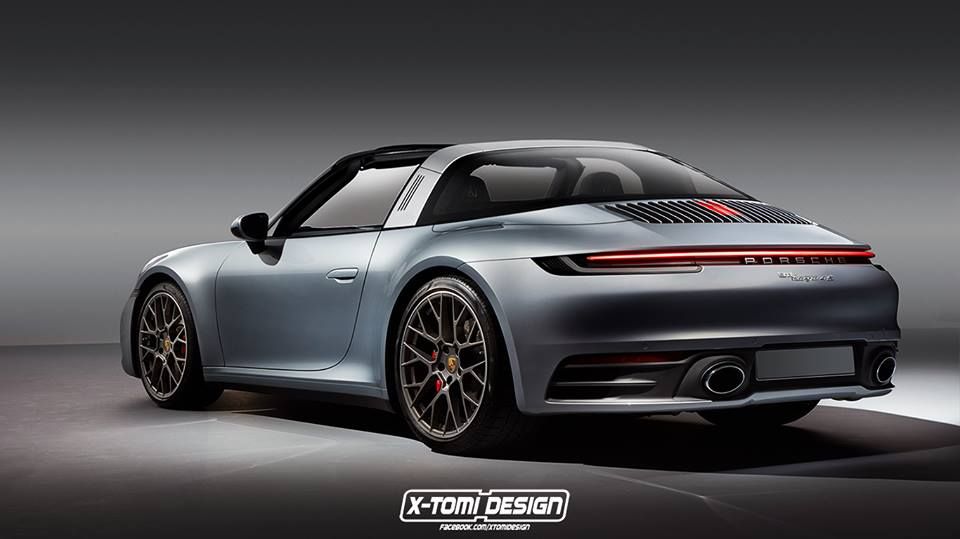 So far, those eager to beautify their garage with a new 911 can opt for one of two variants: Carrera S and Carrera 4S. Of course, more iterations are currently brewing and set to come out throughout the new 911's career.
SEE MORE: 911 Turbo S vs Panamera Turbo S E-Hybrid drag race is pure fratricide