New Porsche 911 rendered in base spec, cabriolet and GT3 RS attire
The base-spec version looks like rally car material to us
One of LA Auto Show's highlights was the launch of Porsche's eight-generation 911 (992) in the presence of all its seven predecessors.
With the new 911 finally out of the bag, pixel manipulator X-Tomi Design was struck by inspiration and came up with a set of renderings that depict the 911 in various guises.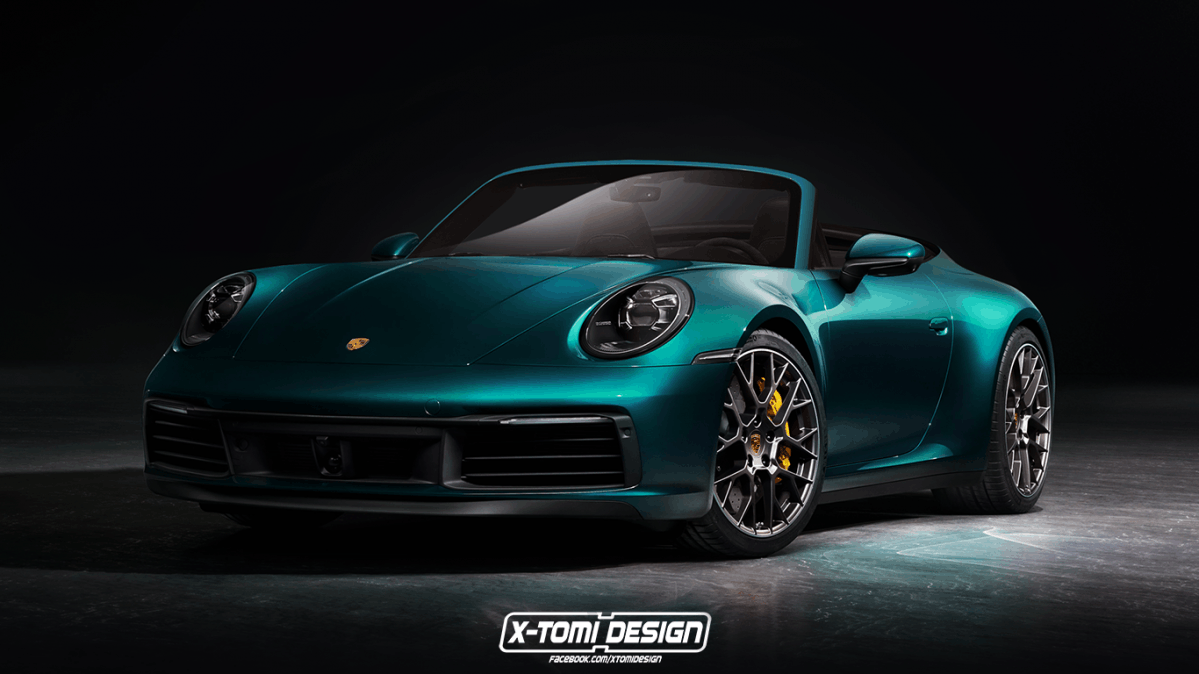 One of them is the base-spec, Dacia Sandero-like interpretation, which is, of course, pure fiction and something we're not going to see on the roads in this Universe. Thankfully.
The other images, however, try to guess what an upcoming 911 GT3 RS and Carrera 4S Cabriolet might look like.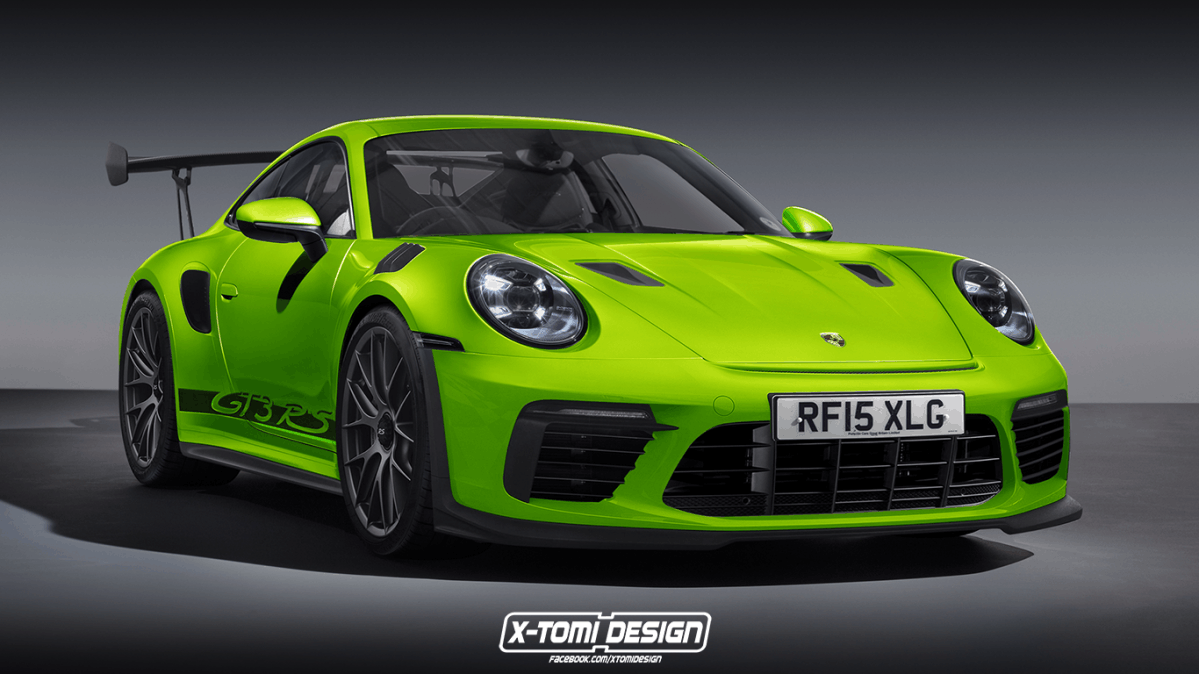 For the time being, Porsche is offering the new 911 as the Carrera S and Carrera 4S, which both use a 3-liter flat-six engine making 450 PS (444 hp).
Naturally, the rendered versions will pop up in real life in the following years, most likely, when we'll also get to see how accurate were X-Tomi's predictions in the first place.
SEE MORE: 2019 Porsche Panamera GTS, GTS Sport Turismo are here