What better setting to reveal your new race car than Lord March's front lawn?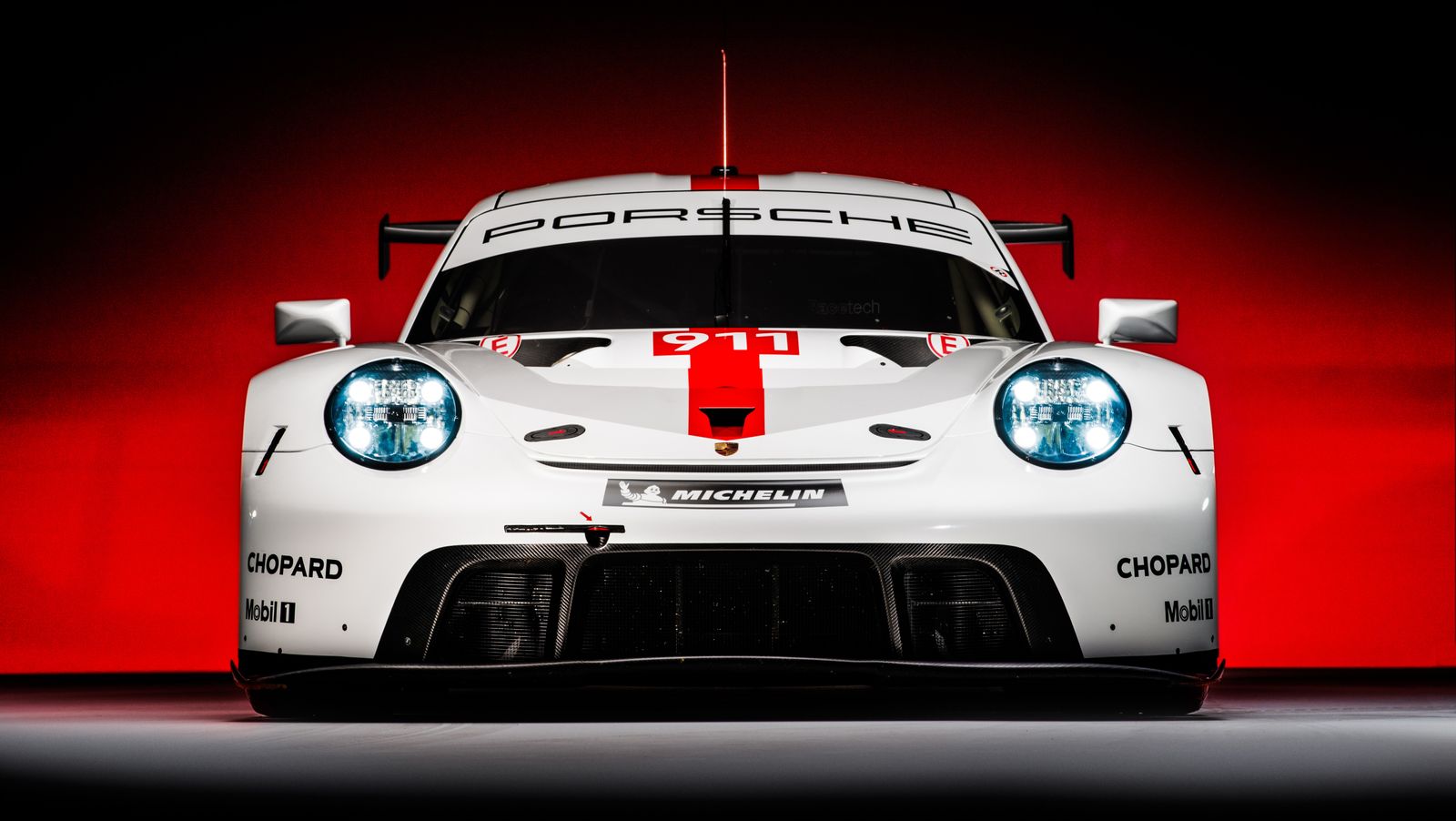 Porsche has unveiled the new 911 RSR at the Goodwood Festival of Speed. The German carmaker says it has invested every drop of know-how into the new 911 RSR, hoping it will defend the FIA World Endurance Championship title.
The new 911 RSR "has undergone improvements in all areas" as Porsche's engineers identified areas that could be further tweaked. As a result, 95% of the car is completely new, with the only components that were kept from the previous 911 RSR being the headlights, brake system, clutch, some parts of the suspension and the driver's seat.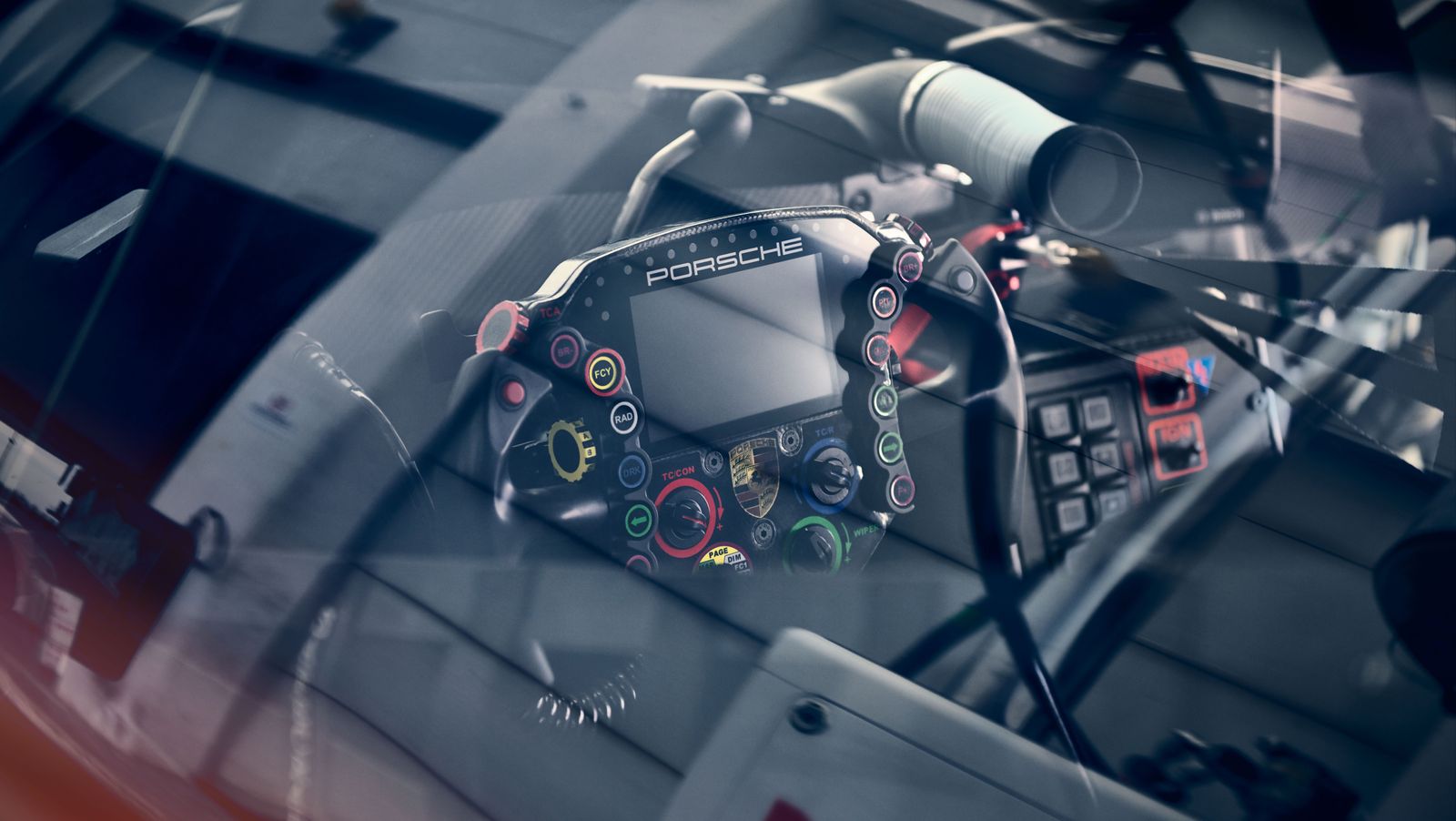 The 911 RSR relies on a six-cylinder naturally-aspirated boxer engine mounted in front of the rear axle. The 4,194-cc unit makes 515 hp sent to the rear wheels through a lighter, crispier six-speed sequential constant-mesh gearbox.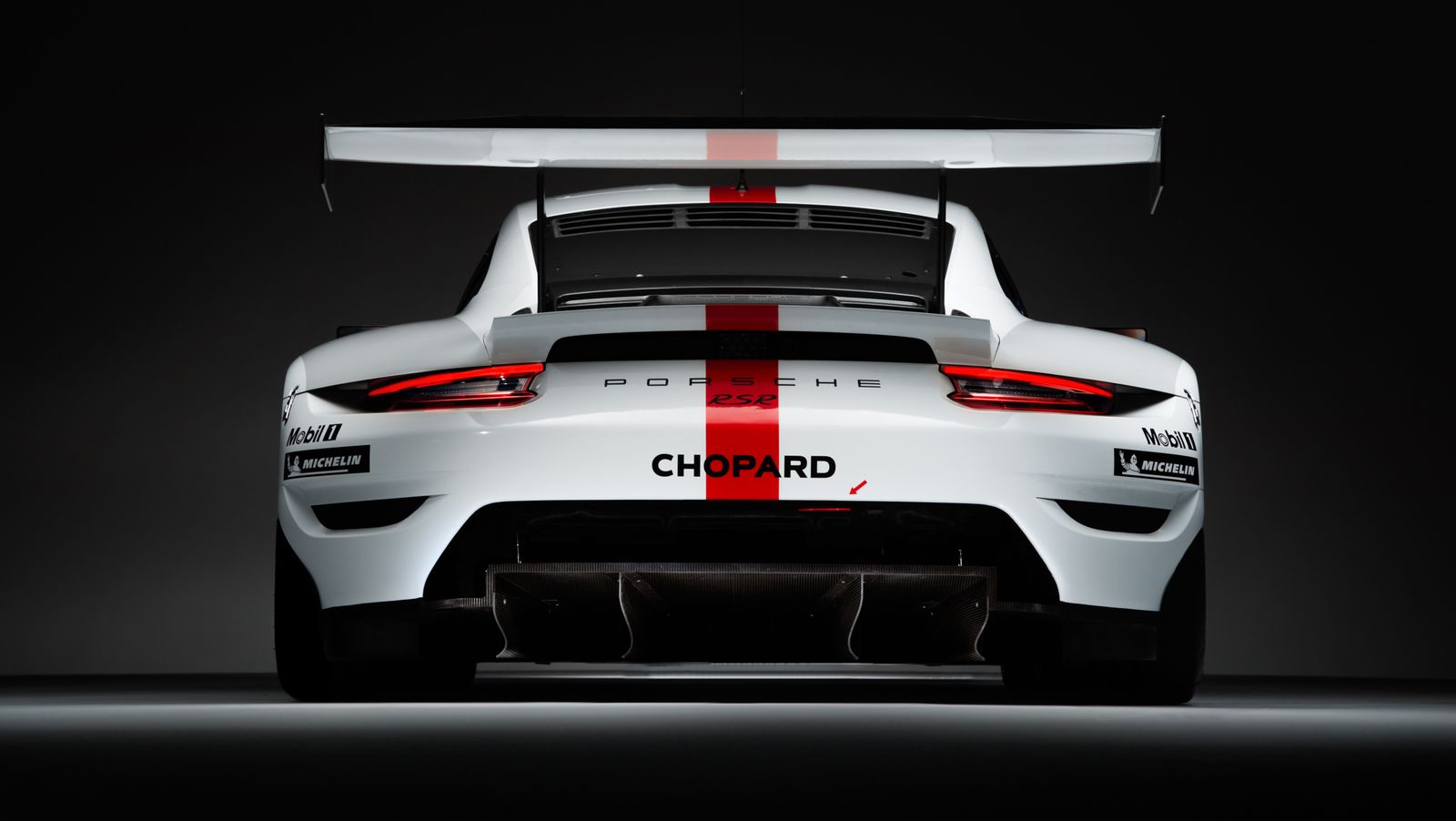 As usual, aerodynamics play a paramout role in the development of the new 911 RSR. For example, the exhaust pipes have been moved in front of the rear wheels, allowing for the rear diffuser to be redesigned and generate more downforce.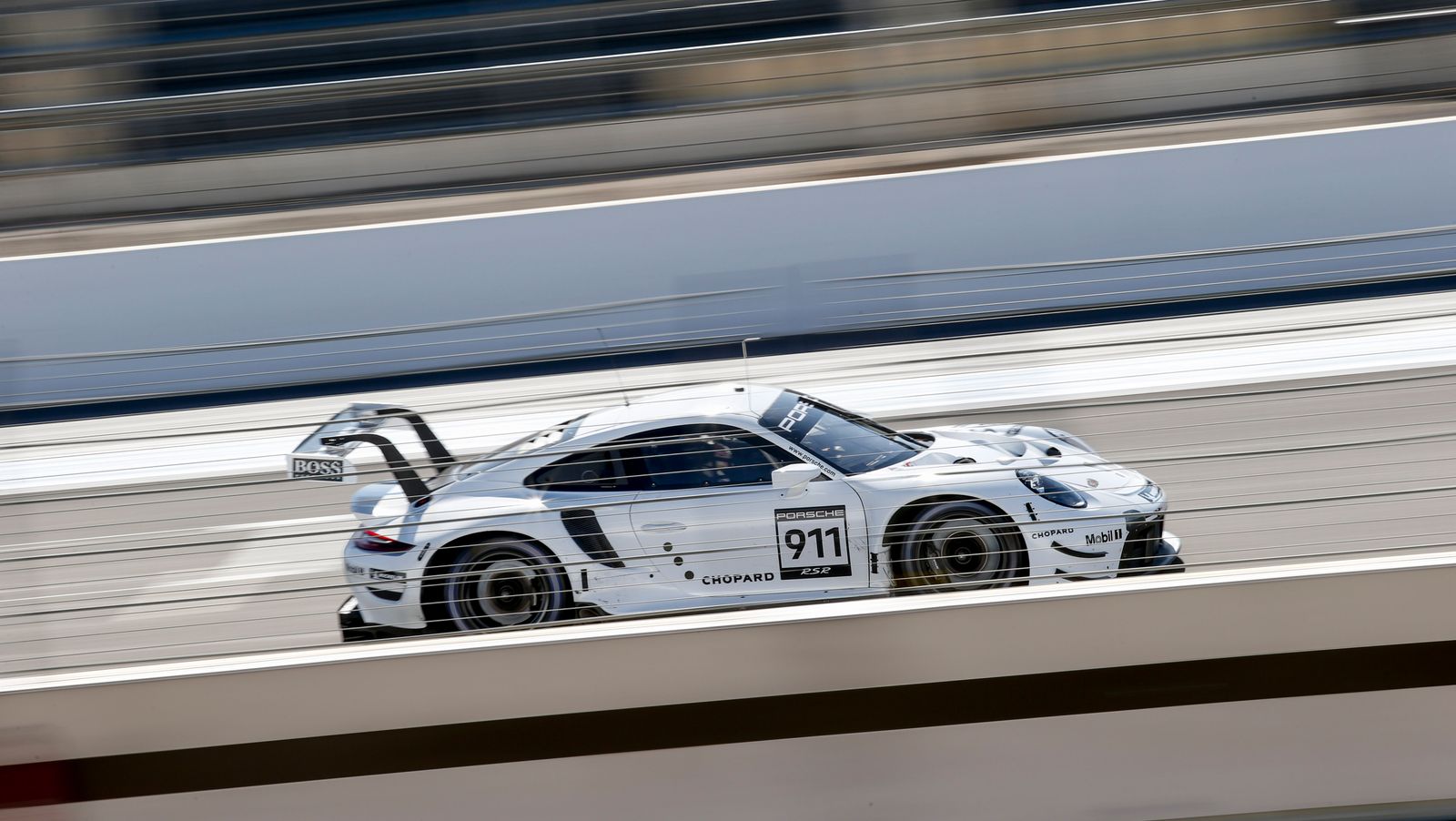 The cockpit has also been overhauled, with more focus on the driver's protection. A new roll cage has been fitted, together with a collision warning system, a removable roof hatch, and additional impact protection for the legs.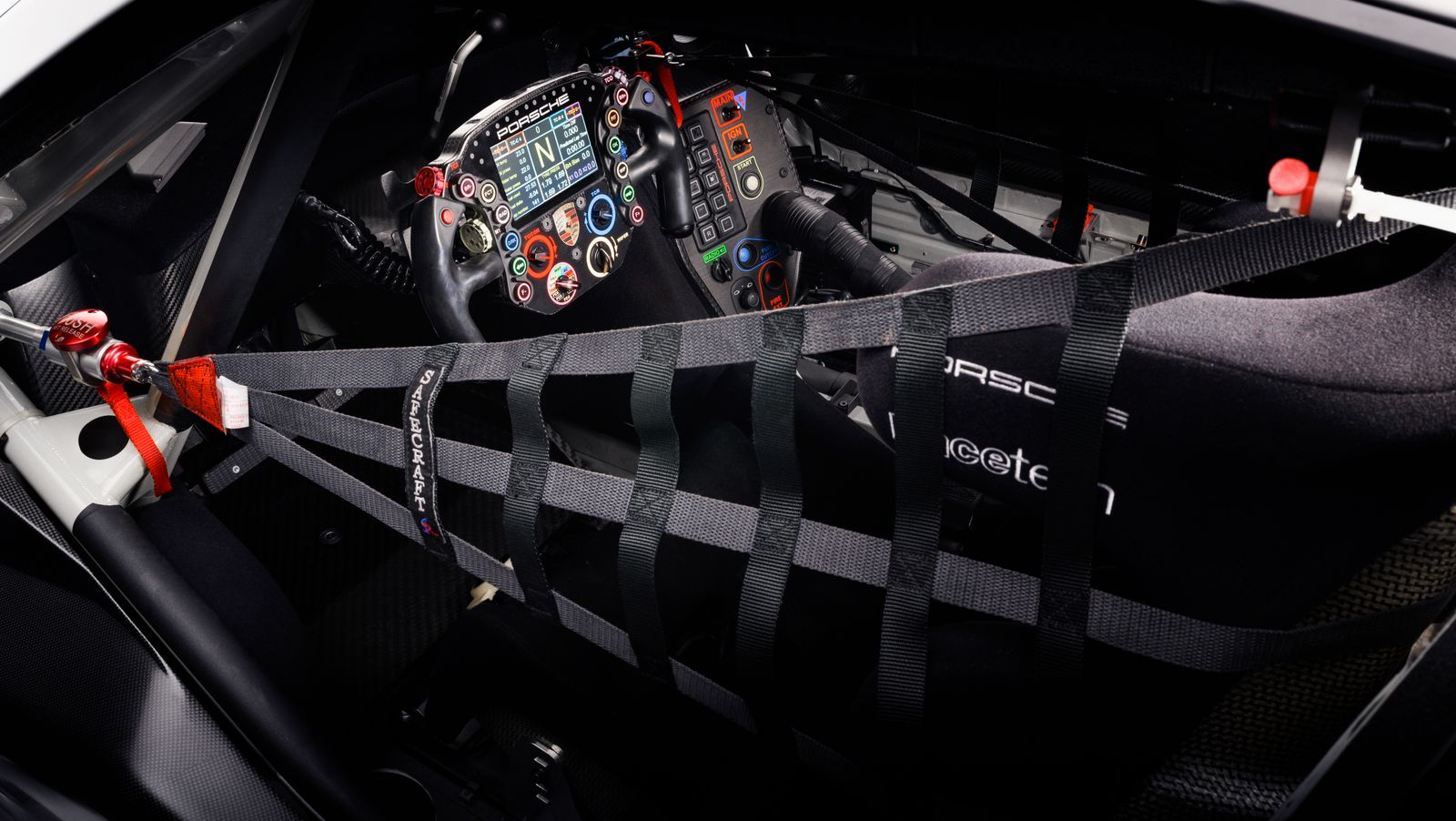 Porsche's new 911 RSR will make its debut on British soil, during the opening round of the FIA WEC at Silverstone, on the 1st of September.