Brought to you by Nürburgring Nordschleife lap record setter Lars Kern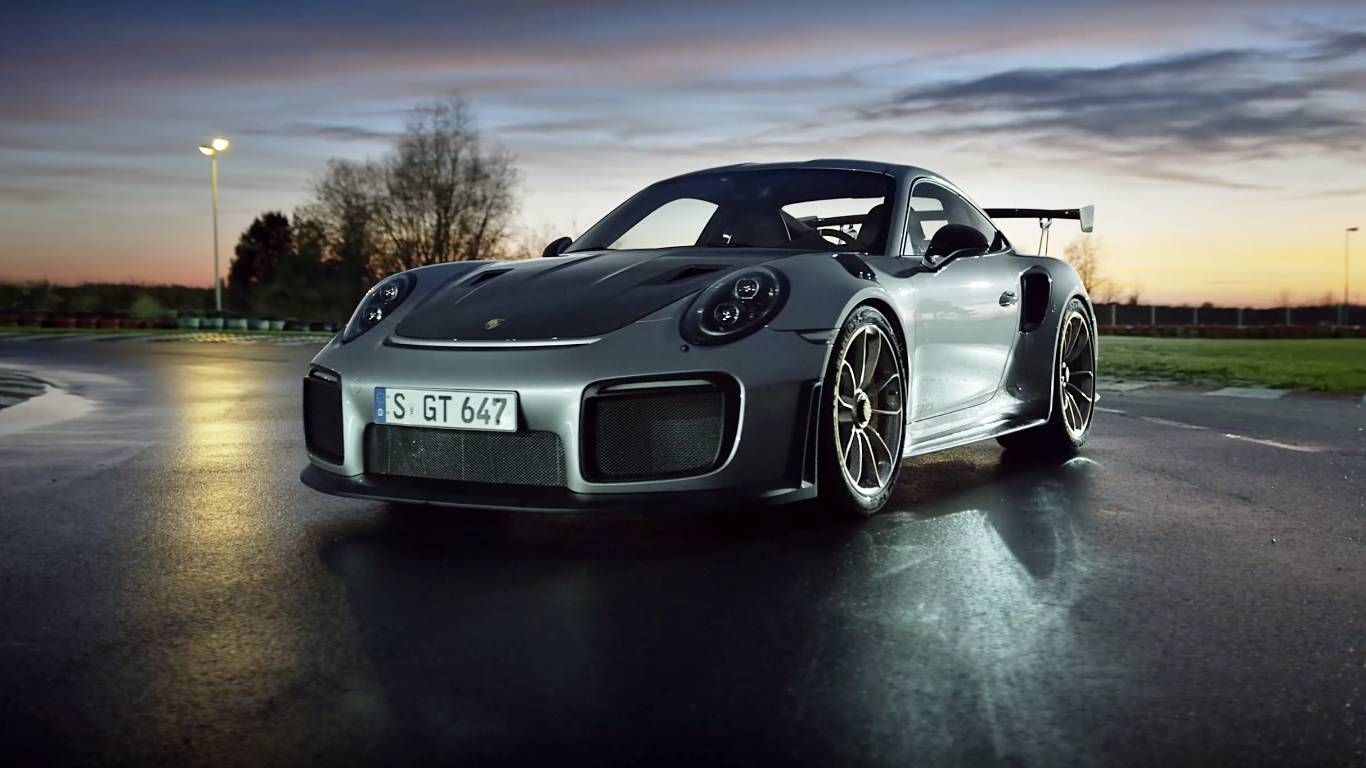 We already know that the 911 GT2 RS is the mother of all 911s — after all, it has lapped the Nürburgring Nordschleife in a sensational 6 minutes and 47.3 seconds.
The man who had the balls and talent to take the track-focused supercar by the scruff of the neck on the Green Hell is factory test driver Lars Kern, and we now get to see him in a different role: as a TV host.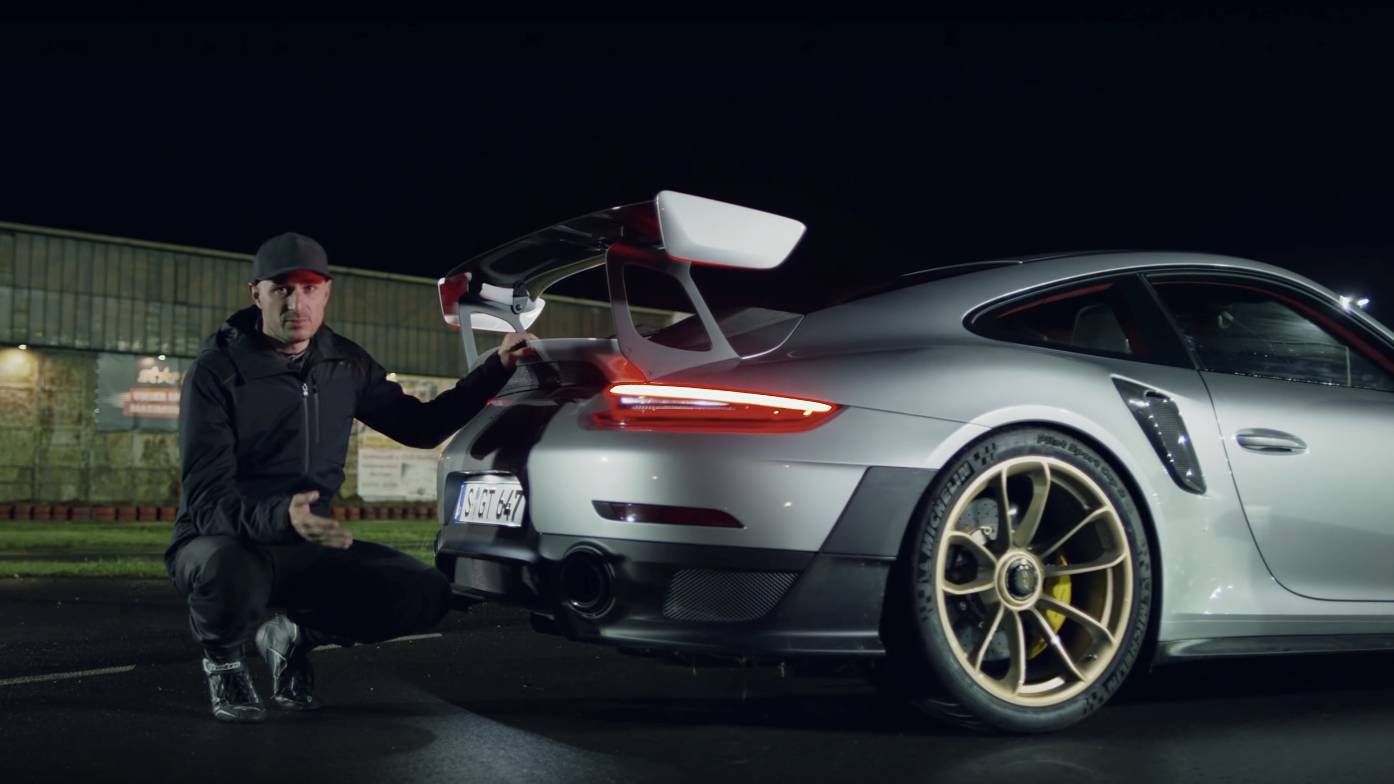 The 911 GT2 RS is the star of the latest episode in the Porsche Top 5 Series, in which Kern talks about the most thrilling five attributes of the 700-hp track monster. As you can imagine, it wasn't easy to pick just five outstanding things about the 911 GT2 RS, but Porsche and Lars Kern did a great job. We won't disclose the order of the five attributes, but we'll tell you they involve areas such as sound, aerodynamics, lightweight construction, engine, and handling.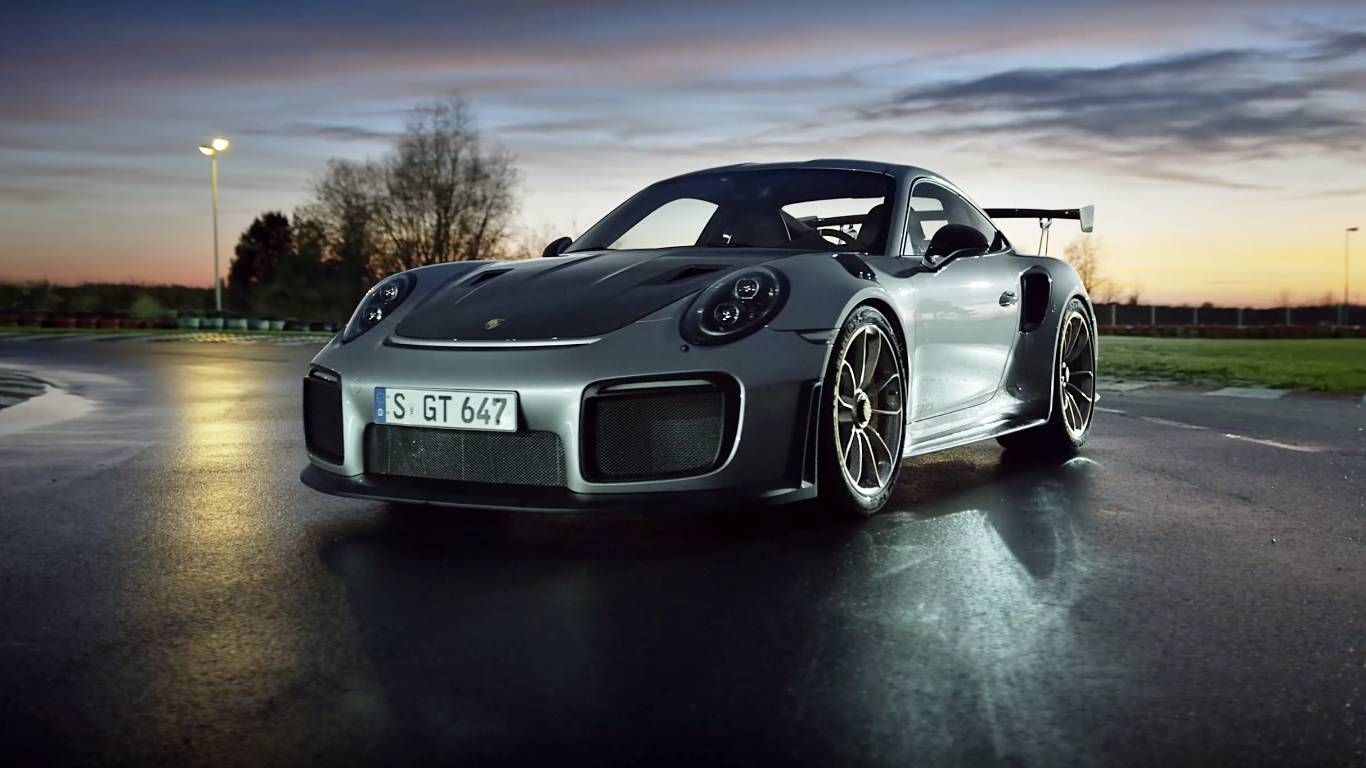 As far as we're concerned, the engine is easily the winner. The 3.8-liter twin-turbocharged flat-six produces 700 hp and 750 Nm (553 lb-ft) of torque, and it's all channeled to the rear wheels by a seven-speed double-clutch transmission (PDK). As a result, the 911 GT2 RS needs just 2.8 seconds to get from 0 to 100 km/h, and top out at 340 km/h (211 mph). The engine alone can't take all the credit for this, so check out the video to get a complete picture of what makes the 911 GT2 RS such a terrific machine.
WATCH MORE: Full onboard footage of the Porsche 911 GT2 RS' record Nürburgring Nordschleife lap