BMW models, among others, might get it in the future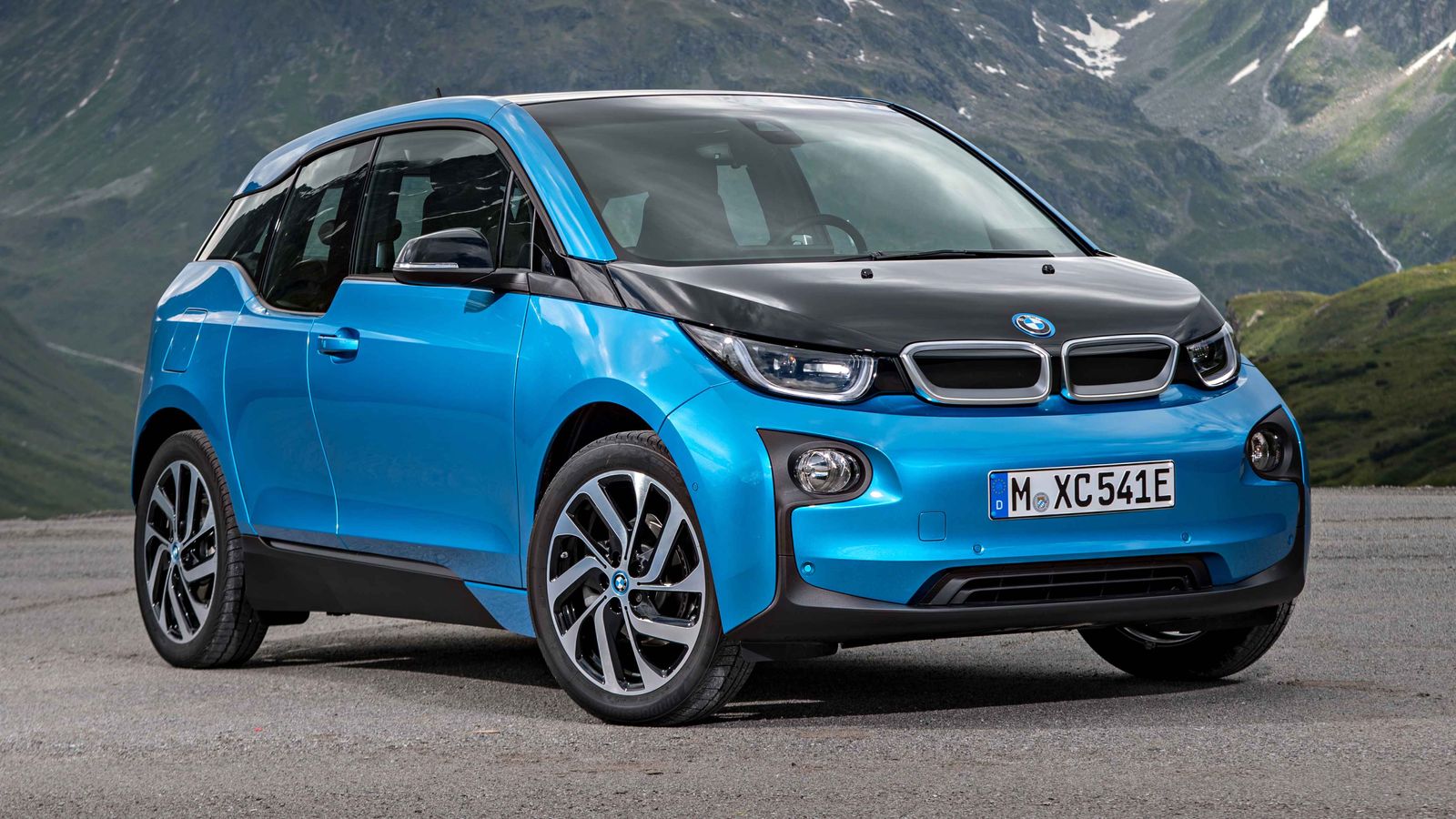 Get ready to kick range anxiety out the door with a helping hand from Samsung SDI and their new battery pack.
But don't get your hopes up too soon, because the technology is likely to reach the market in 2021. However, a battery pack that provides all-electric ranges of up to 600 km (north of 370 miles) is something else.
Moreover, Samsung SDI claims juicing up its new battery to 80 percent only requires 20 minutes. Care to know how they did it?
It's all possible due to an integrated battery module: instead of a regular battery module with 12 cells and 2~3kWh capacity, Samsung's piece of hardware encases "24 cells with a higher capacity of 6~8kWh," therefore, a higher density.
Considering Samsung SDI's biggest customer is BMW, we could expect to see future green or semi-green Bavarian models – or even Minis – making use of the new battery.