Seinfeld's at it again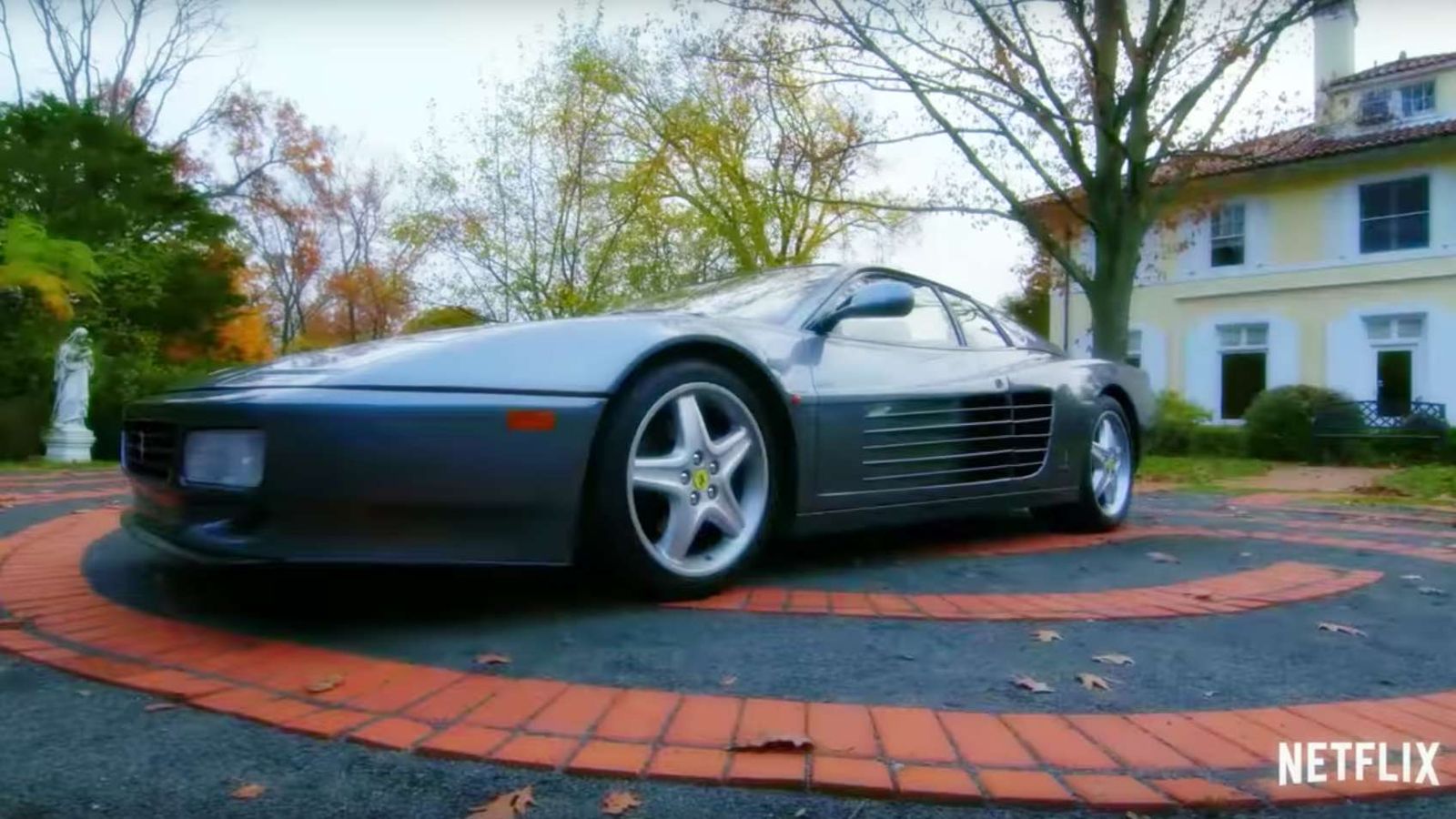 Netflix's YouTube channel lets us know there's new merchandise on the shelf: a new season of Seinfeld's Comedians In Cars Getting Coffee.
The star featured in the promo clip is the Ferrari 512 TR (known to all of us as the Testarossa), a 'ping pong table' capable of enormous speeds — by 1990's standards and not only.
As for stars (as in Mercedes-Benz models) there is none in this new season, so we'll make do with a Jaguar E-Type, a 3.0 CS Coupé, an Alfa Romeo Giulia Super and some other shiny bits of metal.
Let the binging start!
SEE MORE: Porsche's Museum near Stuttgart is a car heaven
via Netflix YT