New Seat Tarraco 7-seat SUV shows its off-road prowess
Just two more weeks of waiting and we'll finally see it without camo
Seat Tarraco, the Spanish brand's newest and biggest SUV, has been put through its paces on an off-road course before the official unveiling that's scheduled for September 18th.
According to Seat, the new Tarraco is like the automotive equivalent of a Swiss Army knife, but this wouldn't be the first time an automaker praised its SUVs for being good all-rounders.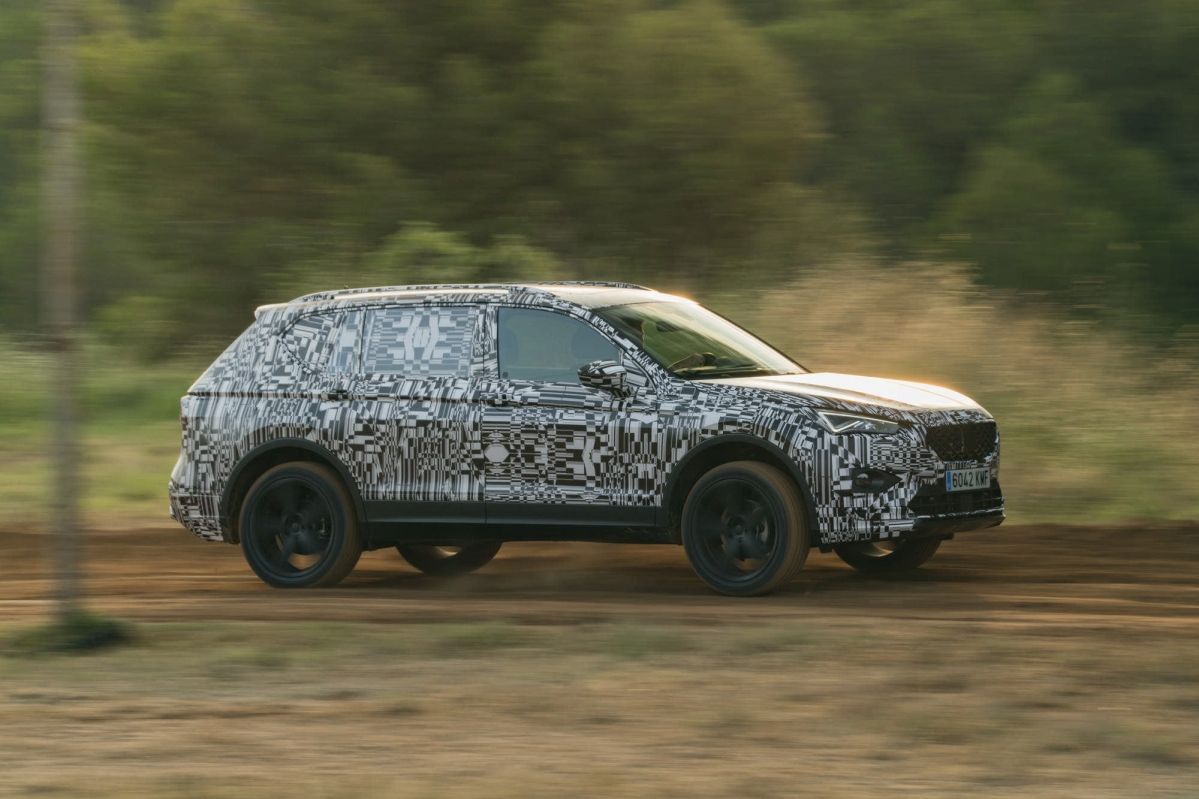 PR fluff aside, the Tarraco will feature an all-wheel drive system, adaptive suspension, seating for seven, a 760-liter boot, and a new safety system dubbed Rollover Assist, which automatically unlocks the doors, turns off the engine and calls the emergency services in the event of a rollover.
Another feature is the driving mode selector dial which will include up to six driving modes, including Sport.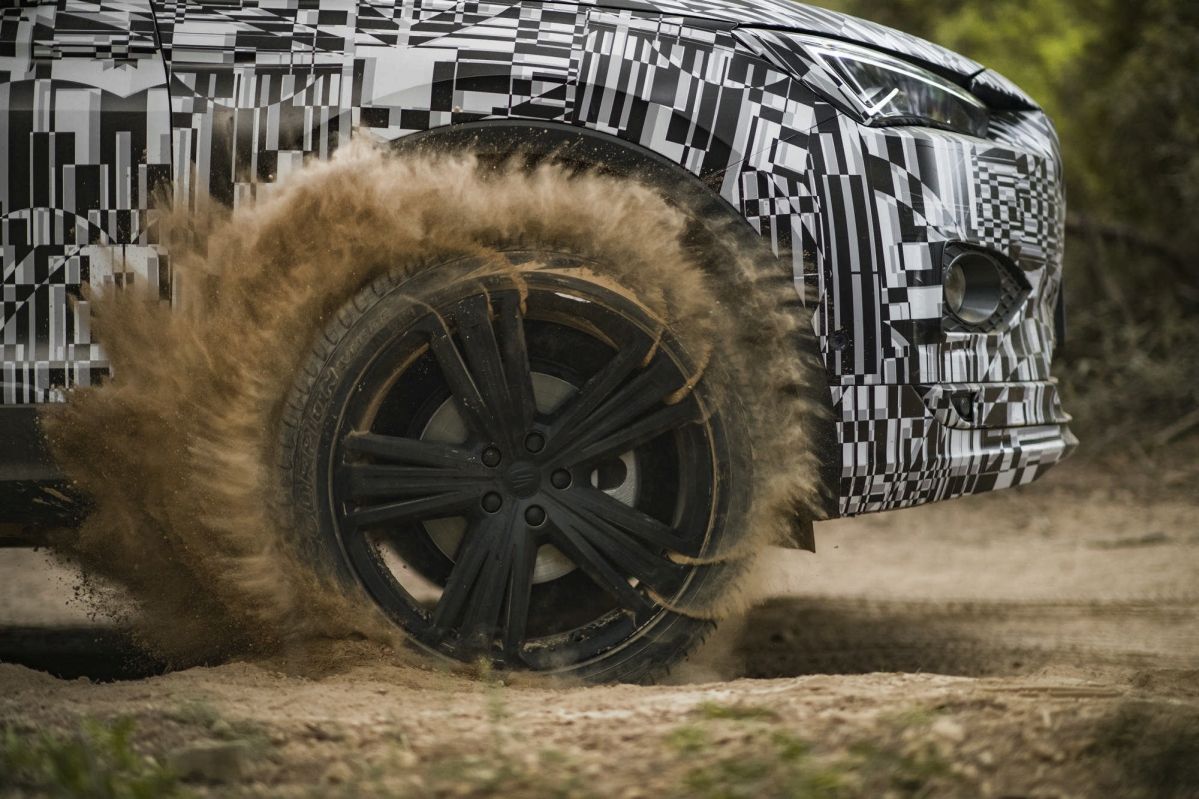 Underpinned by VW Group's MQB platform, Seat's third SUV will have similar dimensions to the Skoda Kodiak and the Volkswagen Tiguan Allspace, as well as an engine lineup that will most probably consist of 1.4-liter and 2.0-liter units.
The new Seat Tarraco will be unveiled on September 18, when we'll get to see it in detail and without camouflage.
SEE MORE: Refreshed 2019 Ford Edge shows its new face in Europe