Will be unveiled on October 24th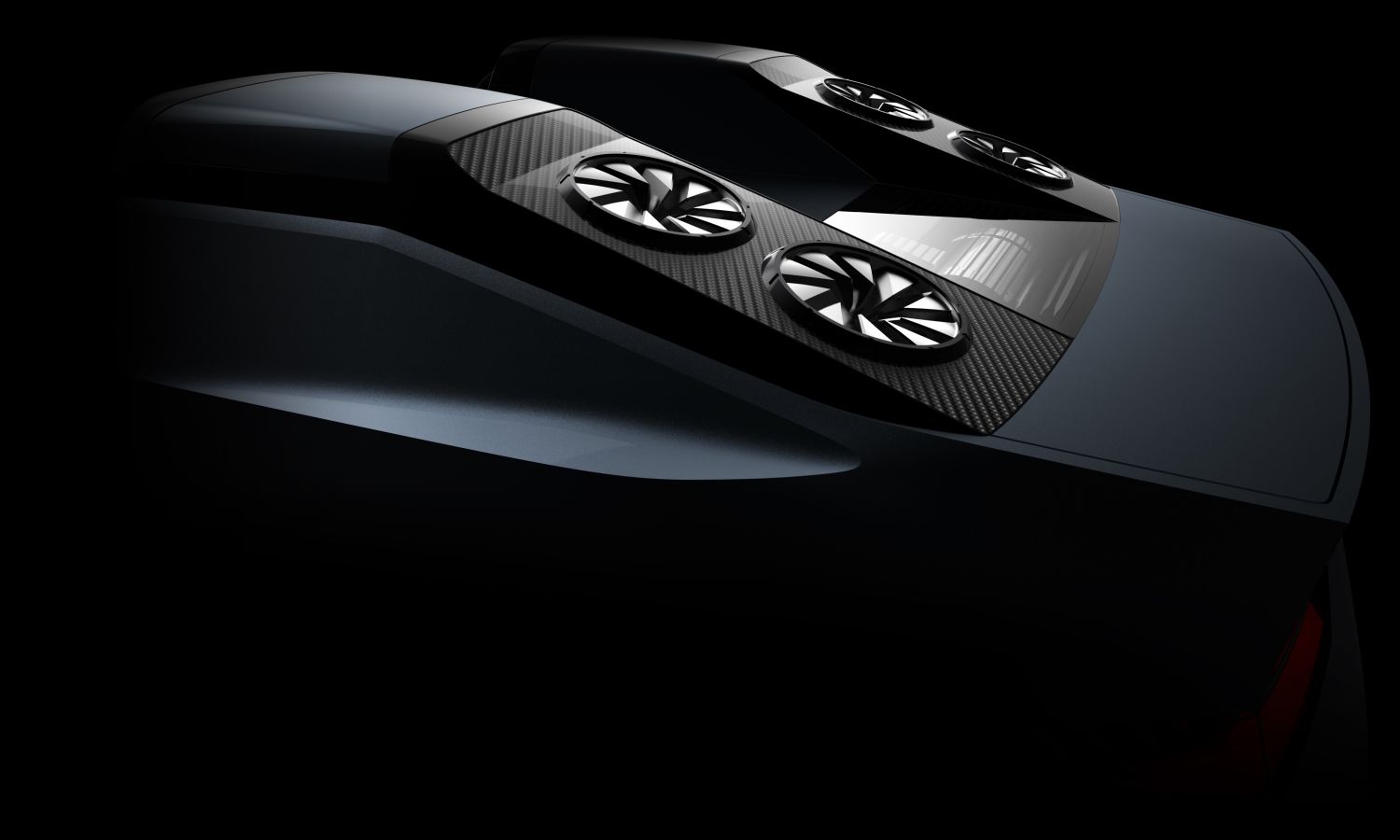 Mitsubishi Motors Corporation (MMC) will make its small plug-in hybrid electric SUV concept car world debut at the 46th Tokyo Motor Show 2019, which opens its doors to the public from October 24 to November 4, 2019.
The new small electric SUV concept car puts together the company's electrification and all-wheel drive control expertise and technologies.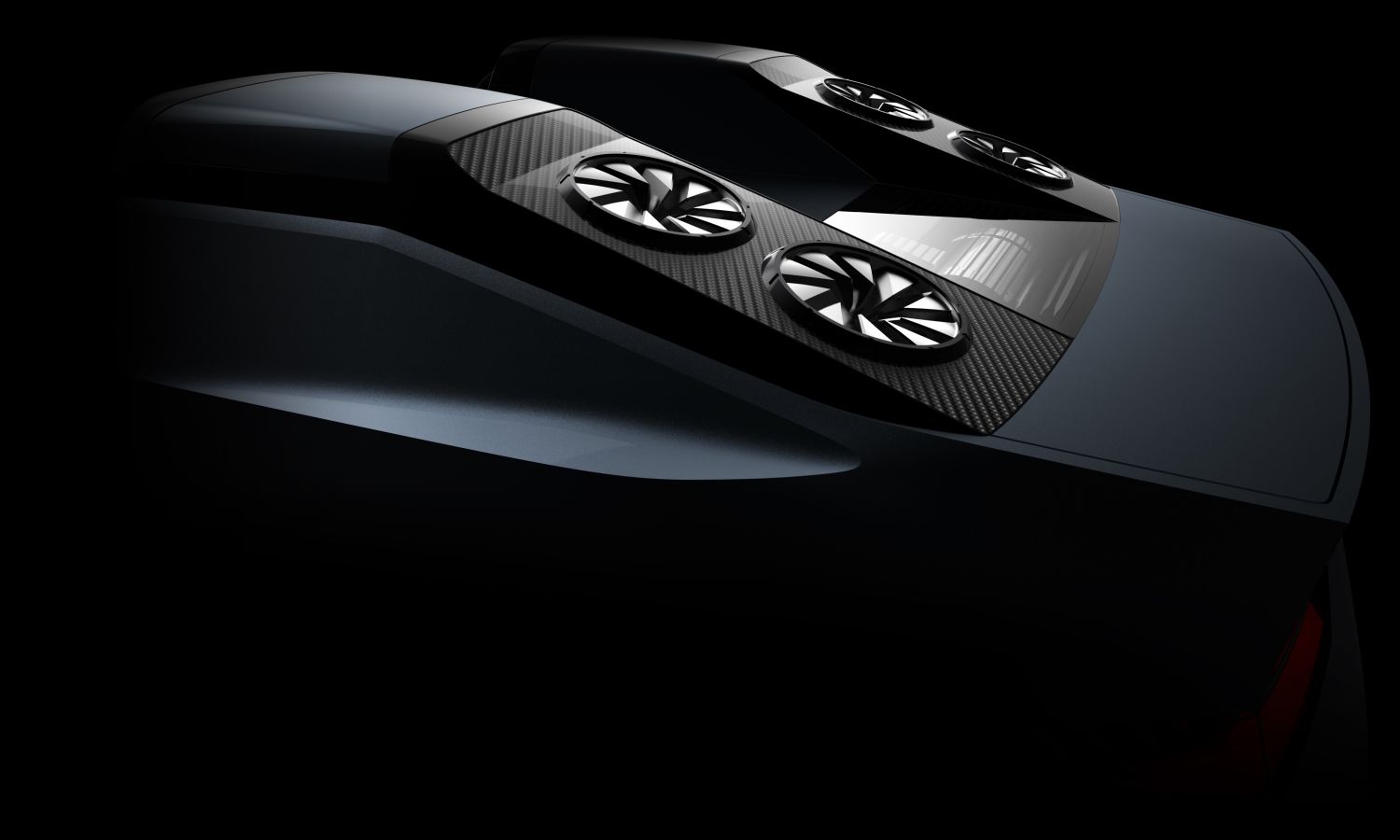 The new SUV from Mitsubishi will propose a new solution which combine SUV, PHEV and 4WD: the car will have a downsized, lower-weight Plug-in Hybrid EV (PHEV) drivetrain, as well as an electric 4WD system.
The new model is yet unnamed and only a teaser photo was released. It is possible that the new downsized plug-in hybrid technology to be used also for the Eclipse Cross model, either in this generation or the next.