It's similar to the Urban EV Concept, only sexier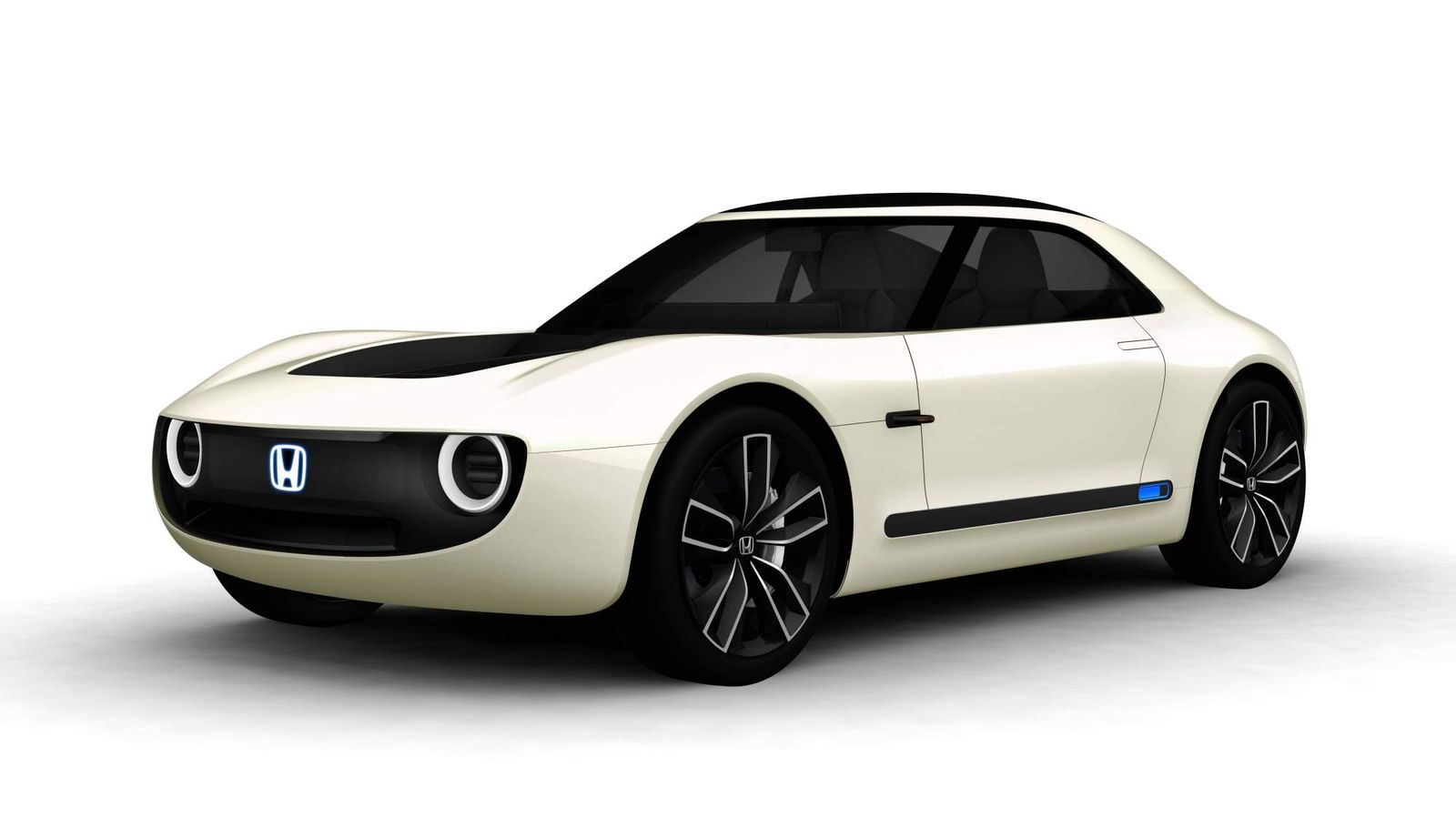 Honda is following up on its retro-delicious Urban EV Concept with the Sports EV Concept, unveiled at the Tokyo Motor Show.
The name says it all, really: it's an all-electric sports coupé that (most likely) uses the same powertrain as the Urban EV — the two studies appear to have a similar footprint as well.
Honda says the new study combines EV performance and AI (artificial intelligence) in a compact body "with the aim to realize the joy of driving the user can feel with a sense of unity with the car."
Styling-wise, the Sports EV Concept seems to adopt the same language as the Urban EV, with the two-seat coupé featuring a more emotional approach. Unlike most sports cars on sale nowadays, the Sports EV does not exude aggressiveness at all — on the contrary, it looks friendly and cute.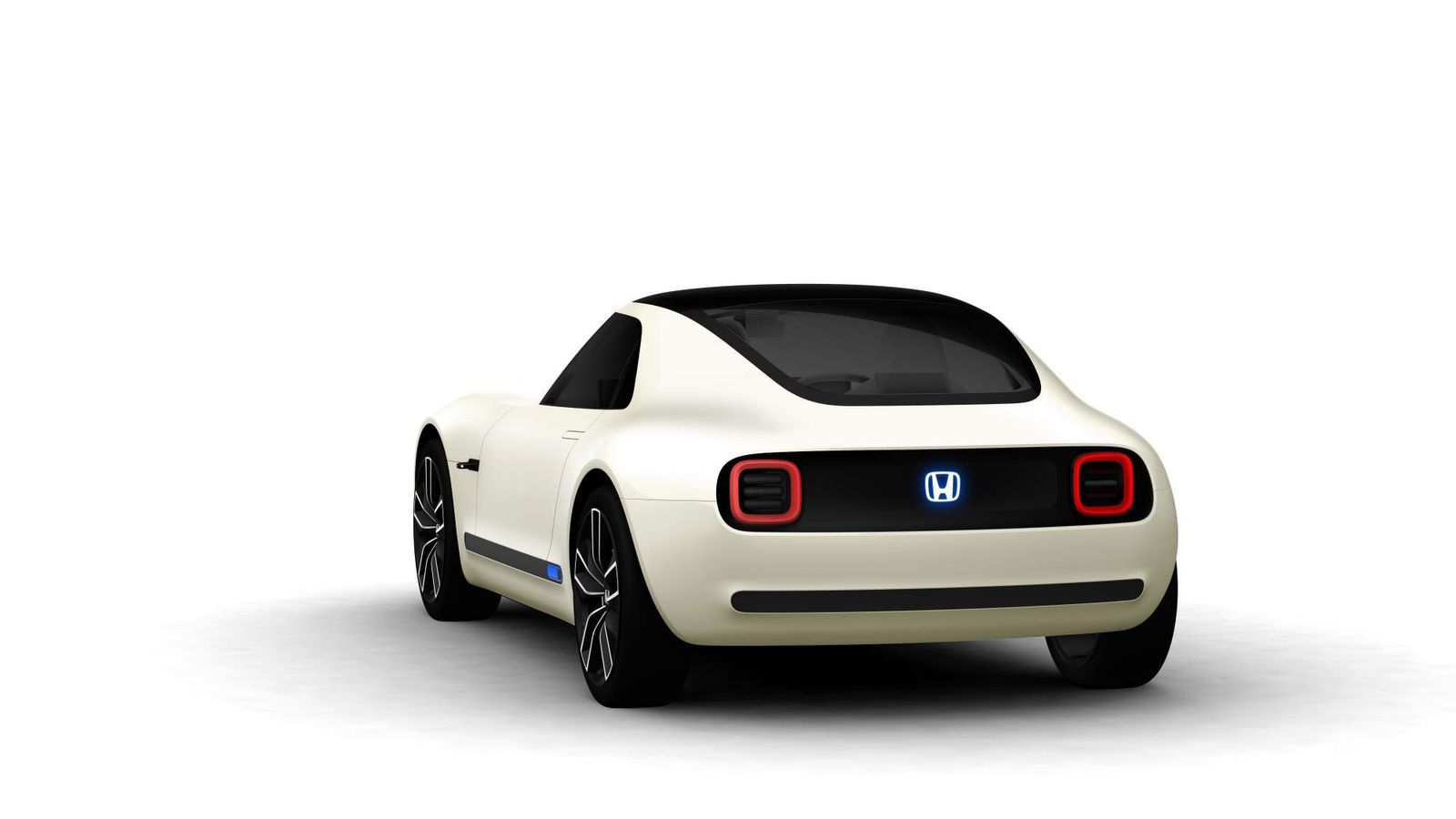 The headlights and taillights look very similar to those of the Urban EV, and the rear end features an external display, just like the Frankfurt study. There are no photos of the interior available yet, but don't expect the dashboard to be much different from the Urban EV's high-tech yet minimalist approach.
Sadly, no other details have been released about the Sports EV, but we suspect it packs the same unspecified all-electric powertrain as the Urban EV. Here's hoping it will share the same fate and transition into a production model rather sooner than later.
If you think all-electric powertrains and sports cars have nothing in common, the NIO EP9 hypercar may help you change your mind.