New trailer looks at Need for Speed Payback free-roam map
The open world map is called Fortune Valley
Open world driving and racing games are big business right now, which is why the next Need for Speed is set in one too. NFS Payback's Fortune Valley promises diversity and fun, as well as pleasing visuals and plenty of things to do.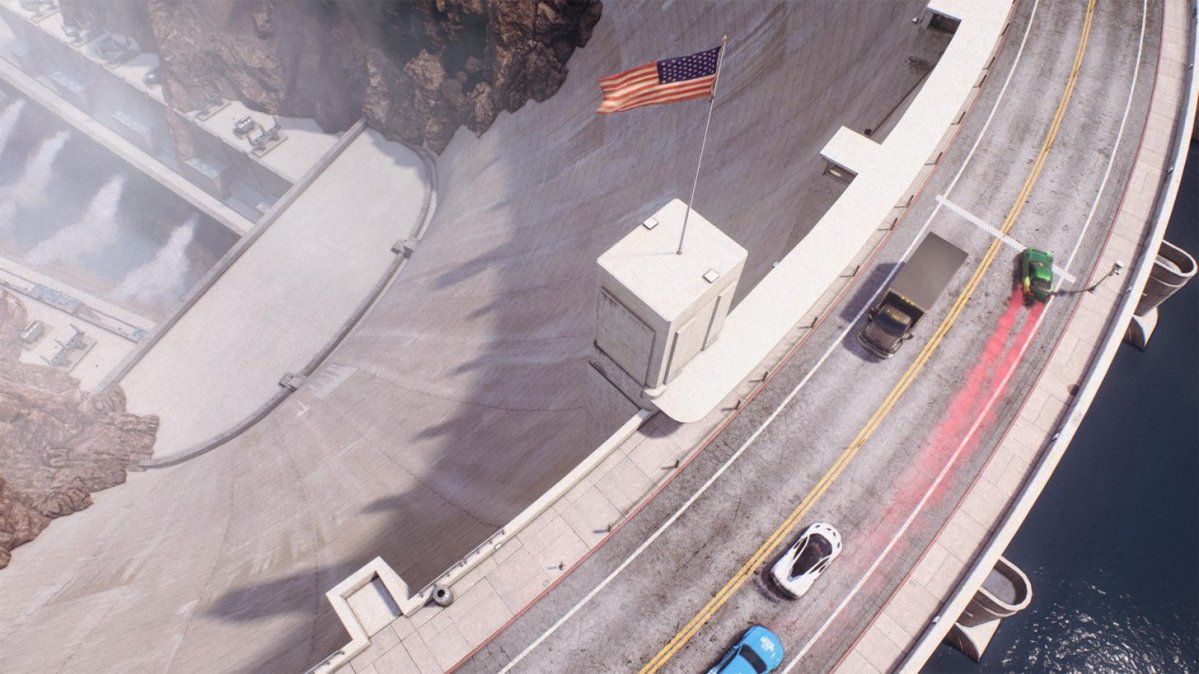 Need for Speed Payback is all about customizing your car and taking it online, forming a crew and then driving with your gang so a believable open world environment is a must for the game to succeed. You can, thankfully, play the game in offline mode too, and just do solo exploring which for some players is just as important as the racing part.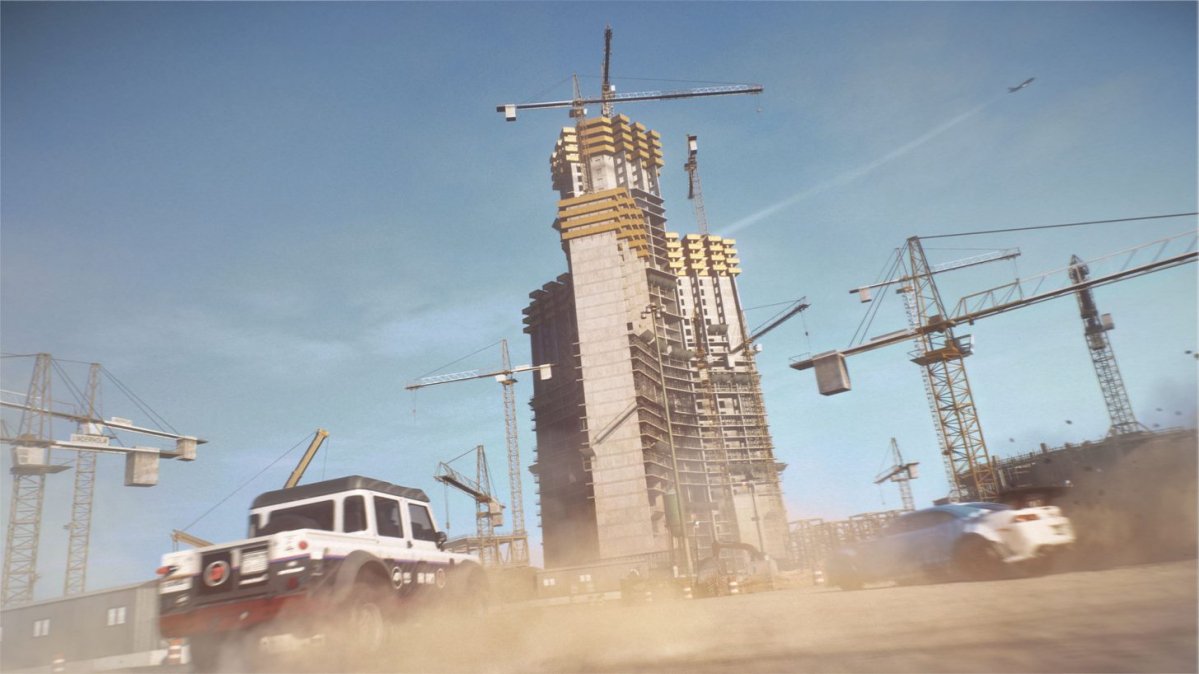 Payback launches November 10 on PC, Xbox and PS4 and costs $60.