Formula is the same, but slightly tweaked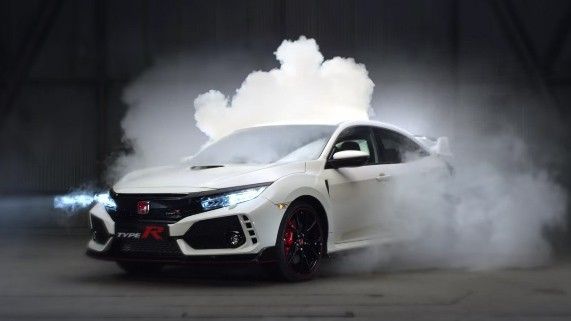 We simply adored the previous-generation Honda Civic Type R, a true old school hot hatch, but sadly one whose turbocharged engine sounded quite dull. Its replacement thankfully addresses that and we expect the car to sound much, much better.
Regarding the previous model, the FK2, we found its main problem to be the exhaust, which sounded excessively boomy, drowning out the good noises the engine did make. You may have noticed that with this latest model Honda has switched to a three-pipe rear muffler setup.
This is said to have been done specifically to cull the aforementioned boomy sound – that's the narrower center pipe's job. And if you listen closely to the new car's sound, it's much raspier and better defined, having much less distortion than before. This is also evident in the Nurburgring spy videos where, although it those there's still some distortion.
So are we right, or are we literally hearing things?