Feast your eyes on the new V8-powered two-door with front-fender side exhausts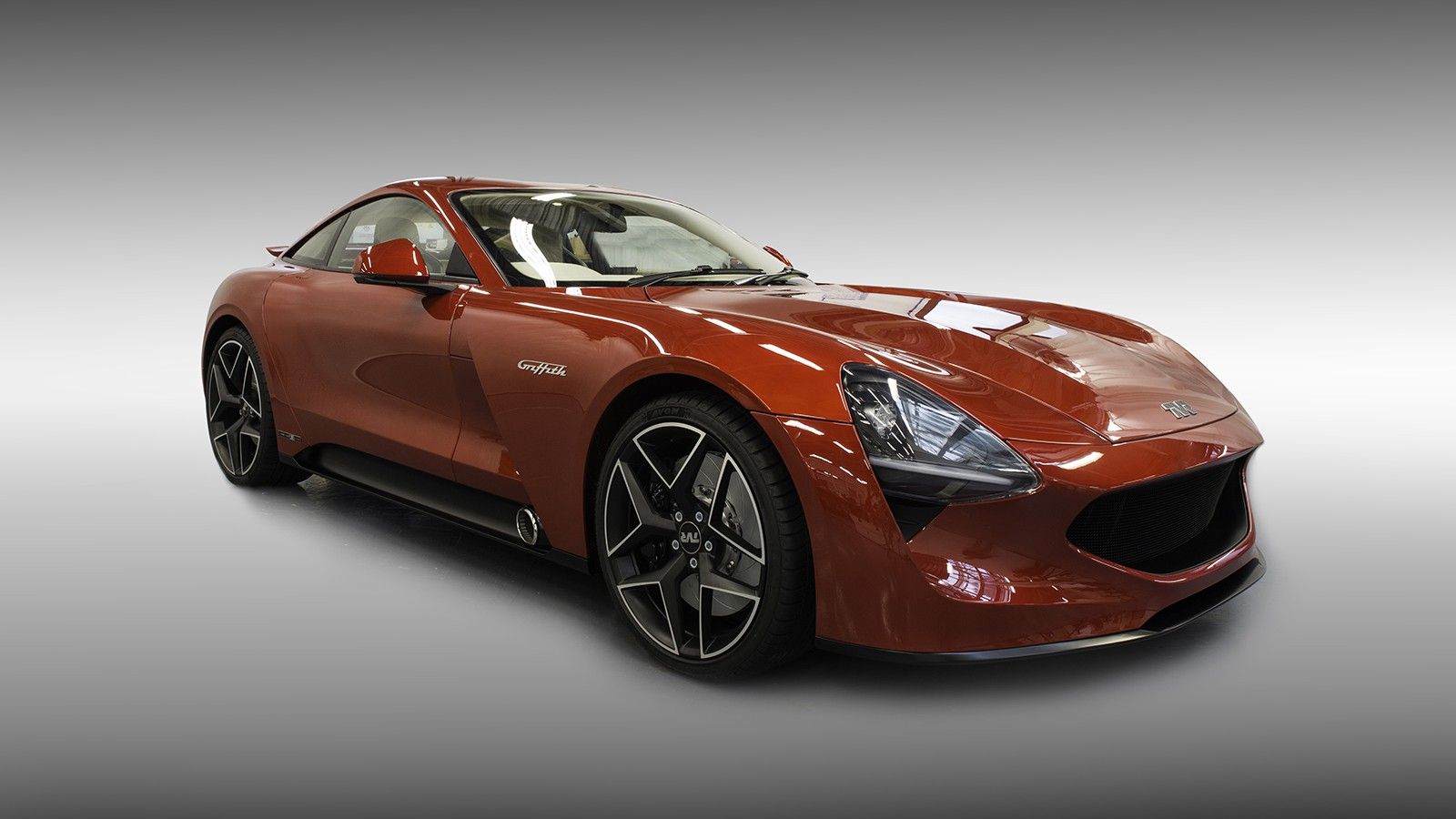 TVR has chosen to reveal its all-new Griffith sports car at the Goodwood Revival event, marking the company's 70th anniversary. The model is seen as one that ushers in a new era for the brand, one in which they plan to make proper driver's cars "with exhilarating performance."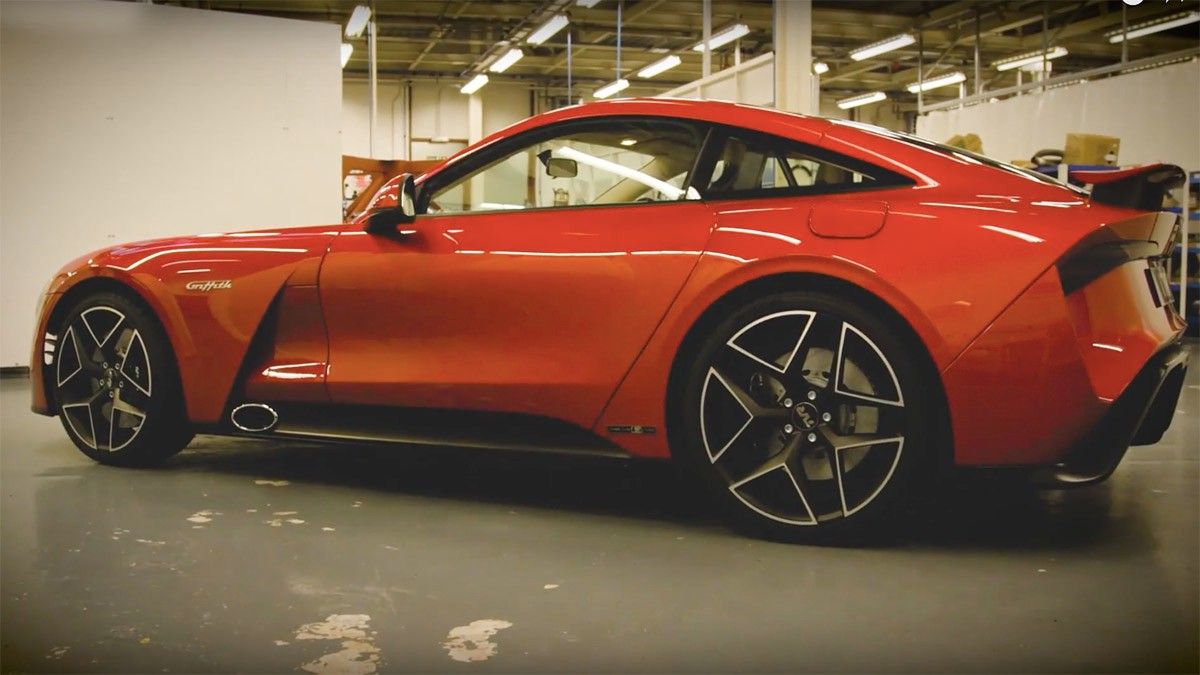 The Griffith name was last used on models built from 1991 into 2002. It was a super light front-engined sports car with a V8 engine that by the end of its production cycle had 340 hp and was capable of sprinting to sixty in 4.1 seconds.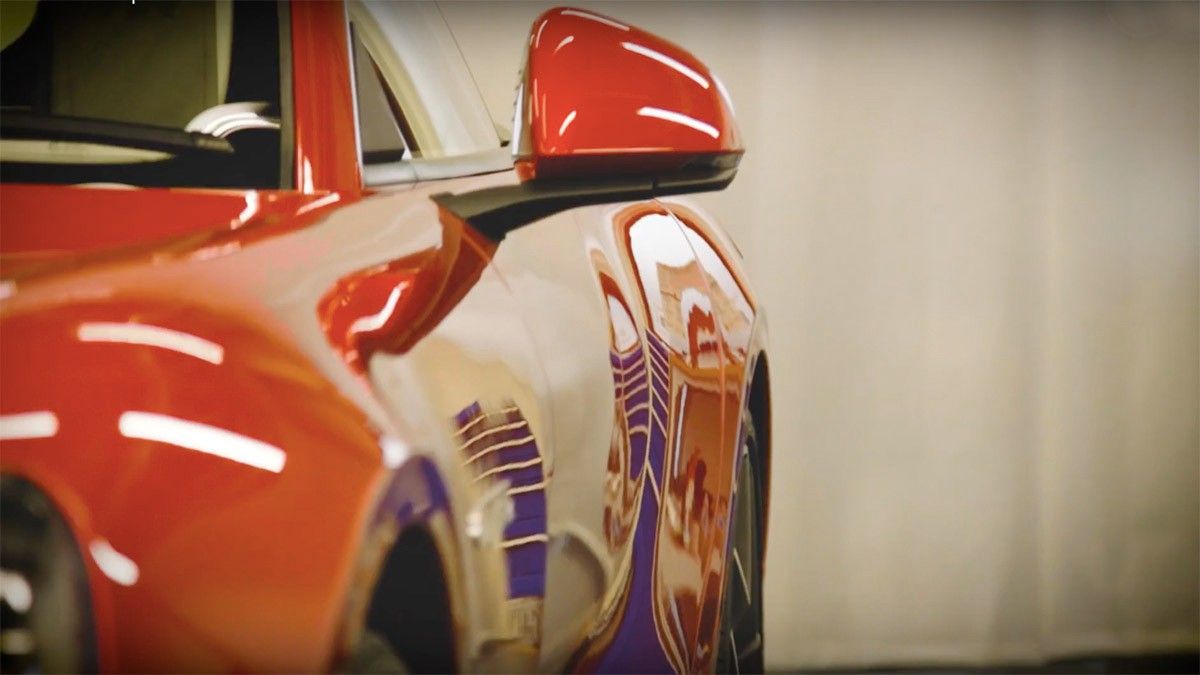 This all-new model will keep using a V8 engine, this time based on the 5.0-liter Ford Coyote unit and tuned by Cosworth – its output is said to be 480 hp, so expect a benchmark sprint time of well under 4 seconds.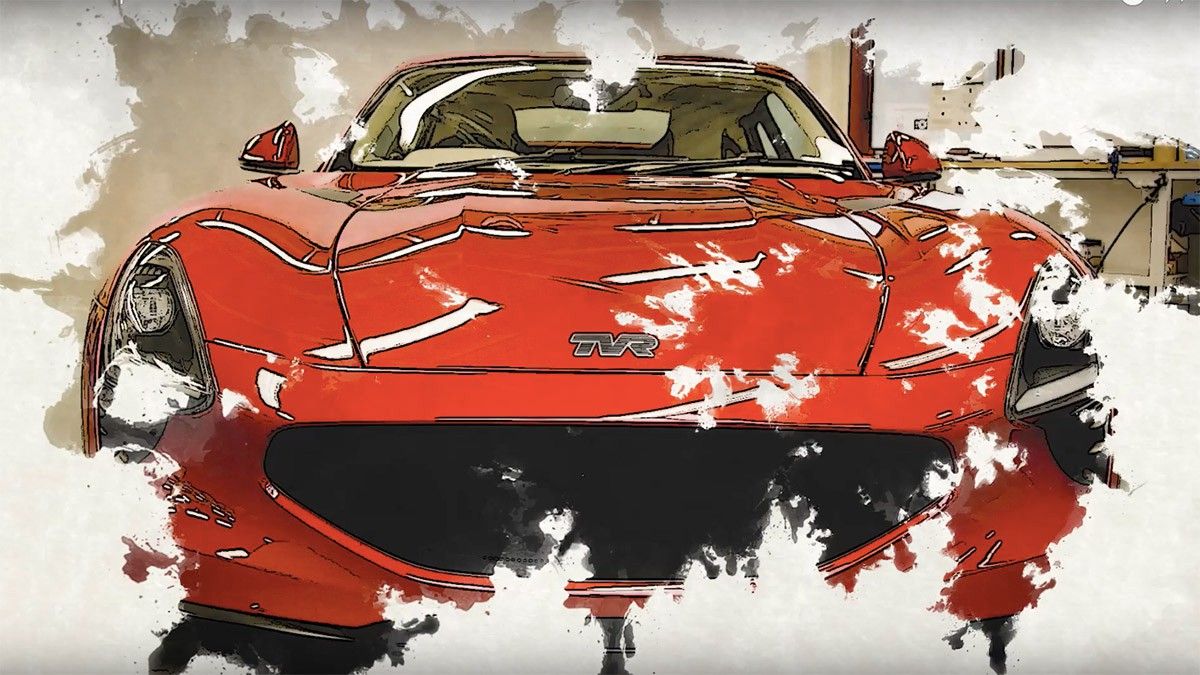 Expect to see the model fully debut later today, but right now you're going to have to make do with the video screen captures we made from what was posted on the official Goodwood Revival YouTube channel.
Edit: Official photos added