New Vision concept teased by Mercedes-Benz, expect a jaw-dropping creation
Slated to debut at Pebble Beach
Last year's Vision Mercedes-Maybach 6 concept is still well-cemented inside our minds, but by the looks of it, Mercedes won't stop the surprises chariot.
We're saying surprises because last week, Chief Design Officer Gorden Wagener took to Instagram to announce an "iconic show car" that would take the stage at the upcoming Pebble Beach Concours d' Elegance in California.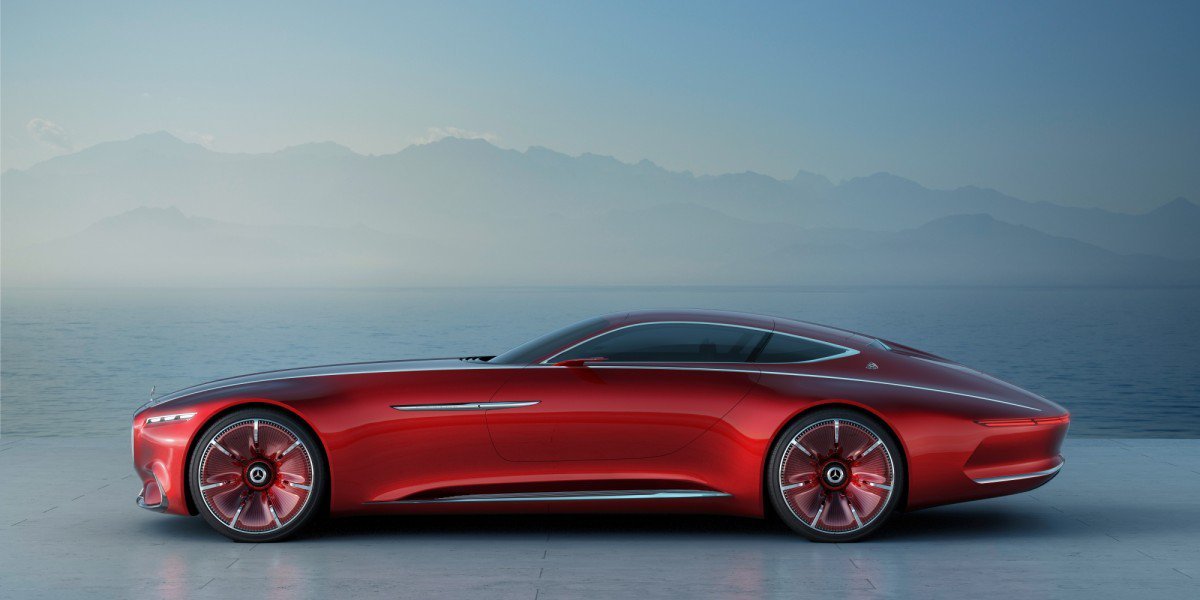 Vision Mercedes-Maybach 6 concept from 2016
Until today, the official's teasing didn't give many clues (except a sketch of the wheel design and a couple of drawings) about the concept, but Mercedes released a video that sheds more light on the topic.
Knowing Mercedes, we're probably in for another sleek stunner with seating for two as the clip reviews and stuffed with the most luxurious materials Stuttgart could gather.
So, Mercedes, if your purpose was to catch our interest, it worked. We're on our toes waiting for the real thing to debut next week.
Since we mentioned sleek Mercs, here's a better look at the crease-free Concept A that will shape the A-Class sedan.